Framework in 2022: Year-in-review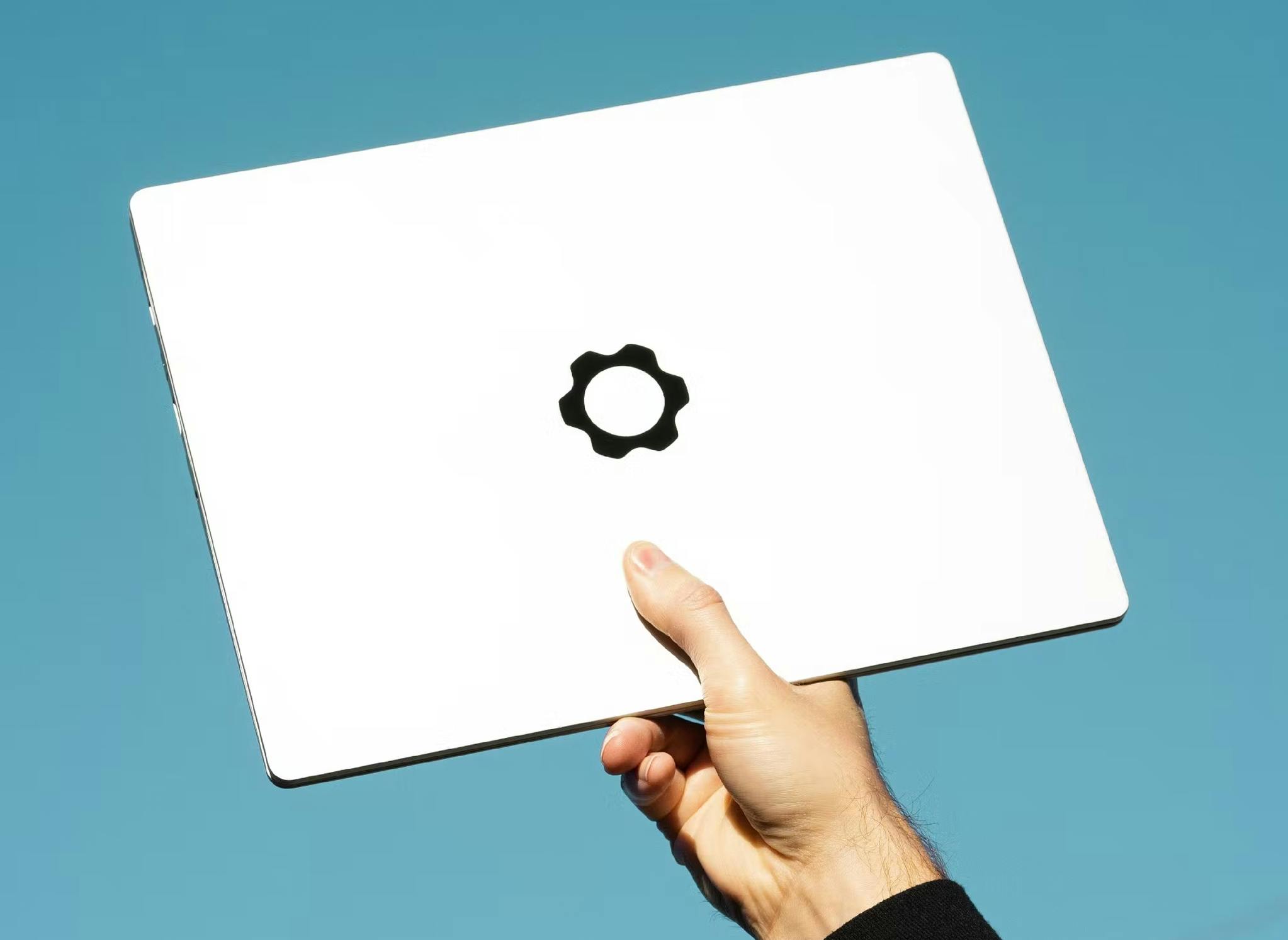 Every year at Framework is exciting but 2022 was especially important. We took major steps towards our mission of remaking consumer electronics to respect people and the planet. We fulfilled promises, extended our reach into new regions and categories, and created infrastructure to help us grow. On top of this, we watched our community expand and create some amazing things! We couldn't do any of this without you. Here is a list of major milestones from the past year.
We kept our promise on upgradeability 
We continued to push open source hardware and software 
We built solid infrastructure to keep growing on
We completed a Series A fundraising round and raised $18M to bring our mission and product philosophy to new areas.
We expanded into five new countries! Our current list of orderable countries include: US, Canada, Germany, UK, Ireland, Austria, Netherlands, Australia and France. If you're in a country that we don't currently ship to please register your country on our waitlist so we can prioritize our expansion. 
We overhauled our logistics and supply chain to reduce our environmental footprint and centralize production in Taiwan!
We began building an ecosystem of products around the Framework Laptop
We started some fantastic partnerships 
We began our partnership with Running Tide, a carbon sequestering company located in Maine. Running Tide's carbon sequestering involves literally sinking carbon in the ocean through floating bio-buoys that grow kelp micro forests over a period of months and then sink to the ocean floor, sequestering carbon for hundreds to thousands of years. You can now purchase 334 kg of carbon capture in our Marketplace to make your laptop carbon neutral. 
We extended our Linux distro partnerships, providing a number of development units to project leads and maintainers.  We also chatted with the Manjaro team and Matthew Miller from the Fedora team on what gets them excited about the Framework Laptop.
We announced our partnership with Google and launched the Framework Laptop Chromebook Edition in the US and Canada, bringing unprecedented performance and flexibility to ChromeOS.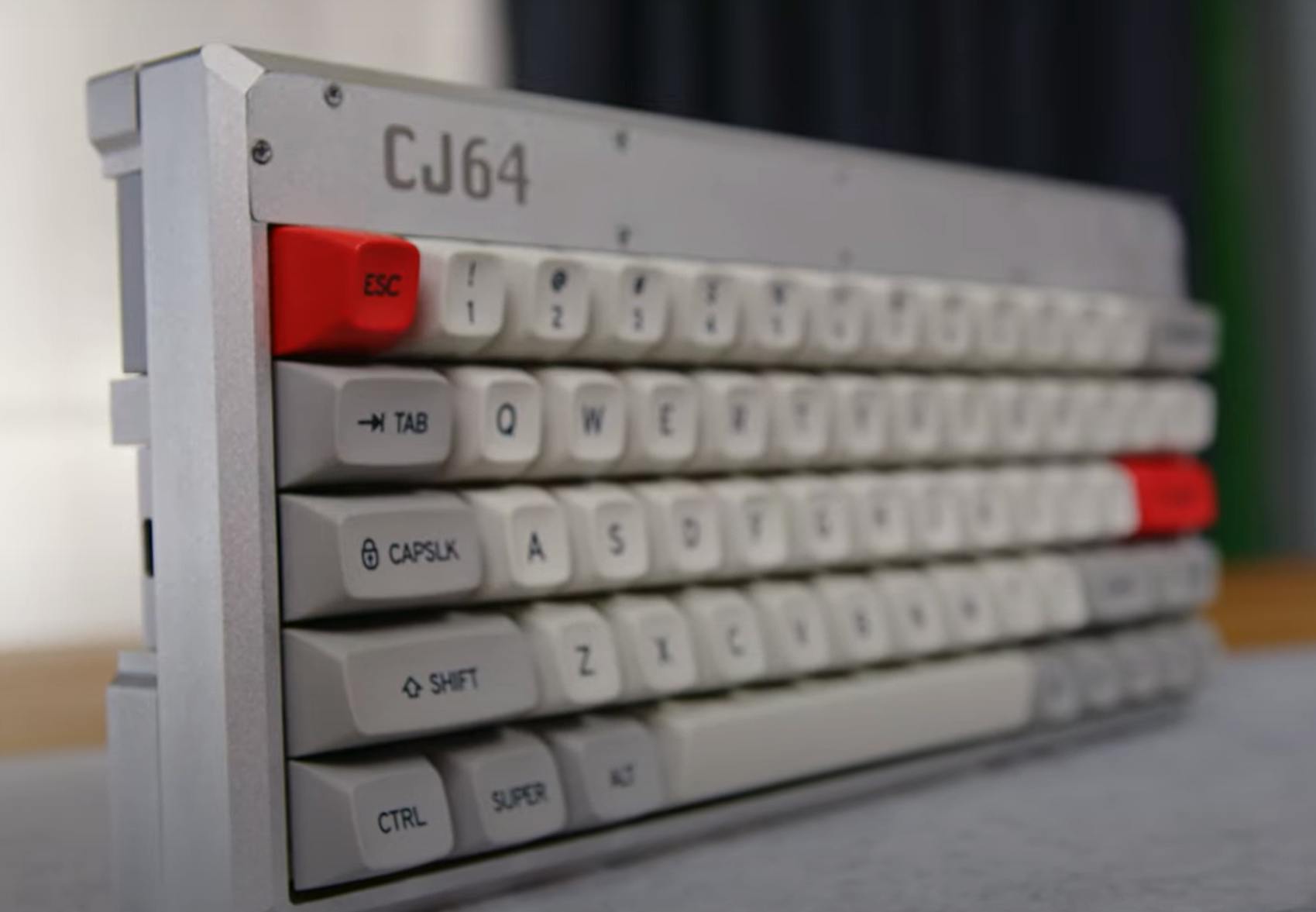 We saw an incredibly capable and creative community grow
To accelerate the ecosystem around the Framework Mainboard, we gave away free Mainboards for community development. 
And while there are hundreds of projects out there, here are just 10 that caught our eye:
As the year closes, we feel so grateful for all of your interest and enthusiasm. Thank you for believing in this mission and the products that deliver on it! We're committed to remaking consumer electronics and we're excited to share more next year!