Fix Consumer Electronics
We know consumer electronics can be better for you and for the environment. Unlike most products, ours are open for you to repair and upgrade.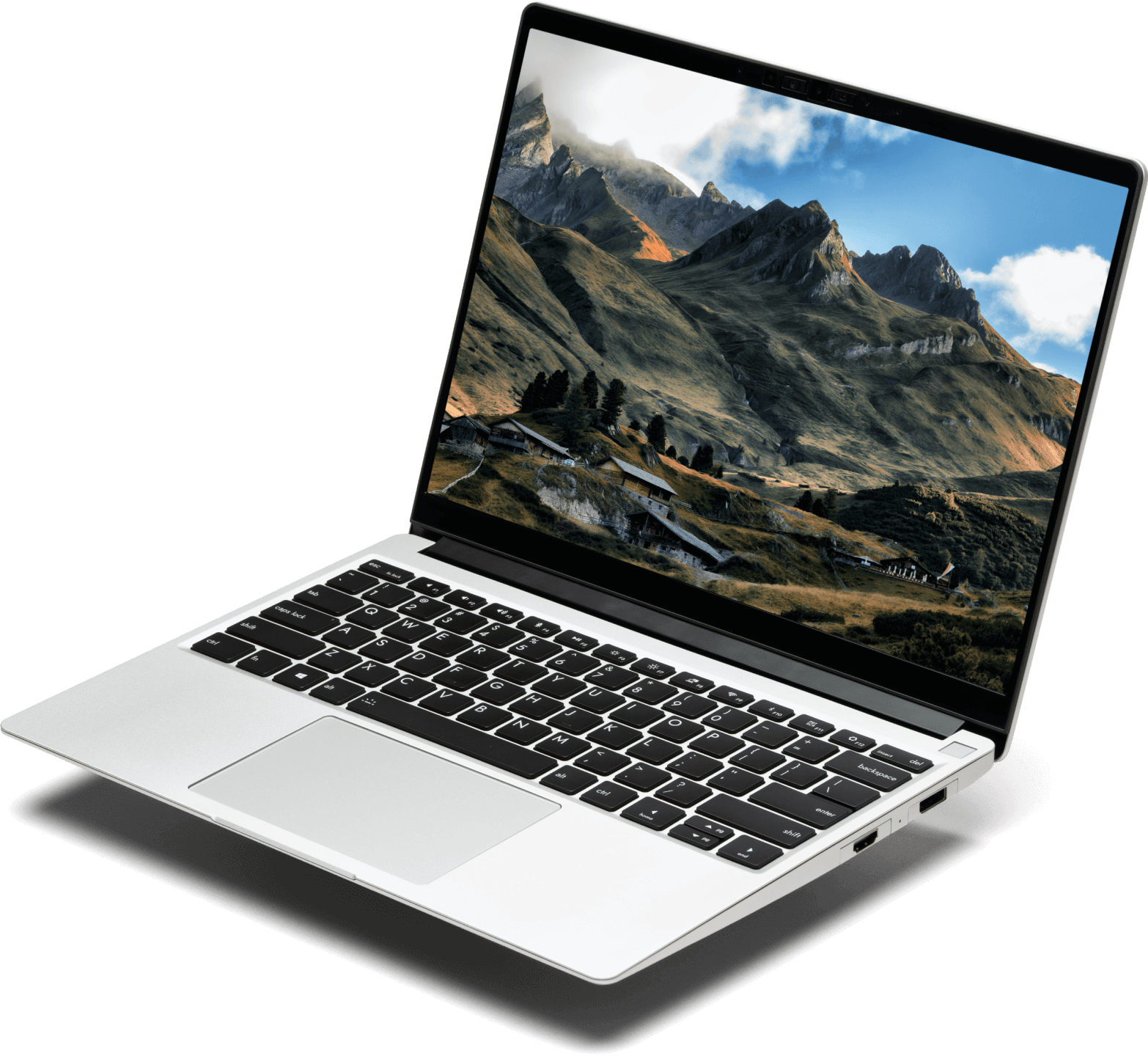 Consumer electronics is broken. We've all had the experience of a busted screen, button, or connector that can't be fixed, battery life degrading without a path for replacement, or being unable to add more storage when full. Individually, this is irritating and requires us to make unnecessary and expensive purchases of new products to get around what should be easy problems to solve. Globally though, it's much worse. We create over fifty million tons of e-waste each year. That's 6 kg or 13 lb per person on earth per year, made up of our former devices. We need to improve recyclability, but the biggest impact we can make is generating less waste to begin with by making our products last longer.
The conventional wisdom in the industry is that making products repairable makes them thicker, heavier, uglier, less robust, and more expensive. We're here to prove that wrong and fix consumer electronics, one category at a time. Our philosophy is that by making well-considered design tradeoffs and trusting customers and repair shops with the access and information they need, we can make fantastic devices that are still easy to repair. Even better, what we've done to enable repair also opens up upgradeability and customization. This lets you get exactly the product you need and extends usable lifetime too.
We know these are big claims and consumer electronics is littered with the graves of companies with grand ideas and failed executions. The proof is going to be in the products. We're excited about the team of fantastic engineers and designers we've pulled together who are carrying hard learned lessons from what we've built before, and we're grateful for the capable and competent partners we're working with who believe in our mission. We are looking forward to showing you the Framework Laptop and showing the industry and the world a framework for a better way.