Mainboard Availability and Open Source Release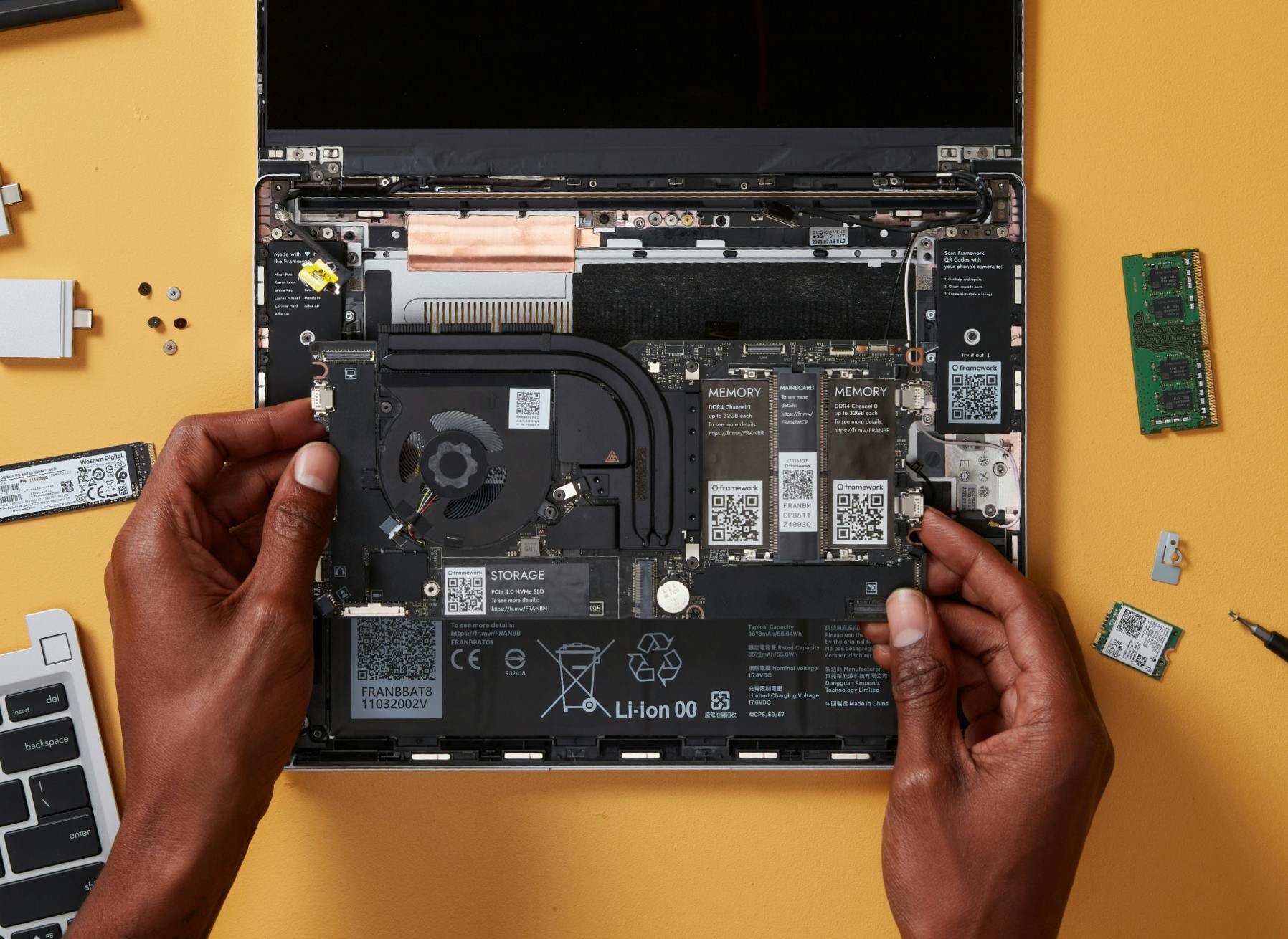 The Framework Laptop Mainboard is now available in the Framework Marketplace.  You can order one today in the US and Canada with newly reduced pricing.  We'll also be bringing it to the UK, Germany, France, Netherlands, Austria, and Ireland soon.  We designed the Mainboard from the start as a standalone module to make upgrades easy in the Framework Laptop and to also work great as a high-performance single board computer using Intel's i5-1135G7, i7-1165G7, and i7-1185G7 processors.  All you need to do is insert memory, plug in a USB-C power adapter, and hit the tiny power button on-board, and you've got a powered-up computer.  You can also pick up parts like a Bottom Cover Kit, Input Cover Kit, or Battery from the Marketplace to extend your setup with.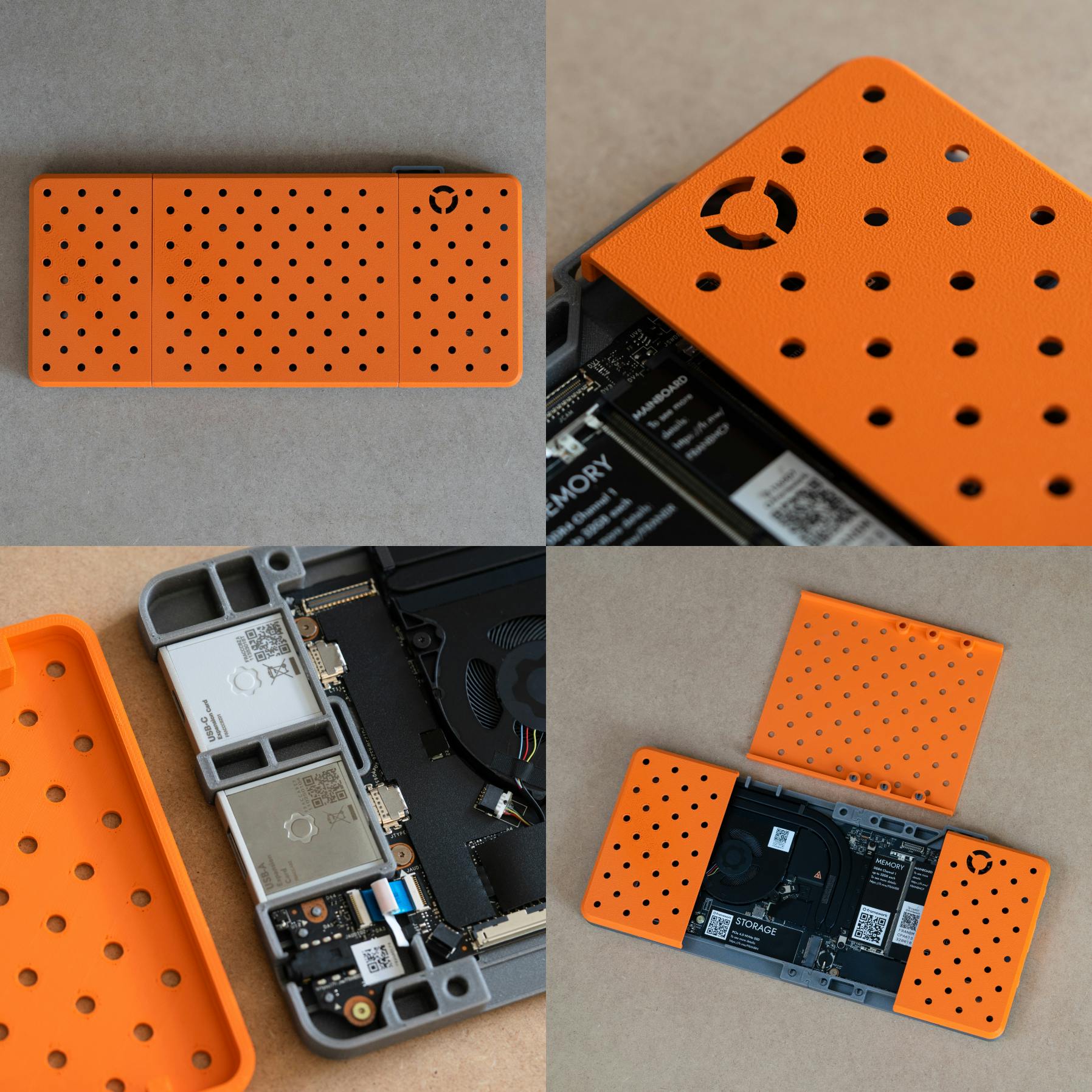 Even better, we want to make it as easy as possible to build new projects and products that use the Mainboard.  We're happy to share that we've released a GitHub repository of CAD and electrical documentation, all under an open-source Creative Commons license.  In addition to 2D drawings of the Mainboard to help you design your projects, we've released two 3D-printable reference designs.  One is a minimal VESA-mount holder that lets you attach the Mainboard to a monitor or TV, while the other is a fully featured small form factor desktop case.  Both of these are easy to print on home 3D printers.  Since these are open source, you are free to modify, remix, and redistribute them however you'd like to.  All of this is a starting point for a broader set of open source Mainboard documentation to enable creation of fully compatible third-party Mainboards in the future.
To accelerate the ecosystem around the Framework Laptop Mainboard, we're giving away 100 i5-1135G7 Mainboards for free to creators and developers!  If you're in a country we currently ship Framework Laptops to and you have an idea for a project that can use a Mainboard, you can apply for one through this form.  We can't wait to see the incredible cyberdecks, arcade machines, network appliances, and other wonderful things you all create with them.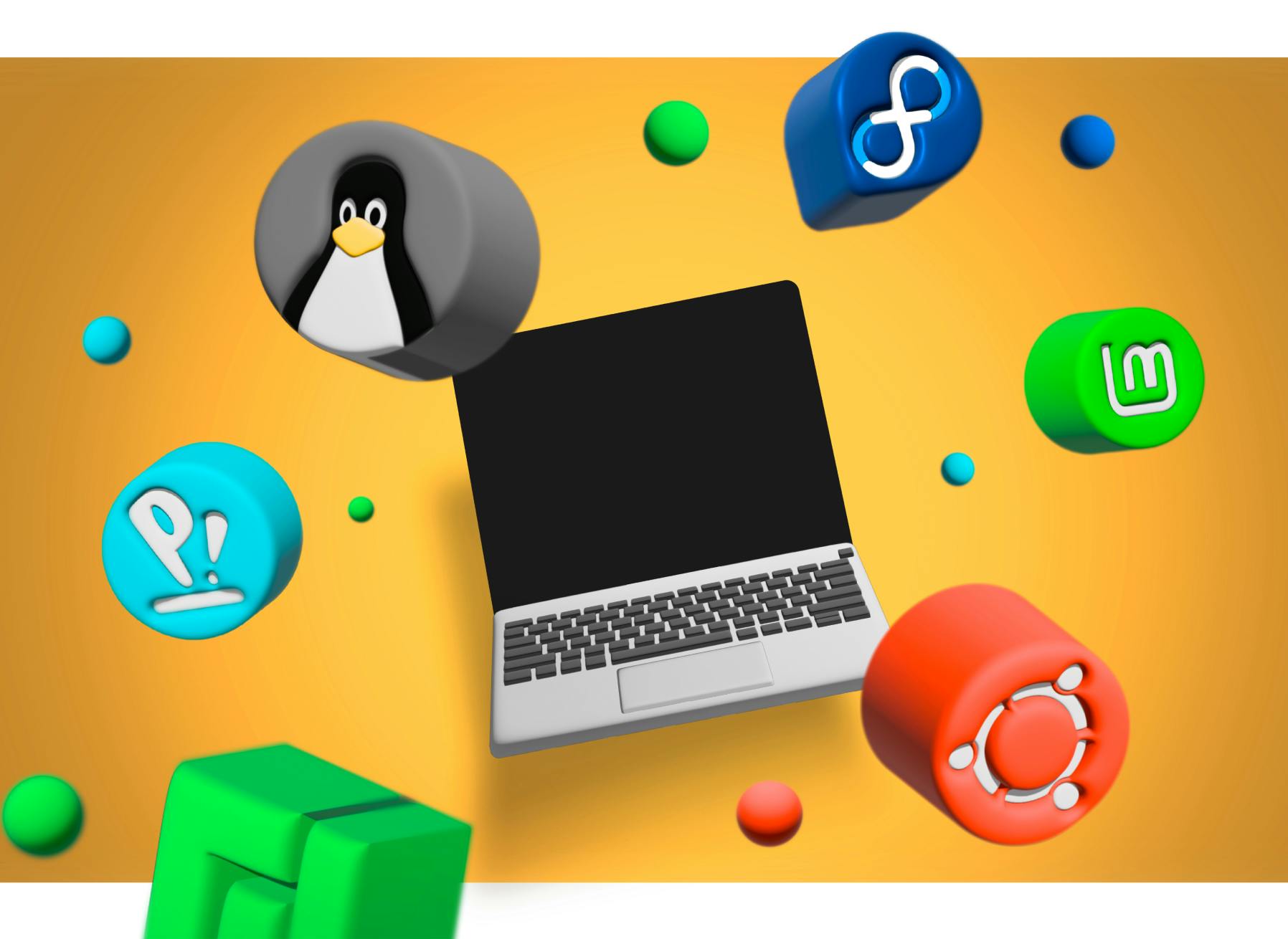 To round things out, we have a few other exciting announcements:
We've made it much easier to find a great Linux distribution to use on your Framework Laptop with a new Linux compatibility page.  We'll continue to update this to point to the latest setup guides and community threads.
We've enabled volume ordering of up to five Framework Laptops in a single order in the US and Canada.  If you're interested in larger quantities, you can connect with the team to discuss your needs.  We believe the Framework Laptop is uniquely well aligned to small and medium businesses that want deeper ownership over their hardware.
We landed at #35 on Fast Company's Most Innovative Companies of 2022.  We don't build products for the awards, but the validation is nice!  If you want to join this award-winning team, we're hiring across a number of roles, including a Product Marketing Manager, Full Stack Developer, and a Hardware Engineering Manager.