Framework Laptop Deep Dive: The Touchpad and Fingerprint Reader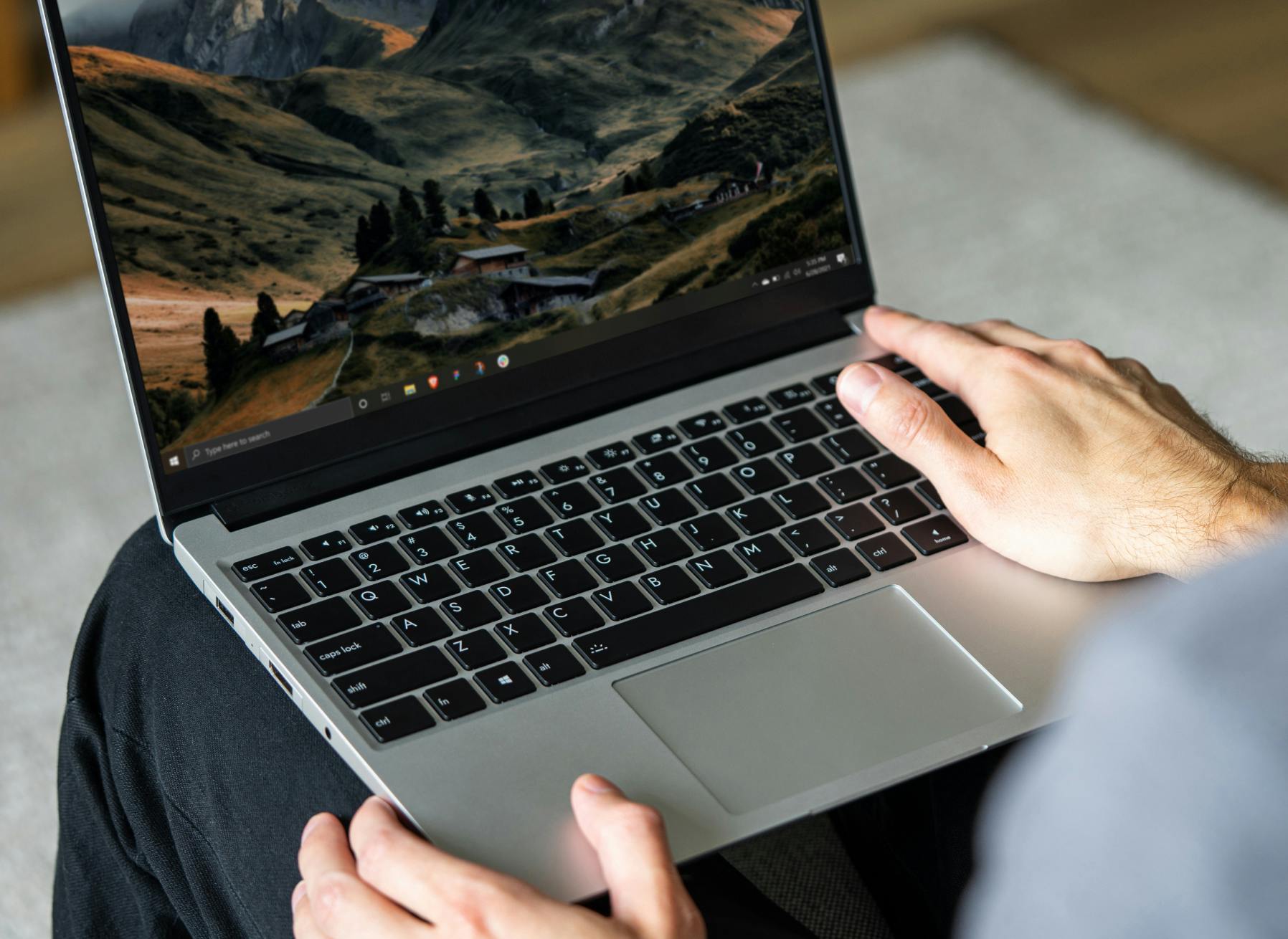 With the Framework Laptop shipping just next month, we're nearing the end of our series of deep dives of modules and features.  So far, we've covered the 1080p webcam, the upgradeable mainboard, the great feeling keyboard, the high-speed storage Expansion Cards, the 3:2 display and bezels, the range of memory and storage options, the high-efficiency power adapter, and the DIY Edition.  Today, we're sharing more about the touchpad and fingerprint reader.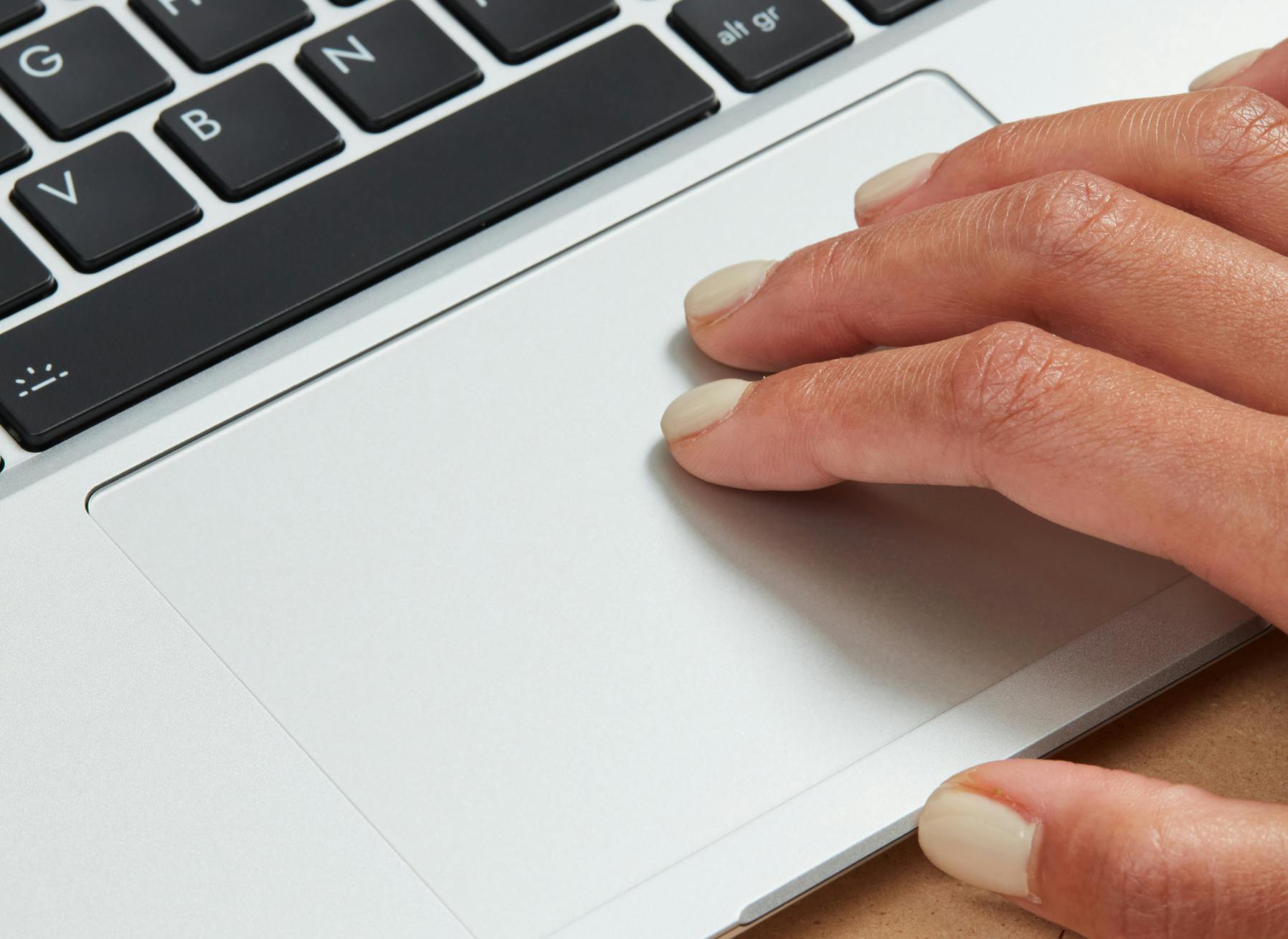 The quality and feel of the input devices makes or breaks a notebook.  Touchpads are notoriously challenging to get right, so we put careful focus on making sure ours is great.  We've built a custom 115mmx76.6mm touchpad module with a durable matte glass surface.  We use a latest-generation Windows Precision Touchpad-compatible touch controller from PixArt, enabling low latency and high response rate along with palm rejection and multitouch gestures.  PixArt has a long history in developing interesting interface devices, including the original IR sensor in the Wii Remote.  Touchpad precision and accuracy is driven largely by the density of the capacitive electrodes, so we designed in a cell size of under 4mmx4mm, which is significantly denser than most notebooks.
Like all modules in the Framework Laptop, the touchpad is easy to replace if you ever need to.  We also routed the keyboard and fingerprint reader signals through it, simplifying the system to have a single cable that connects all of the input devices to the mainboard to make upgrades and repairs easy.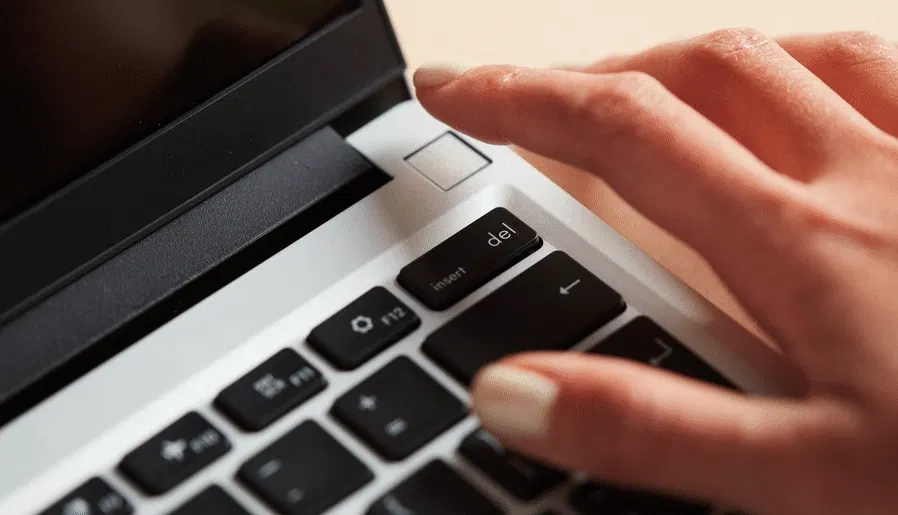 To make device security convenient, we also built a Windows Hello-compatible fingerprint reader into the power button, letting you log in with a touch.  This uses a brand new capacitive sensor from Goodix with match-on-chip support to decouple fingerprint data from the host.  Like the touchpad, the power button has a glass cover for durability.  If you're a Linux user, we've got you covered too!  Our firmware lead Kieran submitted a patch to libfprint, and support is making its way into various distributions to be able to work automatically.  We'll provide manual instructions to get the fingerprint reader set up in Linux in the meantime.
There are a couple of additional deep dives we'll share before we start shipping, and we have a lot of exciting content planned for the next year as you start using your Framework Laptop!