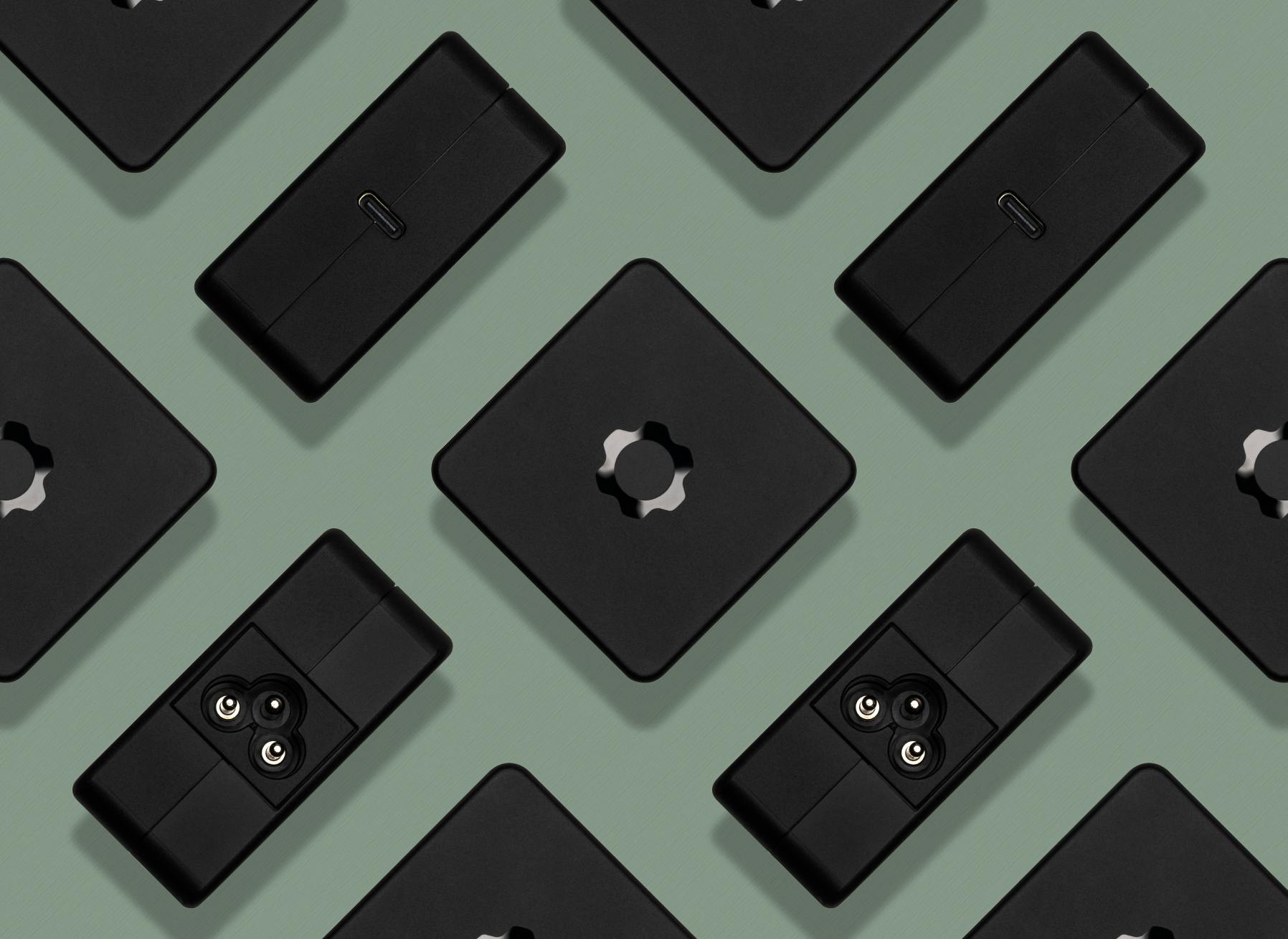 Happy Earth Day! Our focus for every part of the Framework Laptop is on how to minimize environmental impact while maximizing performance and usability. A great example of this is the 60W USB-C power adapter we custom-developed with Phihong, one of the top power supply makers in the world. This is a compact, high-efficiency 20V/3A adapter that supports the latest standards including USB-PD 3.0 and PPS. Its 58x58x27mm housing is made of 20% post-consumer-recycled plastic.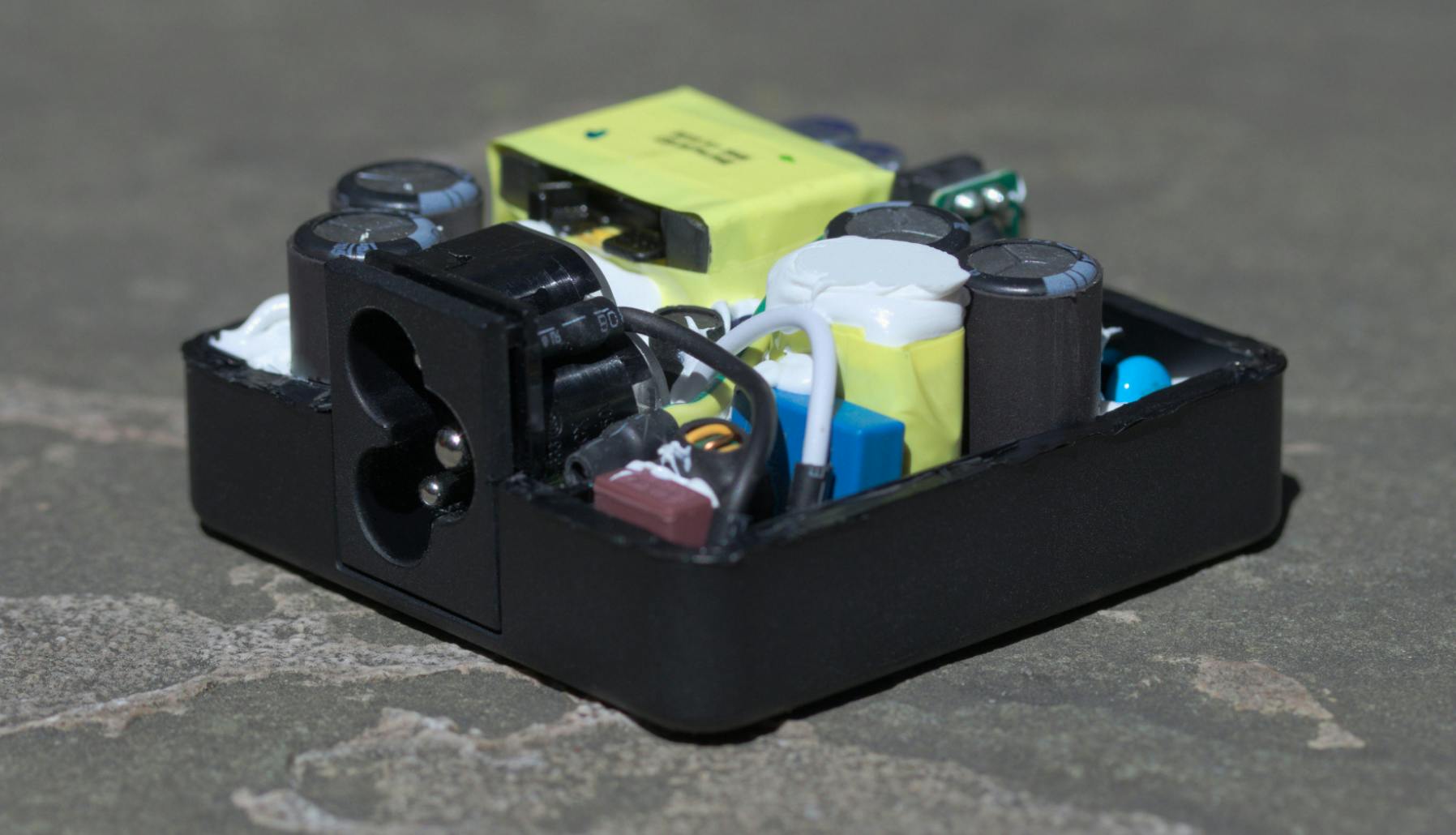 We were able to achieve super high efficiency in a small form factor by using a gallium nitride (GaN) switcher IC from Power Integrations. This is the latest advancement in power supply design, enabling higher efficiency and energy density than traditional silicon. With it, the power adapter reaches >89% average efficiency at 20V and <75mW idle power draw, both of which are much better than typical notebook power supplies. With PPS, the adapter can also be used as a programmable power supply in increments of 20mV and 50mA to further improve efficiency on devices that support it.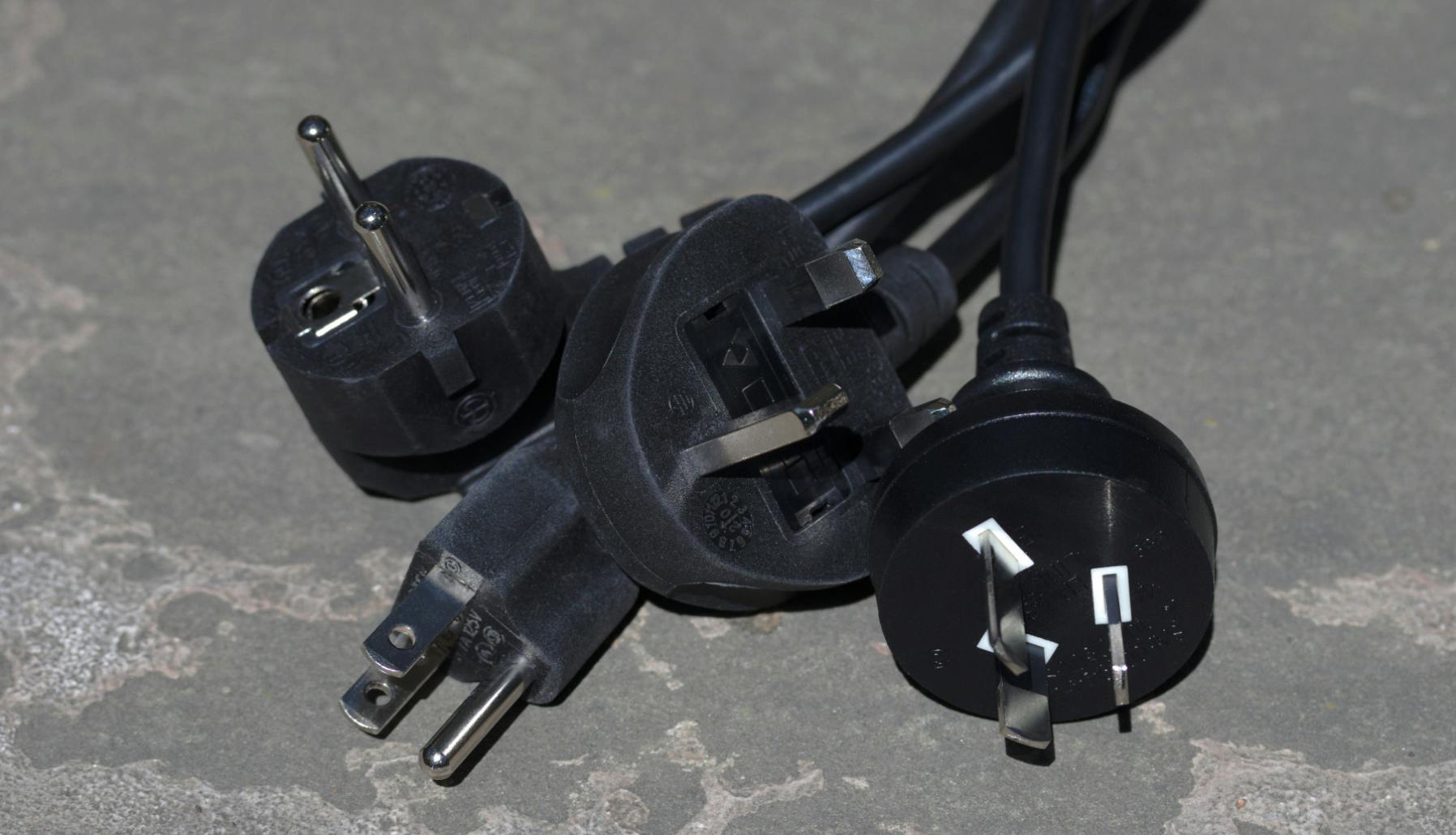 We designed the adapter to be modular, with both the 1m AC cable and 2m USB-C cable detachable and replaceable, reducing waste in case your cat chews through one of them. Making the AC cable swappable also means it's easier to use the Framework Laptop internationally. Any IEC C5 cable will plug in, and we'll offer kits that come with Type B (US, Canada, Japan, Taiwan), Type G (UK, Ireland), Type I (Australia, New Zealand), or Type F (Europe, South Korea). Our USB-C cable has a straight connector on one side and a right angle one on the other to enable easier cable routing. Both cables come with velcro wraps too.
Of course, the best option environmentally is to not need a new adapter at all. With the Framework Laptop DIY Edition, the power adapter is optional, letting you choose to order it if you don't currently have a 60W or greater USB-C power adapter or want a higher efficiency one.