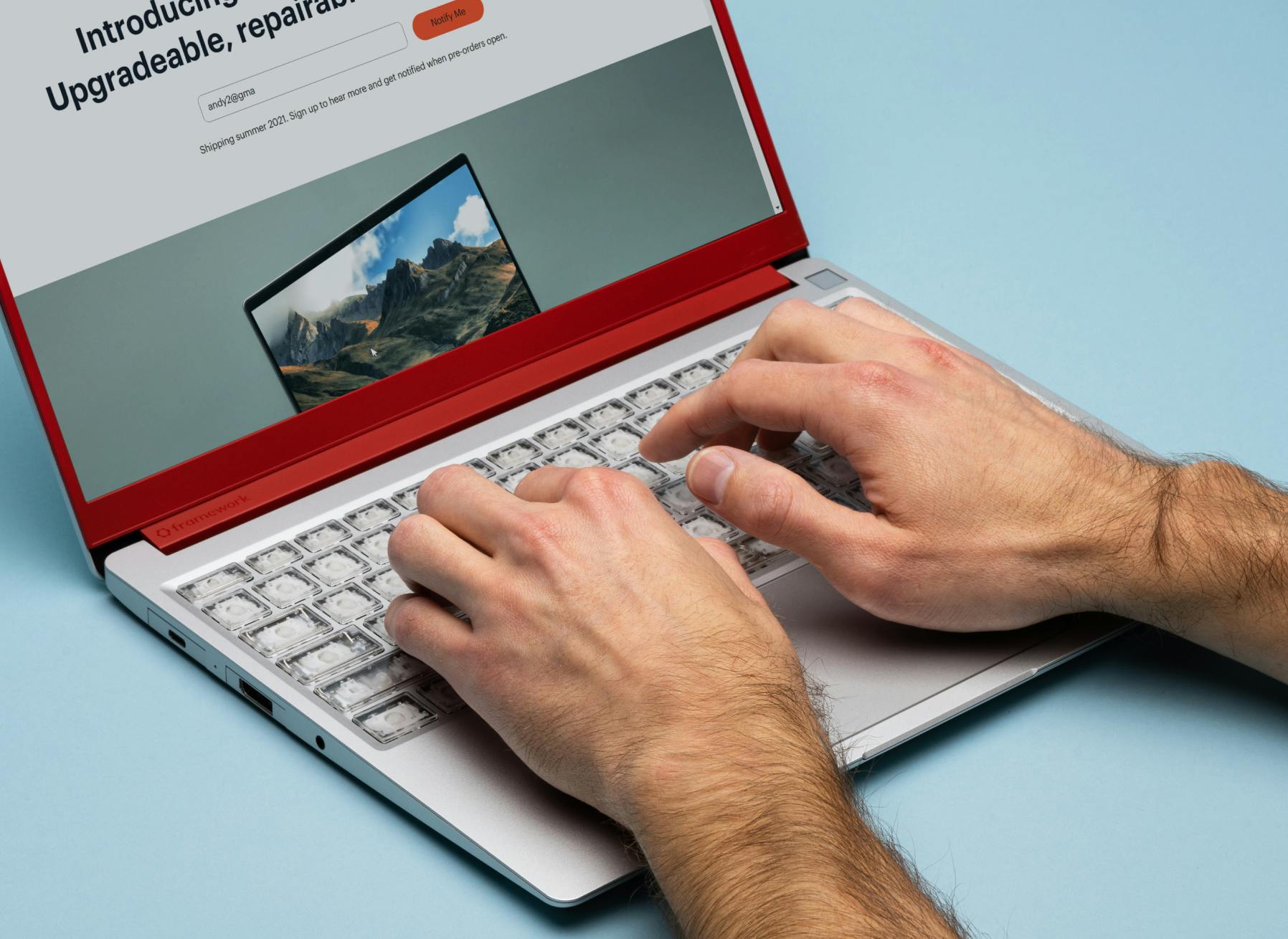 Continuing on our Framework Laptop Deep Dive series, today we're sharing how we built a great feeling backlit keyboard that delivers on our mission of repairability and customization.  In the pursuit of thinness over the last few years, the notebook industry has sacrificed keyboard quality.  This has been through reducing key travel, which is the distance a key moves when pressed.  Longer travel delivers better tactile feel, but takes up more physical space.  While most compact notebooks have shrunk to between 0.8mm and 1.2mm key travel, we've chosen a better balance of 1.5mm to deliver excellent feel while keeping the system thin and light.
We've worked with Lite-On, our manufacturing partner for the keyboard, to also reduce the noise and resonance of key presses.  Those of us who are fans of clicky clacky keys will keep using external mechanical keyboards at our desks, but our co-workers, family members, and innocent bystanders in coffee shops will appreciate the quietness built into the Framework Laptop.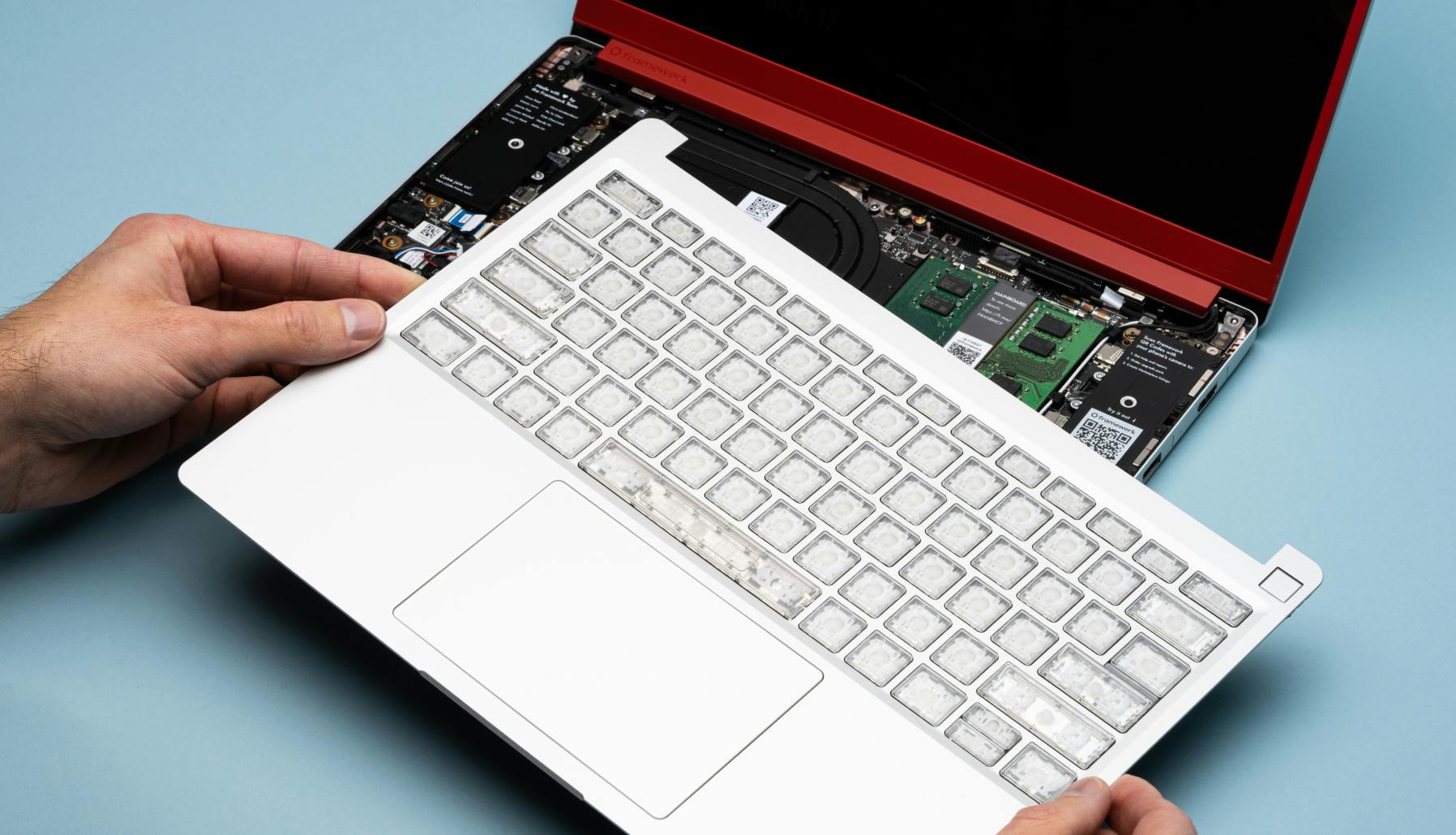 We've designed our input devices to be as serviceable and upgradeable as the rest of the Framework Laptop.  Most other notebooks have the keyboard welded into the housing, meaning something as small as a single key breaking requires an expensive repair that replaces a large part of the system.  Our keyboard is held in with fasteners that can be removed with the screwdriver we include in-box, making it an inexpensive repair if ever needed.  We'll be offering both individual keyboards and full Input Covers as replacement parts in the Framework Marketplace.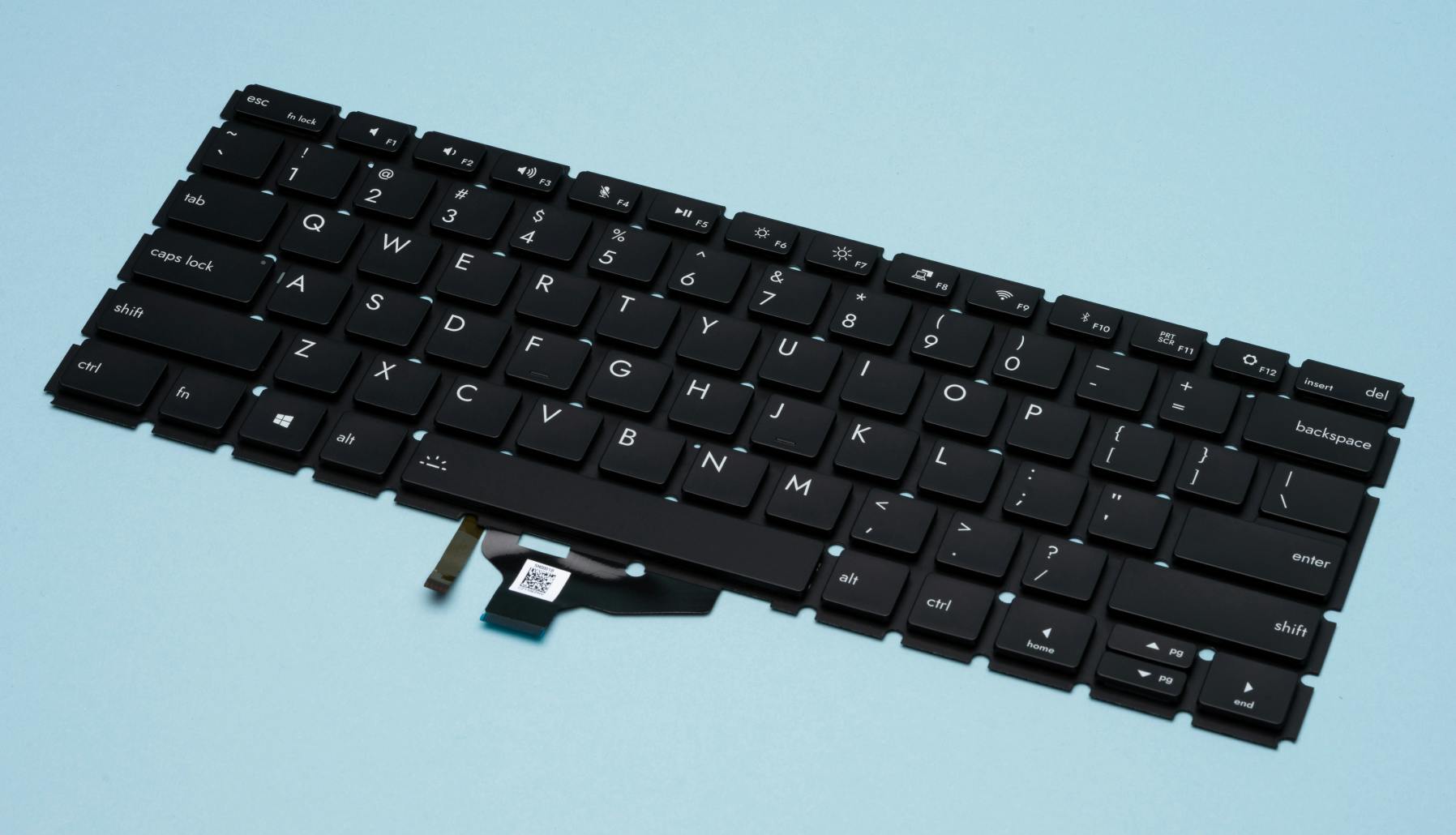 Replaceability of the keyboard also opens up options for deep customization.  The language and layout on your Framework Laptop can be swapped at any time and is configurable at order time on the DIY Edition.  We're currently preparing US English, UK English, International English, French, French Canadian, Korean, Chinese Pinyin, Chinese Traditional, Japanese, German, Italian, Spanish, Latin American, and Dutch Belgian keyboards.  A subset of those will be available at pre-order time, with additional coming online throughout the year.  We'll continue to scale the options to cover the most common languages first and eventually every language that a keyboard layout exists for, including ones that have never previously been built into a laptop.  We'd love to hear your feedback on which languages and layouts would be most interesting to you.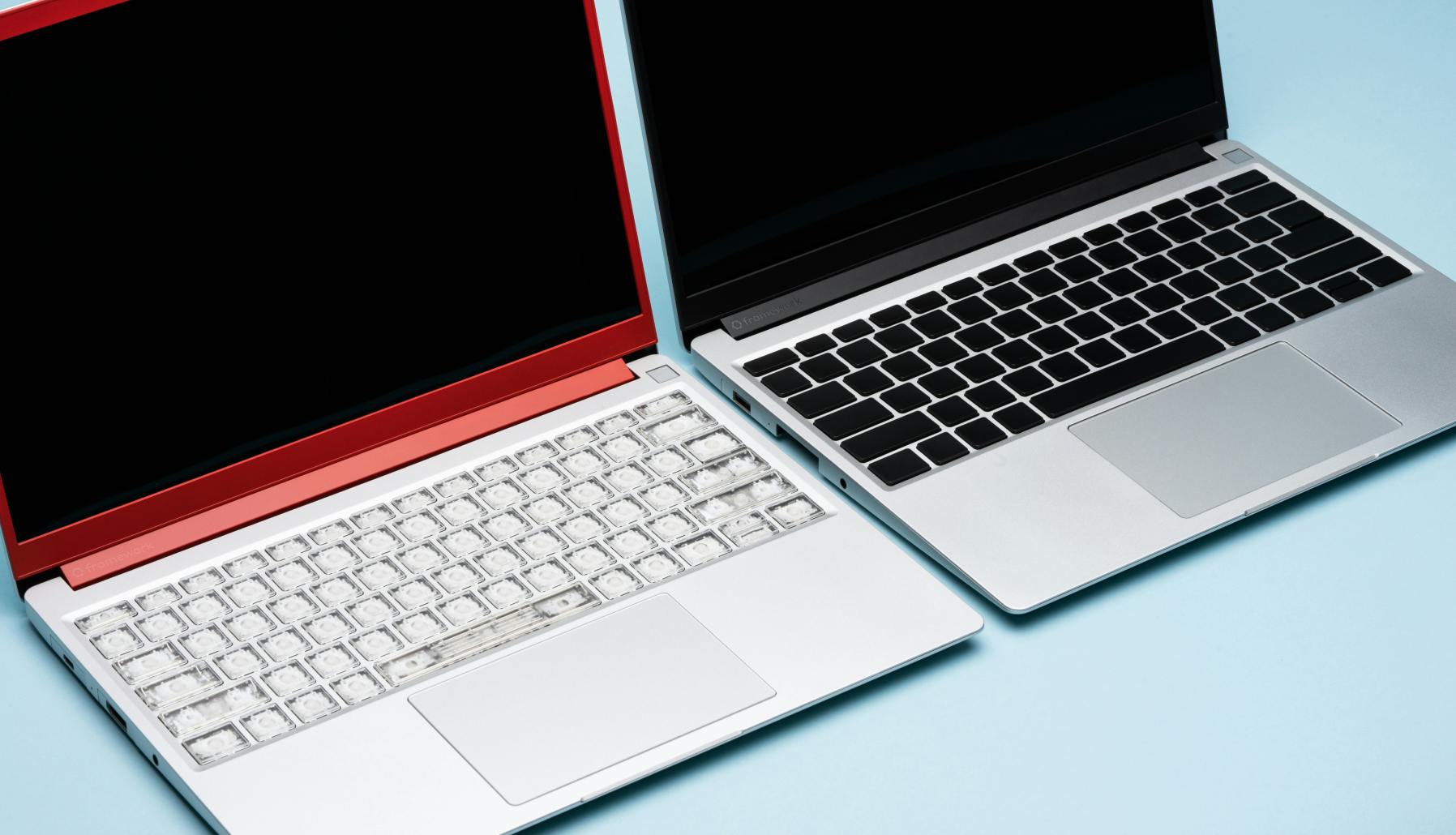 We're also launching with two special edition keyboards with no language at all.  One is a fully stealthed out matte black keyboard, and the other is a unique crystal clear keyboard that allows the backlight to shine through.
With the future of work more mobile than ever, we're happy to bring great keyboards back into laptops, and we're looking forward to seeing what you think of them!