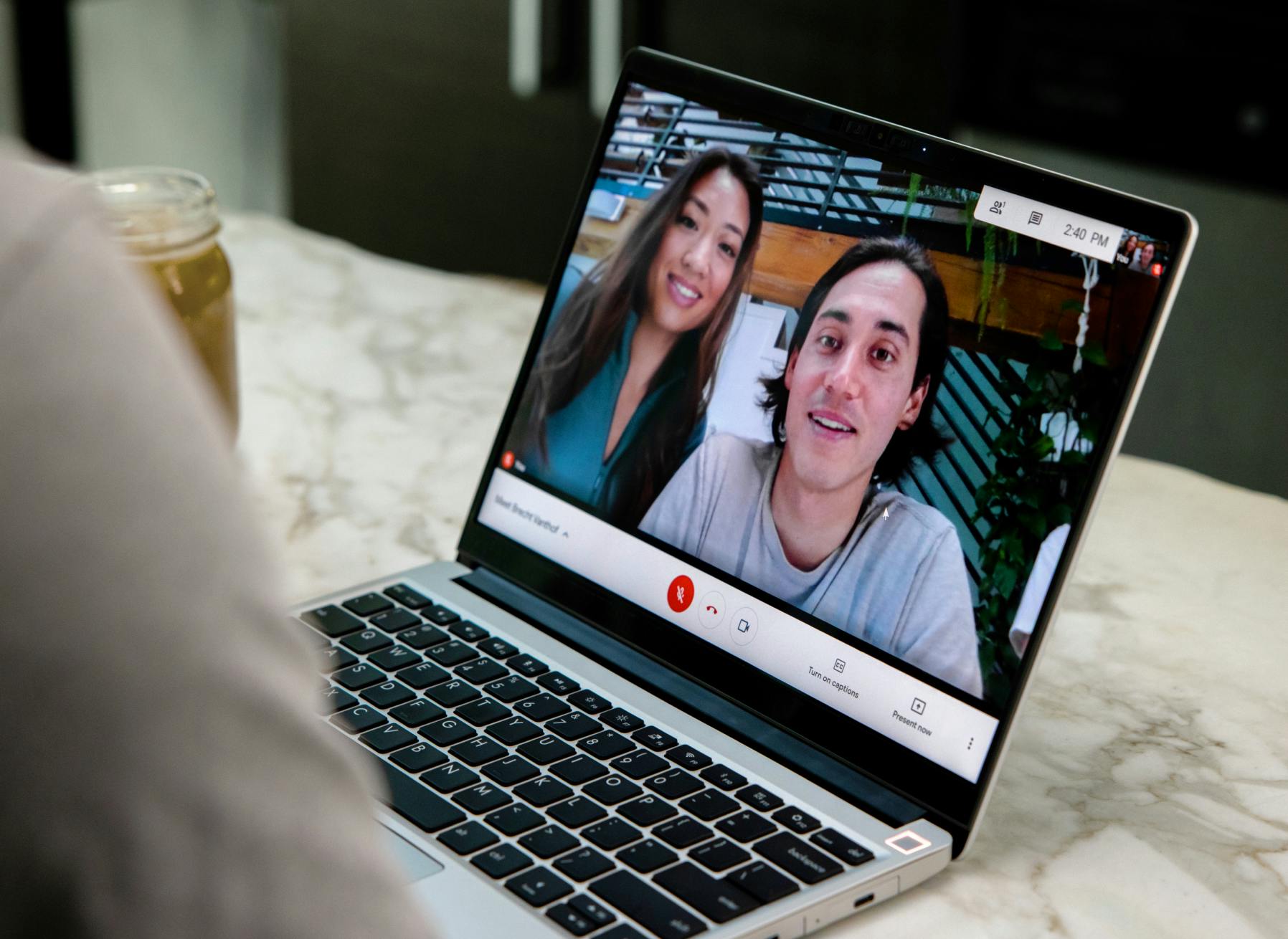 When we started designing the Framework Laptop in 2019, building in a great webcam was near the top of our list of priorities.  Laptops have been stuck with low resolution cameras with tiny sensors delivering smudgy, grainy images for far too long.  The huge increase in remote working and video conferencing in 2020 brought that problem into even clearer focus.  We're happy to share that we've achieved a substantial improvement in image and video quality by developing and incorporating a custom 1080p 60fps camera into the Framework Laptop.
We designed the camera system over the course of a year with Partron, a South Korea-based electronics manufacturer with deep experience in camera modules and sensors.  Mass production is done at Partron's Vietnam facility in a highly automated clean room environment.
We integrated a 1/6" OmniVision OV2740 sensor, which is significantly larger than the 1/8" or 1/10" sensors typical in notebooks.  This allows for bigger 1.4 μm pixels to collect more light while enabling 1920x1080 resolution.  This is paired with a wide 80° diagonal f/2.0 four element lens, using a blue glass IR filter for improved color performance.  The sensor interfaces to the mainboard through a Realtek RTS5853 camera controller that supports advanced auto exposure and temporal noise reduction.  All of this results in sharper images that look great over a broad range of lighting conditions.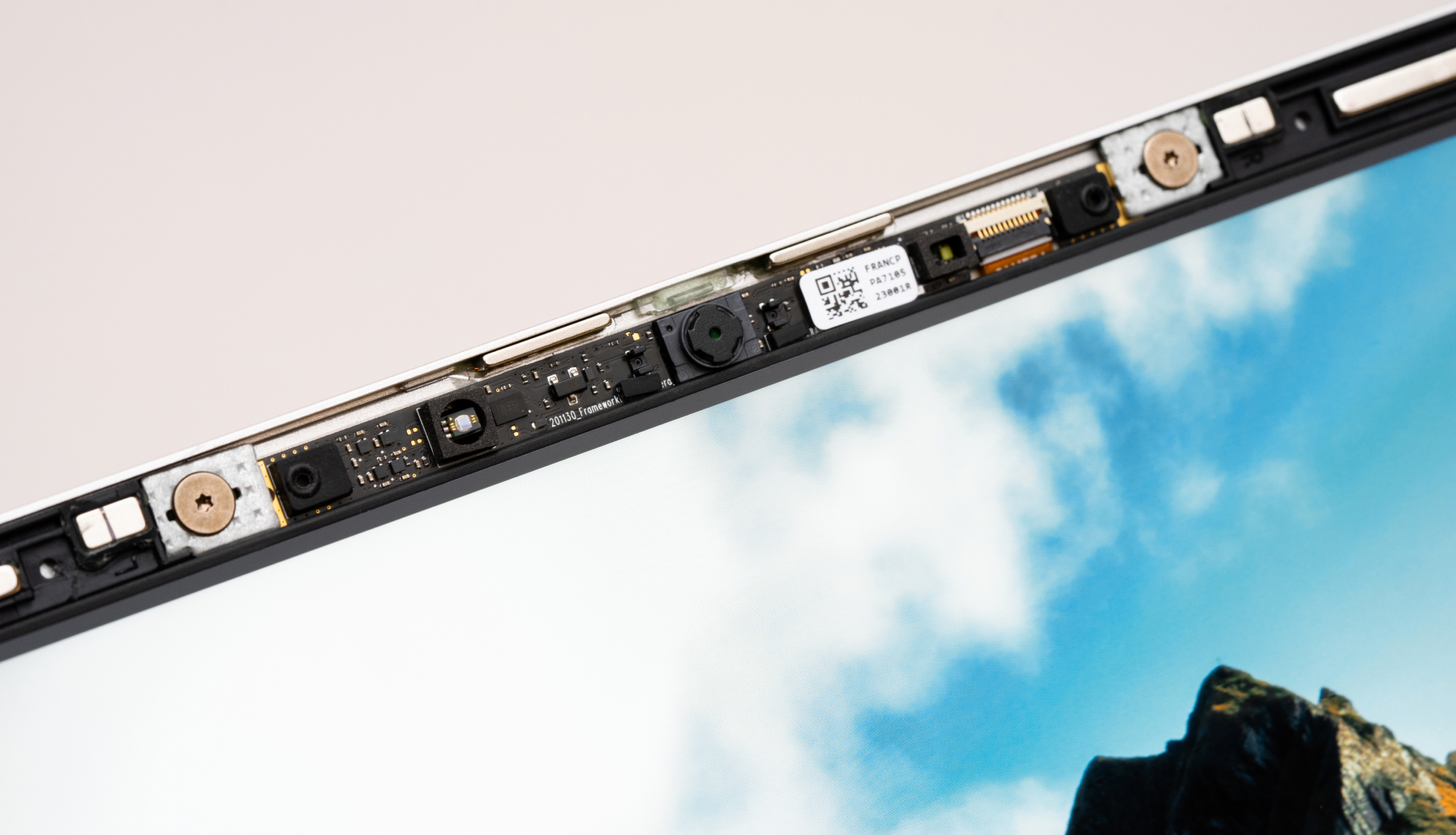 As we studied how people use video conferencing, we knew that guaranteeing privacy was also crucial.  To deliver on this, we built hardware privacy switches into the Framework Laptop for both the camera and the microphones.  When the corresponding switch is turned off, the camera or microphones are electrically disconnected, fully blocking them from being accessed.  The camera LED is also hardware controlled, ensuring that the image sensor can't be powered without the indicator turning on.
We're excited to enable the future of work with a great camera built directly into a great laptop, and we're looking forward to hearing your feedback on it when we ship later this year.