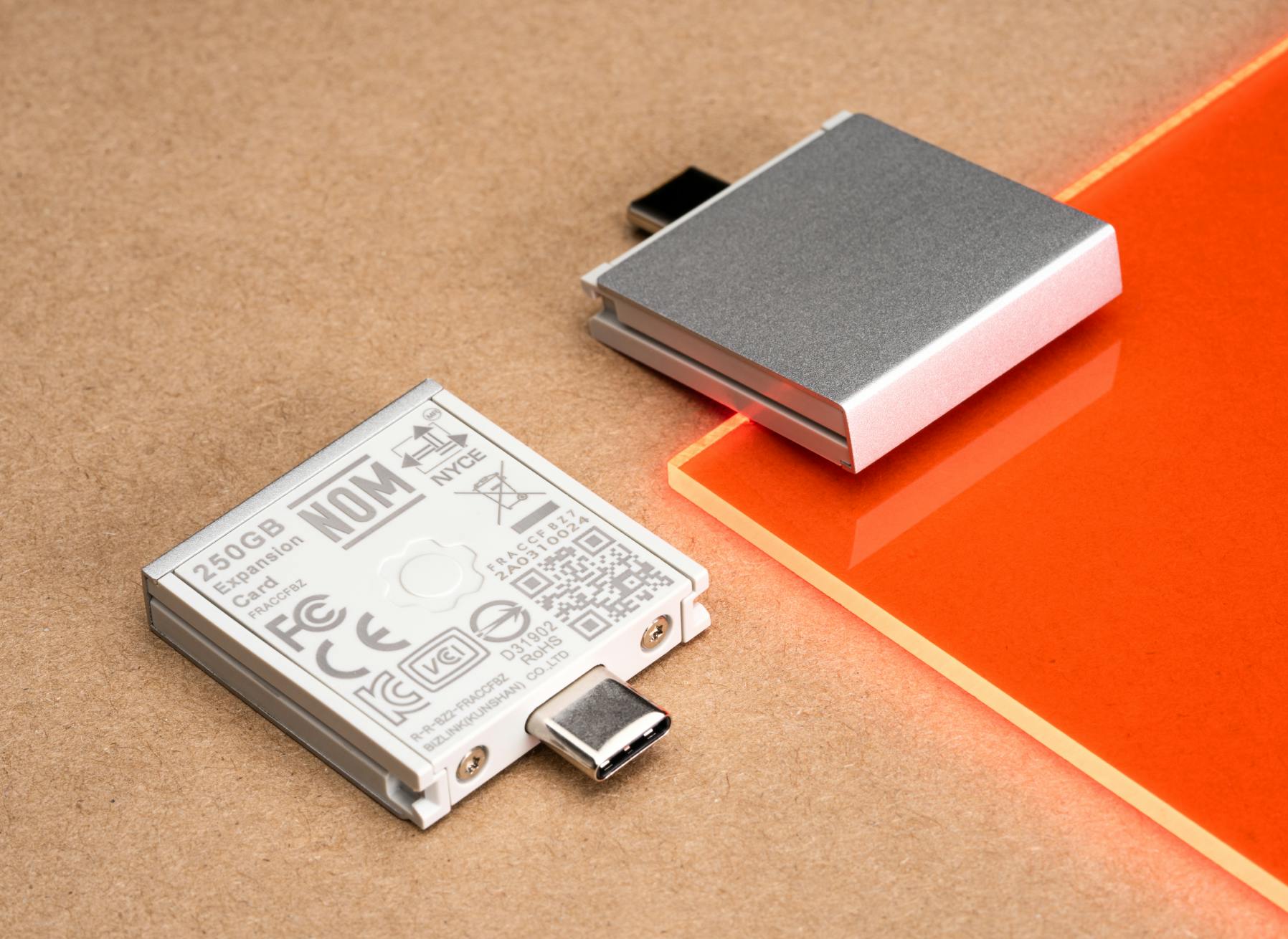 Continuing our series of technical deep dives on the Framework Laptop, today we're sharing more about Storage Expansion Cards. The Expansion Card system in the Framework Laptop lets you choose exactly the ports you want and which side you want them on. This lets you slot in any combination of USB-C, USB-A, HDMI, DisplayPort, MicroSD, and more seamlessly, rather than needing to carry around external adapters. Expansion Cards let you customize the capabilities and performance of your Framework Laptop in even deeper ways, and Storage Expansion Cards are our first example of that. These cards let you add 250GB or 1TB of removable external storage that approaches the performance of internal storage.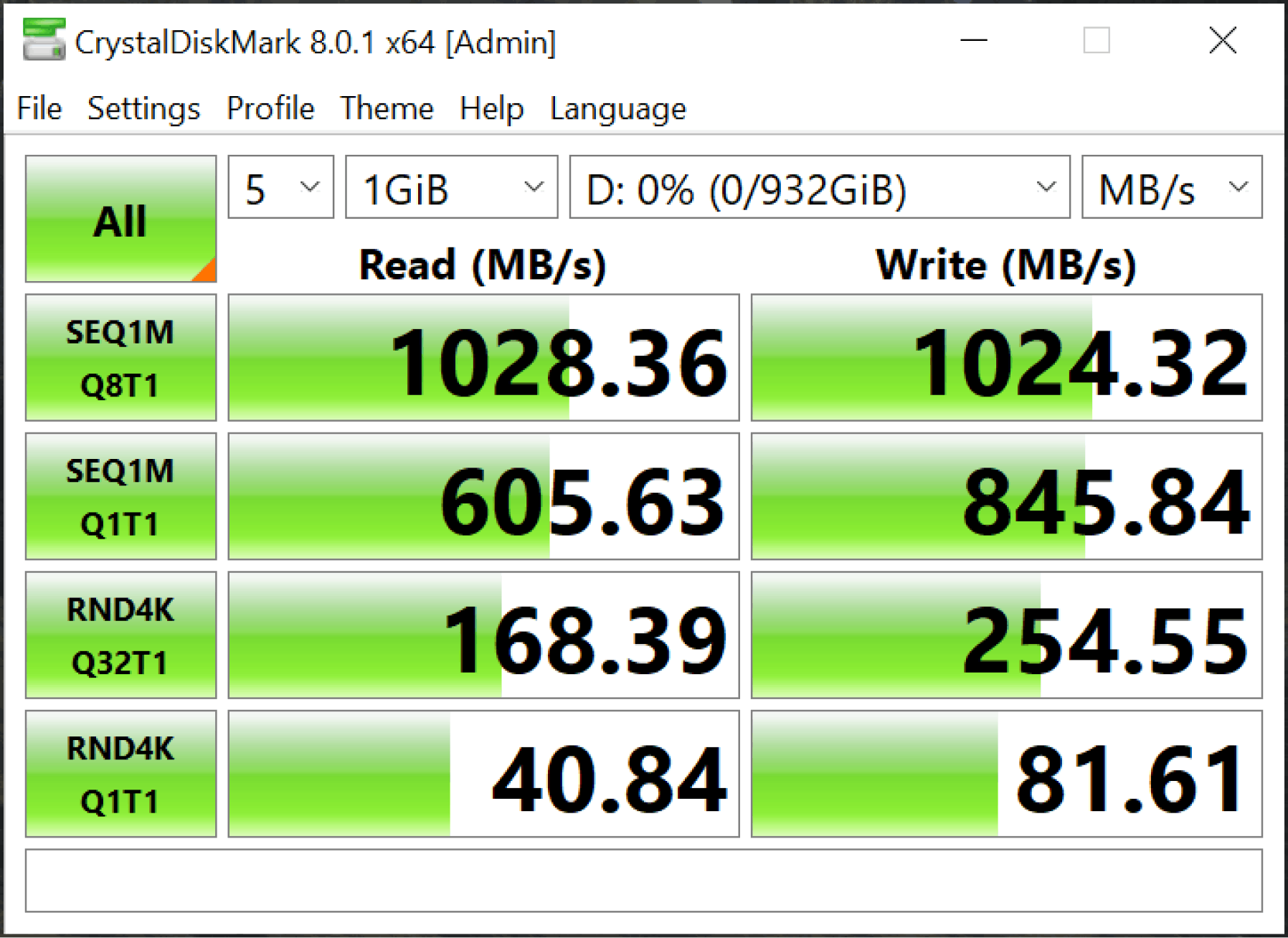 Over the last year, we worked closely with our Expansion Card manufacturing partner BizLink and Phison, one of the top makers of storage silicon. We were able to pack super high performance into a tiny form factor using Phison's brand new U17 Flash controller and Micron N28 NAND. This lets us deliver speeds approaching what internal NVMe SSDs are capable of, hitting the limits of the USB 3.2 Gen 2 interface. The 1TB card exceeds 1000 MB/s sequential read and write performance, with fantastic random read and write too. The 250GB card reaches 1000 MB/s read and 375 MB/s write speeds.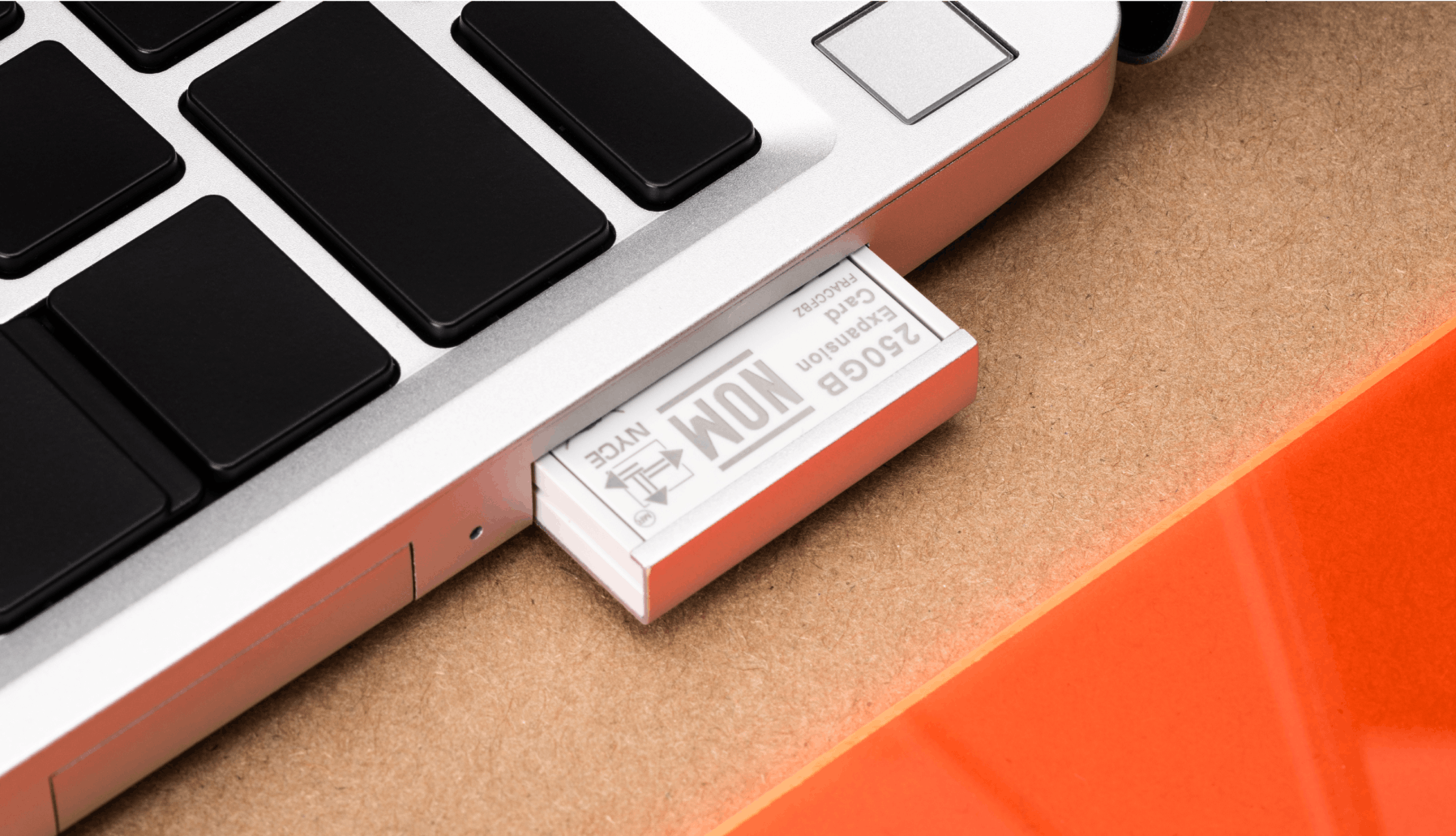 All of this means that you can get the performance of an internal drive with the flexibility of an external one. Storage Expansion Cards are fast enough to install your operating system onto and you can boot from them too. This enables use cases like putting Fedora, Ubuntu, or a privacy-focused OS like Qubes on a card and booting from it when needed. You can also use BitLocker, LUKS, or other drive encryption tools to use the card as secure external storage. Because the Expansion Card uses a standard USB 3.2 Gen 2 interface and a USB-C connector, you can slide it out of your Framework Laptop and plug it into other computers and devices for high-speed file transfer.

Storage Expansion Cards will be available for order individually or with Framework Laptops shipping this summer. We're looking forward to seeing how you use them!