3:2 Display and Customizable Bezels
The display is the defining module of the Framework Laptop. The system is built around the form factor of it. We decided from the outset to prioritize both portability and an aspect ratio ideal for productivity. After exploring a number of different options, BOE's 13.5" 2256x1504 LCD stood out as clearly the best choice. The panel lets us deliver a compact and light system while providing a lot of useful screen real estate. A 13.5" 3:2 panel covers around 11% more visible area than a 13.3" 16:9 one does, and the taller height makes it awesome for coding, document editing, and a range of other use cases. In addition to the useful shape, the panel we chose has great pixel density, low glare, 1500:1 contrast, and 100% coverage of sRGB, resulting in excellent visual quality.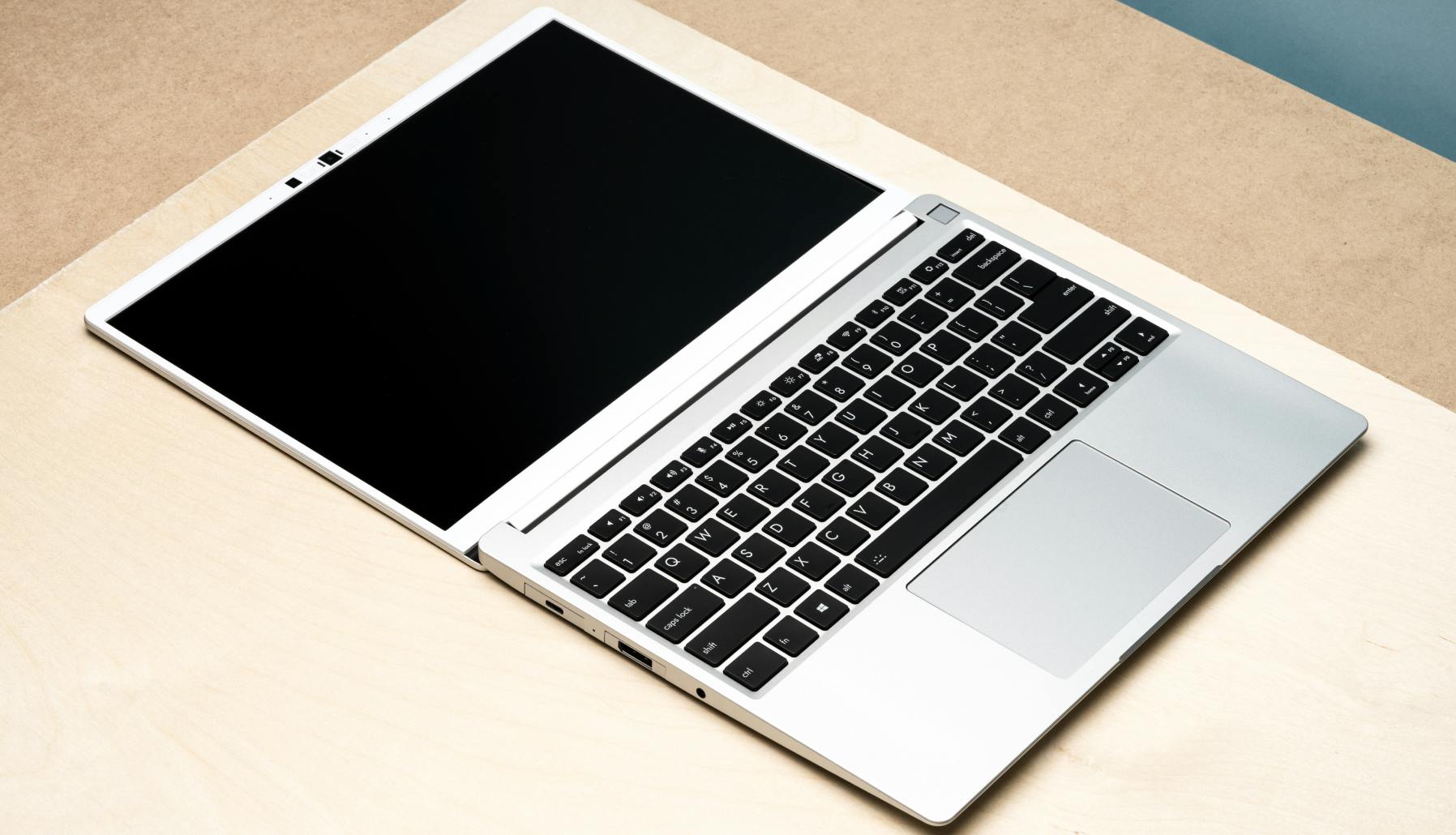 We integrated the display with maximum flexibility for different working styles. The Framework Laptop's hinge can fold 180 degrees to fully flat, letting you use it while contorted into odd postures or in vertical laptop stands. We also built in an ambient light sensor to automatically adjust to the brightness of your environment, going above 400 nit for outdoor use. To maximize eye comfort, we use a DC mode backlight controller instead of a PWM one that can cause visible flickering.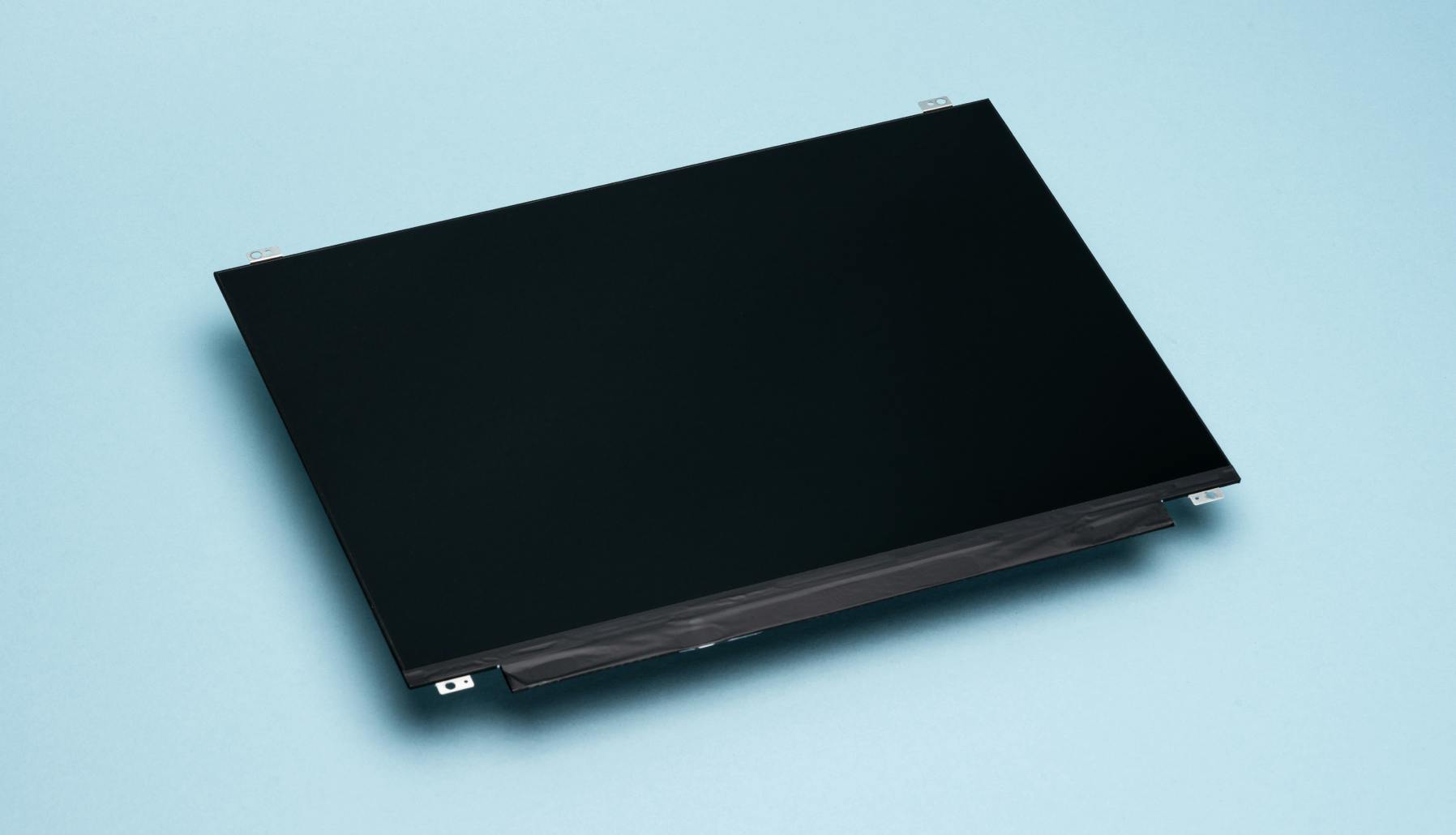 We also integrated the panel in a way that makes it super easy to replace if ever needed. Most notebooks have their displays held in with adhesive, making a panel-only swap extremely challenging. This often results in needing to replace the entire lid assembly instead, which is expensive and wasteful. On the Framework Laptop, the display is behind a magnetically attached bezel and is held into the lid with four fasteners. The screwdriver we include in the box is the only tool you need to perform a replacement.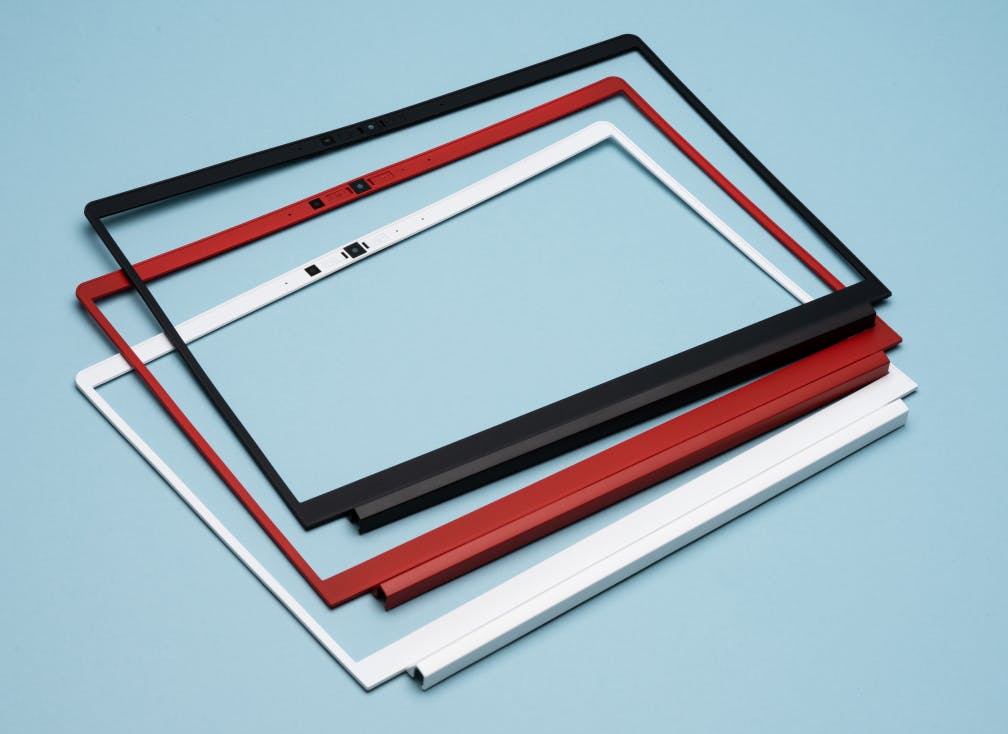 The bezel being magnetic attach also makes it easy to change the color of it. The default color is black, but we're testing a set of color options for this summer using 35% post-consumer-recycled plastics. Our goal in the longer term is to offer a sneaker-like variety of bezel colorways. We want to make the outside of the Framework Laptop as customizable as the inside is.