Announcing the Framework Community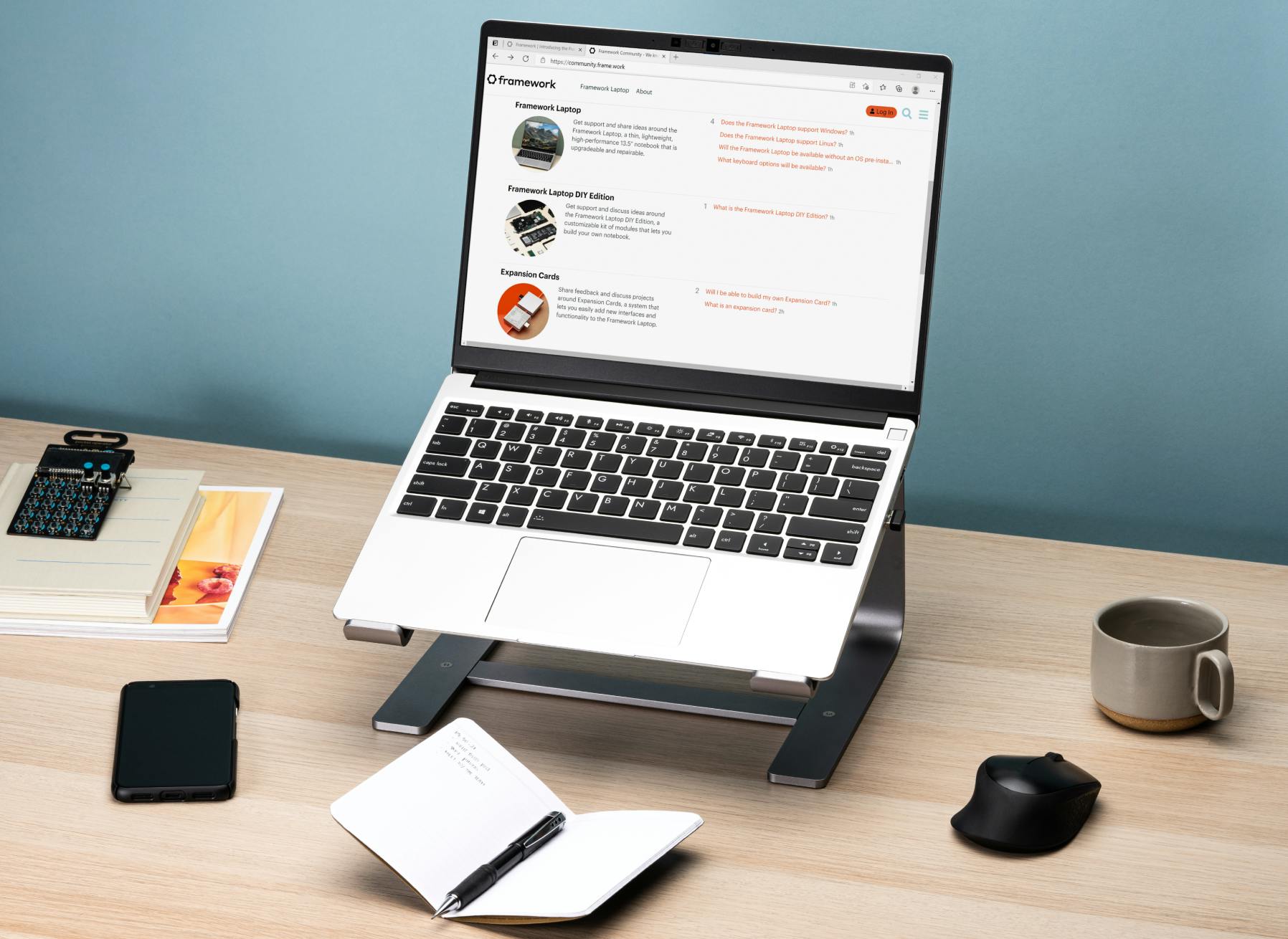 It's been just over a month since we announced the Framework Laptop, and we feel energized by the massive positive response. We started Framework knowing there is demand for well-designed, long-lived, sustainable consumer electronics products, but the level of interest is beyond what we expected. Over the last month, we've seen hundreds of thousands of visitors to the Framework website, thousands of new followers on our Facebook, Instagram, Twitter accounts, and more than 500 articles written by tech and general publications around the world. We've also gotten a ton of fantastic feedback and questions from folks wanting to know more and get involved. We'd like to share a few new ways to go deeper and participate in the Framework mission.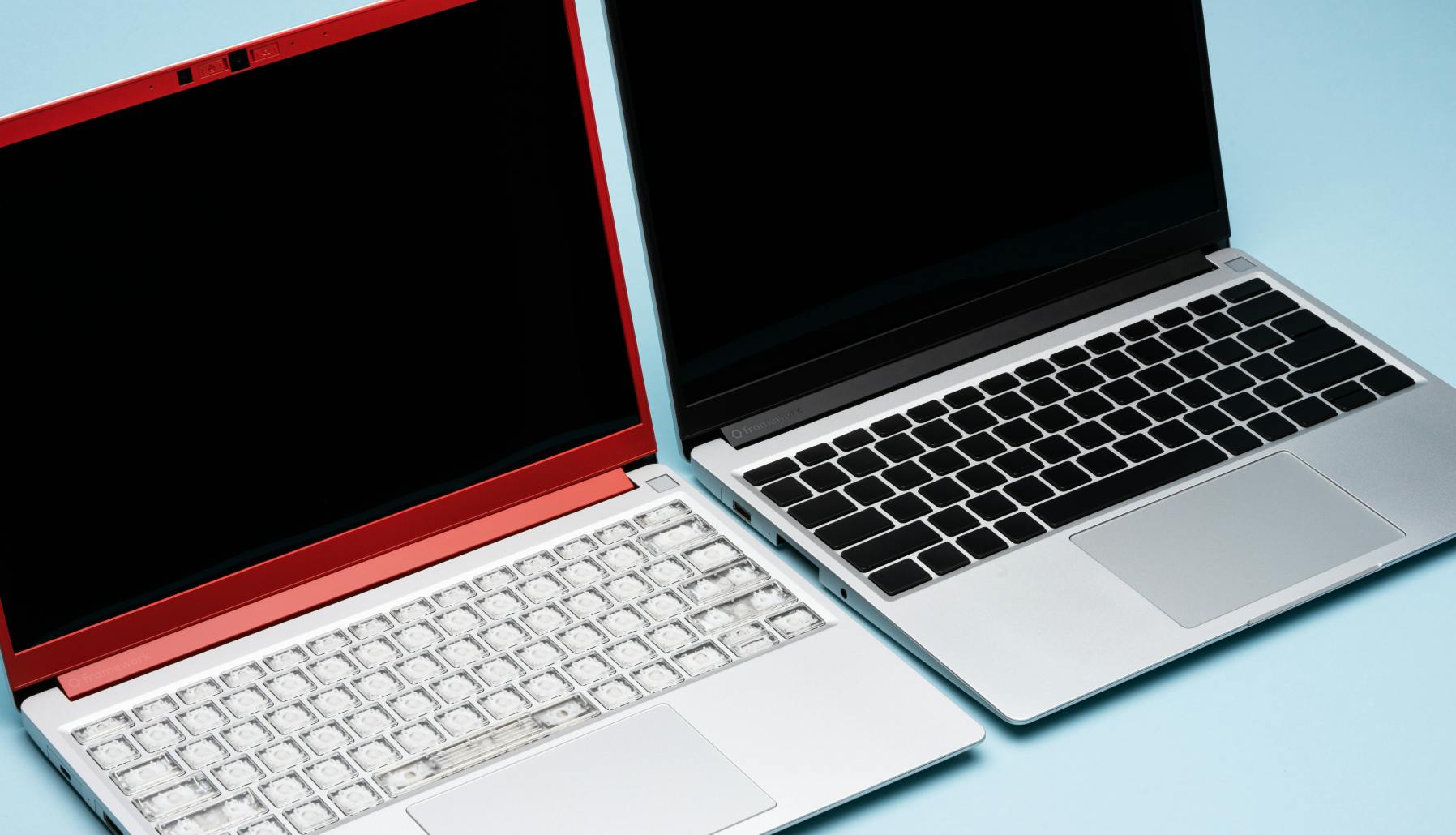 Introducing the Framework Community
First, we're happy to announce the opening of the Framework Community. This is an online forum where you can connect with us and each other for discussions and support around the mission and products. We'll be using this venue to brainstorm and get your input on prioritizing future modules, upgrades, and products through threads, polls, and early development previews. We'll additionally be opening up sub-forums specific to community development of new Expansion Cards and other modules for the Framework Laptop as we release documentation and reference designs around them. We're looking forward to seeing the interesting ideas and projects everyone shares.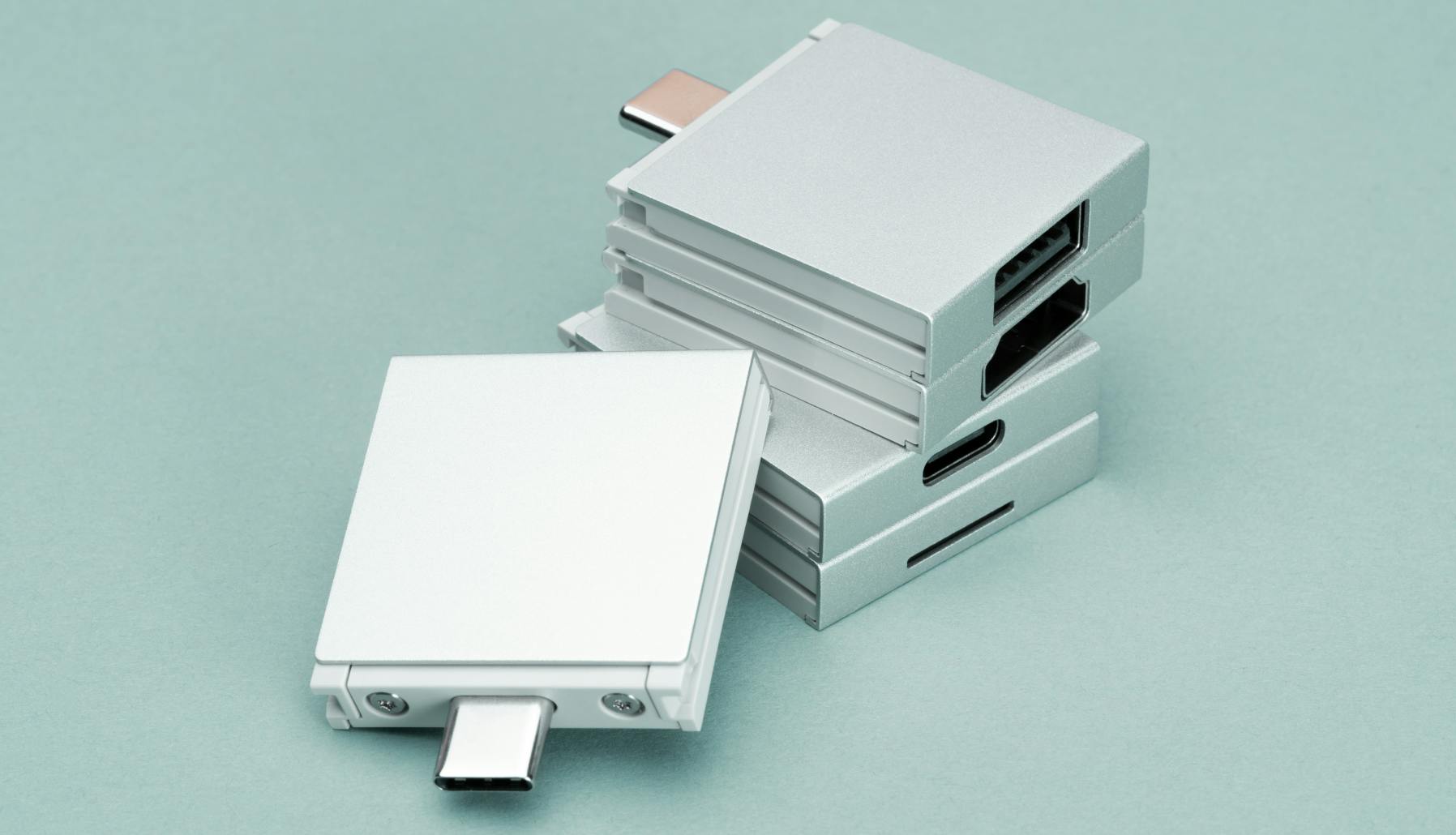 Stay Up-to-Date
While we continue to work in the background towards opening pre-orders this spring and shipping this summer, we're also posting a weekly technical blog post series. Each week, we pick a different topic to showcase how we're delivering upgradeability, high performance, and solid design simultaneously in the Framework Laptop. So far, we've covered the 1080p webcam, the upgradeable mainboard, the great-feeling keyboard, and our high-speed Storage Expansion Cards. In addition to reading these on our blog, you can sign up for our weekly newsletter to get them directly in your inbox.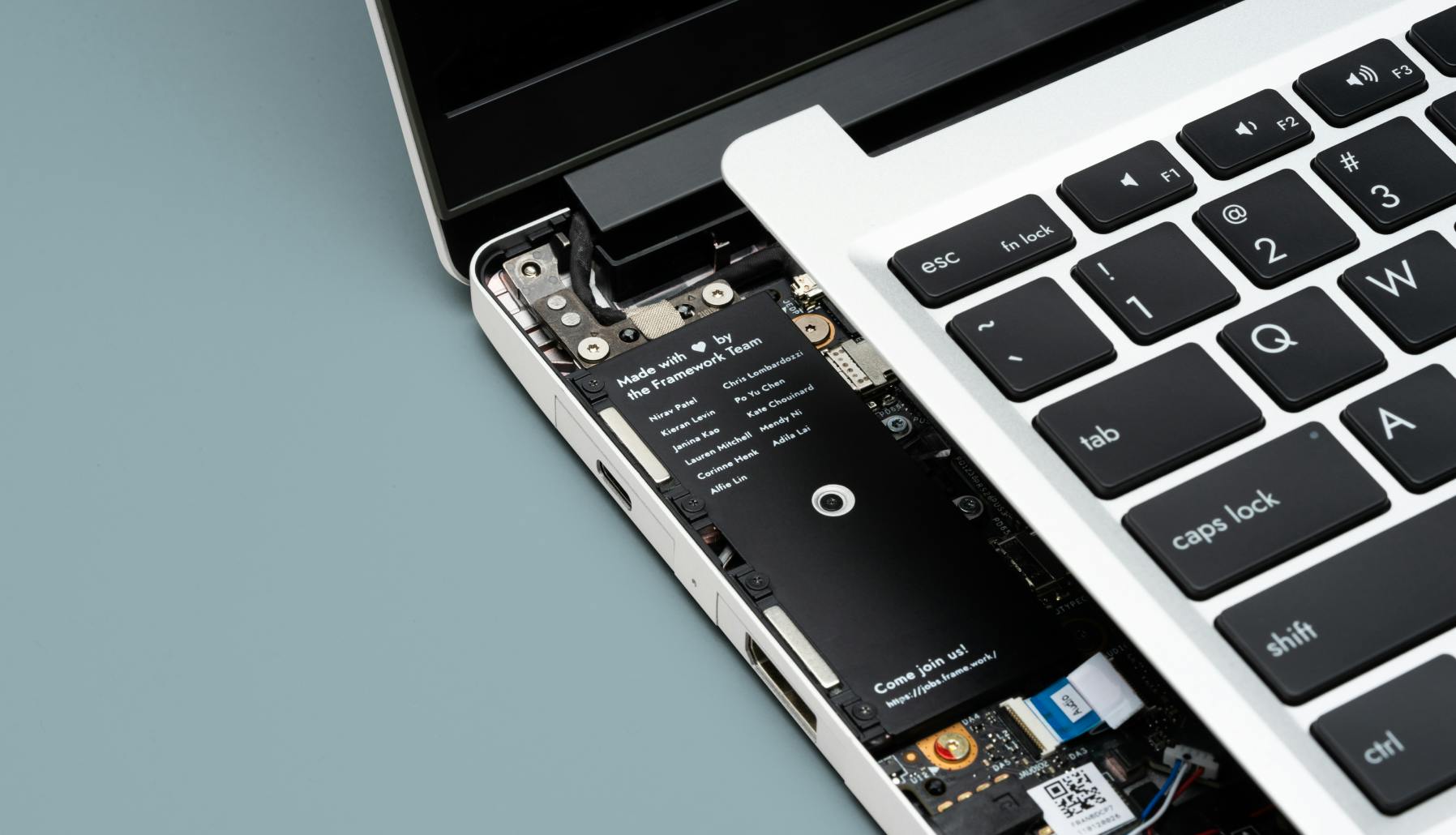 Join Us!
One final way to get involved is the deepest path, which is joining us! It takes a great team to build a great product, and we're hiring across a range of roles to make that happen. This includes positions in finance, marketing, engineering, and more. We're hiring local to our headquarters in Burlingame, CA, remote across the US, and locally in our Taipei office. You can always see our open roles on our jobs page or by following us on LinkedIn.
We're looking forward to sharing an even bigger update next month!