Preparing to Ship and Respecting your Right to Repair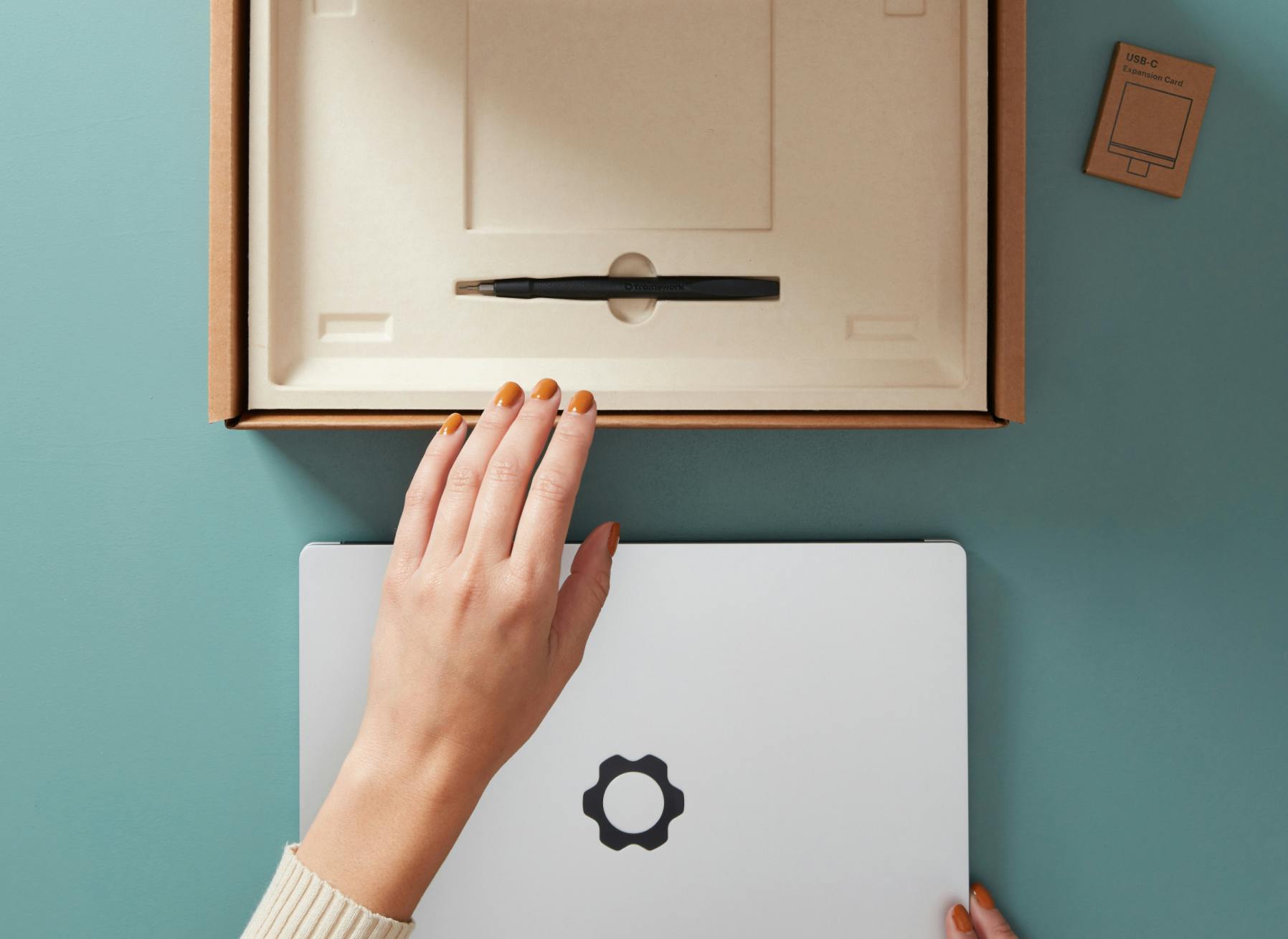 It's a big week at Framework!  The first set of production Framework Laptops have just landed in the United States to be prepared for shipment later this month.  We couldn't be happier with the quality and the performance of the final product, and we can't wait to get it out to you.  We'll be sending a notification email out to pre-orderers about a week before shipping each order for final confirmation.  Pre-orders are currently open, with all configurations of the Framework Laptop available for August shipment with only a fully refundable $100 deposit due today.
Respecting your Right to Repair
The Right to Repair is getting well-deserved attention this week, and we're doing our part to drive the movement forward.  With the Framework Laptop, we're happy to prove that you can have a fantastic, high-performance product in a sleek form factor that is still incredibly easy to upgrade and repair.  We publish step-by-step repair guides to make that straightforward, whether you're a DIYer or someone who has never seen the inside of a computer before.  The first guides are up on our website now.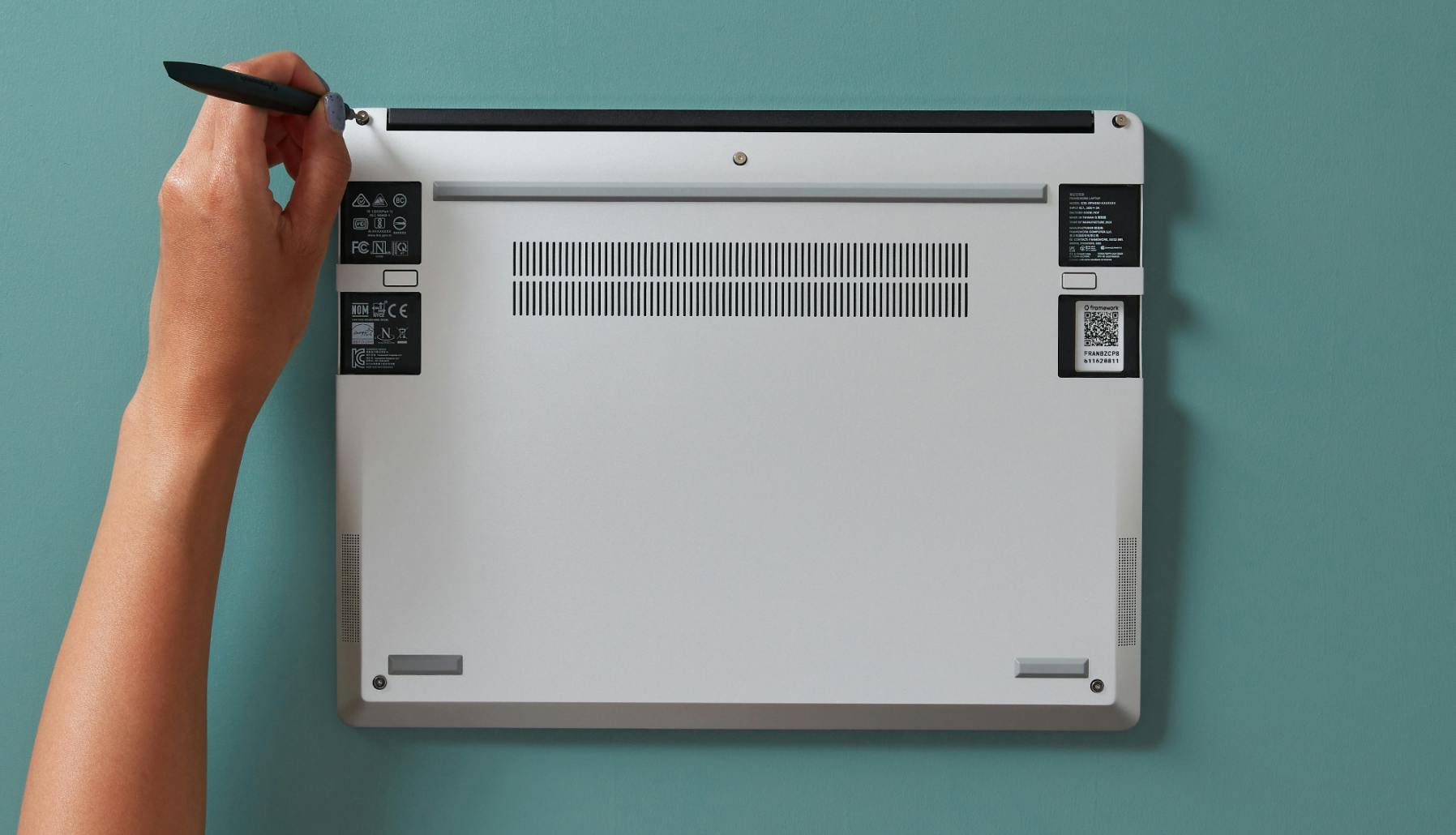 We made a range of design decisions right from the start to prioritize repairability.  The base of the Framework Laptop is secured with five fasteners that are visible rather than being hidden under rubber feet.  These are captive with the housing, meaning when fully unscrewed, they stay attached so you don't lose them.  There are a few spare fasteners inside the bottom cover too, just in case.  Each module inside the system is clearly labeled and has a QR code that can be scanned with your phone to point you to information or replacement parts.  By keeping our designs compatible from year to year, we're also able to support the Framework Laptop with ongoing upgrades and original parts availability.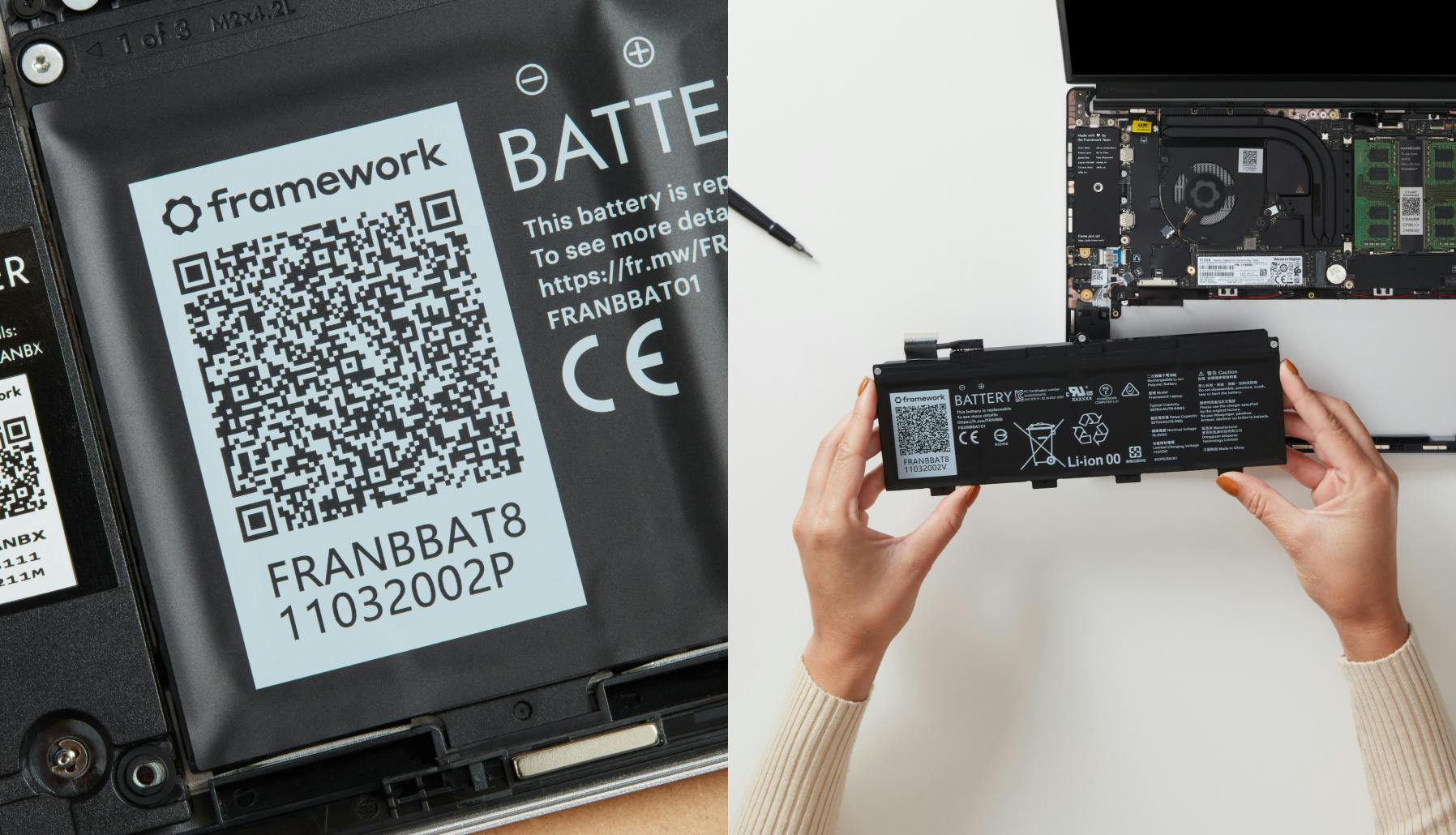 To show just how much we care about your right to repair your products, we include a Framework combination screwdriver and spudger inside the box with each Framework Laptop.  It is the only tool needed to swap any part of the system.  If you have an in-warranty issue, in most cases we'll send you the modules you need rather than going through a more time-consuming process of taking your full product back for repair.  Outside of warranty, you can still order replacement parts whenever you'd like.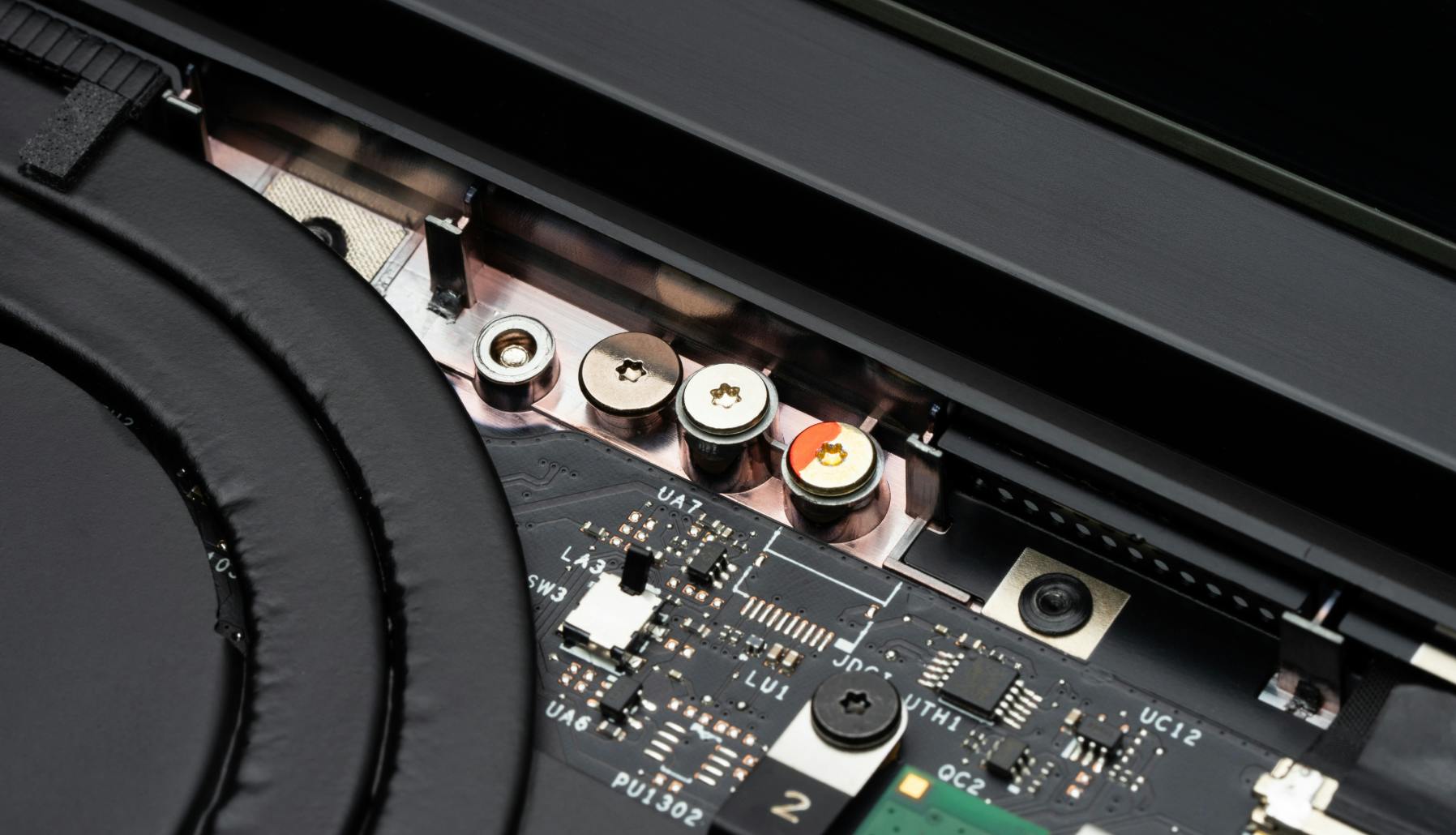 To handle the rare situations in which deeper electrical repairs to the mainboard are needed outside of the warranty period, we're also making schematics and assembly drawings available to repair shops.  Repair shops that get Framework products in can reach out to our support team to sign a form for access.  This philosophy has been frustratingly missing from most of electronics, and we're excited to build a computer that is truly yours to do what you want with.