Now available with the latest 12th Gen Intel® Core™ Processors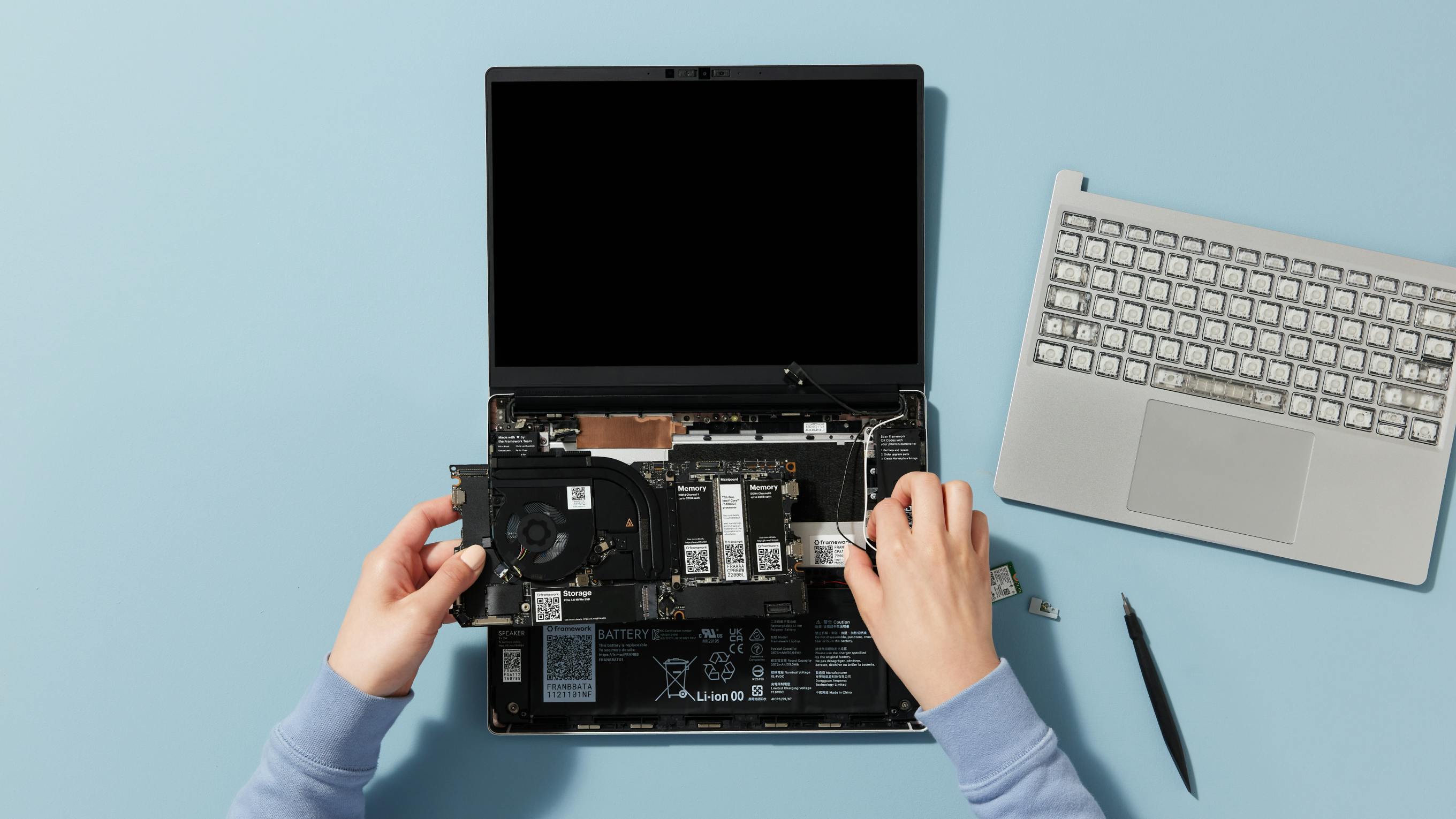 A thin, light,
high-performance 13.5" notebook
that's designed to last
that's totally upgradeable
that respects your right to repair
that's optimized for Linux
that respects the planet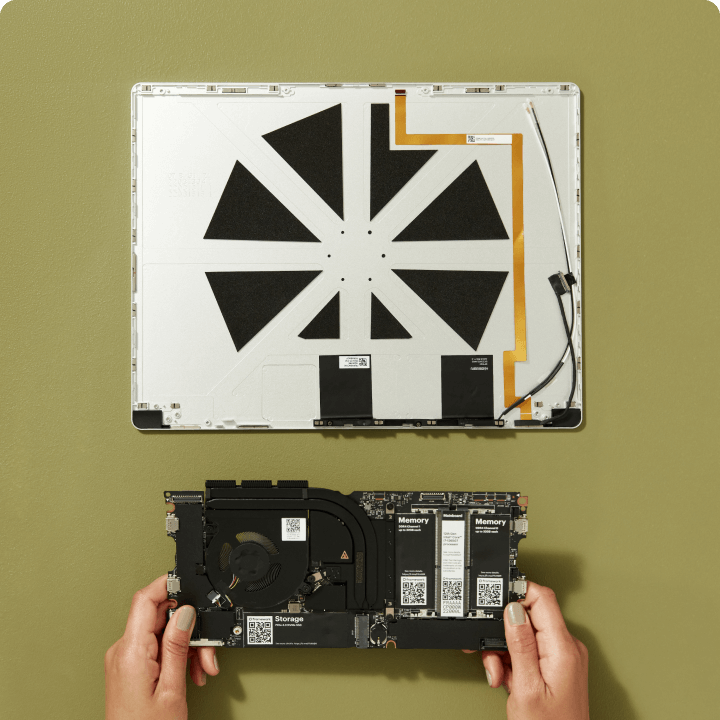 New
Upgrade Kit
(12th Gen Intel® Core™)
Starting at $538
Mainboard & Top Cover (CNC)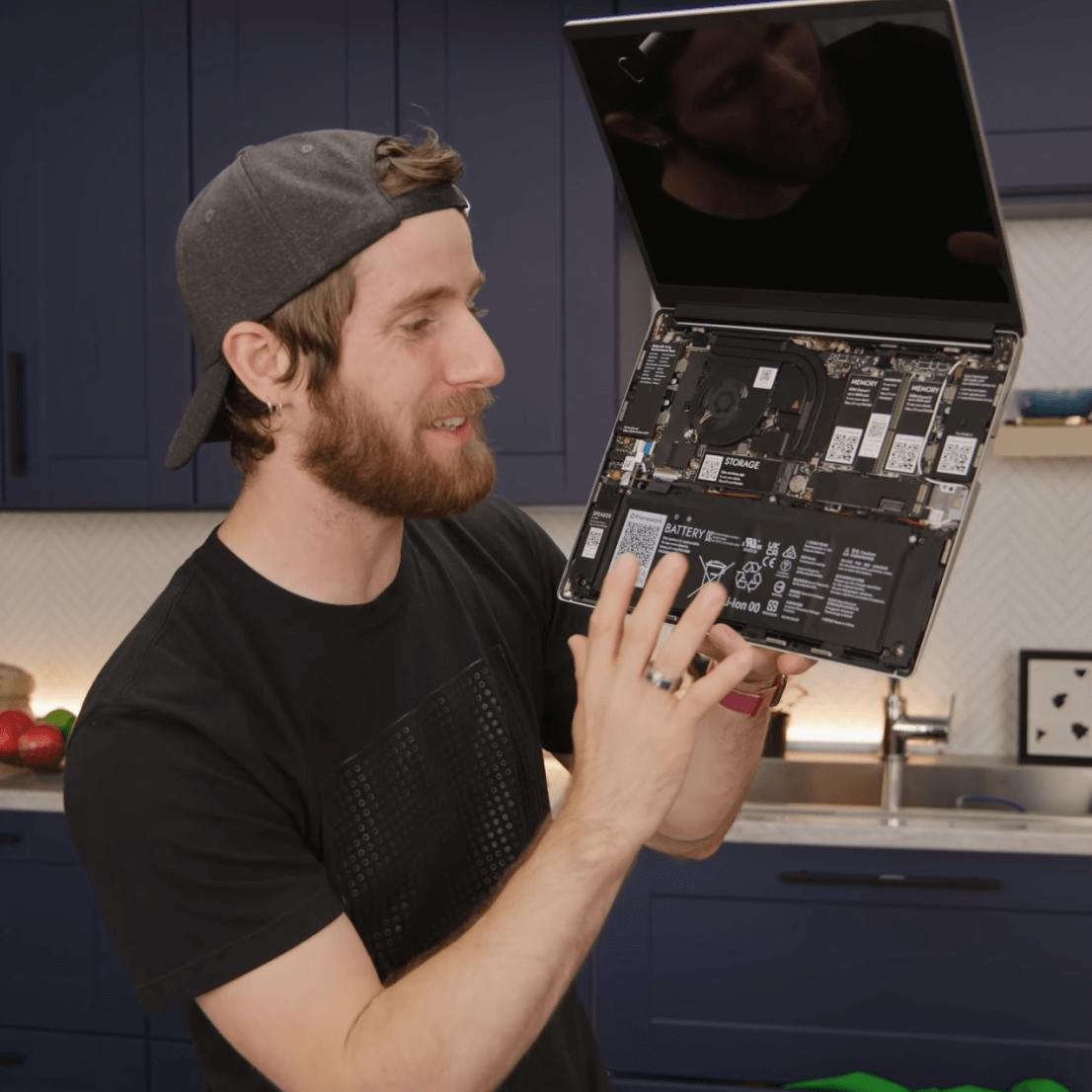 "The team over at Framework has managed to not just create a laptop that is easily repairable and upgradable, but it's also a thin, gorgeous, performant laptop." – Linus Tech Tips
Best of the Best Design Award
Exceedingly rare 10/10 Repairability Score
TIME Best Inventions 2021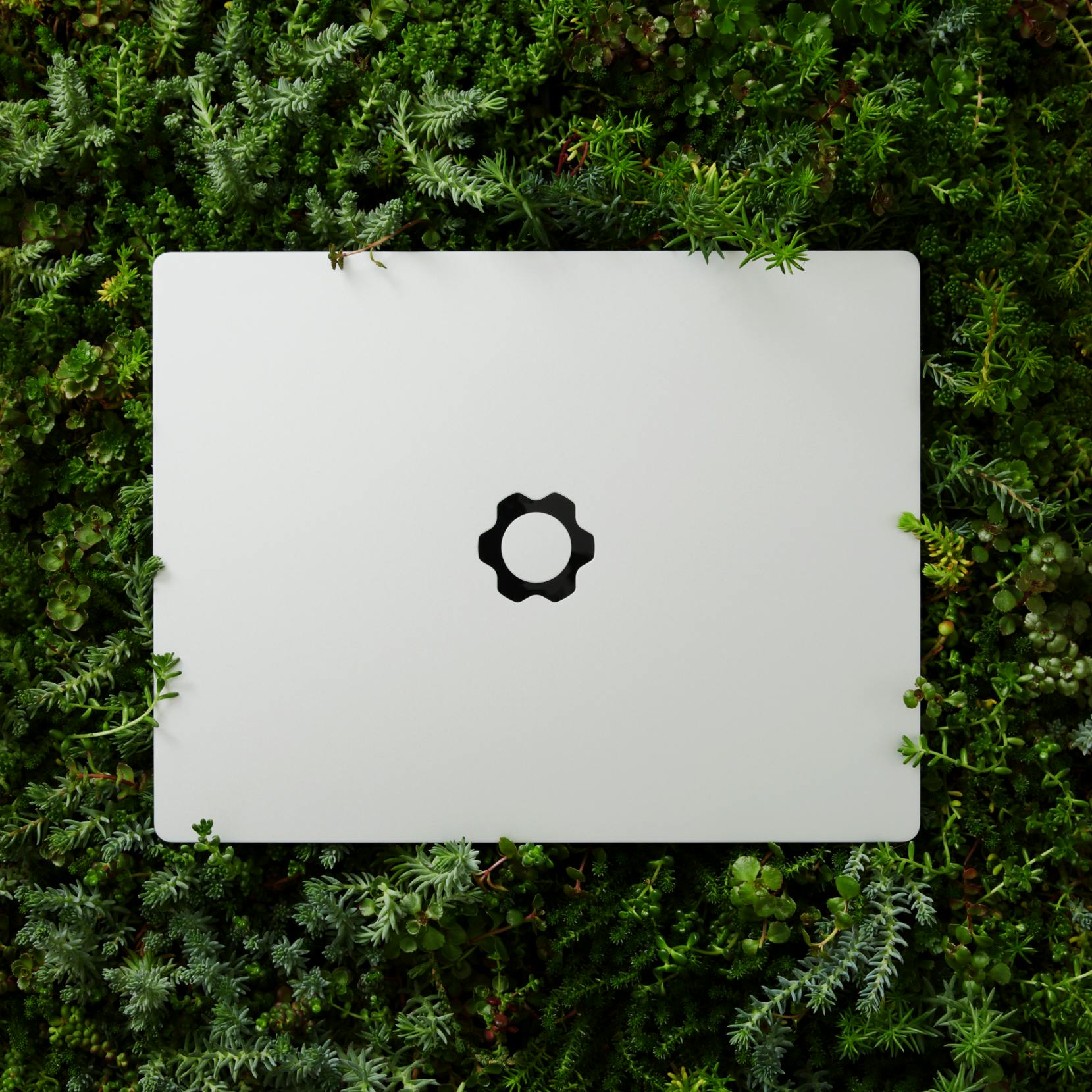 The time has come for consumer electronics products that are designed to last: products that give you back the power to upgrade, customize, and repair them. We're excited for the opportunity to fix the consumer electronics industry together.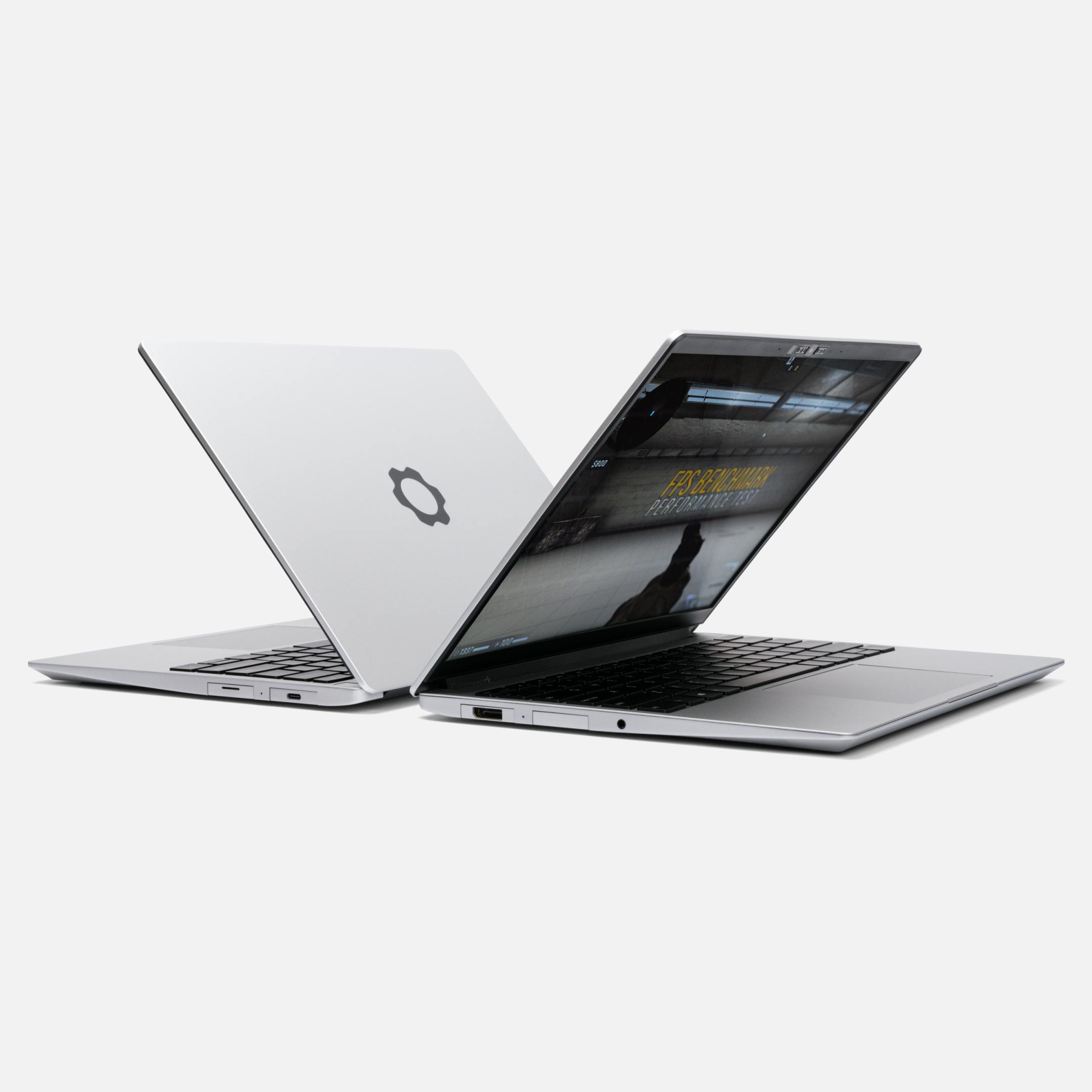 When we announced the new Framework Laptop with the latest 12th Gen Intel® Core™ processors, we provided a small peek at its performance. Now we're sharing benchmarking results that demonstrate how powerful the upgraded Framework Laptop is across a range of use cases.