Framework Laptop, Starting at $999, Pre-orders are Open!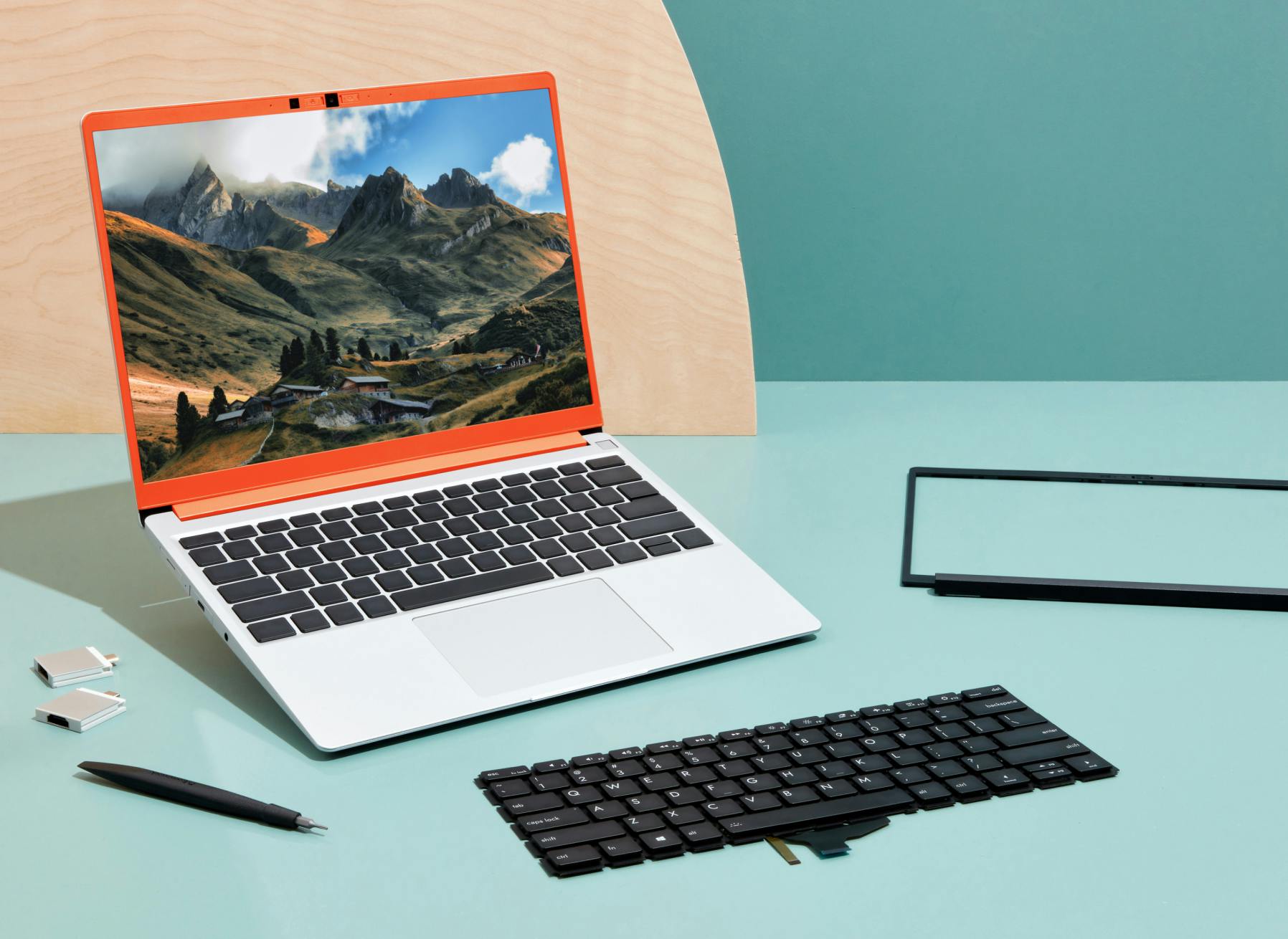 We're excited to announce that pre-orders are now open for the Framework Laptop!  Our company is founded on the vision of upgradeable, customizable, repairable consumer electronics products that last longer, without compromising quality, power, or style. The Framework Laptop is thin, light, and high-performance, and we're happy to share that it starts at a fantastic price point too: $999.
The Framework Laptop
The Framework Laptop is an ultraportable 13.5" notebook that is easy to upgrade, customize, and repair in ways that no other high-performance notebook can be.  Every part of the product can be individually replaced or upgraded as needed.  This means it can stay great for longer, all while reducing your environmental footprint by creating less e-waste.
With the Framework Laptop, we're proving that modularity doesn't mean giving up on form factor and style.  The system is just 15.85mm thick and 1.3kg, and it has a durable 50% post-consumer recycled aluminum enclosure.  With a 3:2 aspect ratio 2256x1504 display, a fantastic 1080p 60fps webcam with hardware privacy switches, a high cycle-life 55Wh battery, and a great feeling 1.5mm key travel keyboard, it's designed for the future of work, wherever that takes you.
The Framework Laptop delivers excellent performance, with the latest Intel 11th Gen Core i5 and i7 Processors and upgradeability to Wi-Fi 6E, up to 64GB of DDR4 memory, and 4TB or more of Gen4 NVMe storage.  The entire mainboard is replaceable too, enabling upgrades to future CPU generations.
On top of all of that, the Framework Laptop is deeply customizable in unique ways.  Our Expansion Card system lets you choose the ports you want and which side you want them on, selecting from four at a time of USB-C, USB-A, HDMI, DisplayPort, MicroSD, ultra-fast 250GB, and 1TB storage, and more.  Magnetic-attach bezels are color-customizable to match your style, and the keyboard language can be swapped too.
We've made upgrades and repairs incredibly straightforward.  The only tool you need is the Framework Screwdriver we include in the box.  Every module has a QR code on it that you can scan for step-by-step instructions, support information, and a link to order a replacement from the Framework Marketplace.
Configurations
Base (starting at $999 USD)
Powerful and upgradeable performance out of the box.
i5-1135G7 processor (8M Cache, up to 4.20GHz)
8GB DDR4, 256GB NVMe SSD, Wi-Fi 6
Windows 10 Home 
Performance (starting at $1399 USD)
Twice the memory and storage and a faster CPU for heavy-duty multitasking.
i7-1165G7 (12M Cache, up to 4.70GHz)
16GB DDR4, 512GB NVMe SSD, Wi-Fi 6
Windows 10 Home
Professional (starting at $1999 USD)
Even more memory and storage, plus enterprise management functionality.
i7-1185G7 (12M Cache, up to 4.80GHz)
32GB DDR4, 1TB NVMe SSD, Wi-Fi 6 vPro
Windows 10 Pro
DIY Edition (starting at $749 USD for a barebones configuration)
The only high-performance notebook you can customize and assemble yourself from a kit of modules. You can choose from a range of memory, storage, WiFi, and operating system options, or you can bring your own, including your preferred Linux distribution.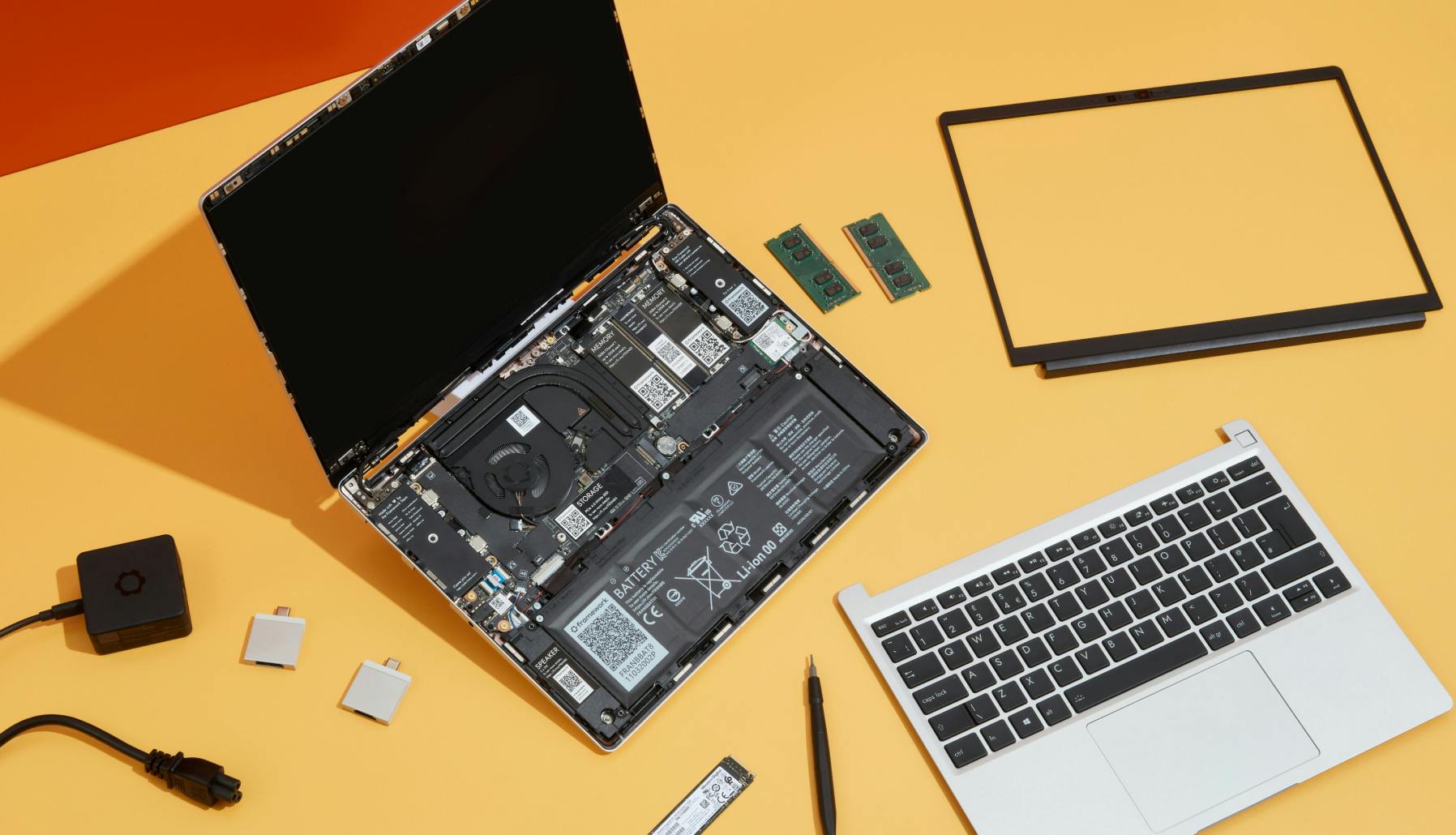 Don't Wait to Pre-order
To make pre-ordering as easy as possible, we'll only be taking a fully refundable $100 deposit at the time of order.  We'll give you a heads up when we're preparing to ship your system and then collect the balance of the order.  We also offer a 30-day return guarantee and a 1-year limited warranty.
We're opening pre-orders in the US today, with Canada coming in the next few weeks.  We'll be taking orders in additional countries in Asia and Europe before the end of the year, and you can sign up to get notified when we launch in your region.
We're ramping into mass production now, but worldwide supply constraints this year will limit the number of Framework Laptops we have available at launch.  To manage through this, we'll be taking pre-orders in batches, with the first batch shipping by the end of July.  We'll automatically open additional batches with later ship dates as we sell out of earlier ones.  The best way to ensure you get your Framework Laptop early is to pre-order today!
– Nirav and the Framework Team