Finally in Stock, with Expedited Carbon-offset Shipping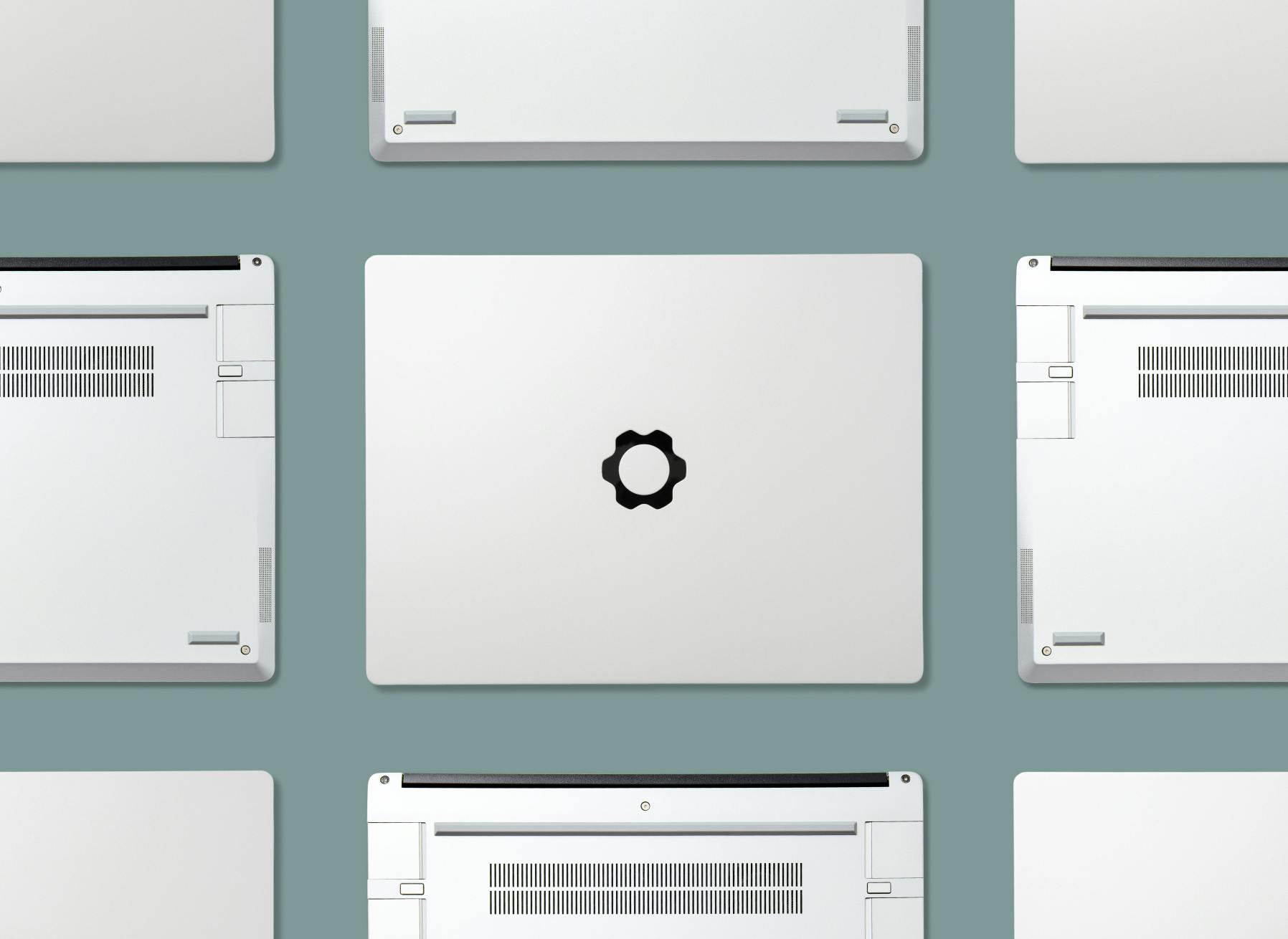 We're excited to share that the Framework Laptop is now in stock for shipping in the US and Canada!  Over the months since launching in July, we've worked to improve supply throughput even as sales have increased.  We brought the pre-order backlog down from two months to now being able to ship out new orders from inventory in under a week.  Doing manufacturing in 2021 has been playing on hard mode with constant silicon and logistics shortages, but we have a fantastic operations team making magic happen.  We're also continuing to build our infrastructure to ship into more countries soon, which we detailed in our last blog post and will have an announcement around soon.
For all laptop orders through the end of December, we're providing free expedited shipping (2nd Day in the US and International Priority in Canada) to reduce the risk of us ruining someone's holiday.  With laptops in stock, we're continuing to use our Batch system for ordering.  If any configurations go out of stock, they will revert back to being pre-orderable, but with a shorter lead time than before.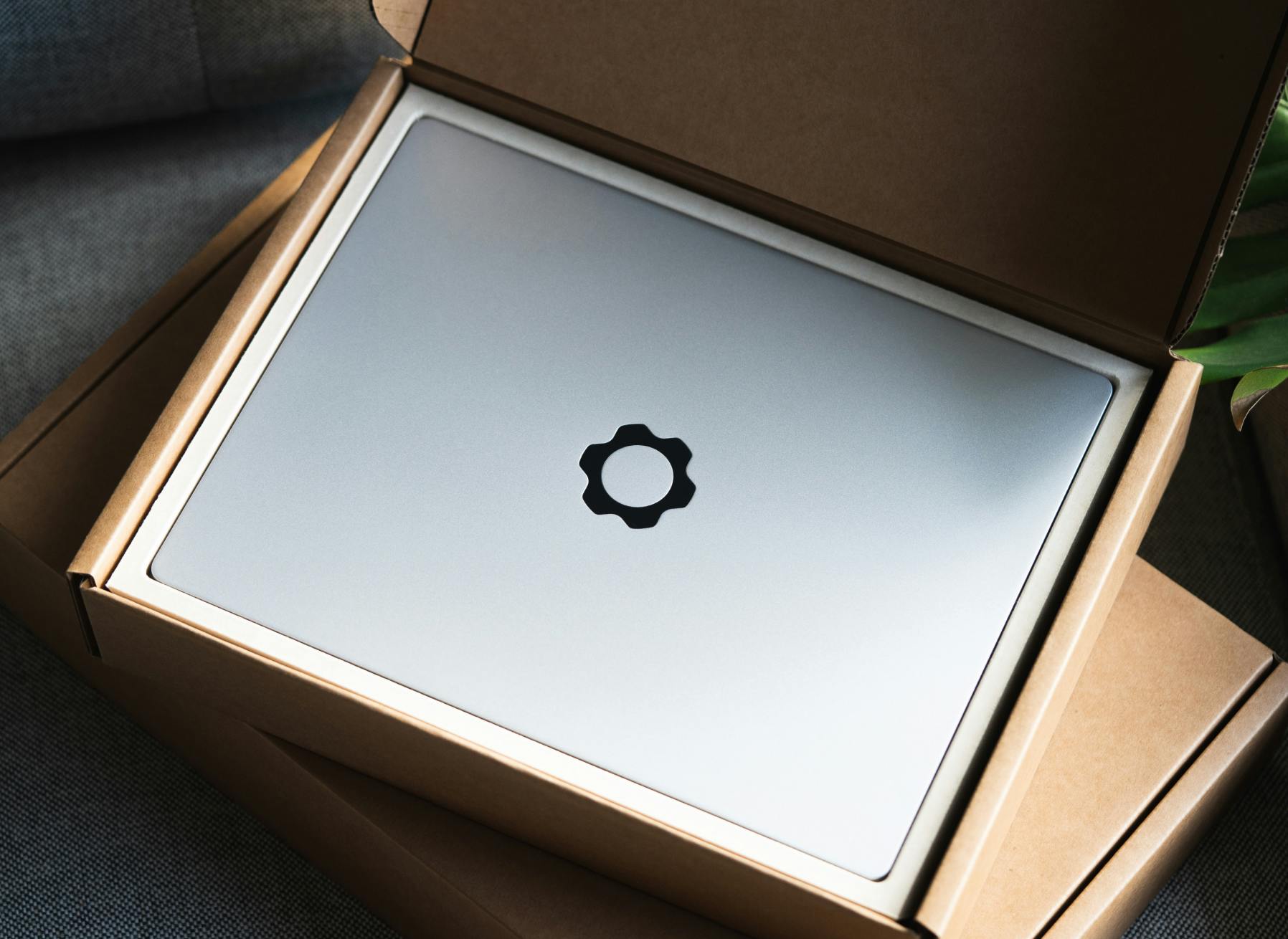 We're also happy to share that we're taking steps to further reduce the carbon impact of our operations.  We've tracked the carbon footprint of our logistics since starting shipping this summer, and we have bought carbon offsets for all of our freight.  We retroactively offset all shipments made so far and will continue to offset all shipments going forward.  We're leveraging Flexport and Carbonfund.org for this effort.  You can see what initiatives the carbon offsets are going to at the Carbonfund.org website, including reforestation, more efficient stoves for the developing world, and solar and wind farms.  We know buying offsets is not a perfect solution, so we're continuing to investigate and invest in ways to reduce our carbon output altogether across manufacturing, logistics, and product lifecycle.  The repairability and longevity of our products is uniquely suited to that, and we aim to build the lowest-carbon laptop around.
Finally, we have an ask for you.  Send us the best designers, engineers, developers, and operations people you know.  Our roadmap ahead is unbelievably ambitious, and we're hiring an amazing team to make that possible.  We're still offering a free Framework Laptop i5-1135G7 if we hire someone who you refer to us.  All of our current postings are up on our jobs page.