Scaling up Infrastructure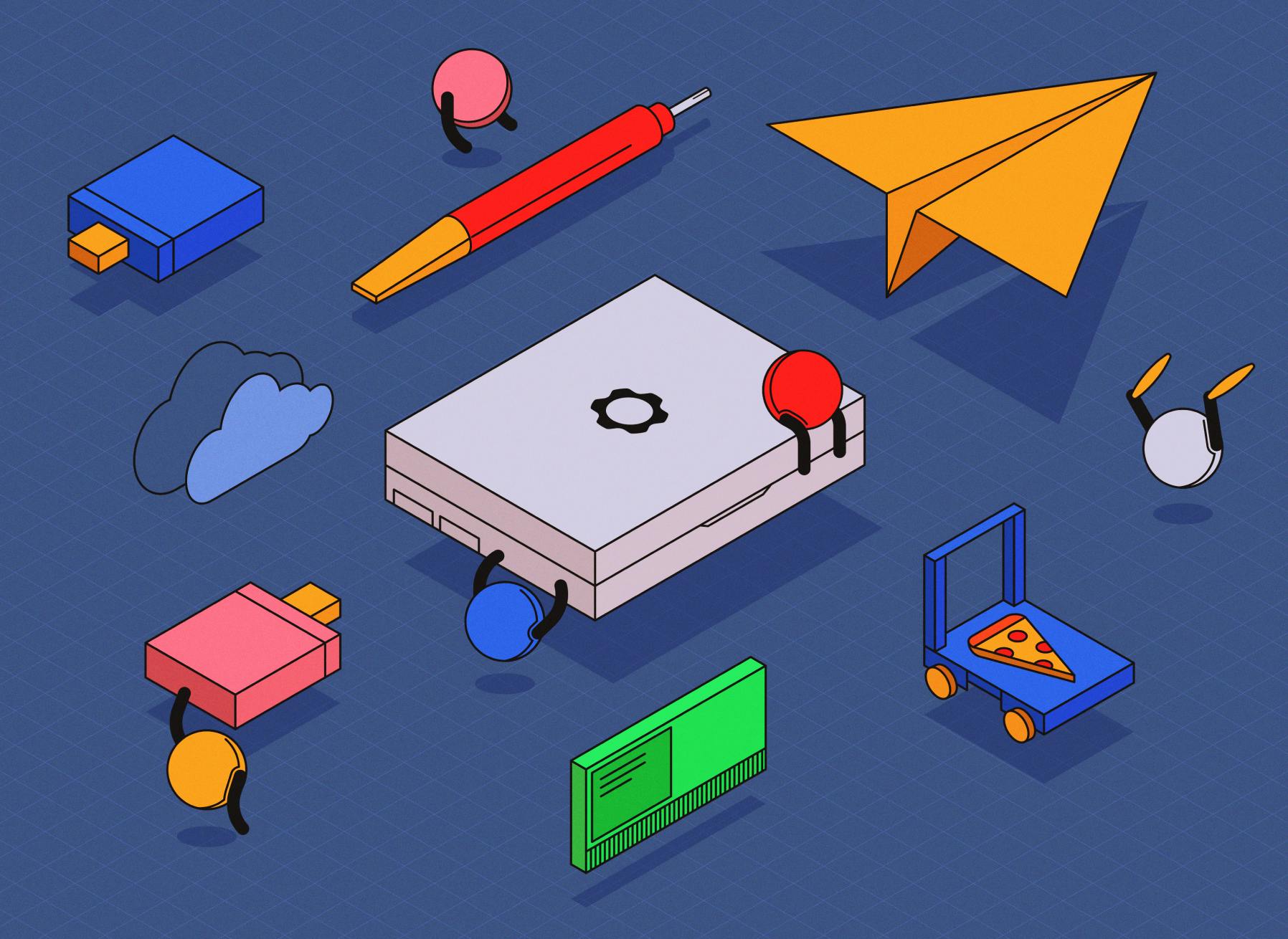 We continue to ramp up Framework Laptop production, and we are rapidly reaching a point where we'll be able to ship out orders for most configurations in a few weeks instead of 1-2 months.  Some units are currently even available for November shipment.  With holidays coming up, we've gotten a lot of interest from folks who want to give a Framework Laptop as a gift.  To make that easier, we're introducing a holiday extension to the 30-day return window.  For orders from November 10th to December 10th, we'll extend the return date to January 10th, 2022.
With our supply improving, you may be wondering when you can order a laptop if you're outside of the US and Canada.  We selected and are bringing up our worldwide warehousing and fulfillment partner, which is one very key part of the equation, but it takes quite a lot more than that to enable a complete experience in each country.  Picking Germany as one example, we need German language keyboards, a Type F power cable, in-box paperwork and labeling in German, localization for the Framework website, support documentation, and checkout flow, support for local payment methods, calculation of Euro prices and taxes, accounting support for German income, creation of legally sound Terms of Sale, Privacy, and Warranty policies for Germany, CE certifications, a local Authorized Representative to back up the certifications, determination of HS codes and tariffs, an Importer of Record to be able to deliver duty paid, German-language in-time-zone customer support, reverse logistics and RMA support for returns and repairs, region-specific sourcing of off the shelf memory and storage, trial builds of German laptops prior to production, and back-end ERP infrastructure to tie all of this together.  That sounds like a lot, but it's actually a drastically simplified summary.  Supply and logistics crunches slowed down parts of it, but we are moving forward on all fronts.  We'll open pre-ordering in the next few countries before the end of the year for shipment in early 2022.  We'll share the exact month of shipment at the time we open pre-orders.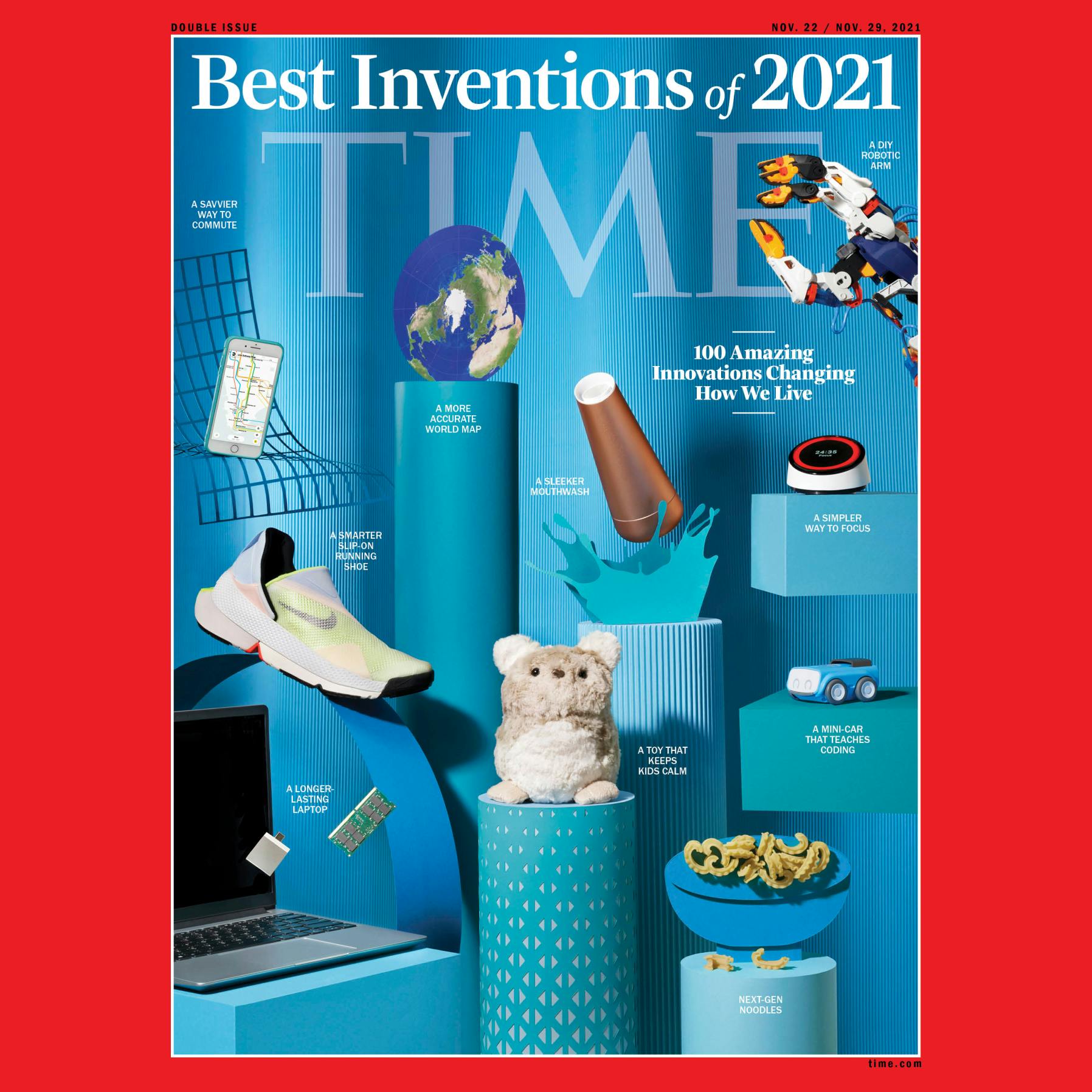 Interesting news and projects around the Framework Laptop continue to land just about every day, and we'd like to share a round-up of some of them.  Elevated Systems developed a cyberdeck-like keyboard PC that re-purposes the Mainboard into something awesome.  Freethink did a fantastically well-produced video on the importance of our mission.  The robots at dbrand released custom vinyl skins for the Framework Laptop.  The community continues to prototype interesting new Expansion Cards, like scroll wheels, magnetic charging, and even an LTE radio.  And finally, we made the cover of TIME's Best Inventions of 2021!