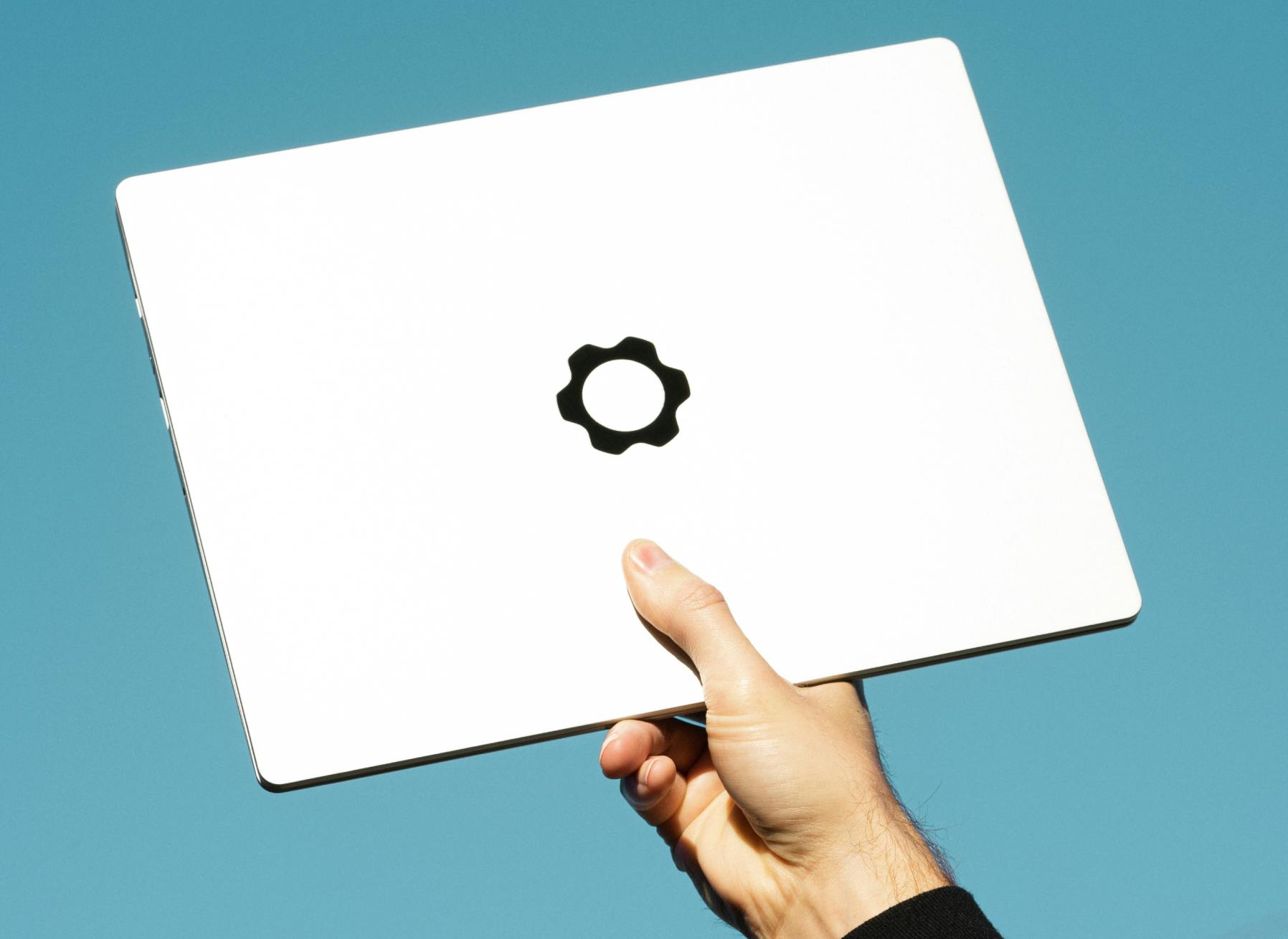 And neither is any other device maker. This industry is full of "feel good" messaging, but generates 50 million metric tons of e-waste each year. We believe the best way to reduce environmental impact is to create products that last longer, meaning fewer new ones need to be made. Instead of operating on feels, we operate on data and actions. With funding from Intel, we commissioned Fraunhofer IZM to do a detailed life cycle analysis (LCA) on Framework Laptop 13 to help us understand where we are today and where we can continue to improve. Check out our thoughts on reducing environmental impact and download the LCA report here.
Production update on Framework Laptop 13 (AMD Ryzen 7040 Series)
We continue to be on track to start shipments before the end of the month on the new Framework Laptop 13 (AMD Ryzen 7040 Series). Last week we shared that SMT (Mainboard production) had started, and this week we've begun final assembly of laptops. We also pulled some early units to send out to press reviewers to make sure that you can see exactly where we've landed on performance and battery life. We have another happy bit of news to share with you: our Lead System Architect Kieran was able to implement a firmware solution to reduce power consumption when using HDMI and DP Expansion Cards on the back two slots. The only remaining power issue is with USB-A Expansion Cards on the back slots, which we are investigating a future USB-A Expansion Card hardware revision to resolve.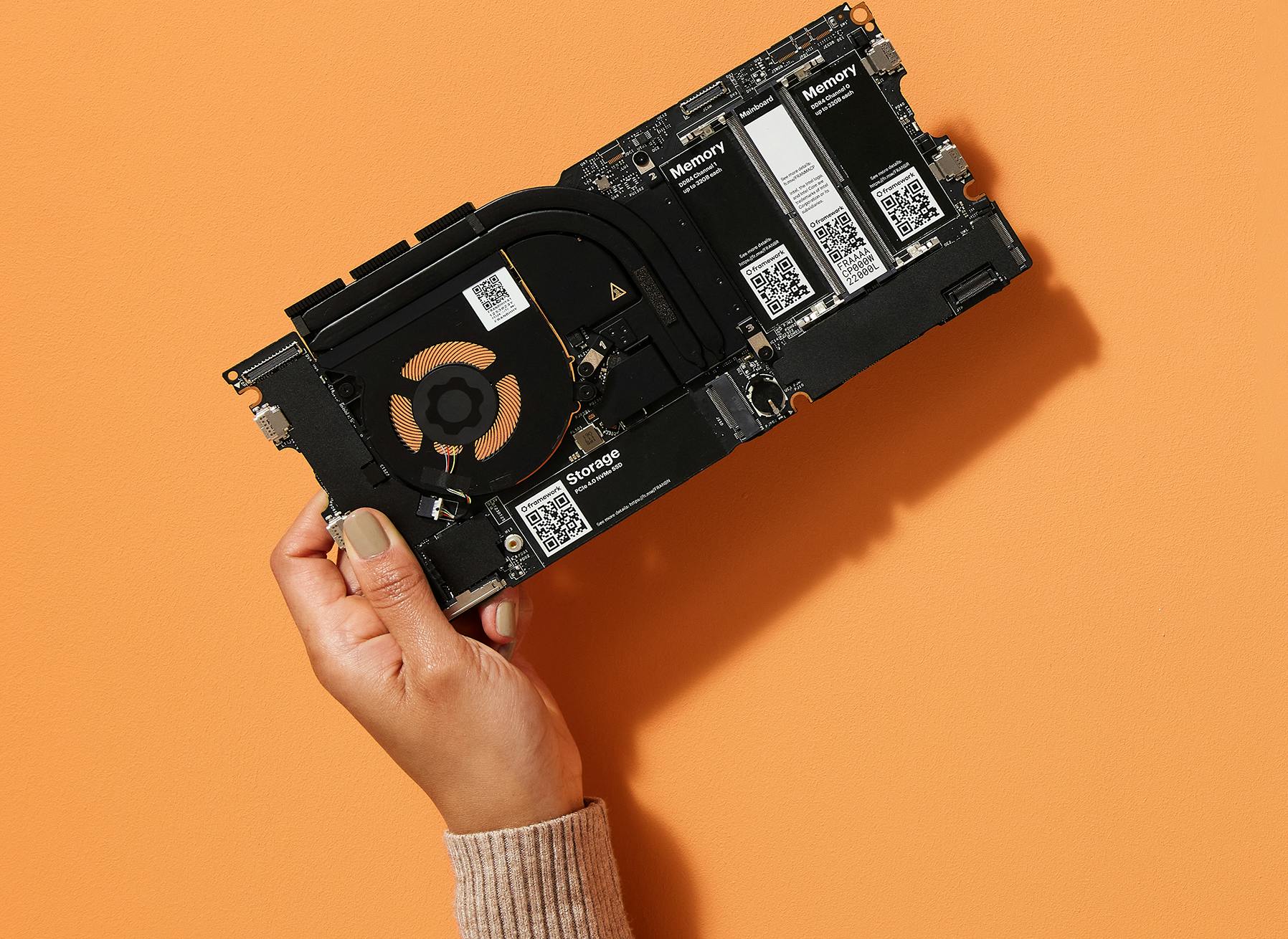 Modular gaming handheld by pitstoptech
We are constantly amazed by the ways community members re-mix modules from Framework Laptops. The most recent mind-blowing example is a modular gaming handheld by pitstoptech with detachable controllers, using a Framework Laptop 13 Mainboard and Battery. This specific instance incorporates last year's 12th Gen Intel Core Mainboard, but with this year's Ryzen 7040 Mainboards, gaming performance should exceed Steam Deck and other similar handhelds. This is a great way to re-use Mainboards, whether you have a leftover one after upgrading your Framework Laptop or you picked up one of the newly discounted ones in the Marketplace. You can follow along for updates on pitstoptech's YouTube channel or in the Framework Community.