The Framework Laptop is now shipping, and press reviews are up!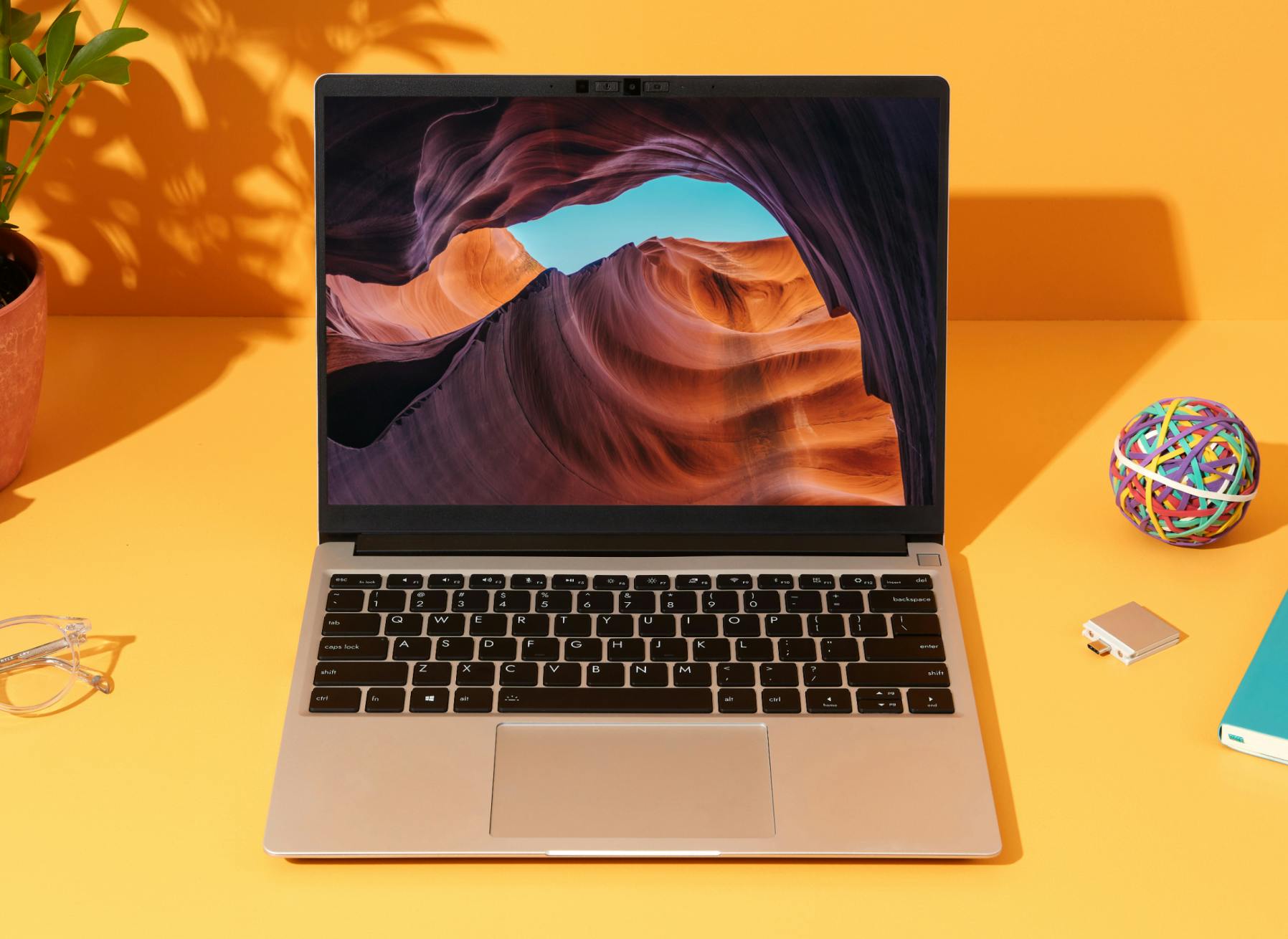 We're excited to see the first press reviews go live for the Framework Laptop and the first orders land on your doorsteps today! With the FTC unanimously voting to enforce the Right to Repair just yesterday, our timing couldn't be better for delivering a great, high performance, easy to repair product. There is a ton of amazing material to read and watch, with more coming in the next weeks. Some of our favorite quotes so far are:
"A poster child for the right-to-repair movement, Framework's modular laptop is one of the smartest designs I've seen in a long time."
– Lori Grunin, CNET (8.5/10)
"It's the ultimate Right to Repair laptop."
"The Framework Laptop is more than just [a] worthwhile experiment in modularity, it's also a great laptop."
– Luke Larson, Digital Trends (4/5)
Reviewers loved the freedom to repair and upgrade, the Expansion Card system, CPU performance, keyboard feel, webcam quality, and more.  Of course, inside of Framework, we gravitate towards the critical feedback that points us to where to do better.  We take every bit of feedback seriously, and we want your thoughts as you start using your Framework Laptop.  This lets us know where to focus for future improvements, whether that is for firmware updates, modules, or next products.  A wonderful thing about our product philosophy is that improvements can go into replacement parts and upgrades that every existing user can pick up and swap to, rather than needing to wait around and pay for an entirely new product.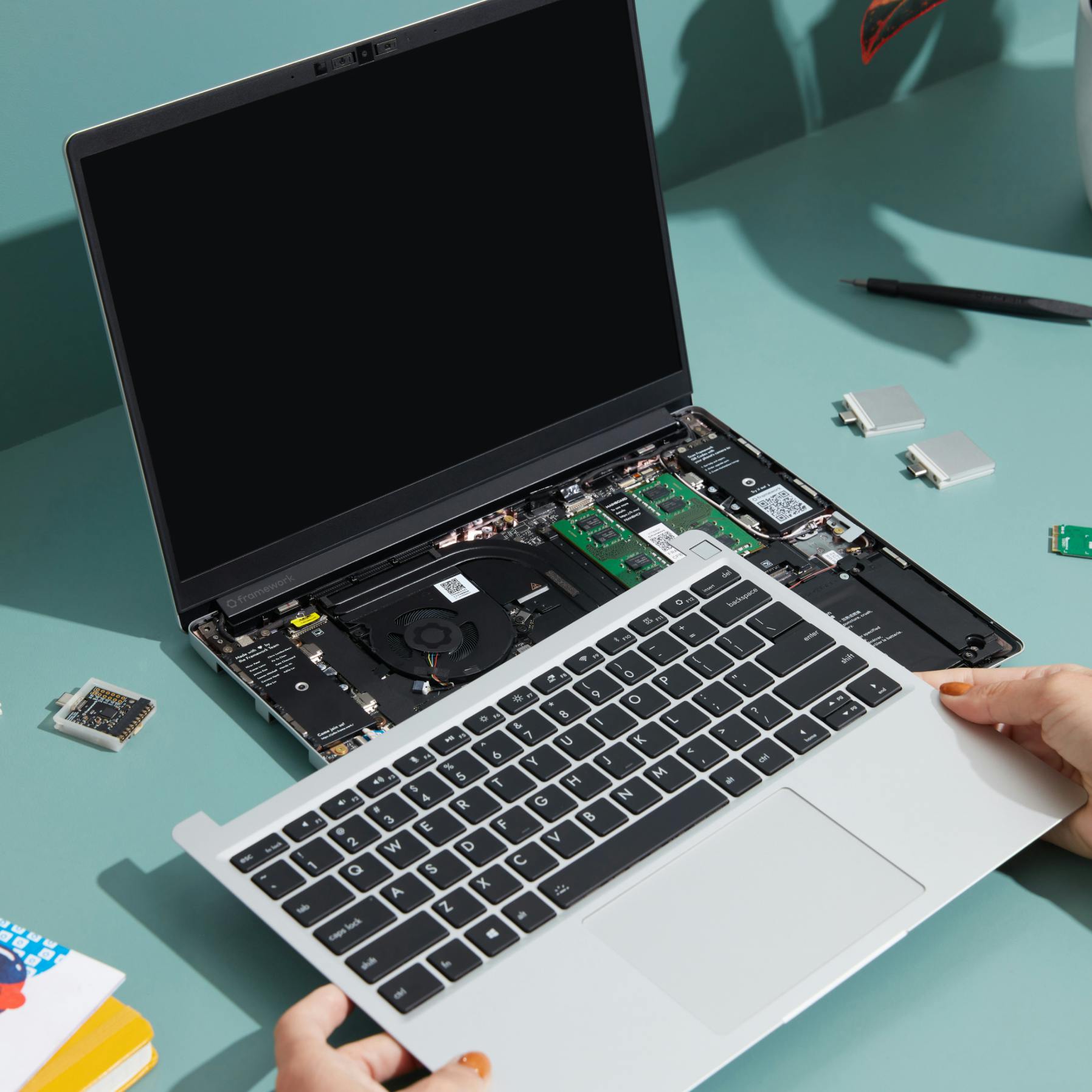 We're grateful to each of you who have ordered already, and we're looking forward to getting your Framework Laptop to you.  Batch 1 pre-orders for July delivery continue to ship out from our warehouse each day.  We'll start Batch 2 shipments for August delivery soon after.  We have a small number of Batch 2 Framework Laptop and Framework Laptop DIY Edition units currently available for sale, with just a fully refundable $100 deposit due today.  If you pre-order now, some of you will be able to receive your order within 3-4 weeks.
As proud as we are of the Framework Laptop (and we're extremely proud!), the greatest thing we have created over the last 18 months is the team that built it.  It takes an incredible team to build an excellent product this complex and deliver it on time.  We're hiring on all fronts to continue developing the Framework Laptop ecosystem and initiate our next categories.  Let us know if you know anyone who may be interested in helping us build products that are better for people and the planet.
— Nirav and the Framework Team