Preparing for Pre-orders!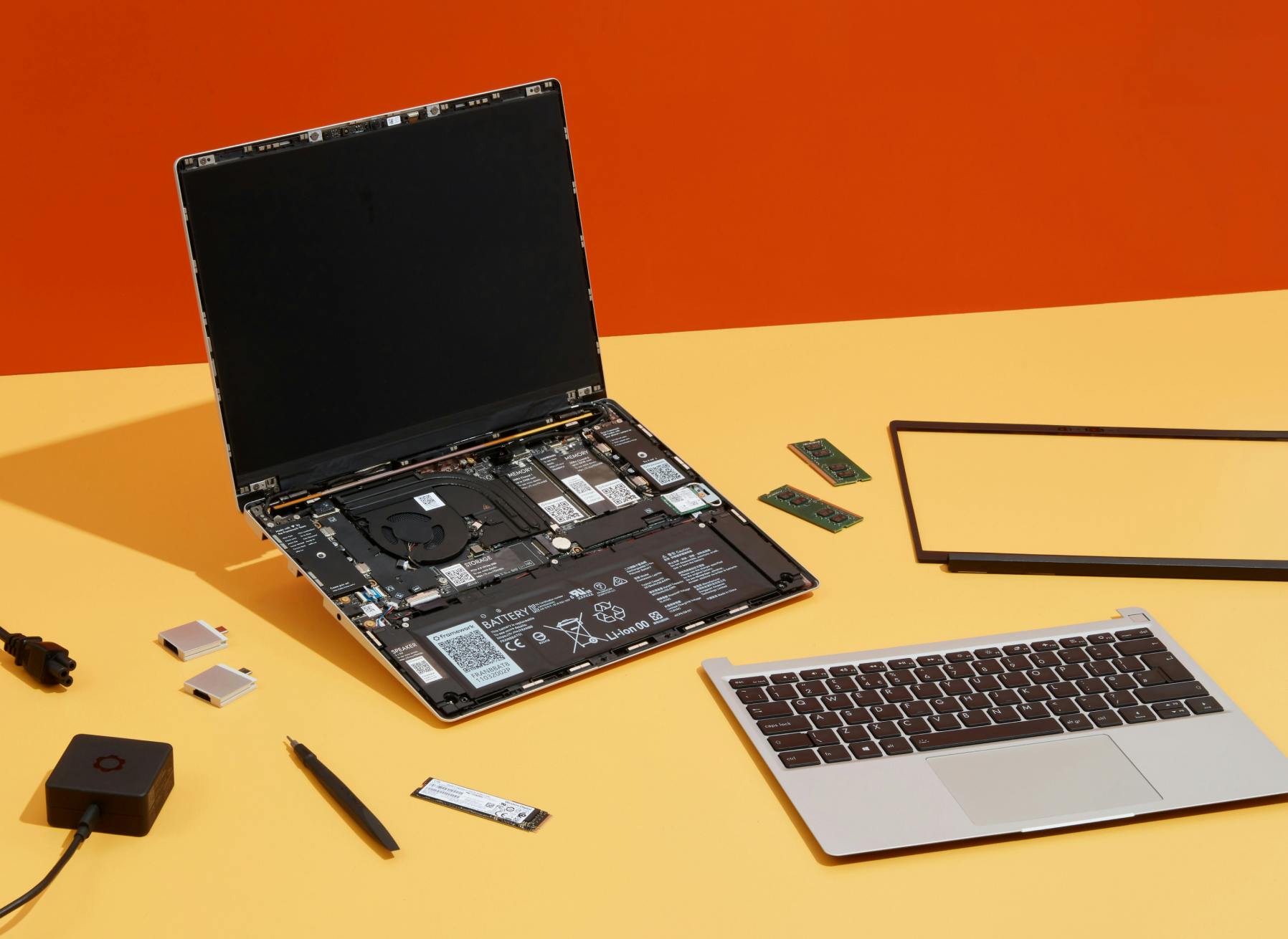 We're excited to share that the final batch of pre-production Framework Laptop development units just came off of our manufacturing line in Taiwan! We feel great about the refinements and tweaks we've made to simplify upgrades and repairs and optimize performance. If you want to hear more about these, we share technical and design details each week on the Framework blog. With this milestone complete, we're gearing up into mass production. This means we'll be announcing pricing and ship dates and opening pre-orders soon. To get ready for this, you can create a Framework Marketplace account ahead of time to let you speed through pre-ordering as soon as we open it. You can also use the same account to participate in the community forums.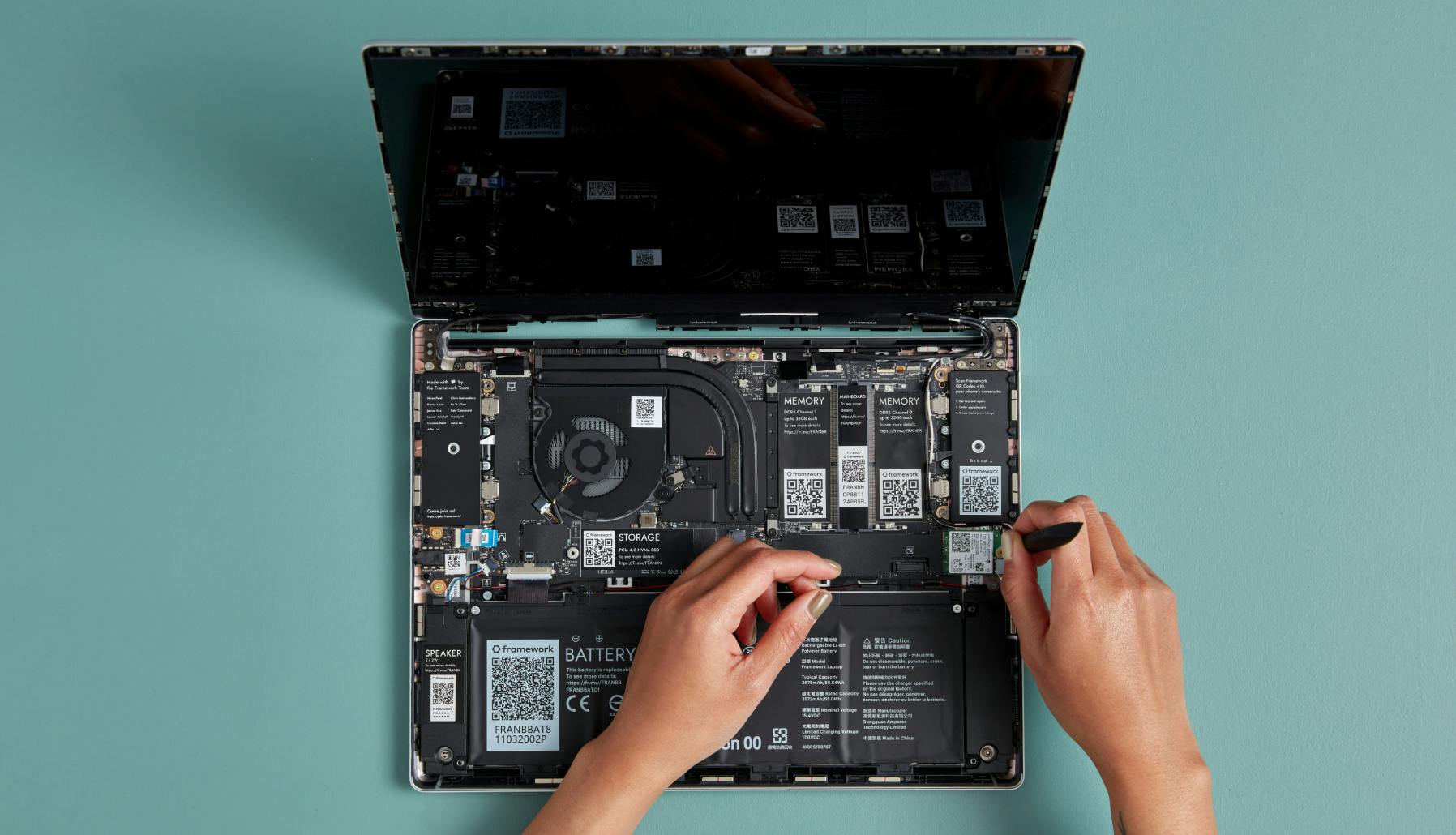 You may have seen news reports over the last few months about supply chain constraints causing production pauses on everything from trucks to boba tea. We have an incredibly capable set of manufacturing partners and a tireless supply chain team who anticipated a crunch, but we're unfortunately not immune to shortages. Out of the hundreds of individual parts in the Framework Laptop, there is just one chip for which we have not been able to get the level of consistent supply we'd like. We'll still be launching on schedule, but the quantity of systems we can manufacture over the first few months will be limited by that chip.

To manage this constraint, we'll be using a batch system on pre-orders, with the shipping date for each batch shown at pre-order time. As each batch sells through, we'll automatically open pre-orders on the next batch. The best way to be first in line to get your Framework Laptop is to create your account and be ready for orders opening. We'll be sharing more detail on pre-order timing on our social feeds and in the community forums, and the next email we send out to you on this mailing list will be at the moment pre-orders open!