Pre-announcing the SD Expansion Card and a new YouTube series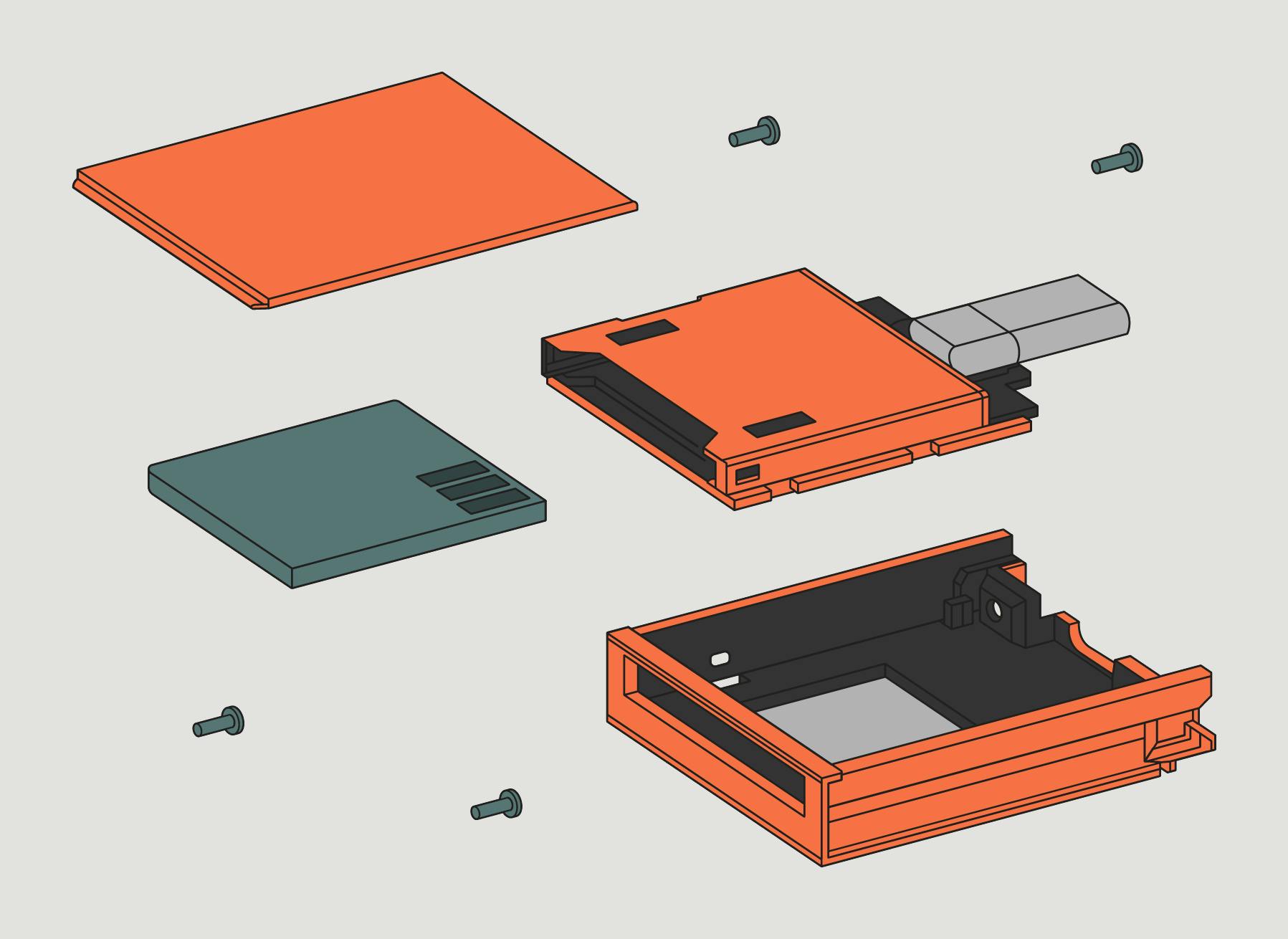 Today, we're pre-announcing that we're developing an SD Expansion Card. Normally we don't announce a product until we've fully locked the feature-set, brought up the necessary suppliers and manufacturing environment, completed most of the engineering and a substantial level of testing and validation, and are on a high confidence path to a specific release date at a specific price. This is because development of brand new products requires charting a course into the unknown. We set a target for what the product will be from the start, but as we proceed and learn, we often need to adjust the schedule, scope, and cost, and sometimes even need to outright pause or cancel development. Announcing just before shipping is how most companies operate to reduce churn and public uncertainty, but it means the product development process ends up extremely opaque.
We decided we're going to treat this one product on our roadmap a little differently. A full-size SD Expansion Card is consistently the most requested Expansion Card by the community, which makes it a great one to open up. We're just at the start of the process now, and Hyelim on our Marketing team is creating a new YouTube series to share updates and insights as we go through the New Product Introduction (NPI) process. Take a look at the first video and let us know what you think as we complete (or don't complete) the product.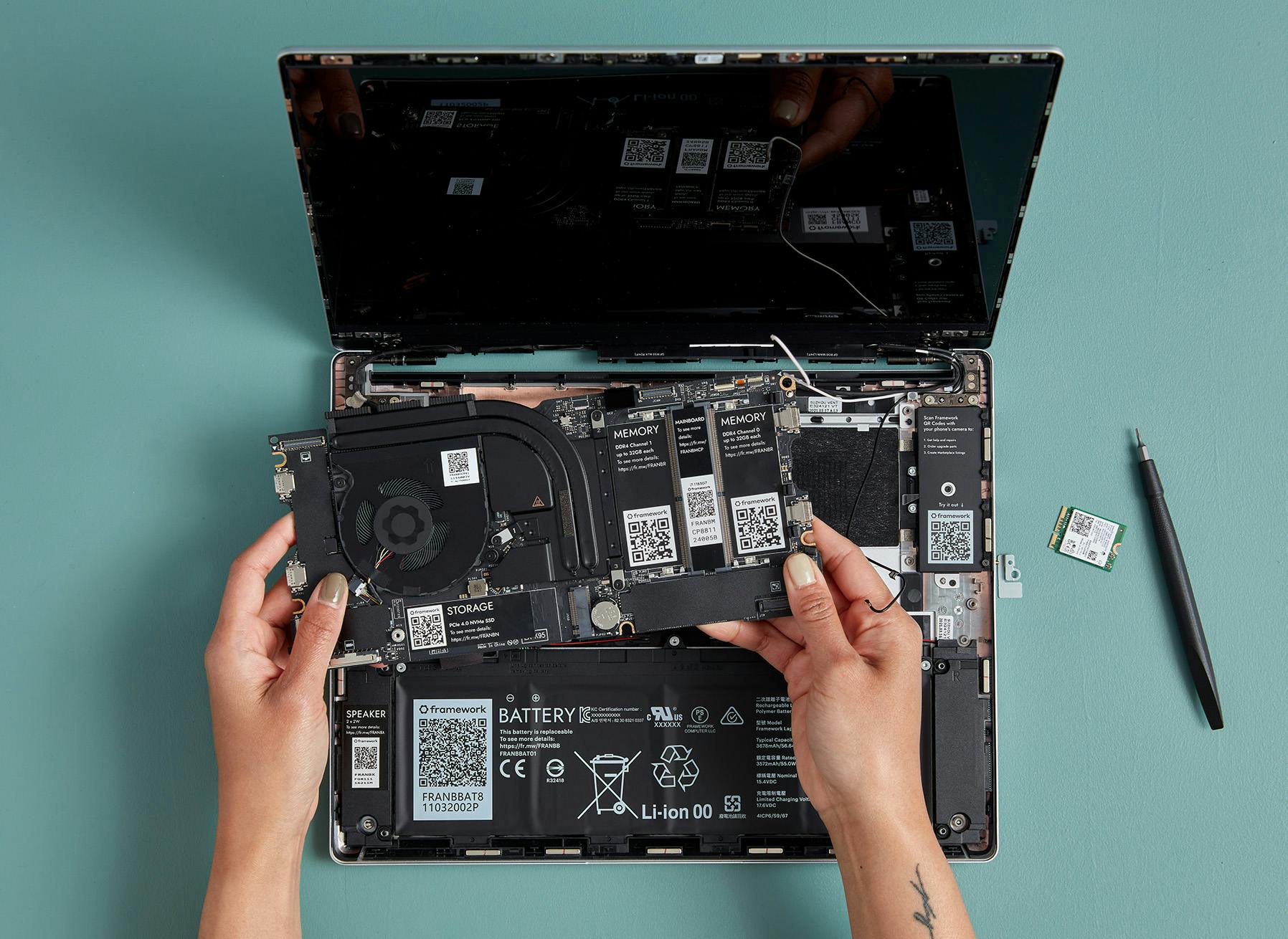 11th Gen Intel Core Mainboard now starting at $199
When closing out the Compal factory in China that we originally used for subassembly manufacturing at the start of Framework Laptop (11th Gen Intel Core) production, we learned that there were a substantial number of finished and partially finished Mainboards left. We recently processed these through our factory in Taiwan to test them and update firmware. To get them out into the world faster and ensure they don't go to waste, we're dropping the price substantially. The i5-1135G7 Mainboard variant now comes in at $199 USD, which is less than half of the original price, giving it one of the best price-to-performance ratios on the market for single board computers. With the Cooler Master Mainboard Case, open source 3D printable case files, and a huge range of interesting community projects, there are a ton of great ways to use these.