Now offering 2TB SSDs for Steam Deck in the Framework Marketplace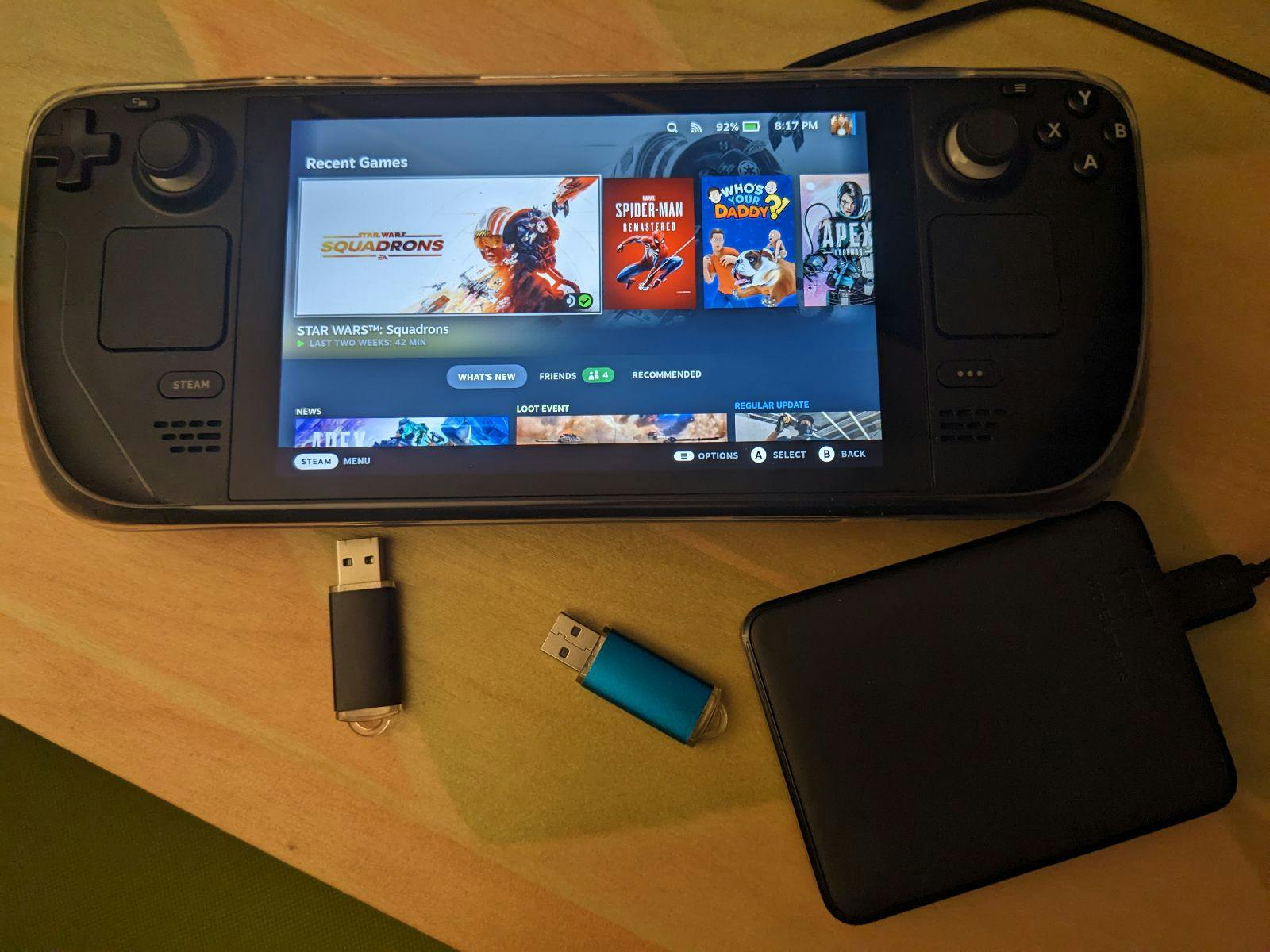 You may be thinking "what?" but we spotted an interesting opportunity to enable upgrades on another popular consumer electronics product: the Steam Deck. We have the first batch of these available in the Marketplace today in the US and Canada, and are exploring stocking them for Europe and Australia as well. Unlike the 2280-sized M.2 SSDs that the Framework Laptop uses, the handheld Steam Deck relies on the physically smaller but less common 2230 format. As a result, it can be difficult to find legitimate sources for larger capacity drives like 2TB ones to load all of those games that you're totally going to play someday. Since we order a huge number of Western Digital drives already, it's relatively easy for us to add one more line item and stock 2TB SN740 2230 ones. You can follow the guide from our friends at iFixit to perform the upgrade. You can also use these drives in many Surface laptops and tablets. We're continuing to search for ways to help you with hard-to-find upgrades for other products, so let us know if there is anything we should focus on!
Community project highlights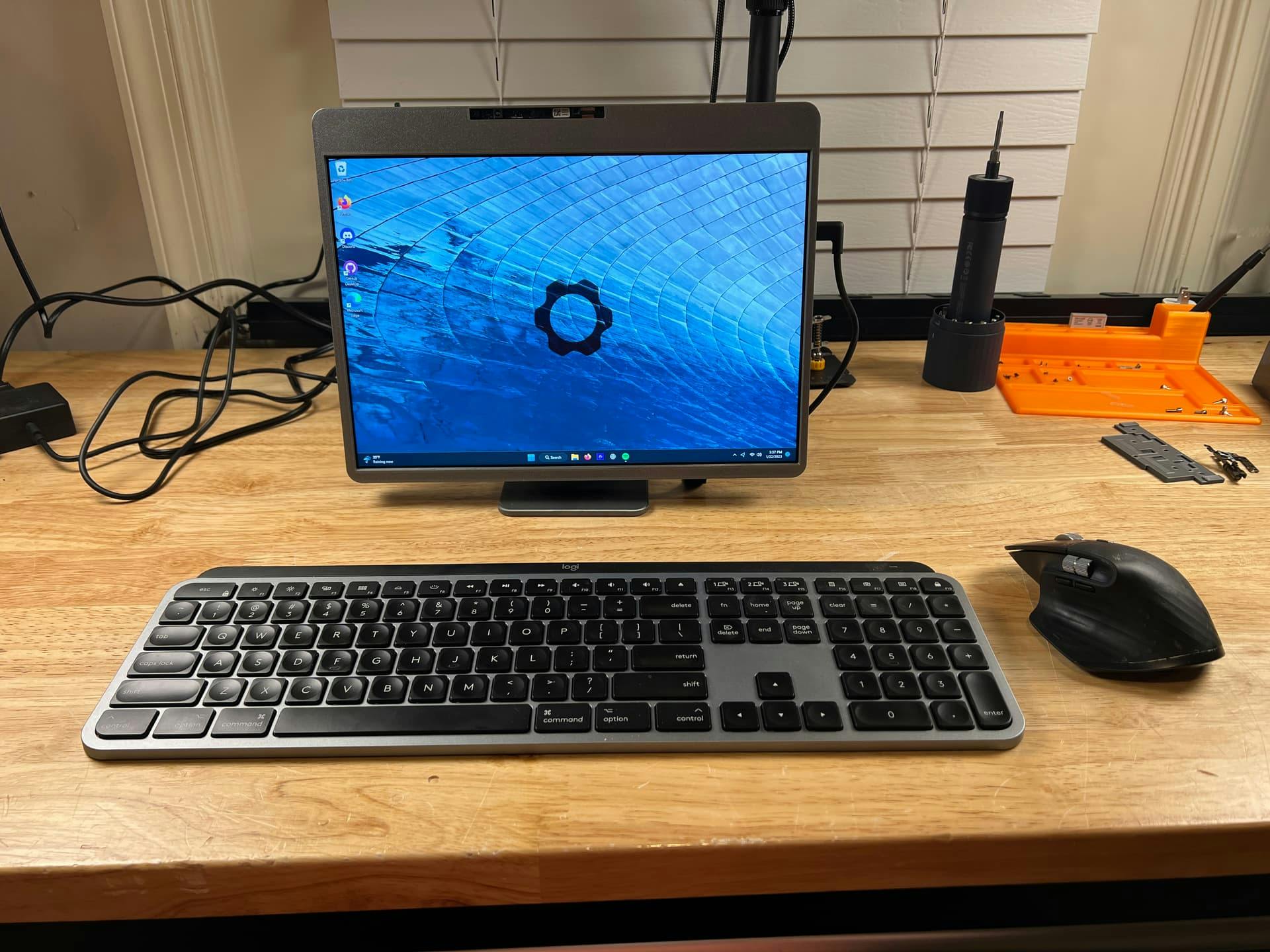 With the power of the Framework Mainboard, Whatthefilament has no limit to what he can create. This time it's the Framework AIO Desktop, which utilizes the Framework Laptop Mainboard and hinges. Previously, he's created the Framework tablet, FrameStation, Frame-WorkStation, and more! All projects are available on GitHub.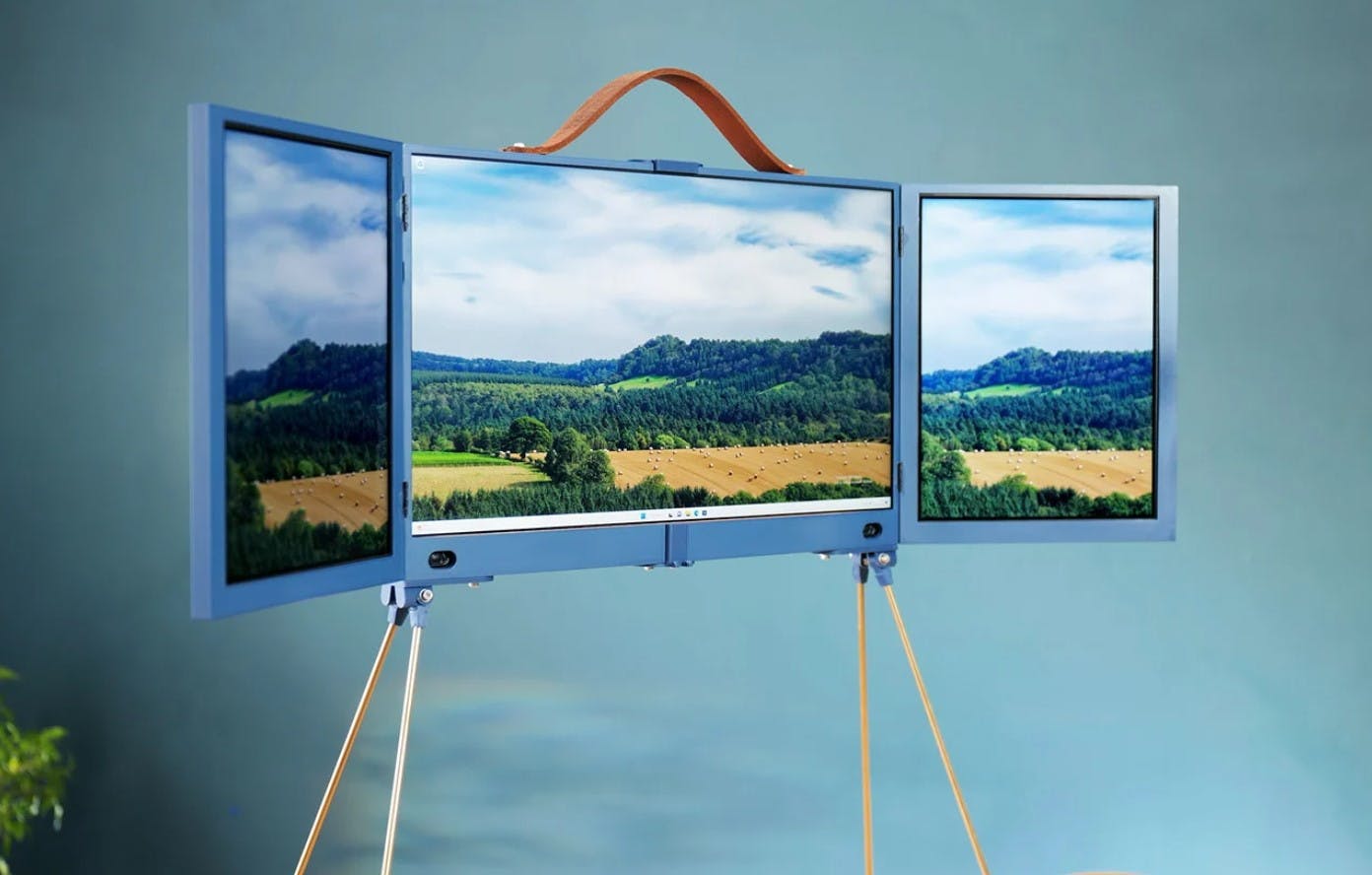 Matt from DIY Perks released a super interesting video showcasing his most recent creation: the DIY Triple Screen Laptop. In this build, he combines a 4k 120hz display, two iPad displays, a Framework Mainboard and a Battery to create a secure and portable triple-screen setup. This isn't a clunky setup either; it's thin, self-standing, and ergonomic (if you choose to make it that way). To get started on the project, you can download the design files and join the discussion on the DIY Perks forum.
Looking to create your own fun module reuse project? Our open source reference designs and documentation are available on GitHub.