Introducing the Framework Laptop Chromebook Edition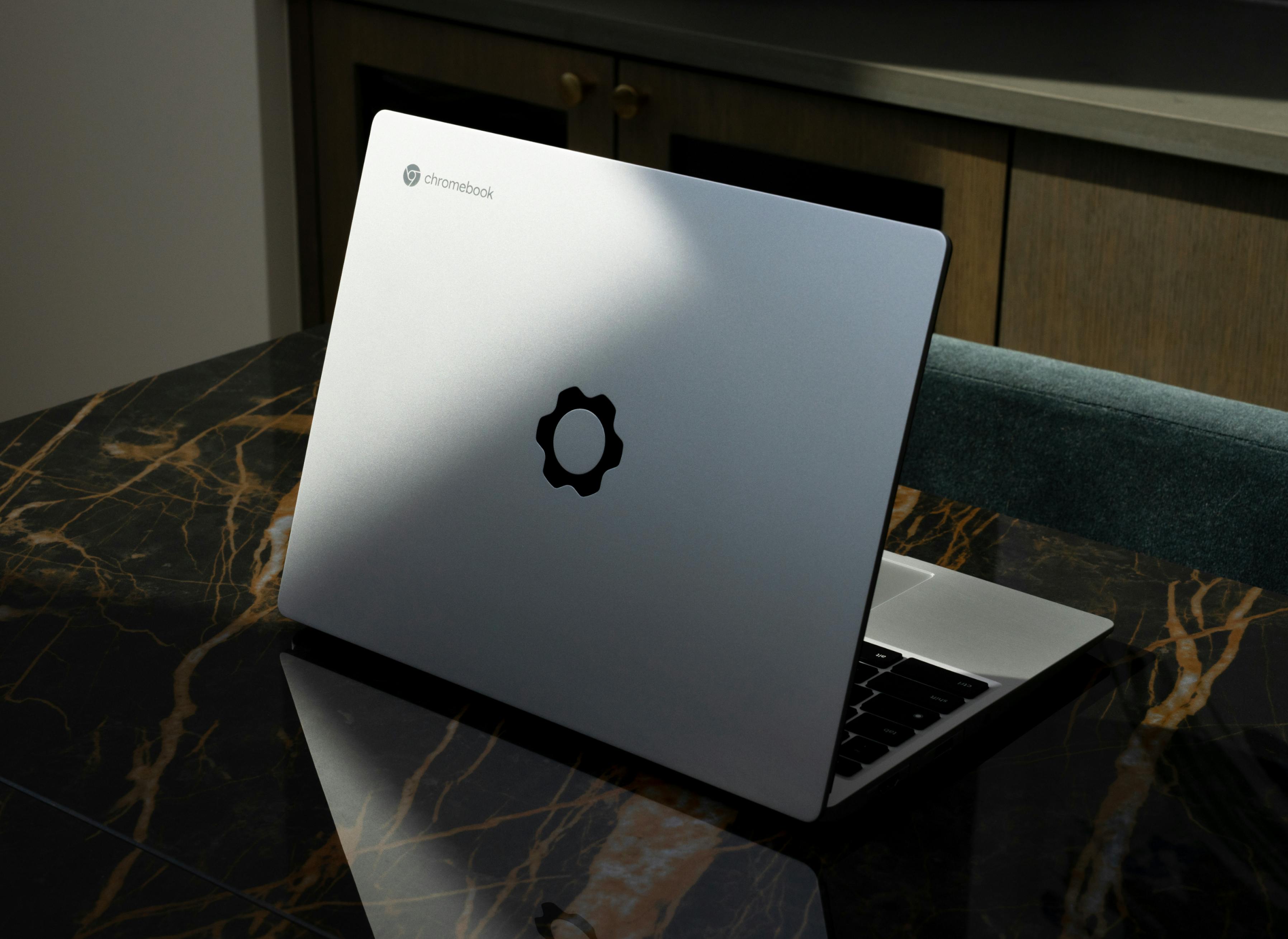 Framework began with the goal to remake consumer electronics to respect people and do less harm to the planet. To enable this, we strive to expand our mission into new categories. Today, we are excited to announce that we have partnered with Google to create the Framework Laptop Chromebook Edition. We've taken the best parts of the Framework Laptop and merged those with the powerful simplicity of ChromeOS to create a high-performance, upgradeable, repairable, customizable Chromebook. 
The Chromebook Edition is available for pre-order in the US and Canada today starting at $999 USD, with first shipments starting in early December. We're using a batch pre-order system, with only a fully-refundable $100 deposit required at the time of pre-order. All of the replacement parts and modules that make up the Chromebook Edition are also available for waitlisting on the Marketplace today.
Trail-blazing performance
The Chromebook Edition leverages design from the Framework Laptop including a high resolution (2256x1504) 3:2 display, comfortable 1.5mm key-travel keyboard, and precision formed and milled aluminum housing, all while remaining extremely portable at 15.85mm thick and 1.3kg. Powered by the latest 12th Gen Intel® Core™ i5-1240P processor with 4+8 CPU cores and 30W sustained performance, you can multitask with ease on top of running heavy Chrome workloads. ChromeOS supports downloading Android™ apps from the Google Play Store, developing on Linux with Crostini, playing PC games with Steam on ChromeOS Alpha, and more.* At the same time, the Framework Laptop Chromebook Edition is our most power efficient product yet with optimizations from Google and Intel that allow for long-lasting battery life. 
Customization options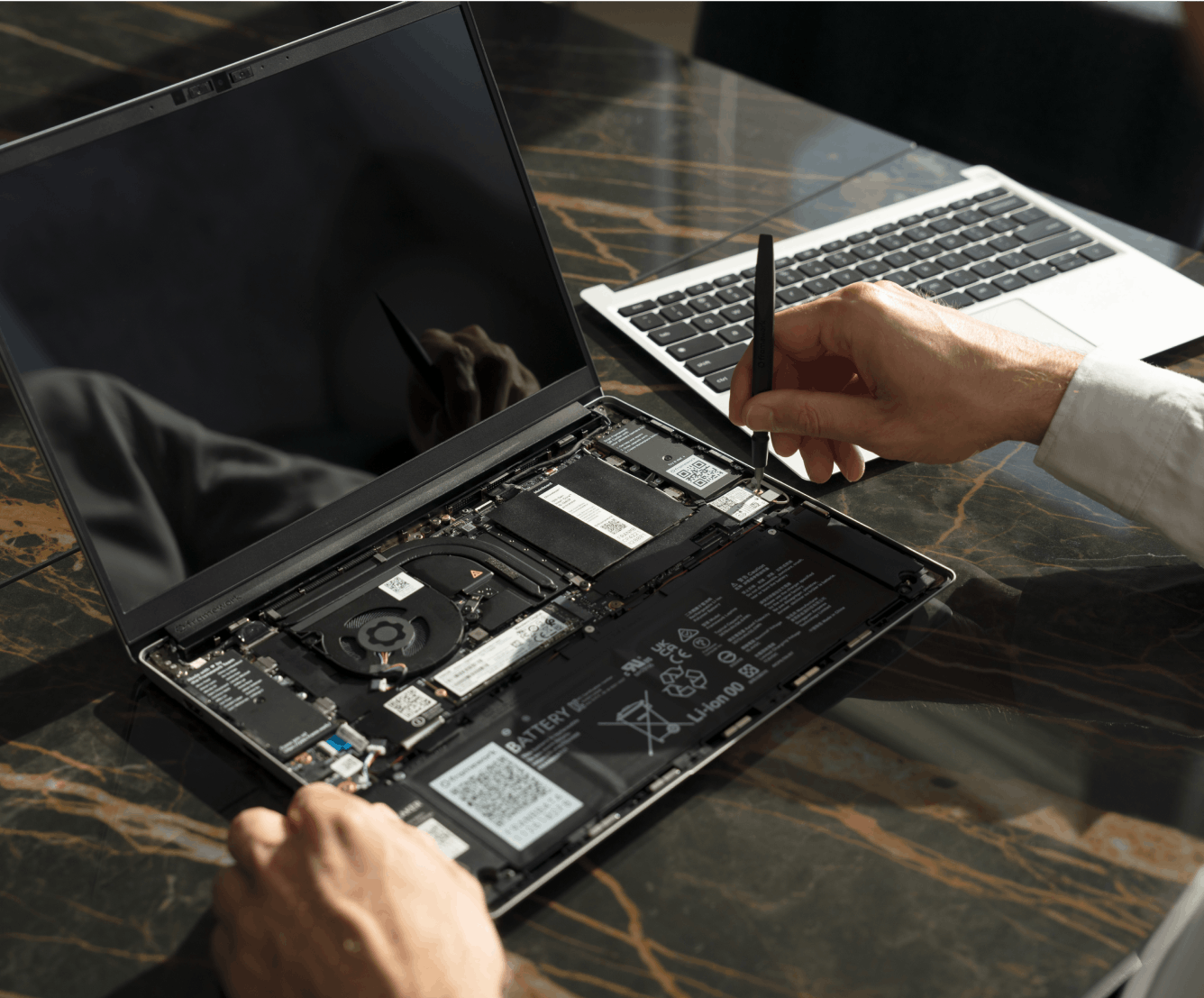 The Chromebook Edition features our Expansion Card system, letting you choose the ports you want and which side you want them on, including support for USB-C, USB-A, MicroSD, HDMI, DisplayPort, Ethernet, high speed storage, and more.
Memory and storage are socketed, enabling you to load up whenever you'd like. The pre-built configuration comes with 8GB of DDR4 and 256GB NVMe storage and can be upgraded to up to 64GB of DDR4 and 1TB of NVMe storage. You can also use 250GB and 1TB Storage Expansion Cards to extend your space. 
Our magnet-attach Bezel allows you to adjust the look of your laptop to fit you. All Framework Bezels are compatible with the Chromebook Edition.
Privacy & transparency 
The Chromebook Edition has built-in hardware to give you control over your privacy. Hardware privacy switches cut power from the camera and microphones, disabling any access.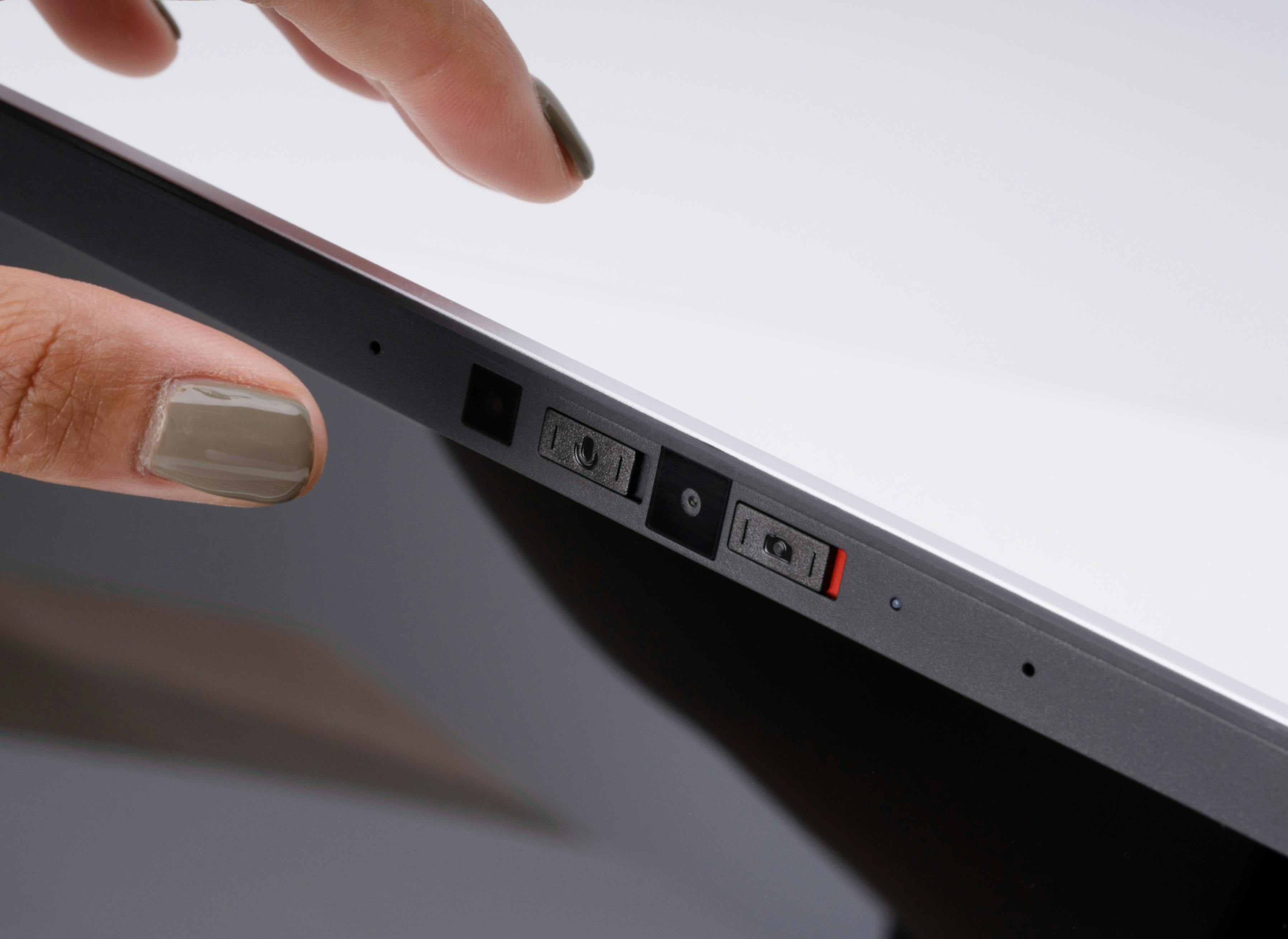 Every part of the system has a scannable QR code, giving you unprecedented access to documentation, repair guides, replacement and upgrade parts, and insight into design and manufacturing data. With open source Embedded Controller firmware and coreboot BIOS, the underlying system software is open too.
Designed for sustainable longevity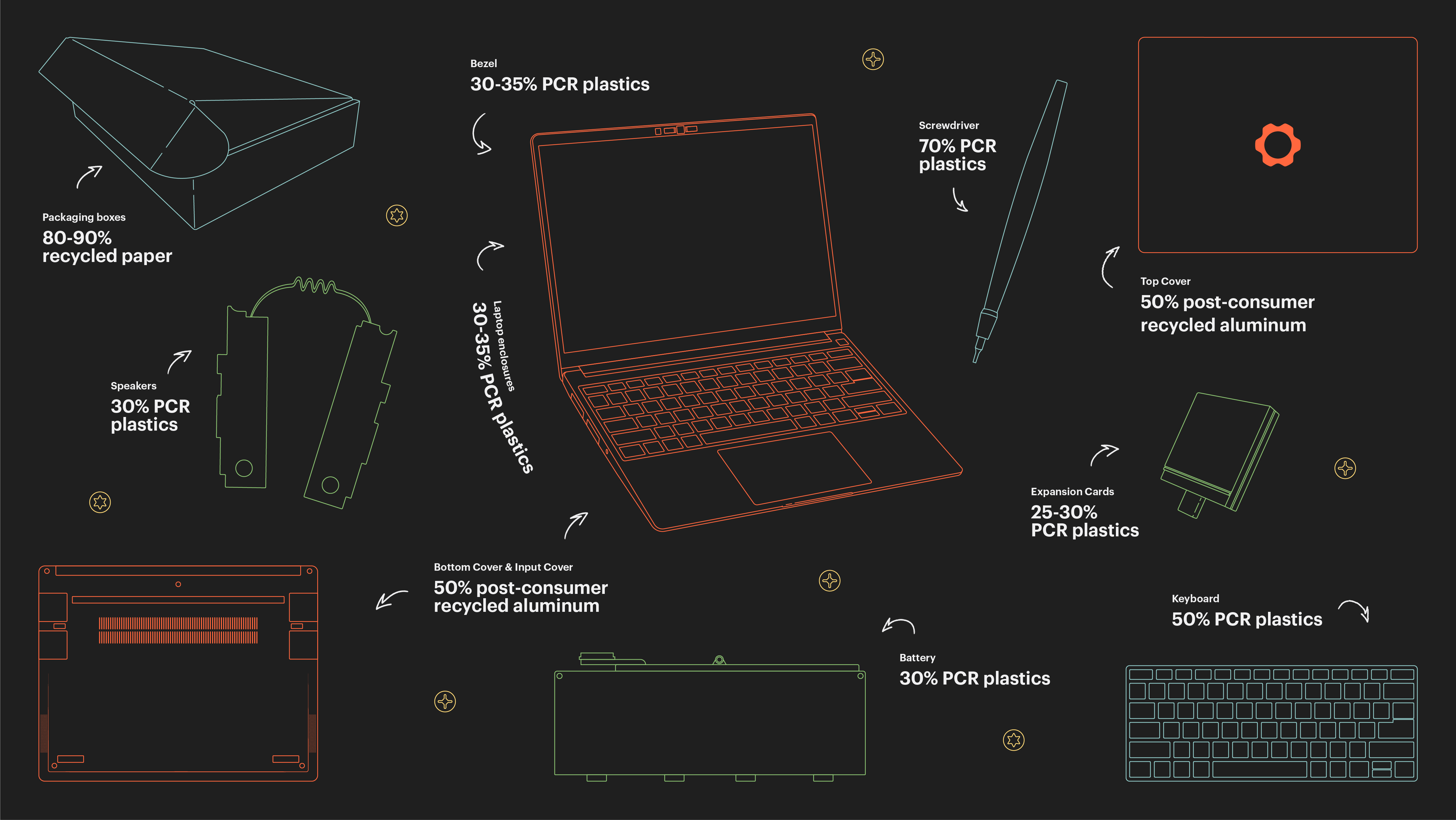 We designed the Framework Laptop Chromebook Edition to maximize longevity and minimize impact on the planet. We reduce resource extraction and e-waste entering the environment by designing products to be repairable and long-lasting, enabling ways to reuse modules, and leveraging recycled materials in our manufacturing process.
In addition to the hardware, we've partnered with ChromeOS because of their commitment to long-lasting speed and transparency. The Framework Laptop Chromebook Edition is built with the Titan C security chip and receives automatic updates through June 2030, all to keep your Chromebook fast and secure. 
Learn more about our full line-up of Framework Laptops including our latest 12th Gen Intel® Core™ systems supporting Windows and Linux.
*Google, Android, Chrome, Chromebook and other marks are trademarks of Google LLC.