Introducing the Framework Laptop 16 and both Intel and AMD-powered Framework Laptop 13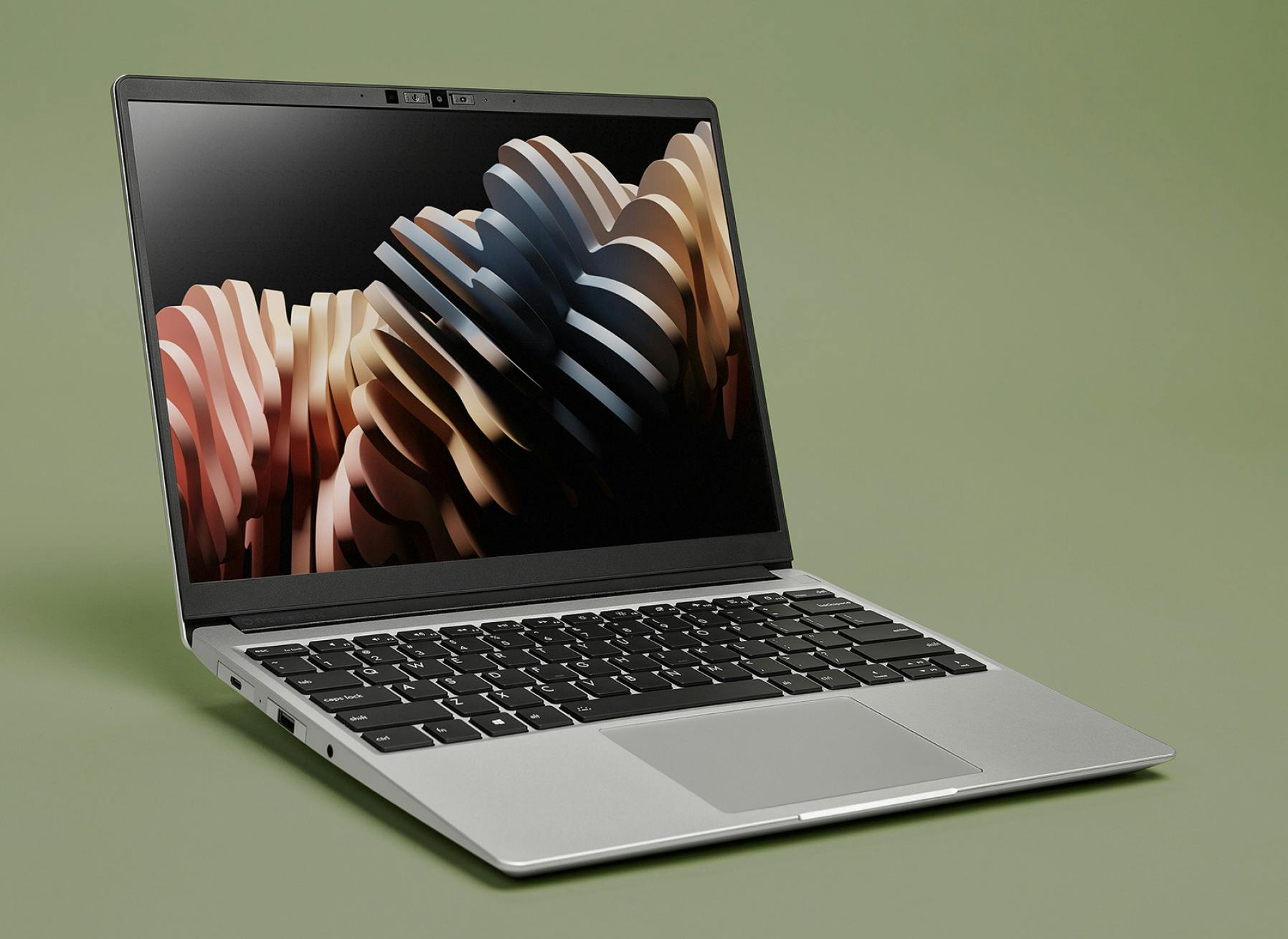 At our Next Level Event today, we launched such a colossal set of new products and upgrades that it's hard to summarize it all in one blog post. You should check out the recording of the live stream to hear it all, but at the highest level:
Pre-orders are open for the Framework Laptop 13 (13th Gen Intel® Core™)
We refined the Framework Laptop 13 even further, with the latest 13th Gen Intel Core processors, a higher capacity 61Wh battery, a matte display, improved hinges and speakers, new Bezel colors, and more. We've addressed just about every ask from the community.

Read more about the Framework Laptop 13
Pre-orders are open for the Framework Laptop 13 (AMD Ryzen™ 7040 Series)
This includes the most popular ask by far, an AMD-powered Framework Laptop! We're excited to share the new Framework Laptop 13 with AMD Ryzen 7040 Series processors, using the same great chassis and modules as the Intel version, but with DDR5 and an AMD-compatible WiFi card. 
For both Intel and AMD processor options, you can also pre-order the Mainboard on its own or choose the Mainboard Kit with AMD Ryzen™ 7040 Series processors to upgrade your existing Framework Laptop.

Read more about the Framework Laptop 13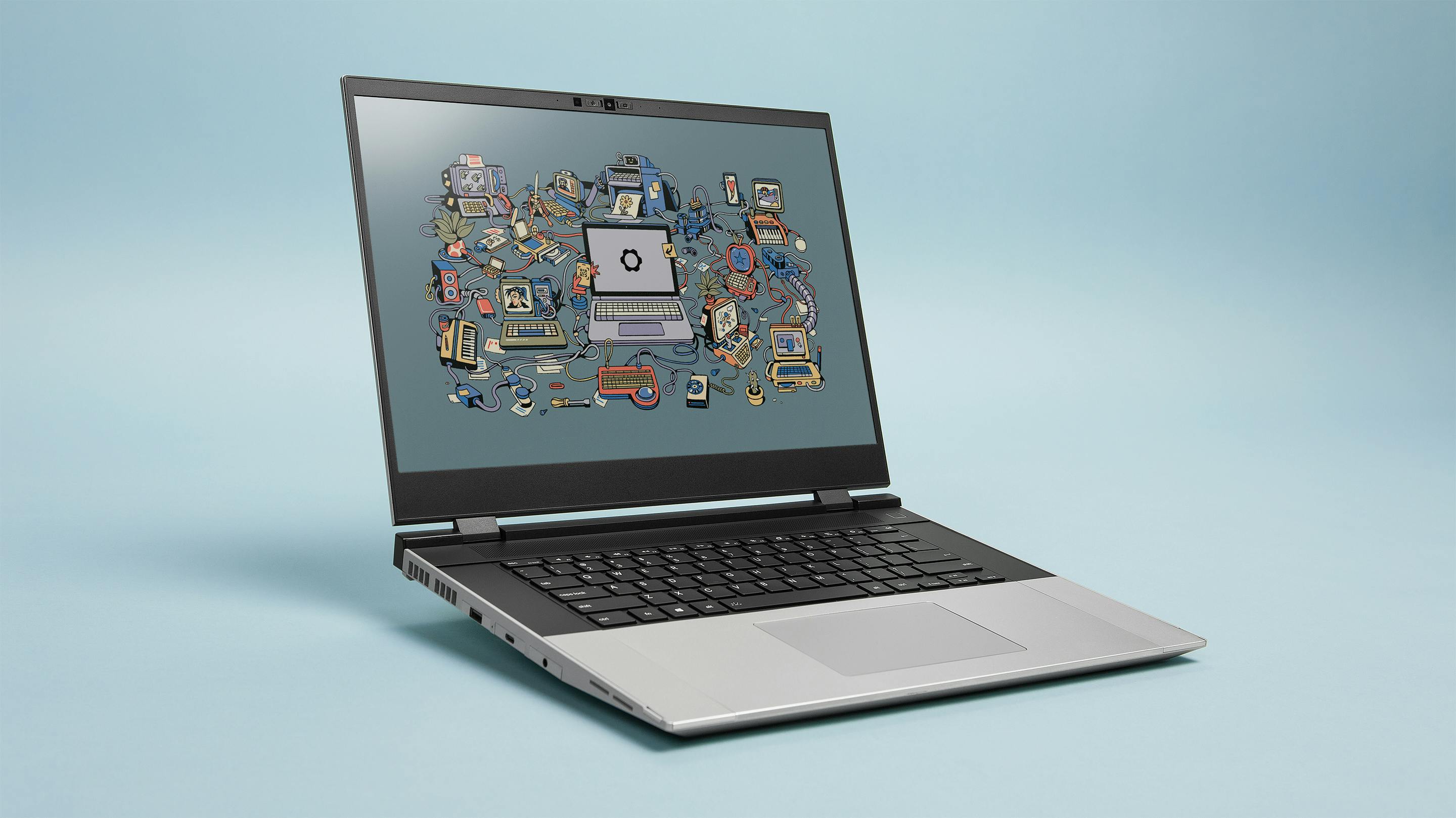 We gave you a developer preview of the Framework Laptop 16
Our biggest announcement is also our biggest product, the new, high-performance 16" Framework Laptop 16. With the new Expansion Bay system, we're delivering on the holy grail for gamers, creators, and others who need power, with modular upgradable graphics! We're also enabling fully reconfigurable input using the Input Module systems. Pre-orders open Spring 2023, shipping late 2023.

Read more about the Framework Laptop 16
Framework Laptop 16 developer documentation available on GitHub today! 
Each of the new module systems is open source, unlocking the creativity of the community. We've released mechanical drawings, 3D CAD, and electrical reference designs for Input Modules and Expansion Bay Modules, along with QMK-based firmware for our Raspberry Pi RP2040-powered Input Modules.
Framework will expand into Belgium, Italy, Spain, and Taiwan, with pre-orders this Summer
Sign up for our newsletter to be notified when we are available in these and other countries. 
Re-use your Mainboard with the Cooler Master Mainboard Case
We've partnered with Cooler Master to create an awesome new way to re-use your Framework Laptop Mainboards: a transparent, small form factor case. This will be available this Spring for $39 USD.
Amazingly enough, that isn't even all of the announcements, but just the biggest highlights. We can't wait to get these new products out to you, and we're excited to enable product longevity, the right to repair, and deep personalization across more of Consumer Electronics!