Getting ready to ship 13th Gen and announcing power saving Expansion Cards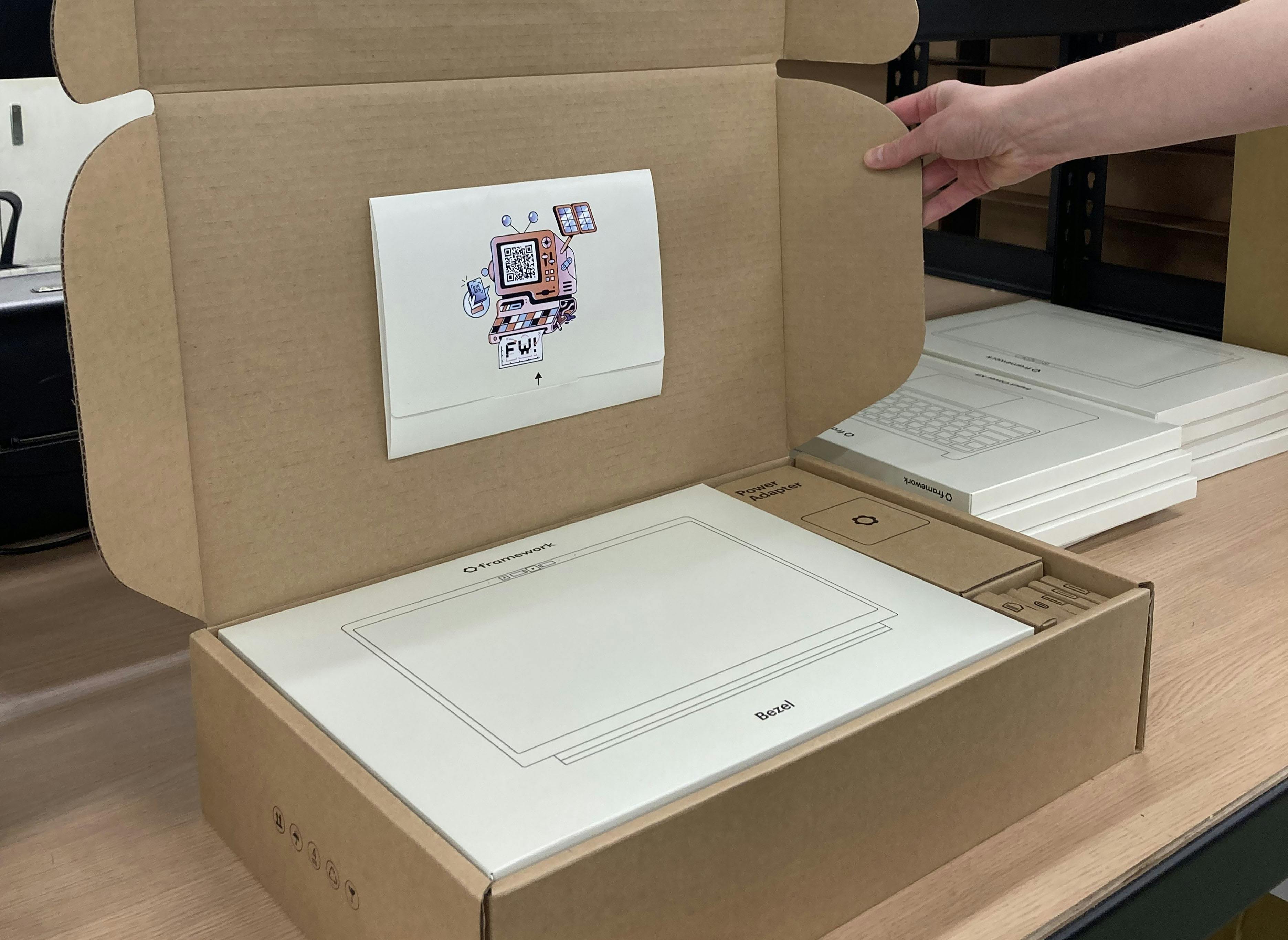 We're excited to share that the first pallets of Framework Laptop (13th Gen Intel Core) systems and Mainboards have left our factory in Taiwan and are in our warehouse, getting prepared for shipment. If you're in Batch 1, you'll be receiving an email today with more detail on the next steps. If you order a 13th Gen system or Mainboard now, you can receive it in June as part of Batch 2.
New modules like the higher capacity 61Wh battery, matte display, and 2nd gen hinges are also on their way out of the factory and will be in stock in the Marketplace within the next few weeks. We've just published a new "choose your own adventure"-style complete upgrade guide if you're picking up some or all of the new modules, alongside the individual guides we've released in the past if you're just replacing one item.
When we announced 13th Gen, we shared that there were three things we did to substantially improve battery life. The first was moving to a higher capacity 61Wh battery in the i7 configurations. The second was taking advantage of the efficiency improvements that Intel has delivered with 13th Gen. The final way was through firmware and electrical changes, which we're sharing in more detail today. A challenge that we've contended with since first launching the Framework Laptop was different combinations of Expansion Card selection and placement keeping subsystems of the processor or the Intel Burnside Bridge retimers from entering the lowest power states. After over a year of experimentation and prototyping, we've been able to solve many of these in firmware. We recently released 3.17 BIOS for 11th Gen systems that includes these improvements, and we have a 12th Gen update in beta testing. We'll be releasing a final version soon that also includes support for the 61Wh battery. All 13th Gen systems ship with this improved firmware behavior.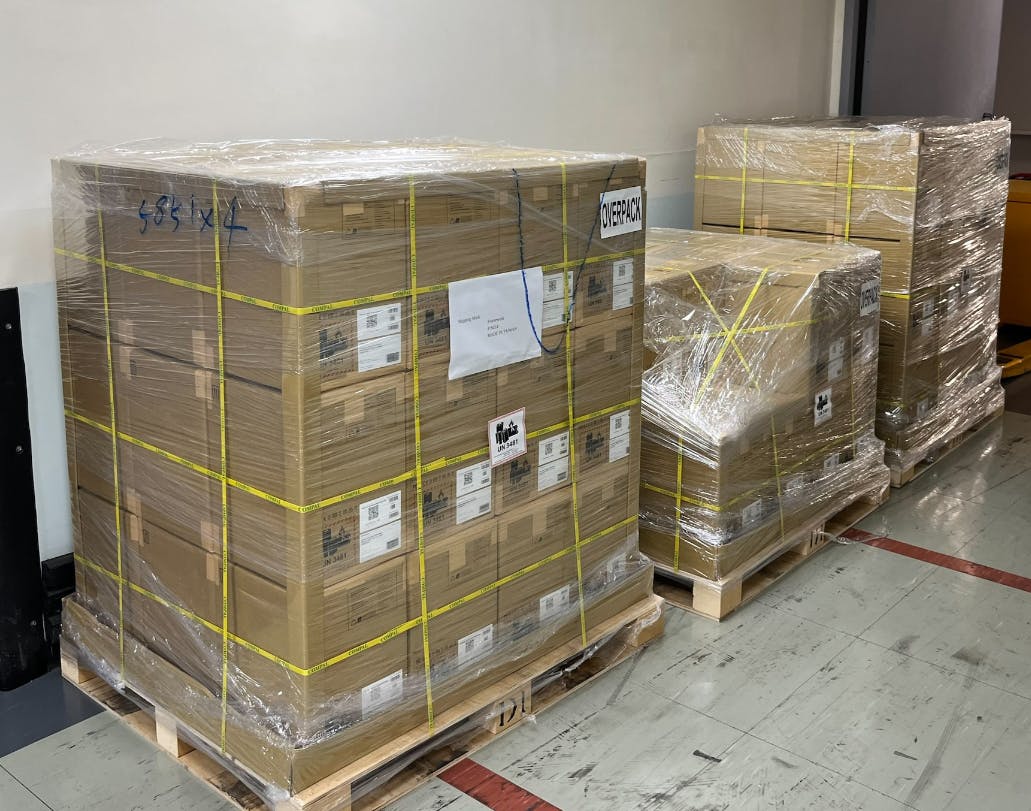 To address every scenario, we have to go beyond the black boxes of CPU and retimer behavior that we have limited control over and modify the Expansion Cards instead. We found unexpected CPU and retimer behavior in which placing a HDMI or DisplayPort Expansion Card on the same side of the laptop as any card other than USB-C could keep subsystems powered, whether or not a display was connected.  To solve this, we've modified these cards to now behave as if they are generic, non-display USB devices when no monitor is connected. This, in combination with our system firmware changes, allows full power saving behavior. 
All 13th Gen and Ryzen 7040 pre-orders with DP Expansion Cards will receive this new 2nd Gen version, and we'll be introducing the card to the Marketplace soon. If you have an original DP Expansion Card, you can follow this guide to update the firmware to achieve 2nd Gen behavior. For HDMI, the changes are more complex and involve both electrical and firmware changes. To ensure we have resolved any display compatibility issues before rolling out a final version, we're running a beta test with Batch 1 pre-orderers who picked up HDMI. We have some advanced rework instructions if you'd like to perform the modifications yourself, but this requires some extremely fine-pitched soldering, so there is a risk of damage if you aren't careful.
We're happy to continue to build products that improve rather than degrade over time, whether you bought one of the first Framework Laptops in 2021 or you're jumping into the ecosystem today.