Framework Laptop Hands-on Previews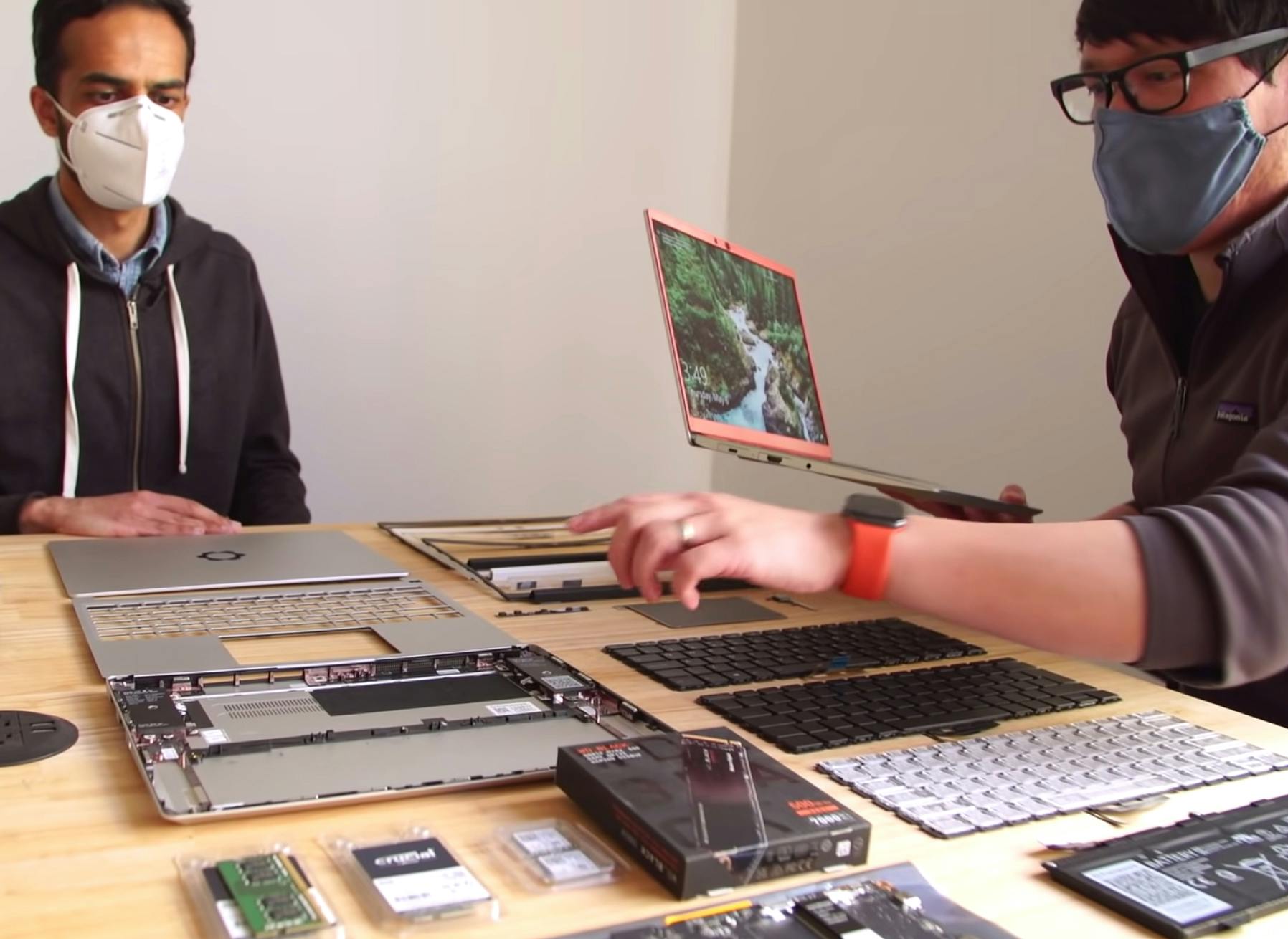 It's been an unbelievable week at Framework with pre-orders opening. We're excited and humbled by the amount of interest and website traffic, and especially the number of people who have placed their pre-orders for the Framework Laptop and DIY Edition. We've sold out of Batch 1 pre-orders for the Base and Performance versions, with just a few Professional units left. This means we've opened up ordering on Batch 2 which ships this August, with the same $100 deposit. We're on track to open ordering in Canada soon as well.
To hold you over while waiting for your Framework Laptop to arrive, we wanted to share a couple of great hands-on previews that went live over the last week. The first is an amazing in-depth video with Norman Chan at Adam Savage's Tested. Norm was able to try out many of the useful upgrade, customization, and repair scenarios for the Framework Laptop.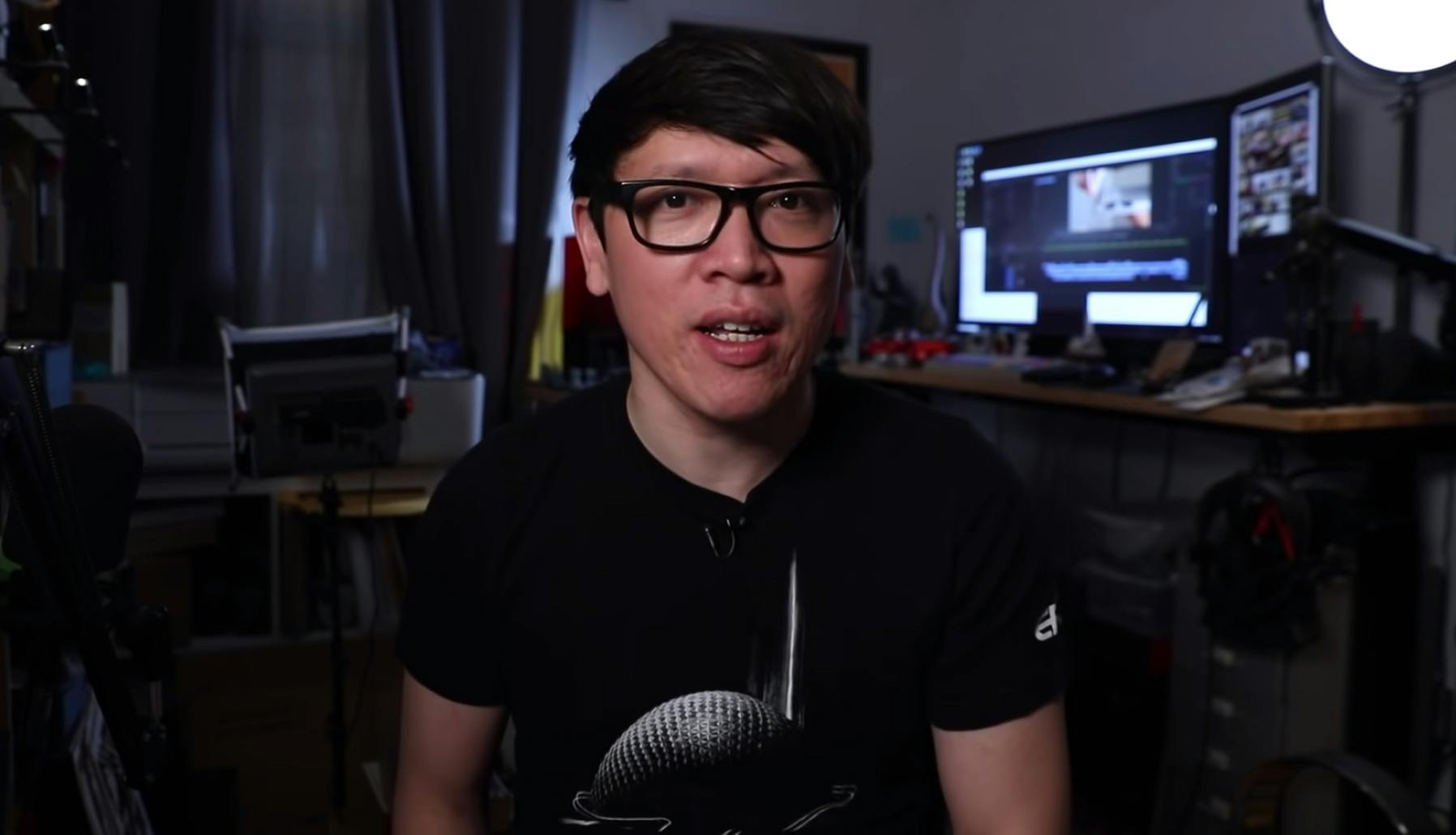 The second is with Alex Wawro at Tom's Guide who also stopped by the Framework headquarters to try out a pre-production unit. Alex got a chance to try out many parts of the system that really need to be experienced in person to fully appreciate, like the keyboard "Typing on the Framework's default keyboard feels comfy and responsive", webcam "In my limited testing the video captured by the webcam was sharp and vibrant." and overall feel "the Framework laptop I played around with this month was as svelte as any MacBook, and the keyboard and chassis felt sturdy and durable in my hands."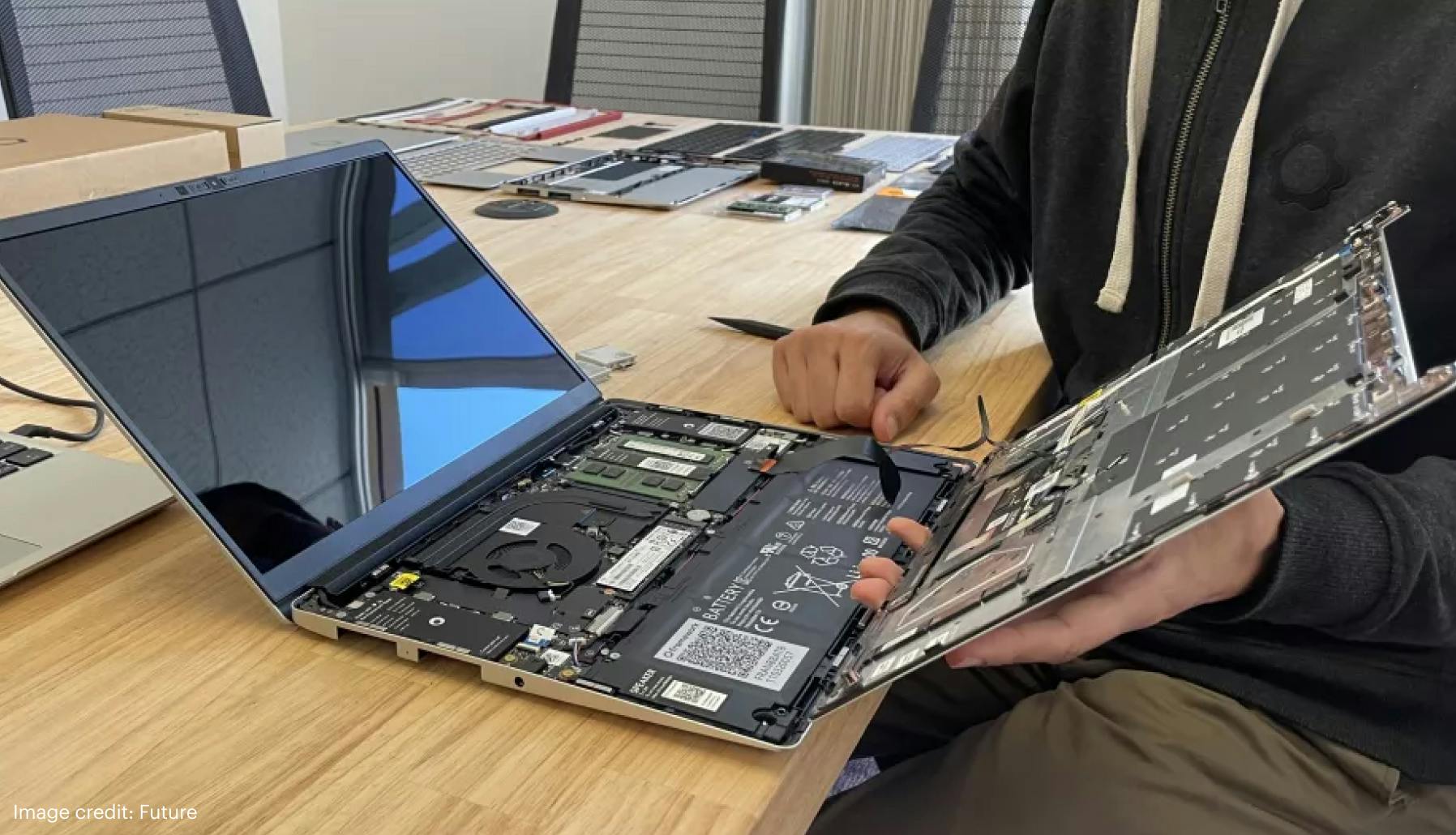 We're looking forward to getting Framework Laptops out to everyone starting in July! In the meantime, we're also sending pre-production units out to Linux distribution developers and maintainers who can help make sure that popular Linux distros work seamlessly. If you know anyone who may fit that description, let us know!