Framework Laptop Chromebook Edition reviews are live!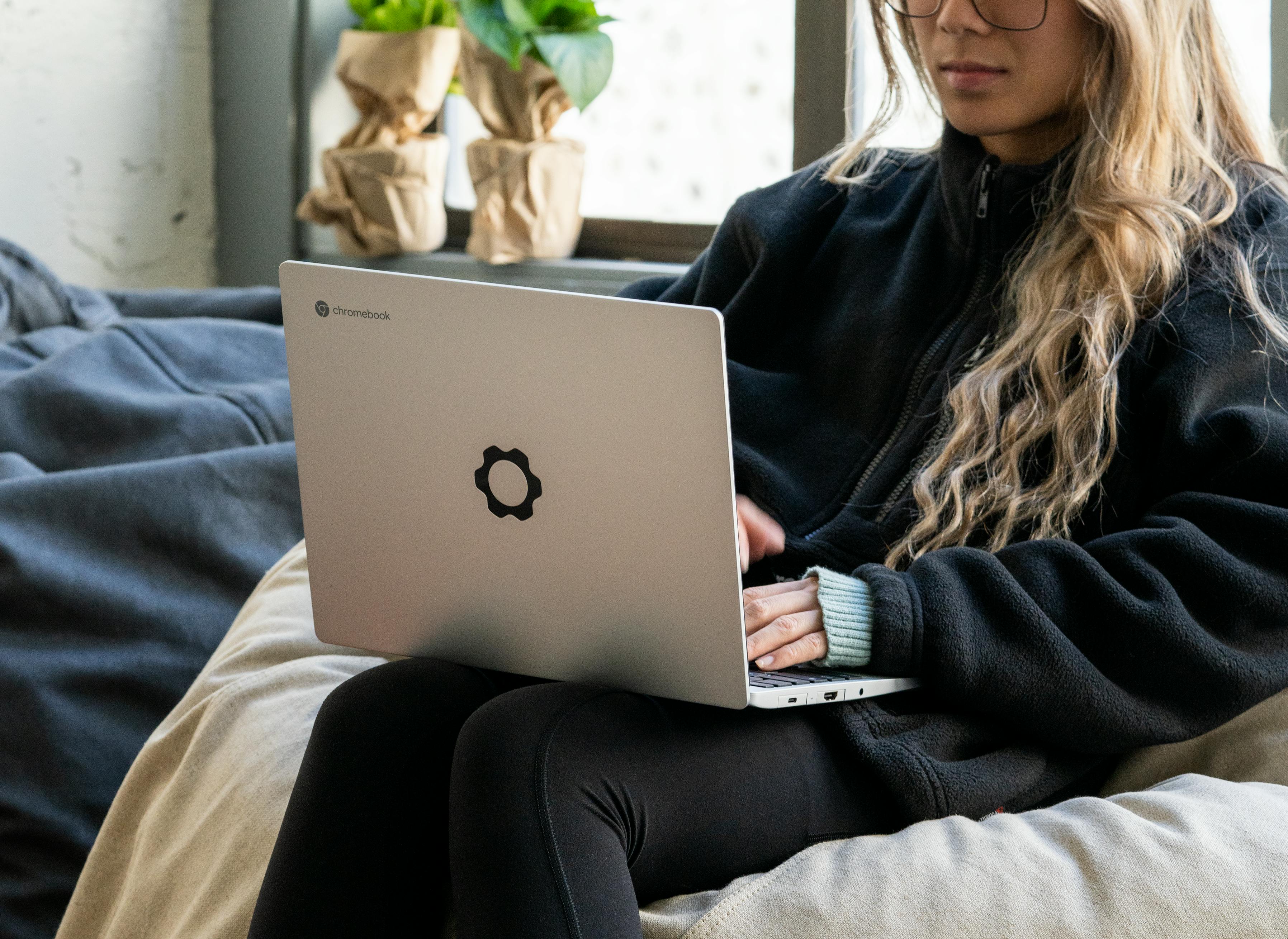 You may be wondering, does a high-performance, upgradeable Chromebook make sense? The first reviews of the Framework Laptop Chromebook Edition are in, and so far the answer is yes!  
"I can't express how impressed I am with the overall feel and build quality of a device that is primarily made to be easily taken apart."
"The good news is that even though the Framework Laptop Chromebook Edition is going to be drawing tons of power to offer such high-end performance for a Chromebook, battery life is fantastic."
– Matthew Sholtz, Android Police
"I love the Framework Chromebook. It's one of the few tech products that I've reviewed this year that truly feels like a consumer-first gadget and is made by a company that truly cares about the environment."
We're thrilled with the feedback we've received highlighting the high-performance, repairable, upgradeable and customizable nature of this Chromebook, combining the best of ChromeOS and the Framework Laptop ecosystem. Reviewers loved that this is both the fastest Chromebook available and the most power-efficient Framework Laptop yet. Check out some of the highlights, and we will continue to post on our social media channels as more reviews go live.
We partnered with Google to create the Framework Laptop Chromebook Edition to expand our mission into new categories. We believe everyone should have products designed to last.
Pre-orders begin shipping to the US and Canada next week. We don't have plans to bring the Chromebook Edition to additional countries yet, but you can register your interest to help us prioritize future expansion. If the Chromebook Edition isn't for you or you need a laptop right away, the Framework Laptop (12th Gen Intel Core) compatible with Windows and Linux is now in stock and shipping in US, Canada, Germany, UK, France, Ireland, Austria, Netherlands, and Australia.