Expansion Card Developer Program & Canada Launch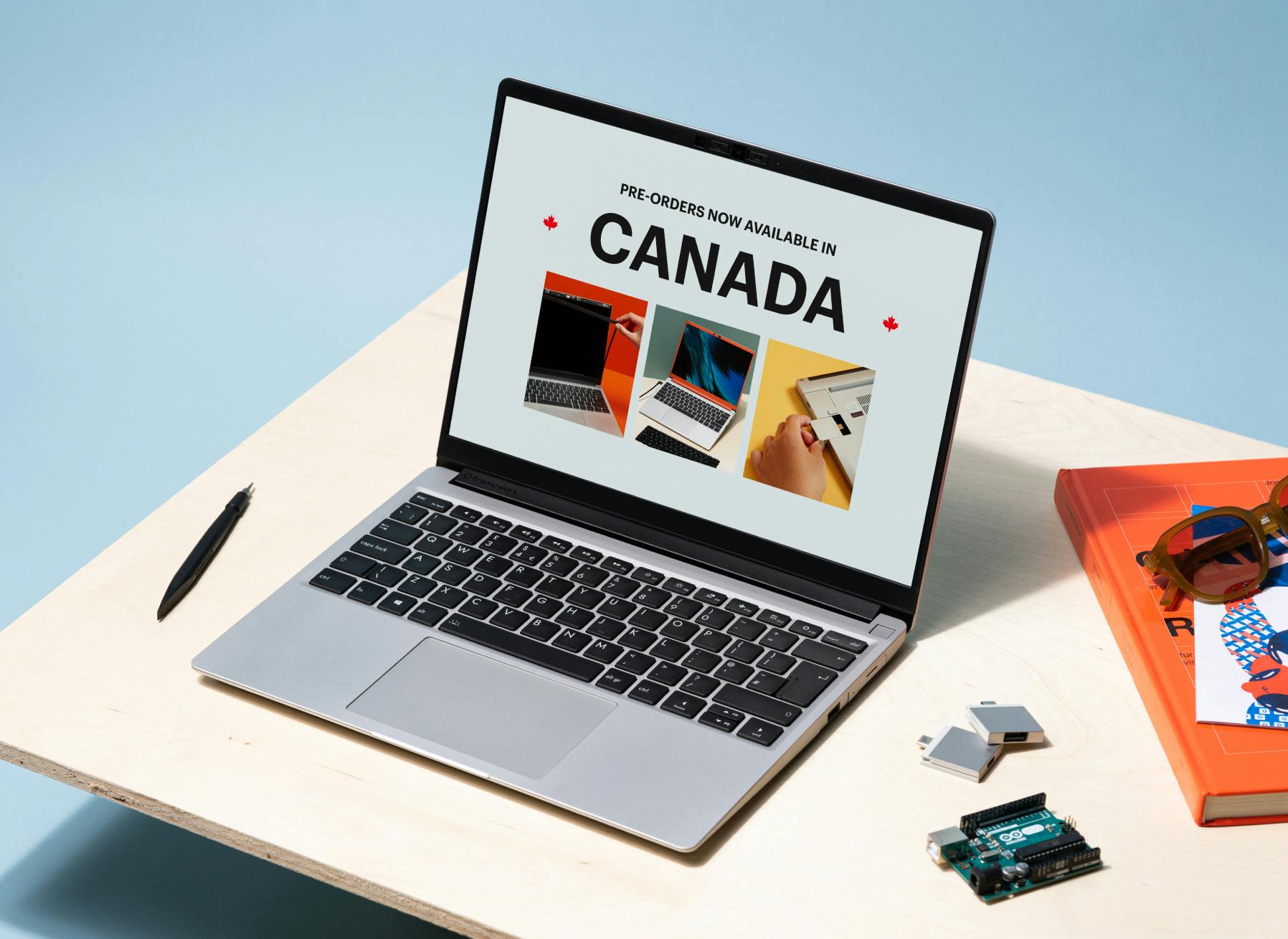 We have a few big announcements to share today, but first, a recap of the pre-order campaign. It's been just a month since we launched Framework Laptop pre-orders, and we've been amazed by the incredible response and interest.  Batch 1 is sold out for the Base and Performance versions, and there are just a few Professional units left available shipping in July.  We've opened up Batch 2 pre-orders shipping in August, with only a fully refundable $100 deposit due today.  We've been busy staging material and preparing our manufacturing line for the mass production ramp, and we're looking forward to building your laptop soon.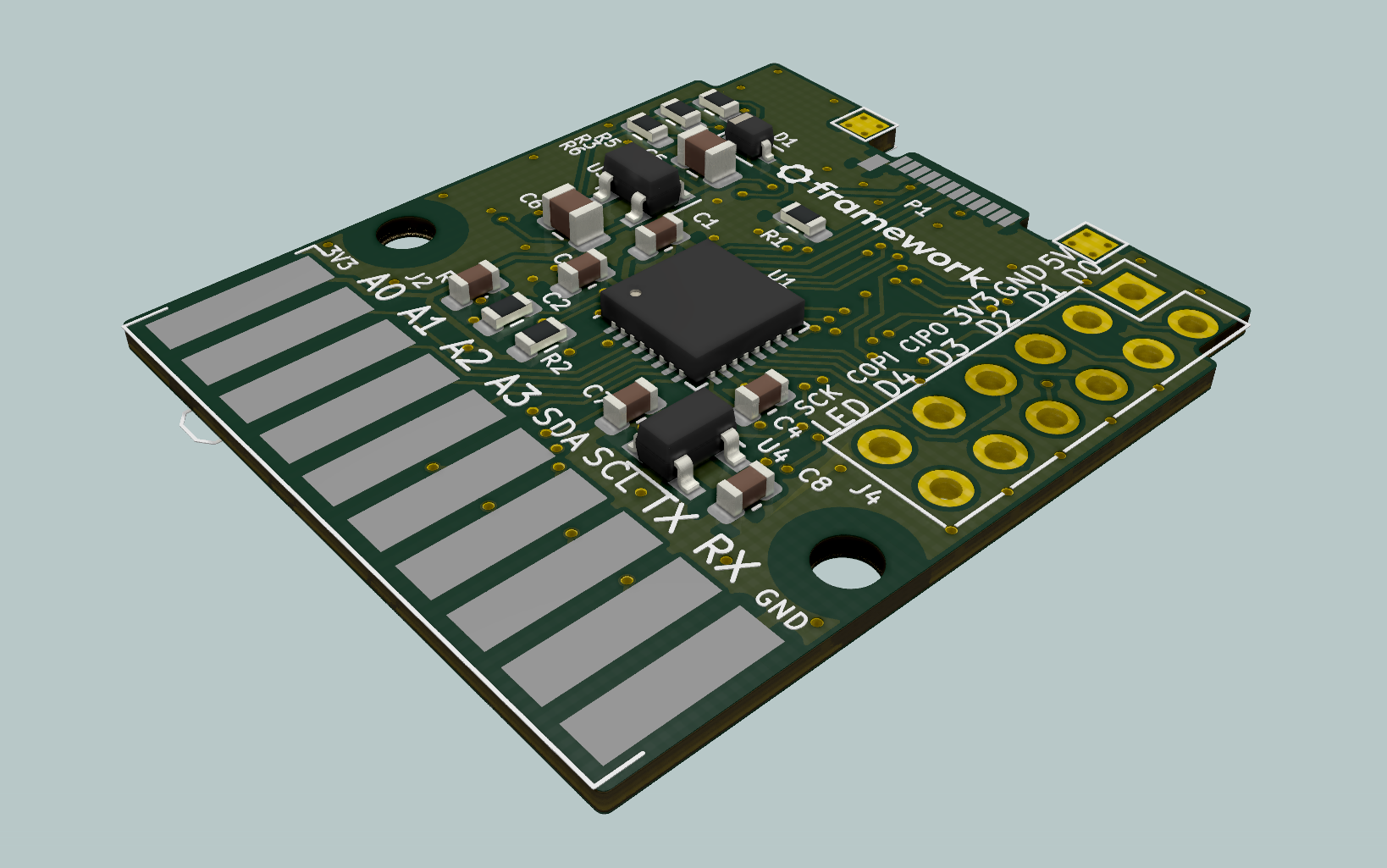 Expansion Card Developer Program
A core part of the Framework design philosophy is the idea that products should be deeply customizable to meet your needs, so we've built the Framework Laptop to be modifiable in ways no other notebook can be.  The Expansion Card system is a perfect example of that.  You can switch ports and add functionality to your Framework Laptop at any time by swapping out any of the four cards.  We've developed a range of Expansion Cards ourselves, but the real magic of this modularity comes from opening card development to the world.  We're happy to announce the launch of the Expansion Card Developer Program to enable that.  We've released documentation, CAD templates, and reference designs for Expansion Cards, all under open source licenses to make it easy for both hardware companies and individual makers to create new card designs.  This is all downloadable today from our GitHub repository.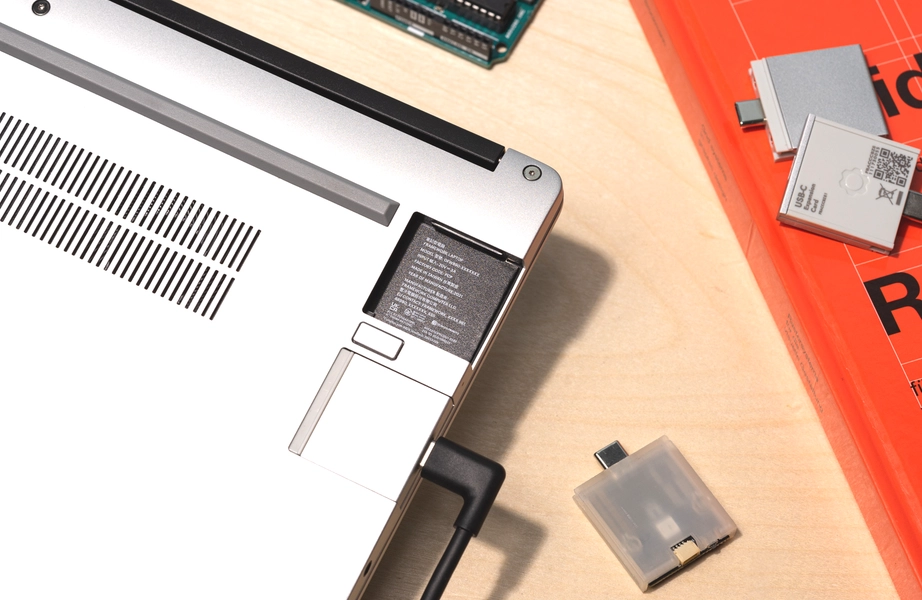 $100K in Grants, Discounts, and Hardware
To make it even easier to go from great idea to prototype to production, we're funding $100,000 of grants, discounts, and hardware over the next year for Expansion Card developers to kick off the ecosystem.  Developers who have a design ready for prototyping can reach out to us to apply for a grant to fund manufacturing of a batch and optionally hardware to use for testing.  For prototypes that look especially promising, we'll work with the developer to create a product page in the Framework Marketplace to capture interest and later even help fund mass production.  We can't wait to see the fantastic cards that come out of the creativity of the community to make the Framework Laptop even better.
Pre-Orders Now Available in Canada
Finally, Framework Laptop pre-orders are now open in Canada, starting at CAD $1,299 for the Base configuration with only a fully refundable CAD $100 deposit due today.  The shipping dates are the same as for the US, with Batch 2 shipping in August and a limited quantity of Batch 1 Professional systems still available for July shipment.  We'll continue to add additional countries later this year. We can't wait to get a Framework Laptop out to you!
— Nirav and the Framework Team