Expanding to Italy, Spain, and Belgium, and 13th Gen Intel Core now in stock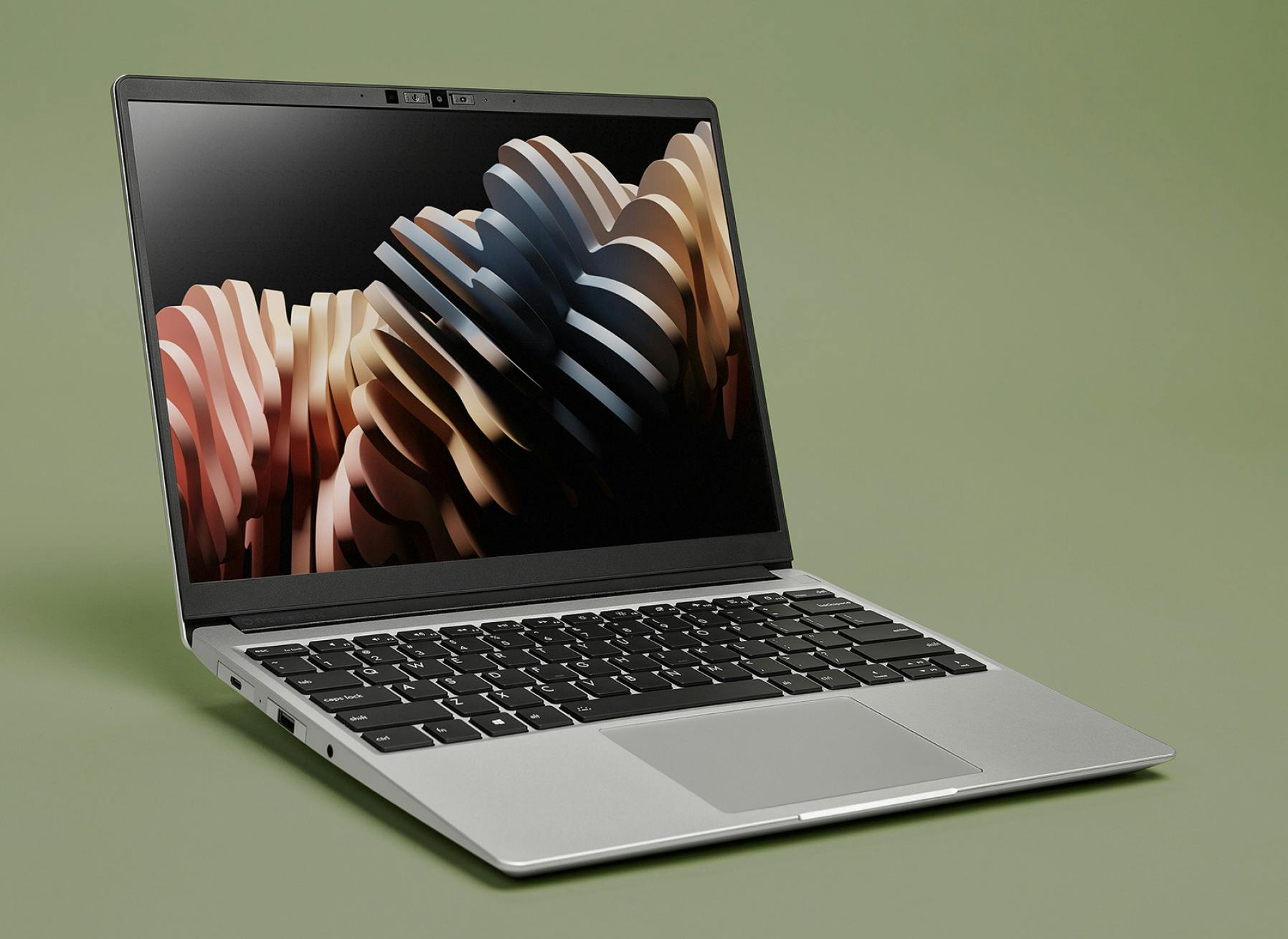 Framework products are now available to order in three more countries: Italy, Spain, and Belgium! That includes Framework Laptop 13, Framework Laptop 16 pre-orders, and the range of modules and parts in the Framework Marketplace. We have Italian, Spanish, and Belgian keyboard layouts available as well. This brings the total number of countries we're in up to 12 (US, Canada, Germany, France, UK, Netherlands, Ireland, Austria, Australia, Italy, Spain, Belgium) and we're still on track to open ordering in Taiwan later this summer. We know there are more of you out there who want upgradeable, repairable, customizable products, and we're continuing to build the infrastructure to expand to more of the world. We prioritize countries based both on the operational complexity and on community interest. The best way to help us gauge demand is by signing up for the waitlist for your country.
13th Gen Intel Core now in stock
We've shipped out the last batch of pre-orders, and the Framework Laptop 13 (13th Gen Intel® Core™) is now in stock and shipping from inventory, including for shipments to the three new countries. This means after placing an order, your laptop will ship within five business days from our warehouse in Taiwan. If you're past the point of repair on your current system and are looking for a high-performance, upgradeable, repairable notebook, check out the reviews from The Verge, Tom's Guide, and Ars Technica to figure out if a Framework Laptop 13 is for you.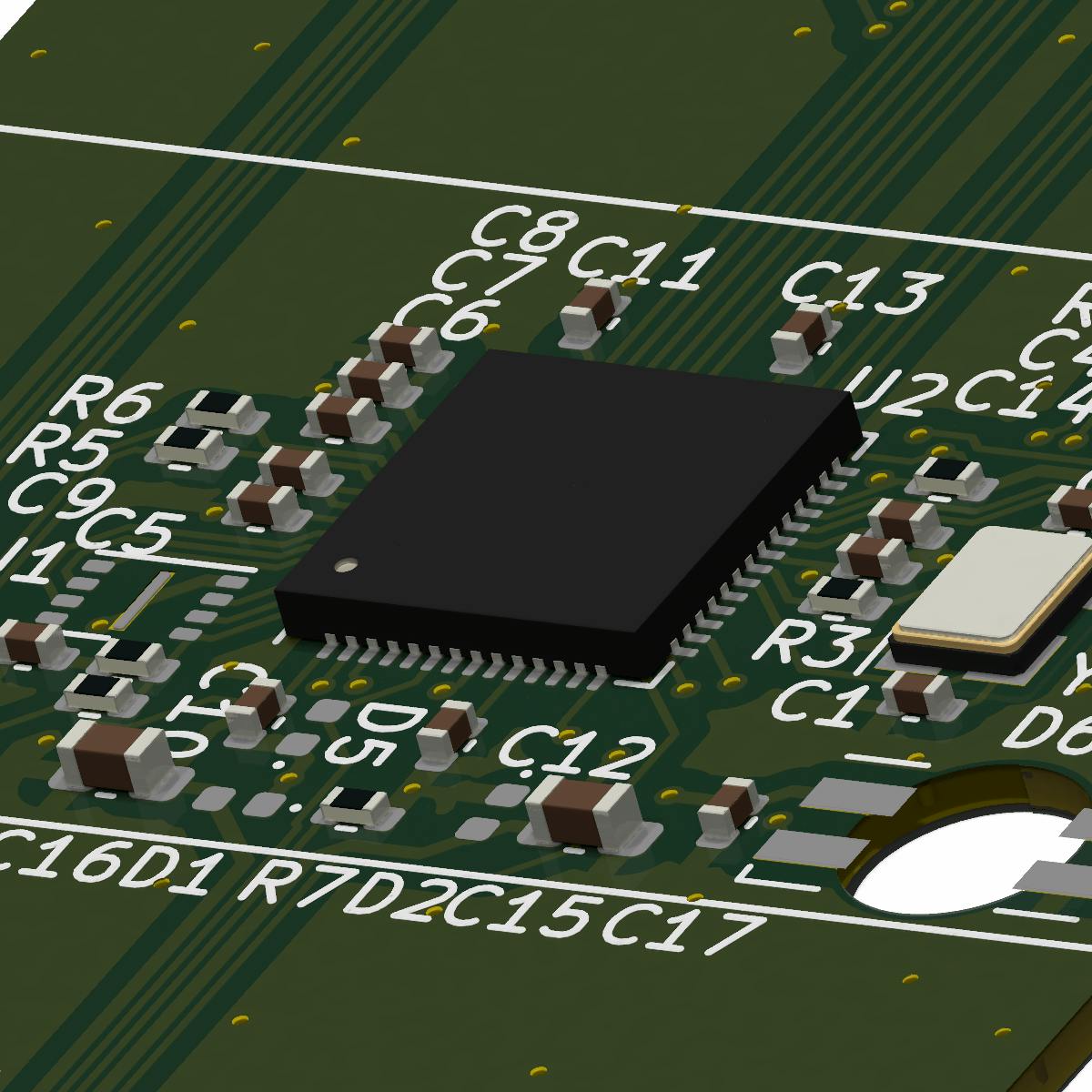 Framework Laptop 16 developer initiatives
When we first announced Framework Laptop 16 in March, we opened design files and documentation for the two new module systems, Input Modules, enabling customizable input and the Expansion Bay, enabling high performance PCIe add-ons like discrete GPUs. We've seen great progress from community members already, with projects like OCuLink adapters, ortholinear keyboards, and drawing pads in prototyping.
To make it easier to get started on Input Module development, we've built an adapter board that lets you interface them over USB-C to any host.  If you're a tinkerer or hardware developer, you can now request a board through the form here.  For Expansion Bay Modules, a Framework Laptop 16 system will be needed to properly develop and test.  You'll also need a custom SMT nut on your PCBs to connect the high speed PCIe interposer.  We're working on a path to make the nuts broadly available, but in the meantime if you're developing a board, you can request samples through the form here.  We can't wait to see what you come up with.