Announcing the Framework Marketplace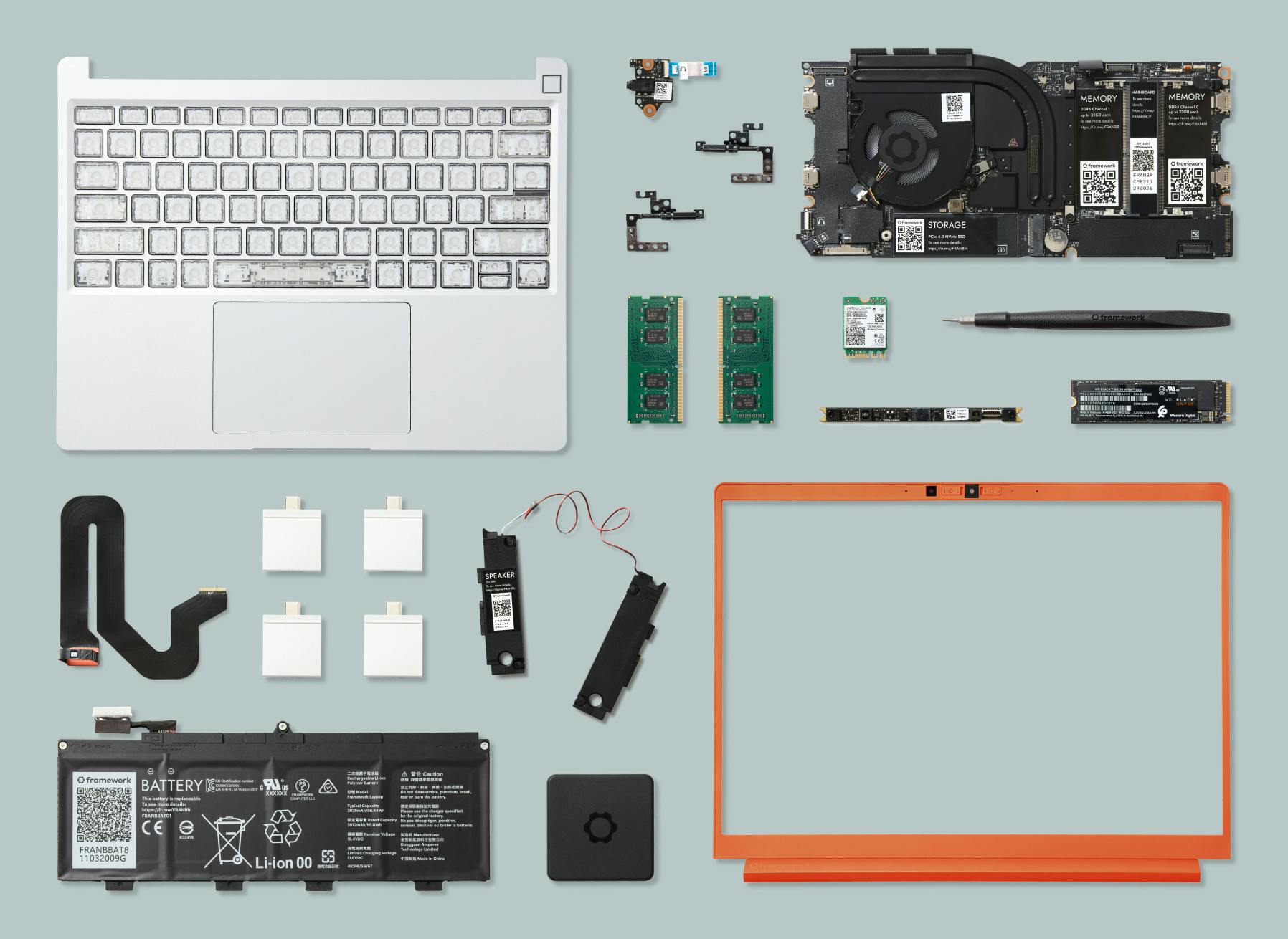 We're excited to share that the Framework Marketplace is open today! Our philosophy is to make products that respect people and the planet by making them upgradeable, customizable, and repairable. A key part of that is ensuring that every part of each product is readily available when you need it. On the Marketplace, you can pre-order a Framework Laptop and pick up replacement parts, upgrades, and accessories. Expansion Cards, memory and storage, and a subset of other modules are in stock and available today. We'll be adding more over the next few months, and you can register to get notified as each item comes into stock.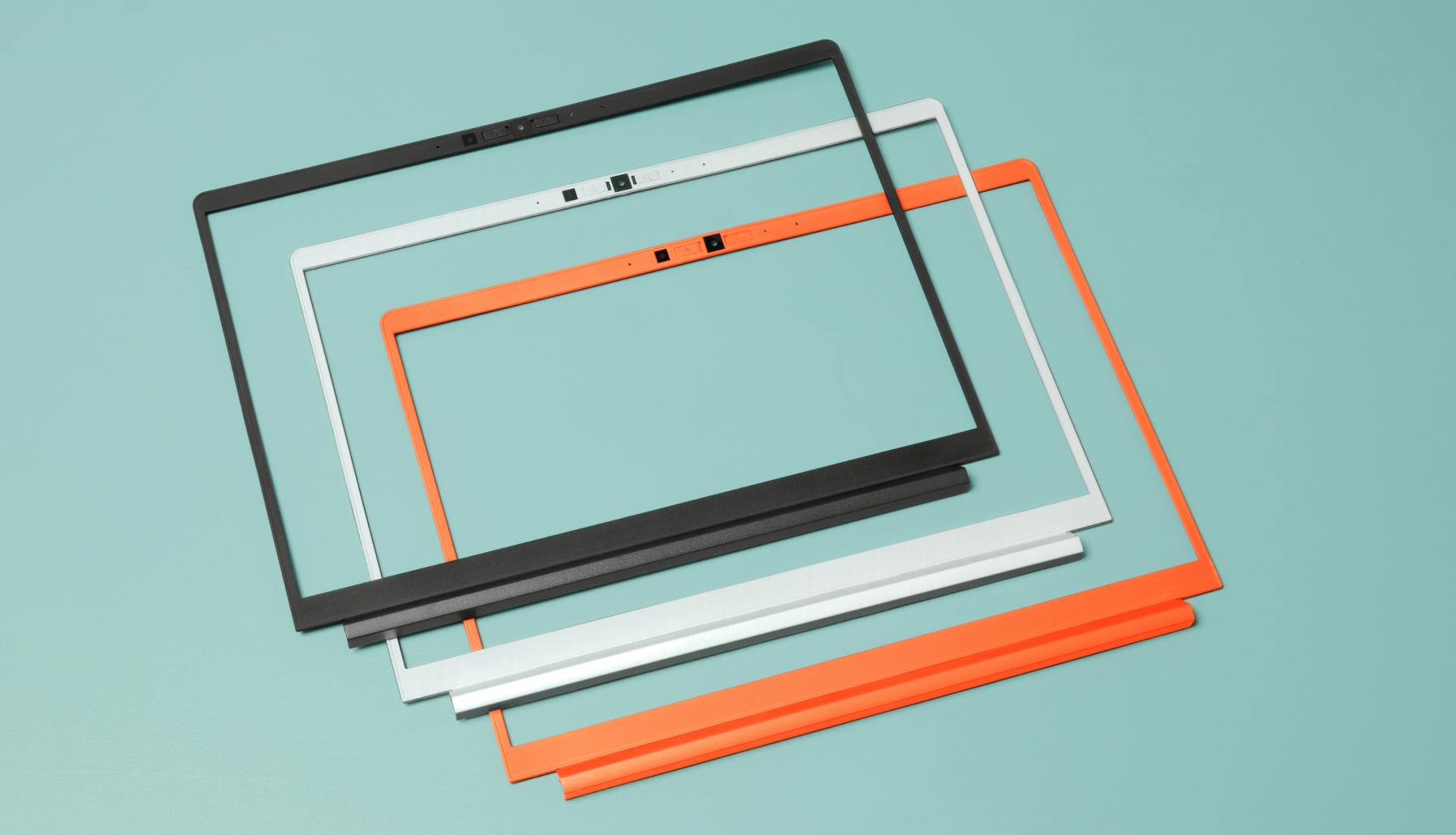 Replacement parts and upgrades are of course just the start of the Marketplace. We'll be adding a broad range of additional customization modules like keyboards in a range of languages and bezels in a variety of colors through the rest of the year. In addition, we'll be extending the Marketplace to enable listings of third party and community developed modules next year. We're already seeing some fantastic projects coming out of the Expansion Card Developer Program, and we're looking forward to seeing the continued creativity there and on other parts of the Framework Laptop. Beyond that, we'll be enabling you to resell new, used, and refurbished products and modules. Our vision for Framework Marketplace is to keep every physical object in our product ecosystems in active and productive use for as long as possible, instead of sitting in a drawer or going into the landfill. We'll have much more to share on this topic over the next year.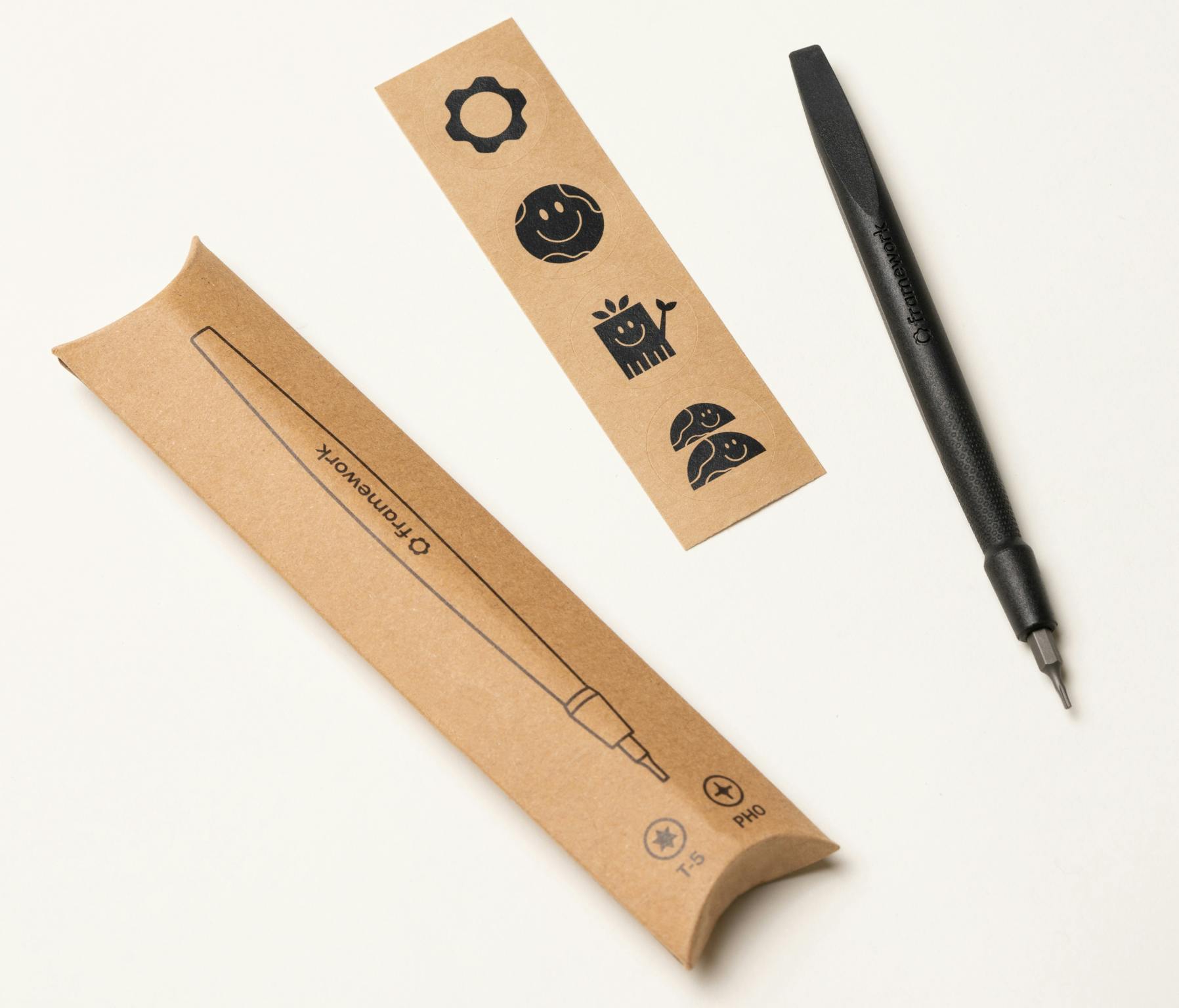 We often get asked about Framework branded swag from people who love what we are doing but just don't need a laptop yet. We've thought deeply about how to offer a product that fulfills this while still being totally mission-aligned, and we came up with something perfect! We now have individually packaged Framework Screwdrivers available in the Marketplace. These are super-convenient combination spudgers and screwdrivers that come with a magnetically attached T5/PH0 double-sided bit along with a nifty kraft sticker sheet. They make for great fidget toys at your desk, but more importantly, they can help you repair the products you already have until you're ready for a Framework Laptop.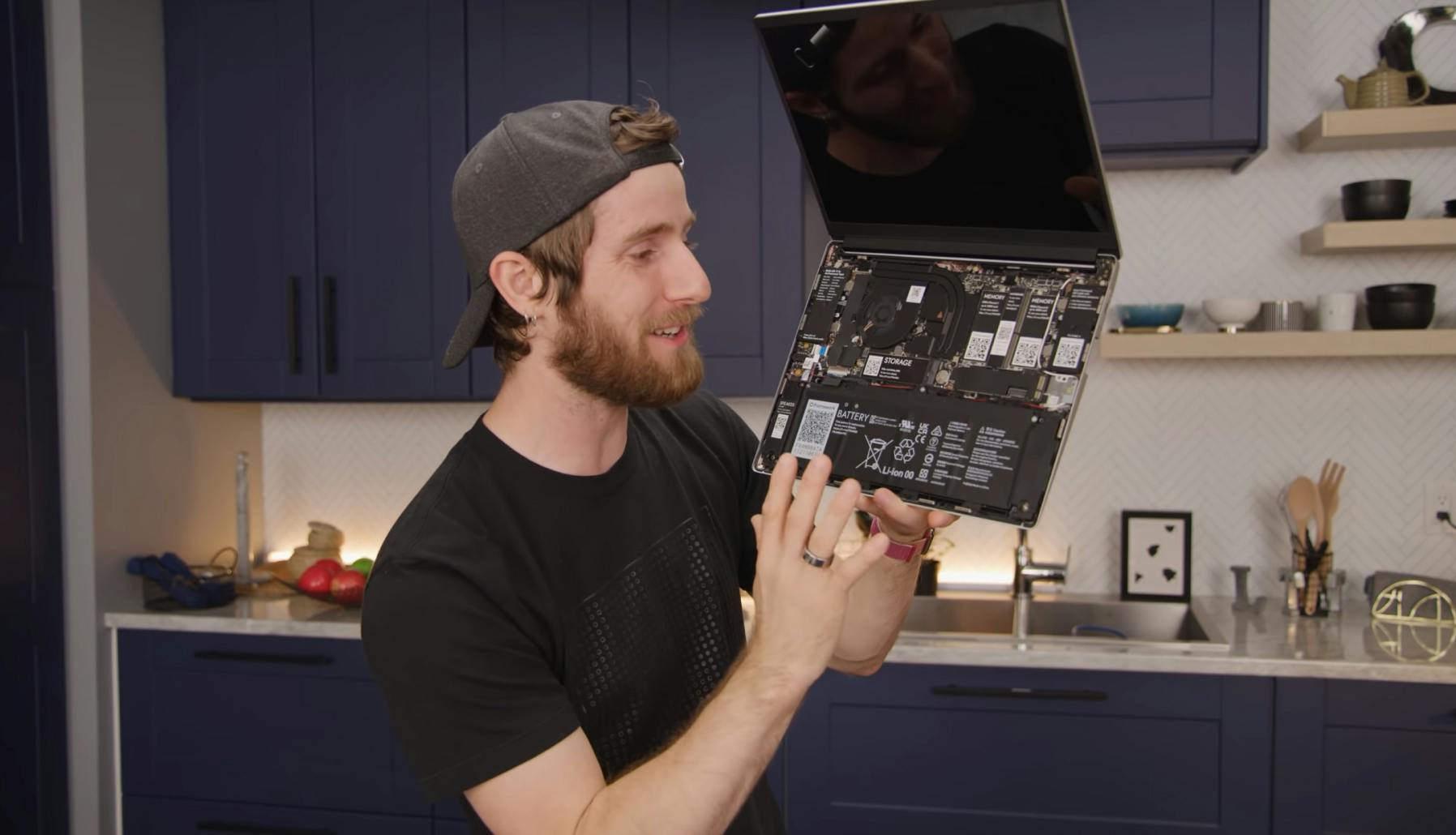 It's been just over two months since we started shipping the Framework Laptop, and we're ecstatic about the enthusiasm from customers and reviewers who have received them. One of our favorite reviews of the bunch is a video from Linus Tech Tips with 3.7 million views, 200,000 likes, and the most positive comments section we've ever seen on YouTube. Linus and team felt that what we are doing is so important that they connected with us afterwards to invest in Framework! Detailed deep-dives also went live from Ars Technica, Tom's Guide (4.5/5 and Editor's Choice), Cory Doctorow, and more.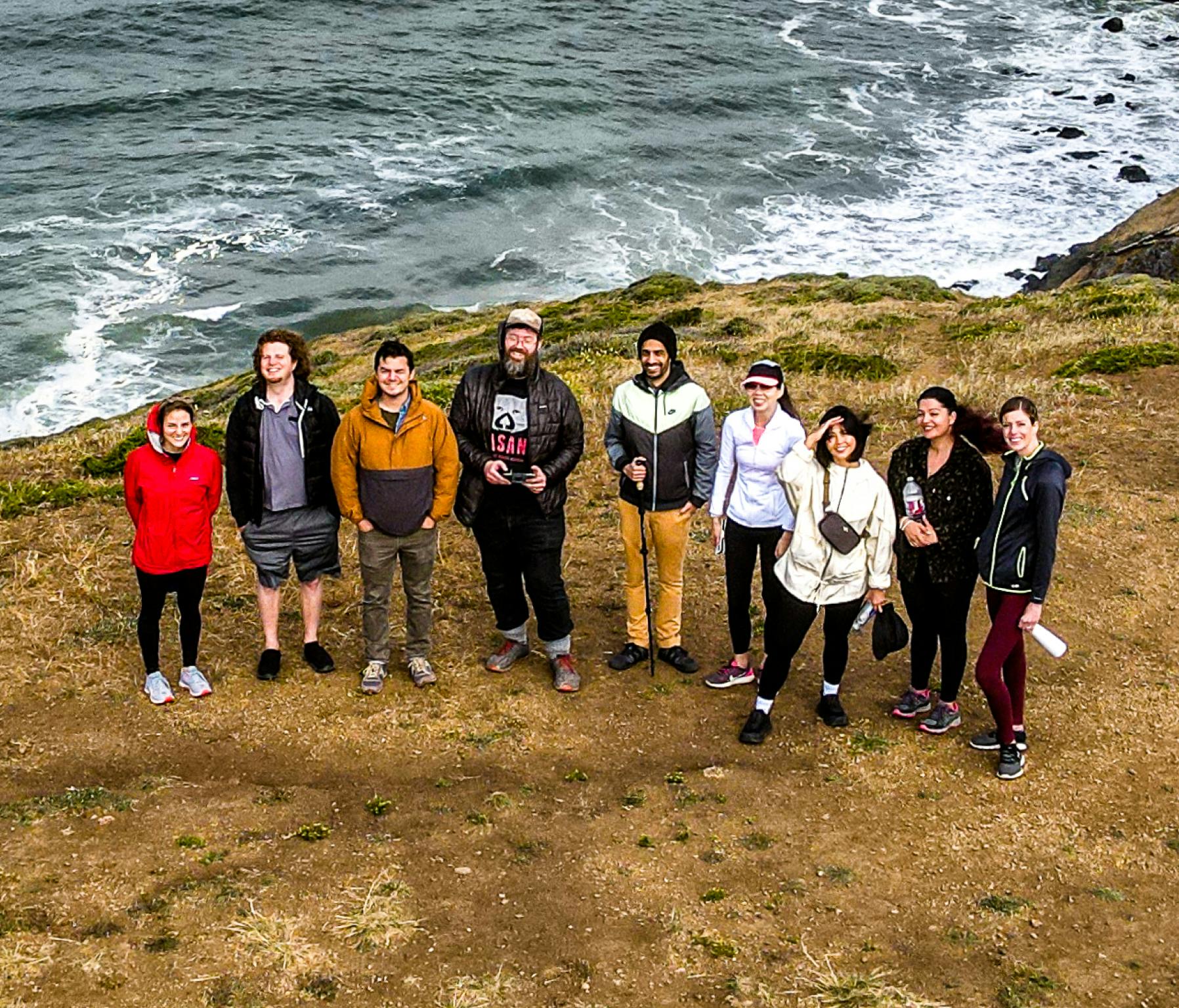 Finally, with an incredible roadmap ahead of us, we're accelerating hiring efforts at Framework. Through the rest of the year, if you refer someone who we end up hiring for one of our open positions, we'll send you a free Framework Laptop i5-1135G7. We're looking for amazing people across Product Marketing, Visual Design, Mechanical Engineering, and more. Send us the awesome people you know (or apply yourself)!