13th Gen Intel Core press reviews are live!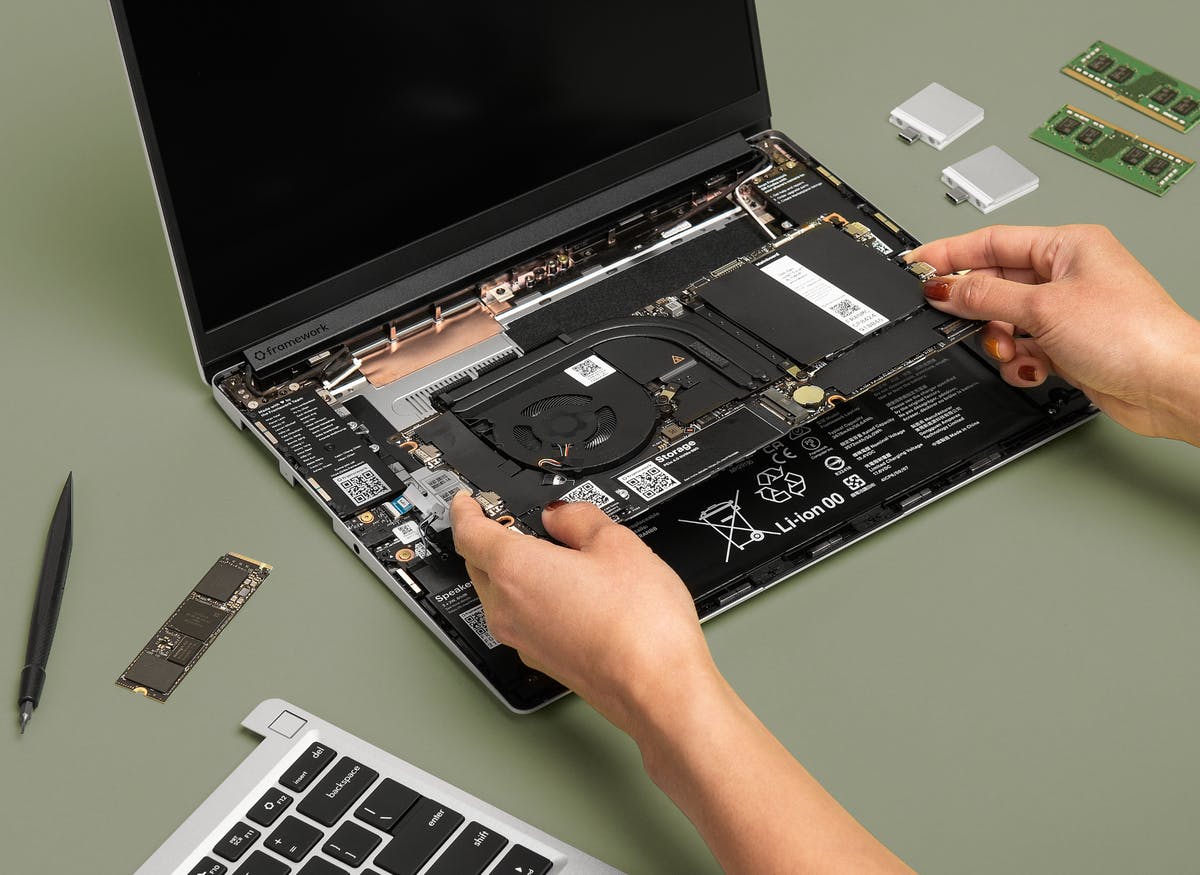 We're excited to share the feedback on the latest generation of Framework Laptop 13, featuring not just the latest 13th Gen Intel Core processors, but also improvements across battery life, speaker loudness, display quality, and more. We know that battery life is what you've been asking for more than anything else, and the reviews show just how much we've been able to improve it.
Check out some of the highlights below, and we will continue to post on our social media channels as more go live.
"Framework said that all of its upgrades would add 20 or 30 percent to the Framework Laptop's runtime, but in our PCMark-based battery test, battery life improved by around 40 percent just because of the motherboard switch—the RAM, SSD, screen, ports, and 55 WHr battery were all the same."
– Andrew Cunningham, Ars Technica
"I'm thrilled to report that I averaged nine hours and 12 minutes of continuous use from this device. That's one of the longest lifespans I've seen from an Intel laptop in... I don't even know how long. A while. It's great."
"The Framework 13.5" with its 13th gen Core i7-1370P is one of the fastest subnotebooks in the market."
We sent different press outlets a mix of pre-built or DIY Edition systems as well as bundles of the new modules. These upgrade kits contained every module required to go from a 12th Gen Framework Laptop 13 to the latest and greatest configuration, but we expect that most of you will pick and choose the upgrades you want, when you want them.
If you do choose to upgrade all available modules, we've created a new "choose your own adventure" upgrade guide that walks you through the full set of module replacements. We'll be making the new modules available for order over the next few weeks, and emailing everyone signed up on the waitlists as items come into stock. Note that for the 61Wh Battery, to use them with 11th and 12th Gen systems, you'll also need to update to a new BIOS that we'll be releasing shortly.
We've also sent the media two re-optimized Expansion Cards that enable improved battery life: the beta HDMI (2nd Gen) Expansion Card and the final DisplayPort (2nd Gen) Expansion Card, which is now available to waitlist on the Framework Marketplace. You can learn more about these power-saving Expansion Cards, as well as how to rework your current DisplayPort and HDMI Expansion Cards to reflect 2nd gen behavior in a recent blog post.
Pre-orders for 13th Gen are currently open with all configurations shipping in June. If you need a laptop right away, we also have a small quantity of the original Framework Laptop 13 (11th Gen Intel Core) available at a reduced price that you can purchase now and upgrade whenever you'd like. Thank you all for believing in this mission and the products that deliver on it!