Framework Next Level Event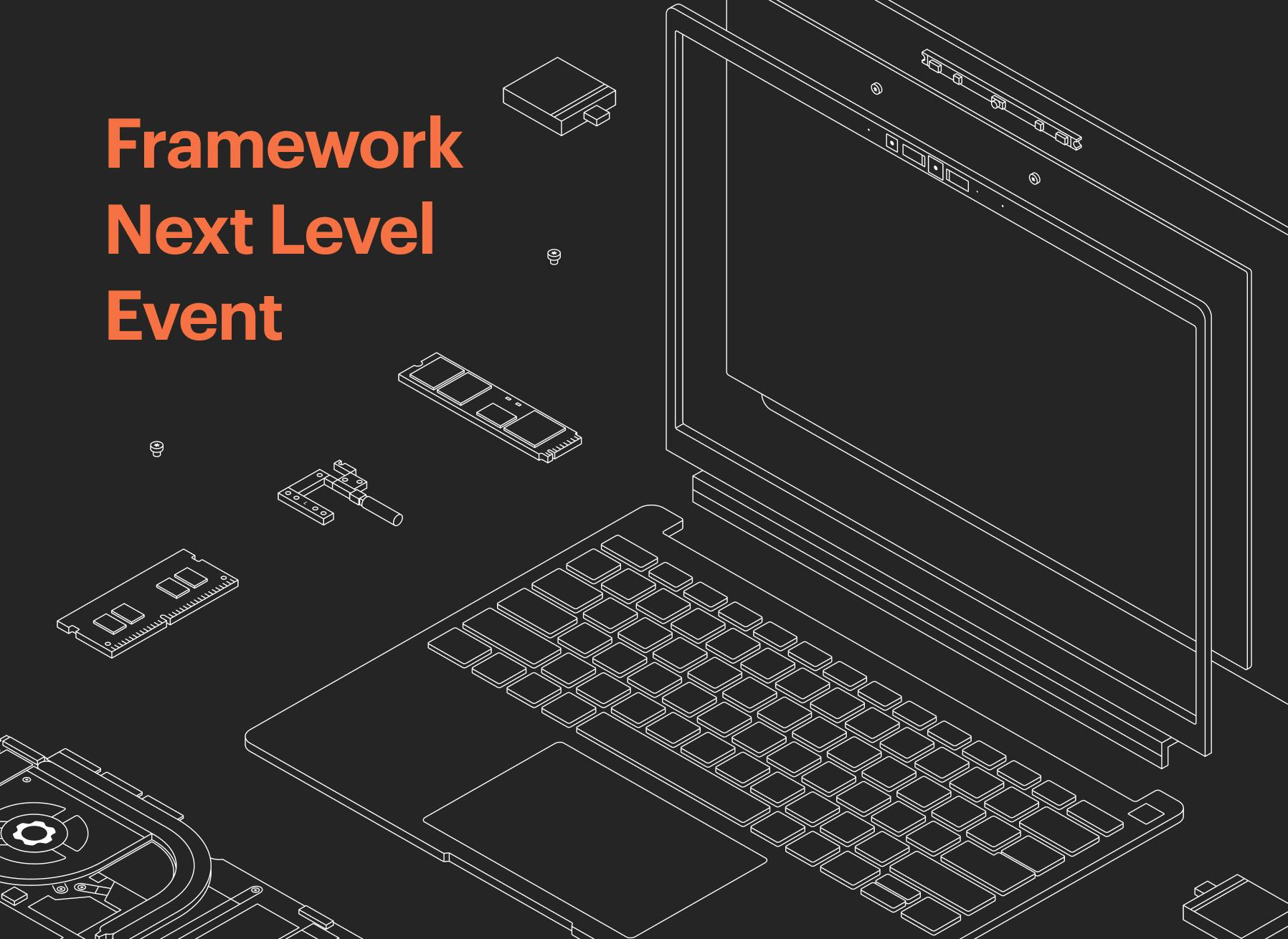 In 2021, we launched the Framework Laptop. In 2022, we delivered on the promise of upgradeability. Now, we are so very excited to share what's next! Join us on March 23, 2023 at 9:30am PT for a live launch event to see what we're working on to remake consumer electronics.
You can watch the event live on our homepage at frame.work or on the Framework YouTube Channel. 
Not able to join the live event? Sign up for our newsletter and we'll send you a summary of our launch announcements as well as a link to the video to watch at your convenience!