Framework Laptop 16 feedback and announcing Framework for Business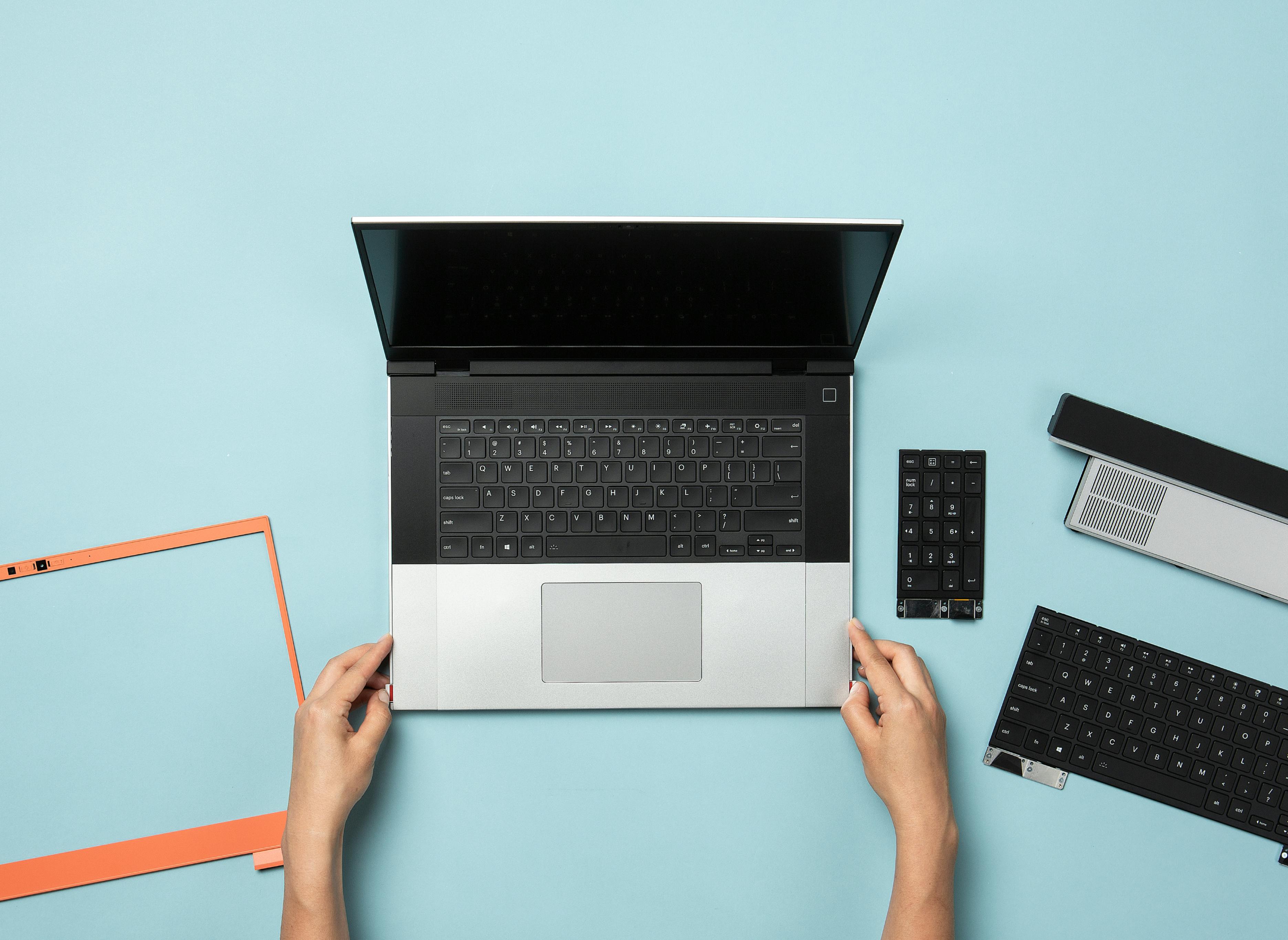 We're extreme optimists by the nature of our mission, but the response to the Framework Laptop 16 pre-order launch last week was beyond anything we could have imagined. We expected to sell the first five batches over the course of a few months. Instead, we sold through them in 12 hours. The currently open pre-order batch will ship in Q1 2024, and we're working with our suppliers to ensure we have the production capacity to avoid pre-order timing going deeper into 2024. AMD was also able to provide more game codes for Starfield™ Premium Edition to let us continue offering it for additional pre-orders that include a Radeon™ RX 7700S (while quantities last).
A couple of great write-ups and videos went live alongside the launch. First, Sean Hollister at The Verge shared his detailed thoughts from an exclusive hands-on with a pre-production Framework Laptop 16, stating "I am staggered that Framework 16 even exists". AMD also prepared a video featuring Frank Azor, Chief Architect of Gaming Solutions & Marketing, explaining how we partnered to make it exist!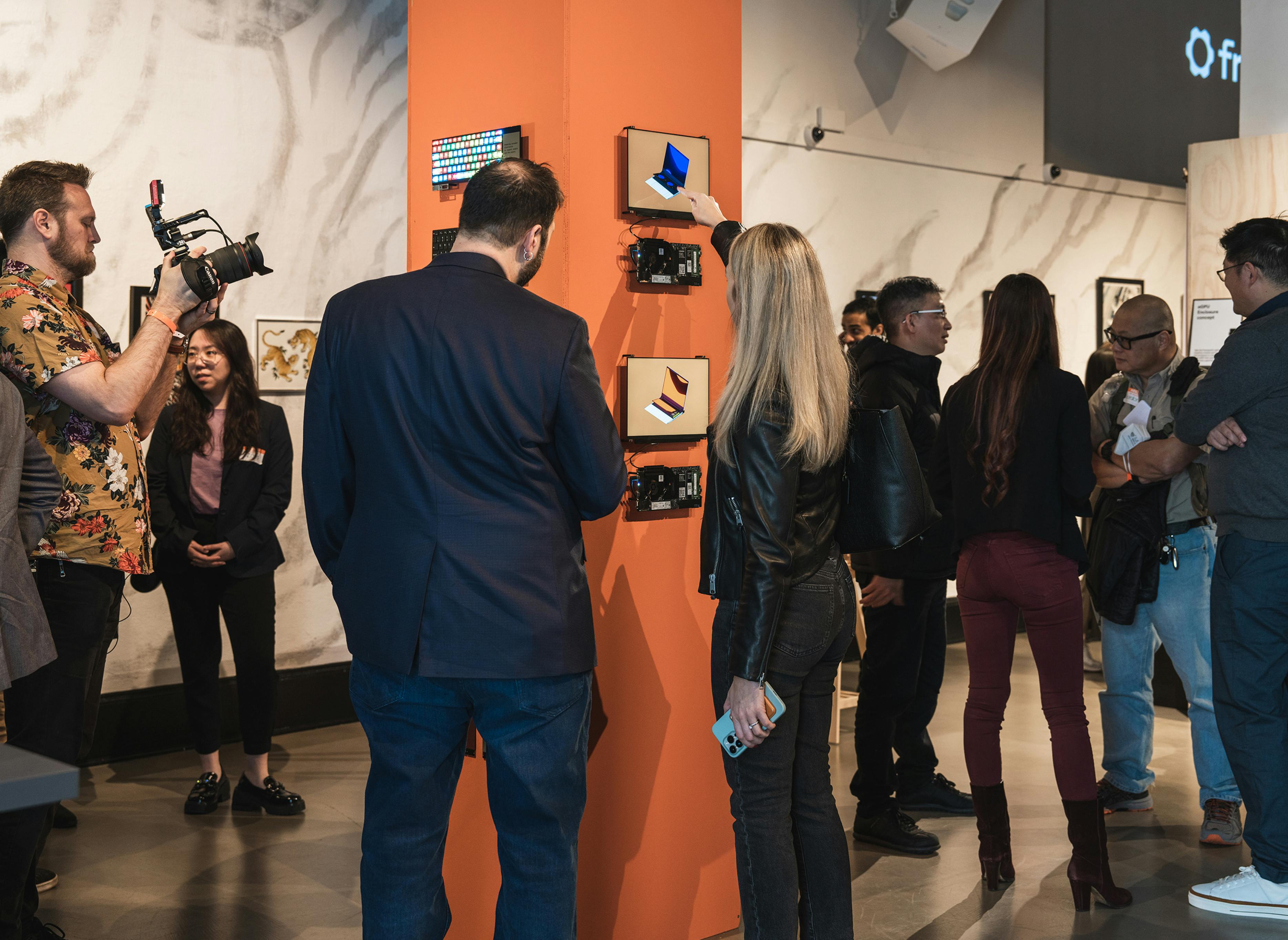 Check out Framework Laptop 16 at LTX Expo
If you're interested in being one of the first people to try out a Framework Laptop 16, come visit our booth at LTX Expo in Vancouver on July 29th and 30th. Since the hardware we'll have on hand is pre-production, it won't have all of the functionality and refinement of the final product, but you'll be able to check out the exciting new module systems. You can also go hands on with the latest Intel and AMD-powered Framework Laptop 13 configurations. If you come by with your Framework Laptop or a pre-order for an upcoming one, we'll hand you some free limited edition merch. This is our first ever public in-person event, and we can't wait to meet those of you who can make it!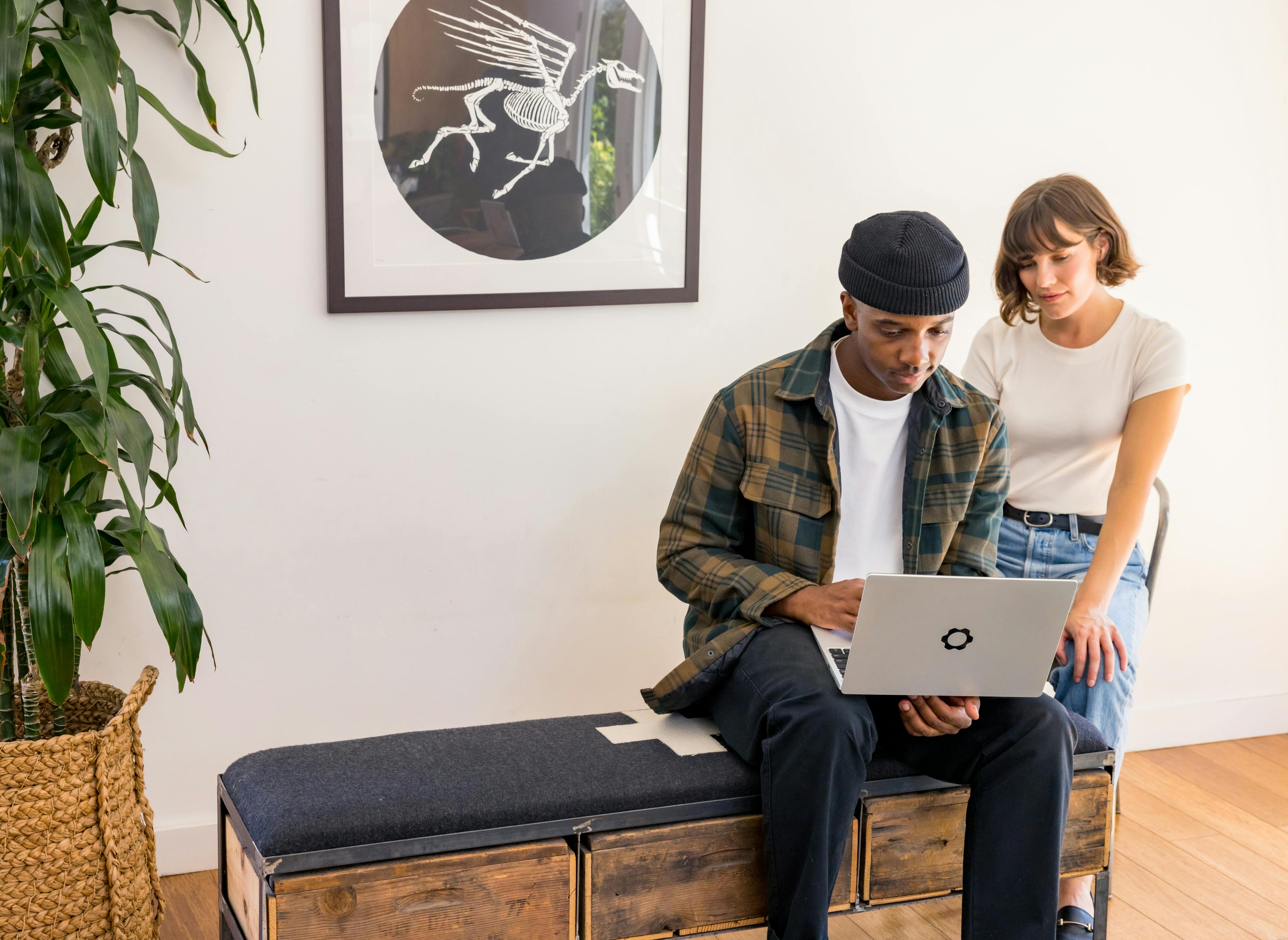 Announcing Framework for Business
Since first announcing the Framework Laptop in early 2021, we've been amazed by the level of interest from IT managers. Just like for consumers, the ability to own hardware more deeply, upgrade and repair whenever needed, and reduce creation of e-waste are critical for companies. For the last couple of years, we've been running pilots with a number of small and mid-sized businesses as we build out our sales and support processes. We're excited to take the next step on this with the launch of the Framework for Business portal. This is a landing page to learn more and connect with the Framework for Business team, and is the starting point for broader business-focused infrastructure.