12th Gen and Upgrade Kit reviews are live!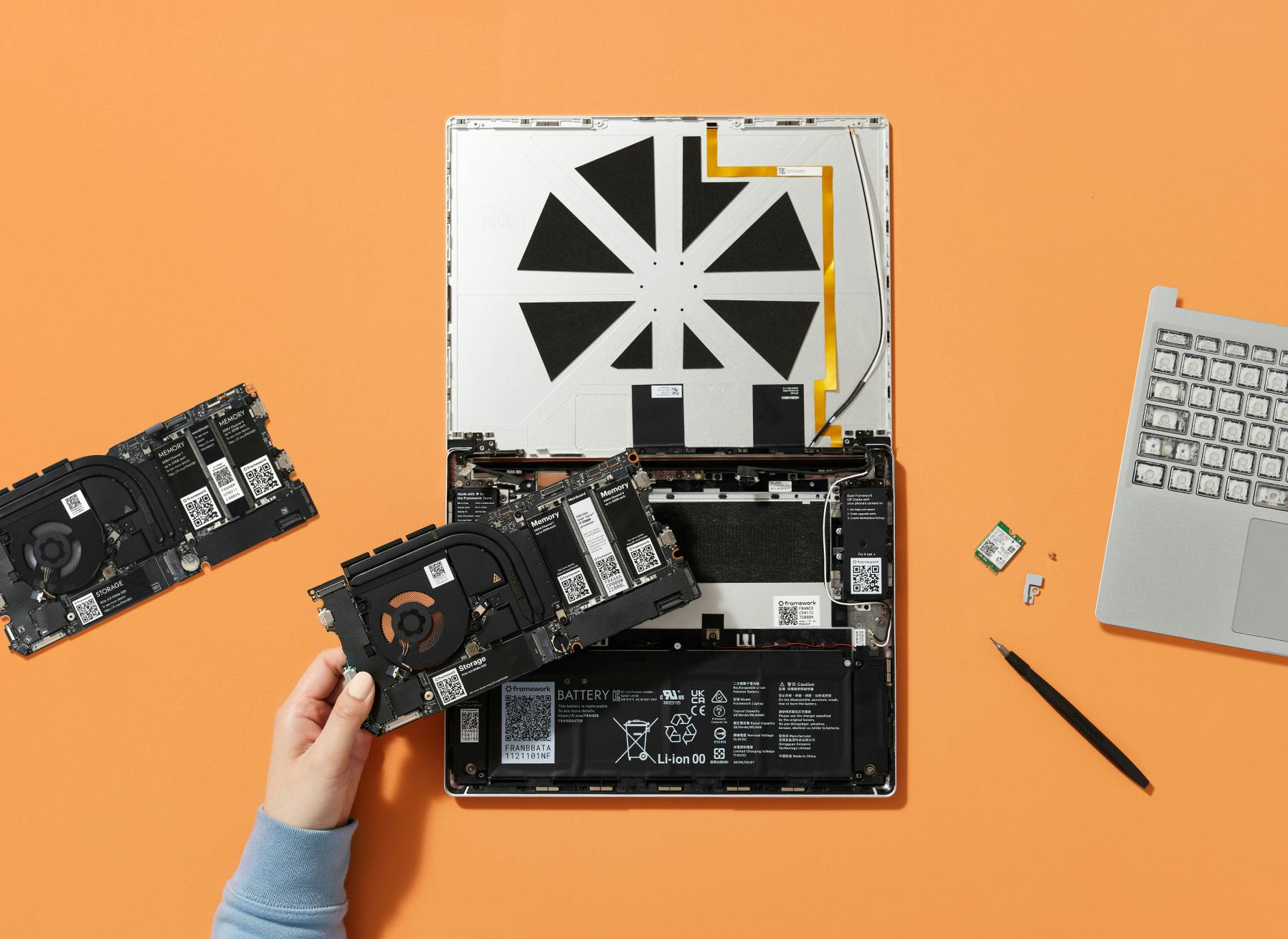 Almost exactly a year ago, we shipped the first Framework Laptop out with a promise of upgradeability.  Today, we're excited to live up to that promise by starting Batch 1 shipments of the Framework Laptop (12th Gen Intel® Core™) and opening ordering on Mainboards and Upgrade Kits!
Over the last few weeks, we sent systems and Upgrade Kits to journalists across the tech industry, and they have started sharing their reviews.  We're thrilled to see the feedback on the improvements we've made along with the overall philosophy of being able to fully upgrade a thin and light notebook, module by module.  Check out some of the highlights below, and we will continue to post on our social media channels as more go live.
"If repairing and upgrading your laptop is your highest priority, it's hard to recommend anything above the Framework Laptop."
– Andrew E. Freedman, Tom's Hardware
"Being able to easily swap out processors feels almost magical, and it's only the beginning."
"[Framework] not only delivers on the promise of a modular, repairable, and upgradeable laptop, but also one that's lightweight and durable, offers strong performance, and is generally a pleasure to use."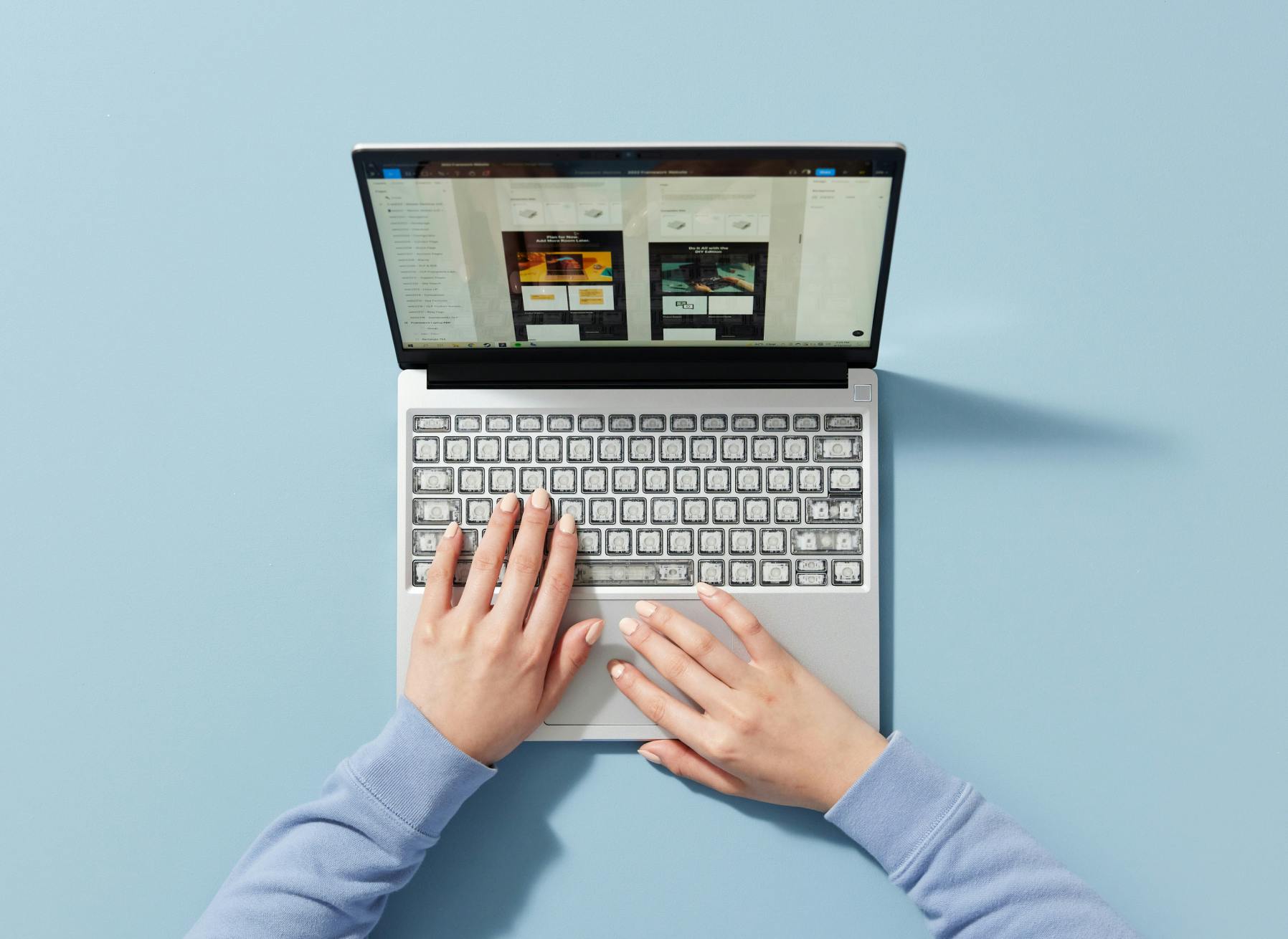 Pre-orders are currently open, with some configurations of Framework Laptop (12th Gen Intel® Core™) still available for August shipment. If you need a laptop right away, we also have a small quantity of the original Framework Laptop (11th Gen Intel Core) available at a reduced price that you can purchase now and upgrade whenever you'd like. Thank you all for believing in this mission and the products that deliver on it!