Now available with AMD Ryzen™ 7040 Series and 13th Gen Intel® Core™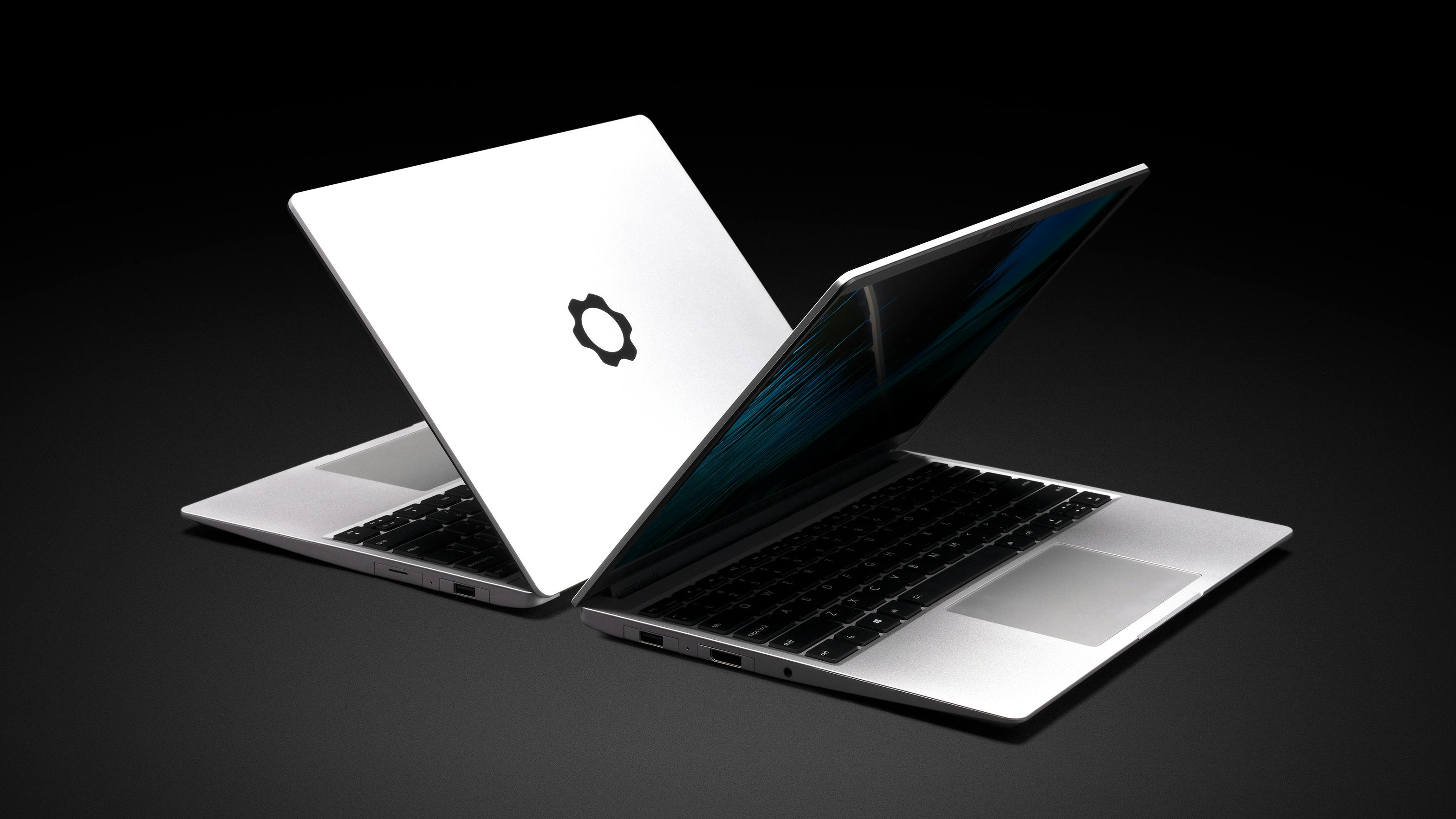 Coming this year: Framework Laptop 16
Upgradeable, modular graphics and reconfigurable input in a high-performance 16" laptop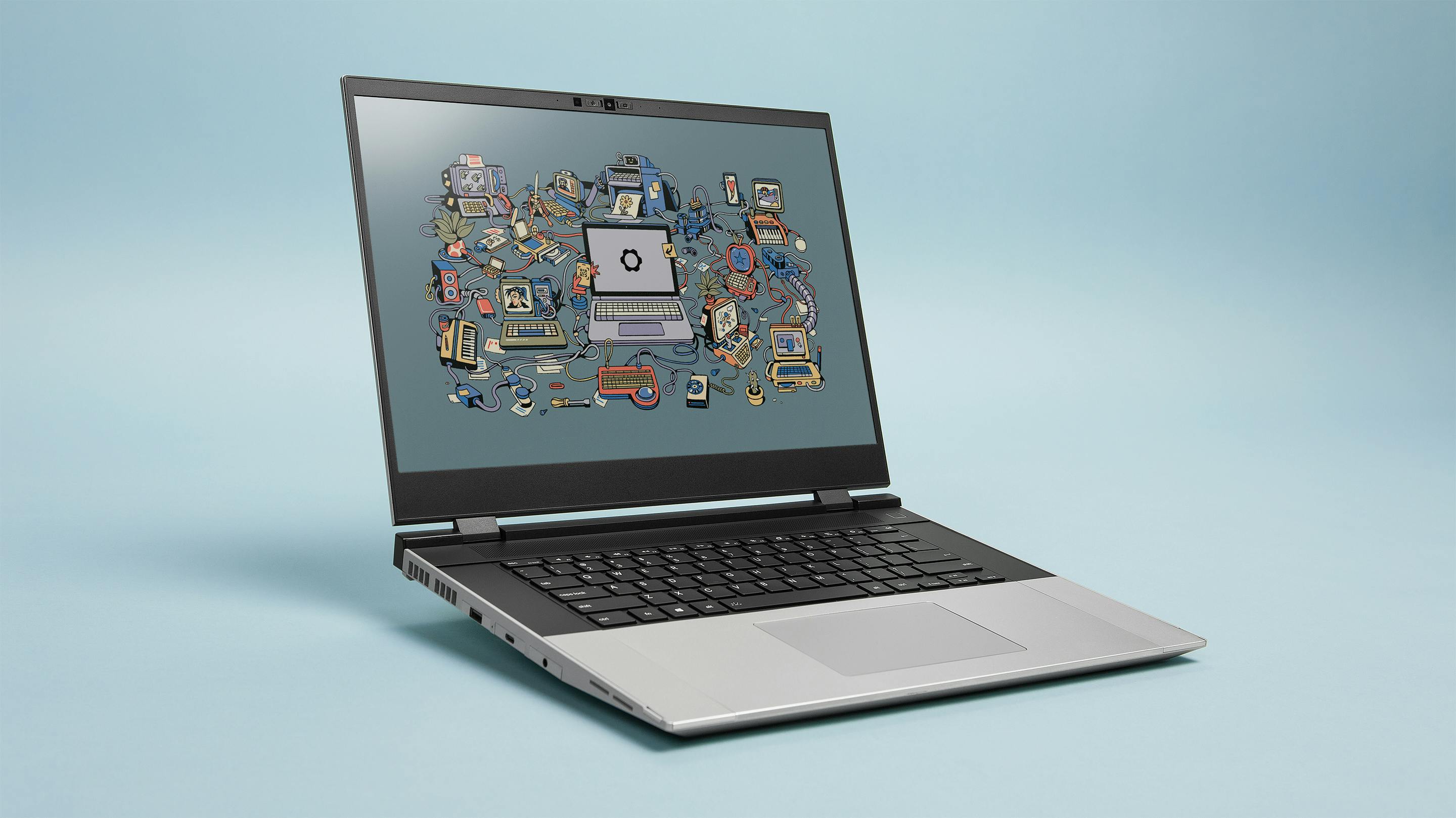 New Mainboards
Performance upgrades for your Framework Laptop 13, with the latest Intel and AMD processor options.
New modules
Higher-capacity batteries, improved hinges, matte displays, and more for your Framework Laptop 13.
"A modular laptop like [the Framework Laptop] is such an important mission that it only works if everyone agrees it's time to move beyond disposable electronics and focus on repair and sustainability. And Framework has committed to that in more ways than one." – Linus Tech Tips
"This is the best laptop you can get right now if you want a completely repairable and upgradeable device." – Dave2D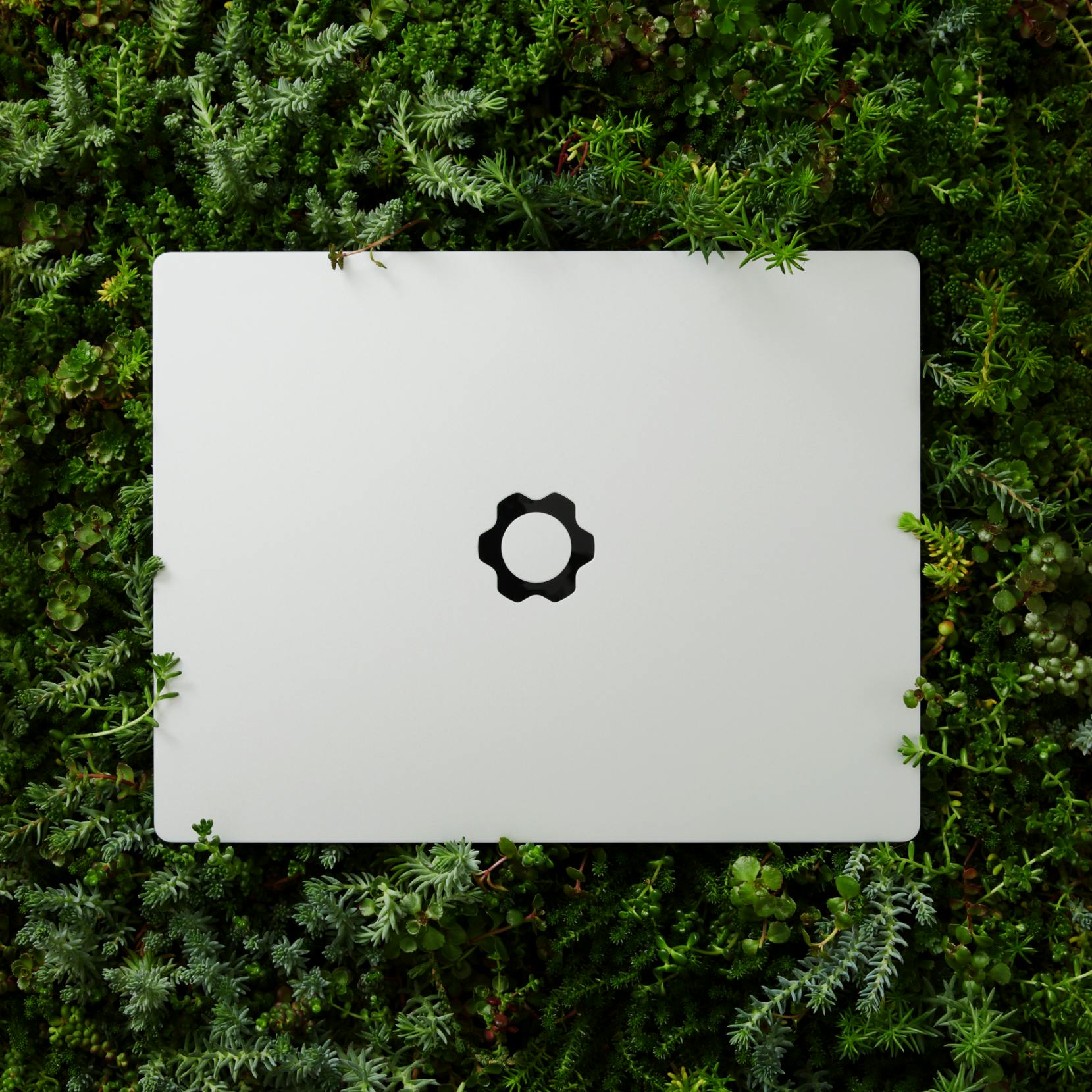 The time has come for consumer electronics products that are designed to last: products that give you back the power to upgrade, customize, and repair them. We're excited for the opportunity to fix the consumer electronics industry together.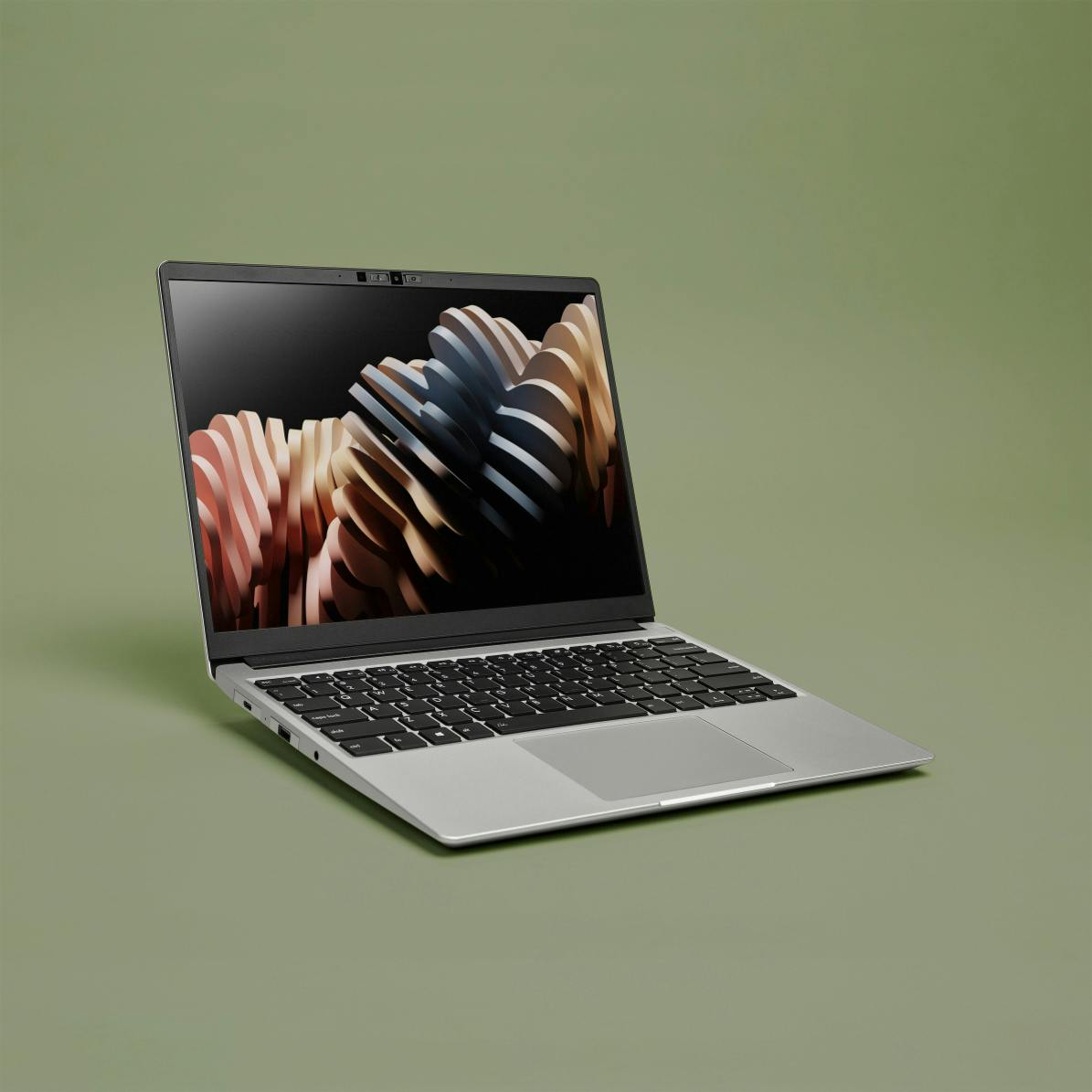 At our Next Level Event, we launched a colossal set of new products and upgrades, including the new, high-performance 16" Framework Laptop 16 and both Intel and AMD-powered Framework Laptop 13. We can't wait to see what you think!