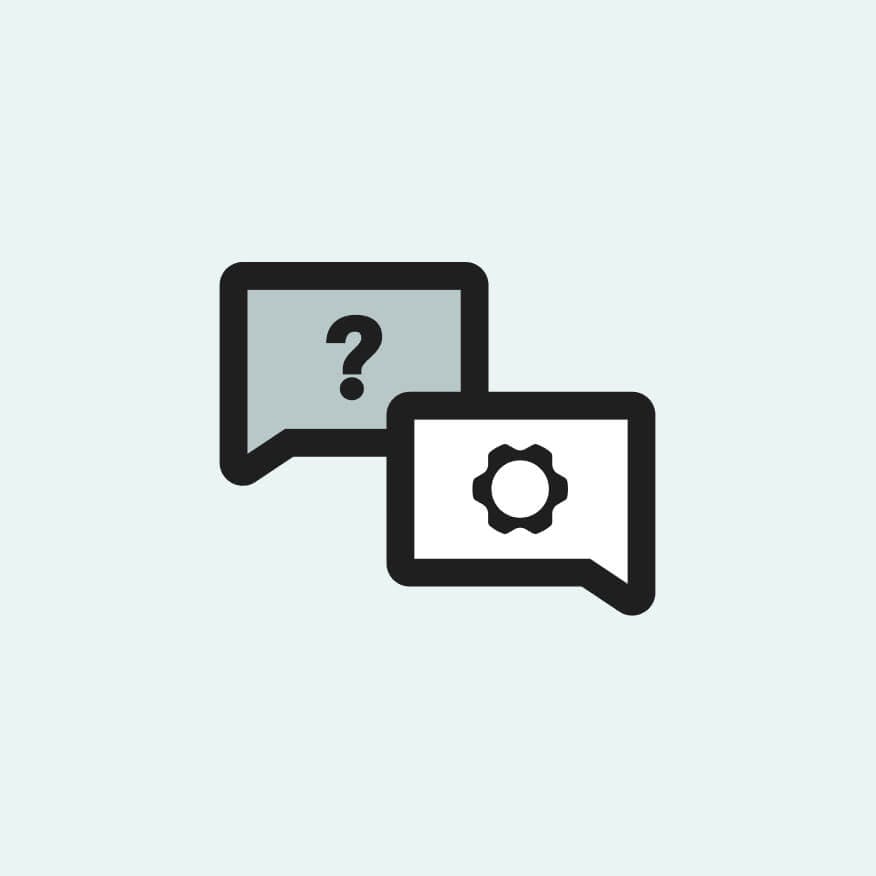 Knowledge Base
A collection of frequently asked questions around ordering, product setup, software debugging, and troubleshooting.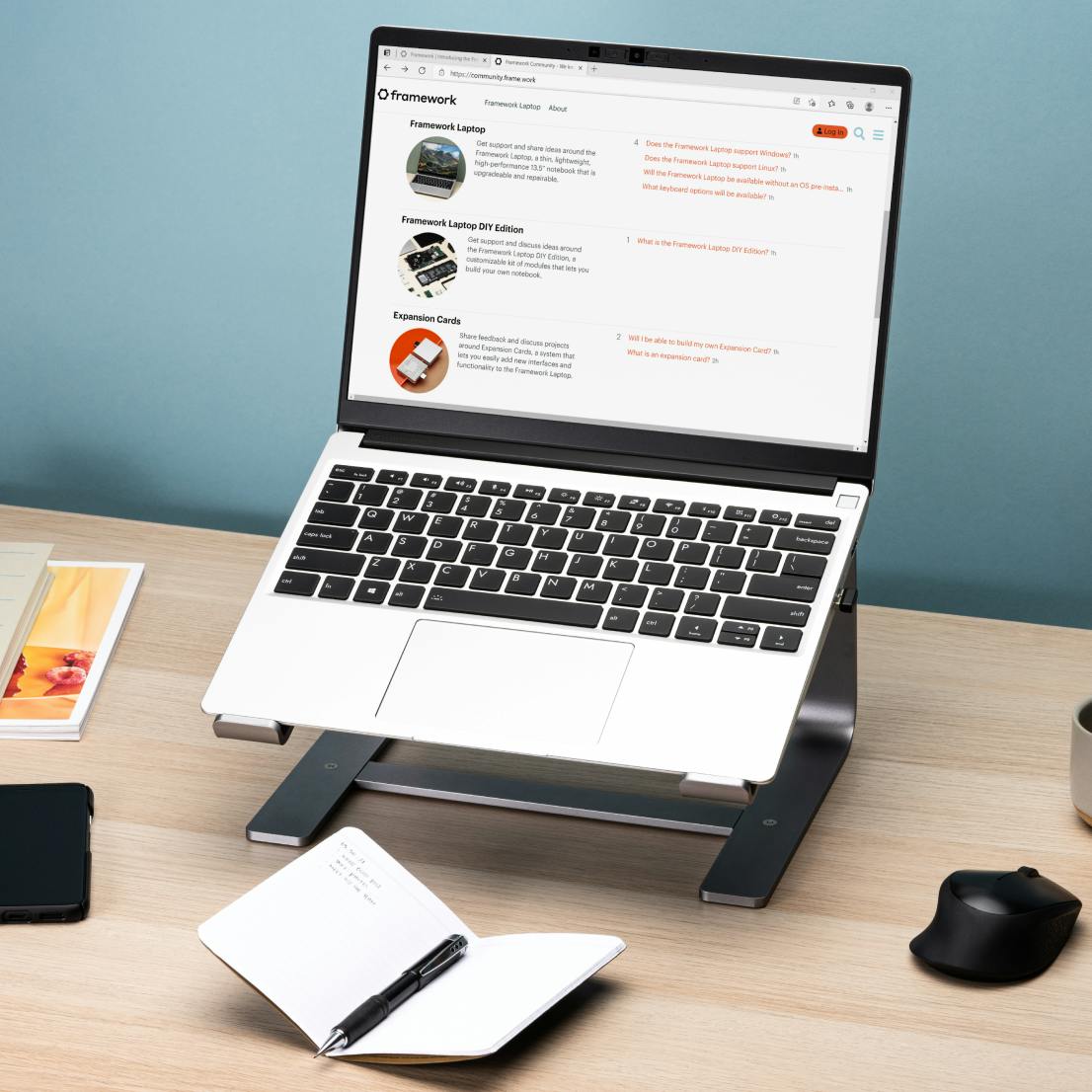 Community
A community forum where you can ask questions, get advice, find interesting projects, and participate in discussion topics around Framework products.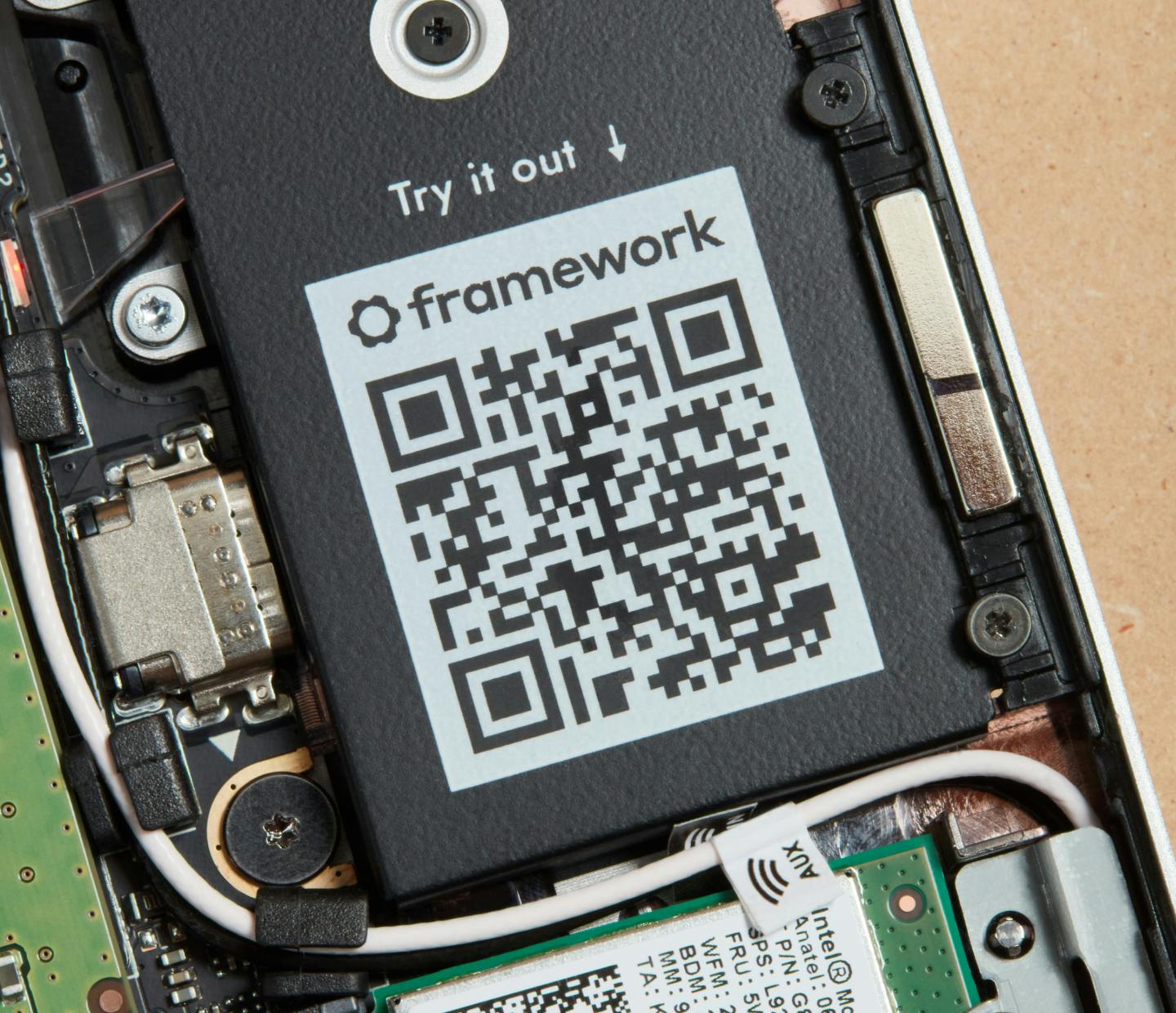 Scan QR Codes
Scan the QR code on your package, product, or part with your mobile phone to get taken directly to the relevant support page for it.
Still have questions?
We are here to help!