Introducing the Framework Laptop. Upgradeable, repairable, and 100% yours.
Thank you for subscribing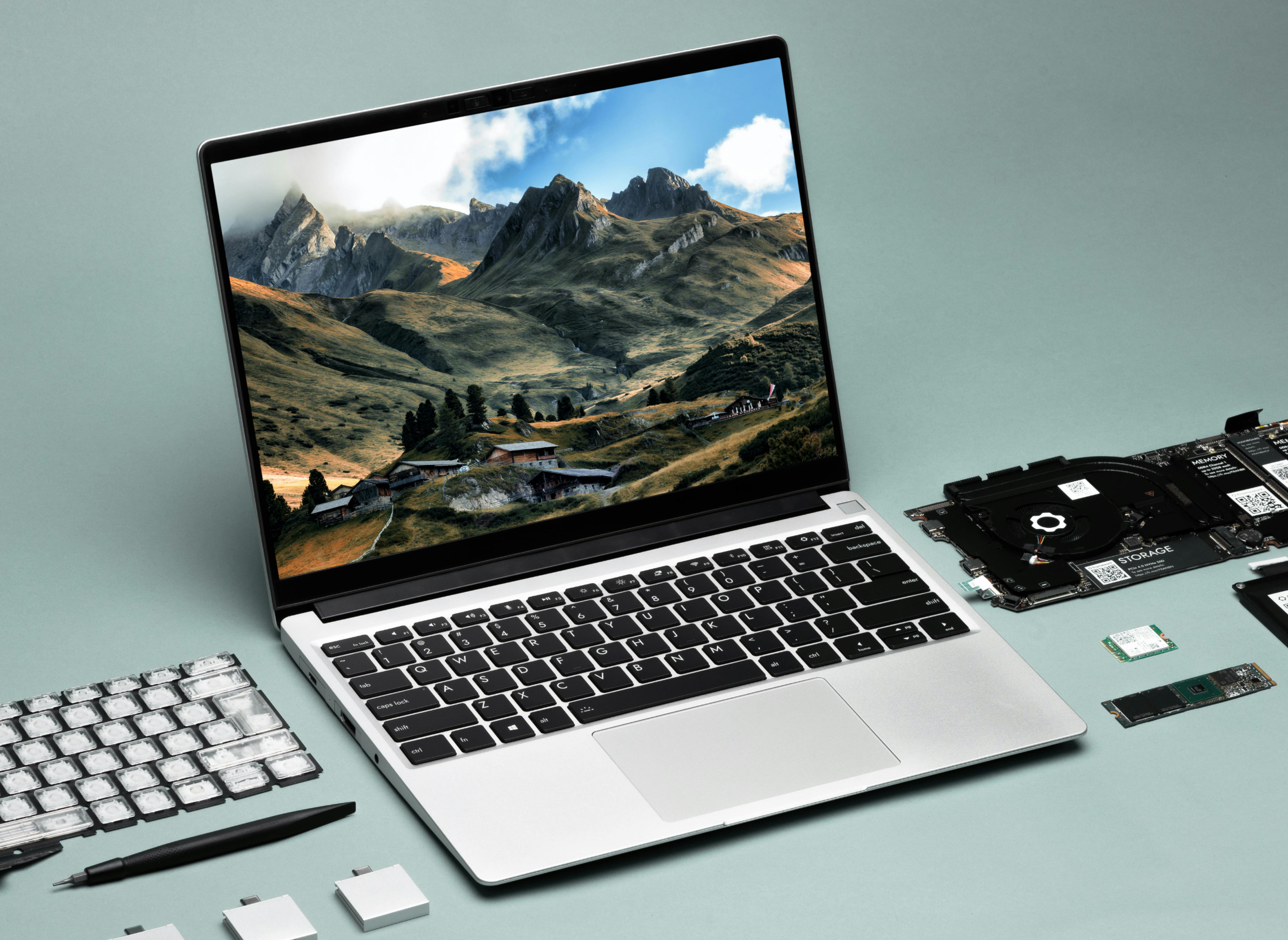 The time has come for consumer electronics
products that are designed to last, without
sacrificing performance, quality, or style.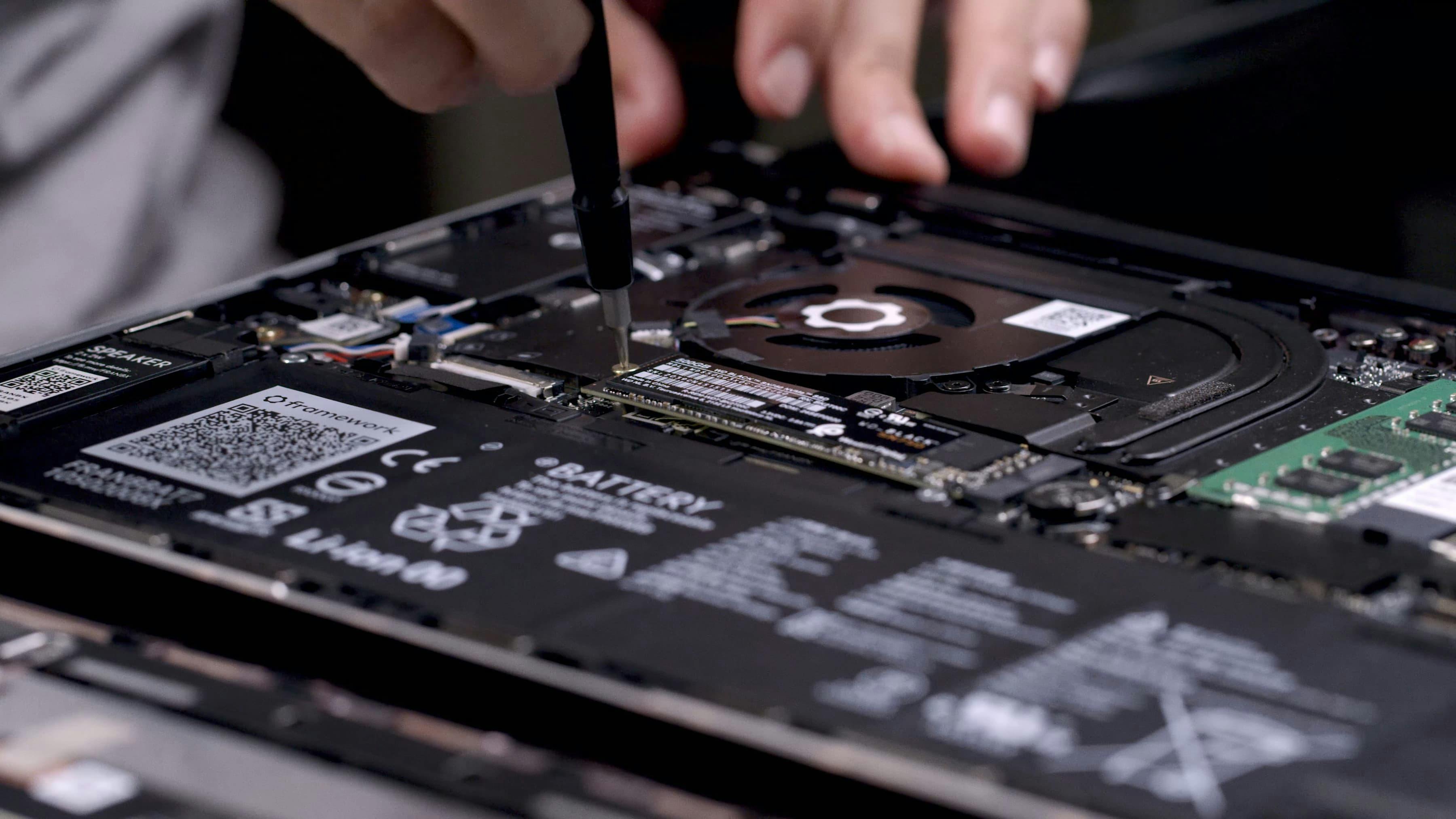 <1.3kg and 15.85mm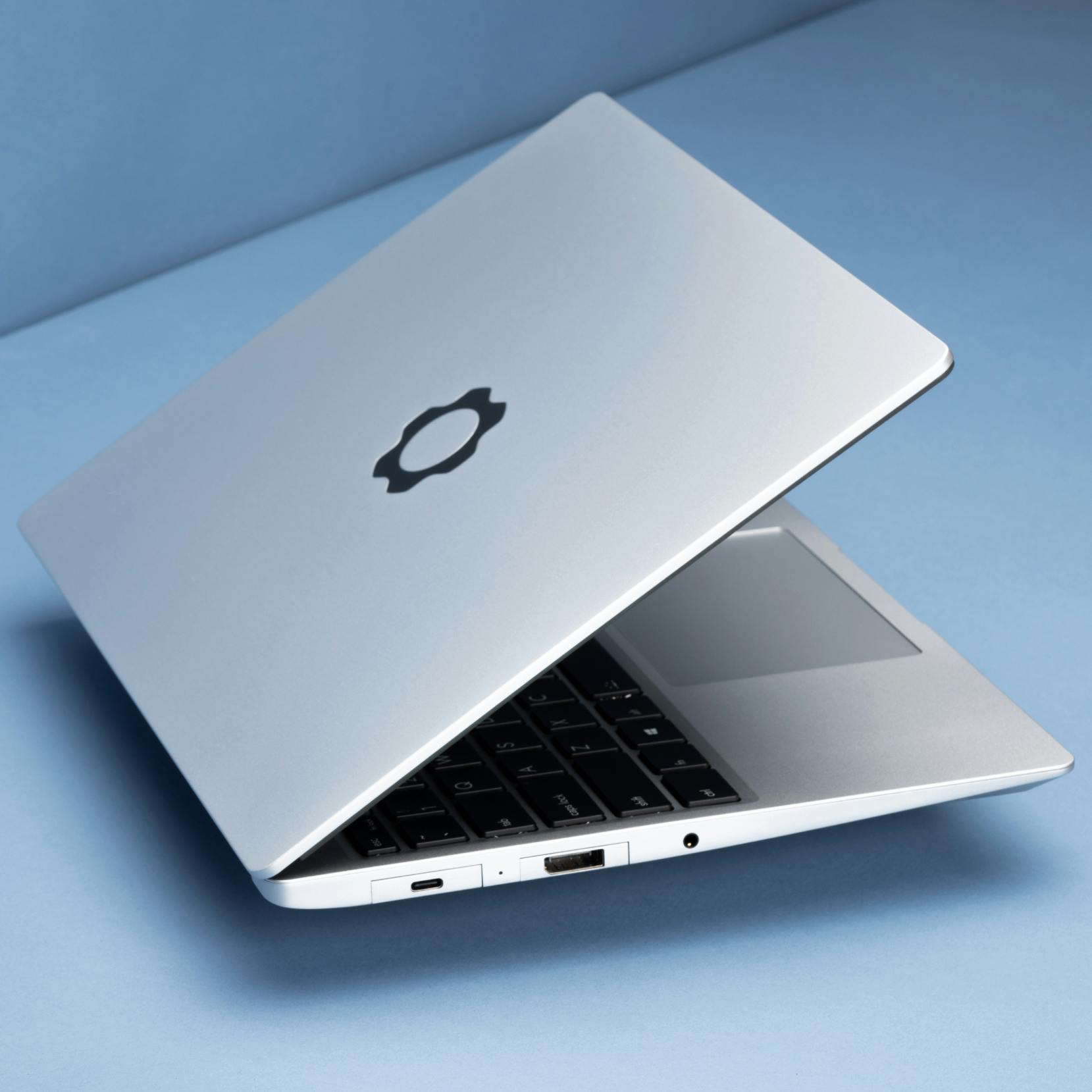 Thoughtful design and a precision formed and milled aluminum housing enables repairability and upgradeability without adding bulk.
13.5" 3:2 screen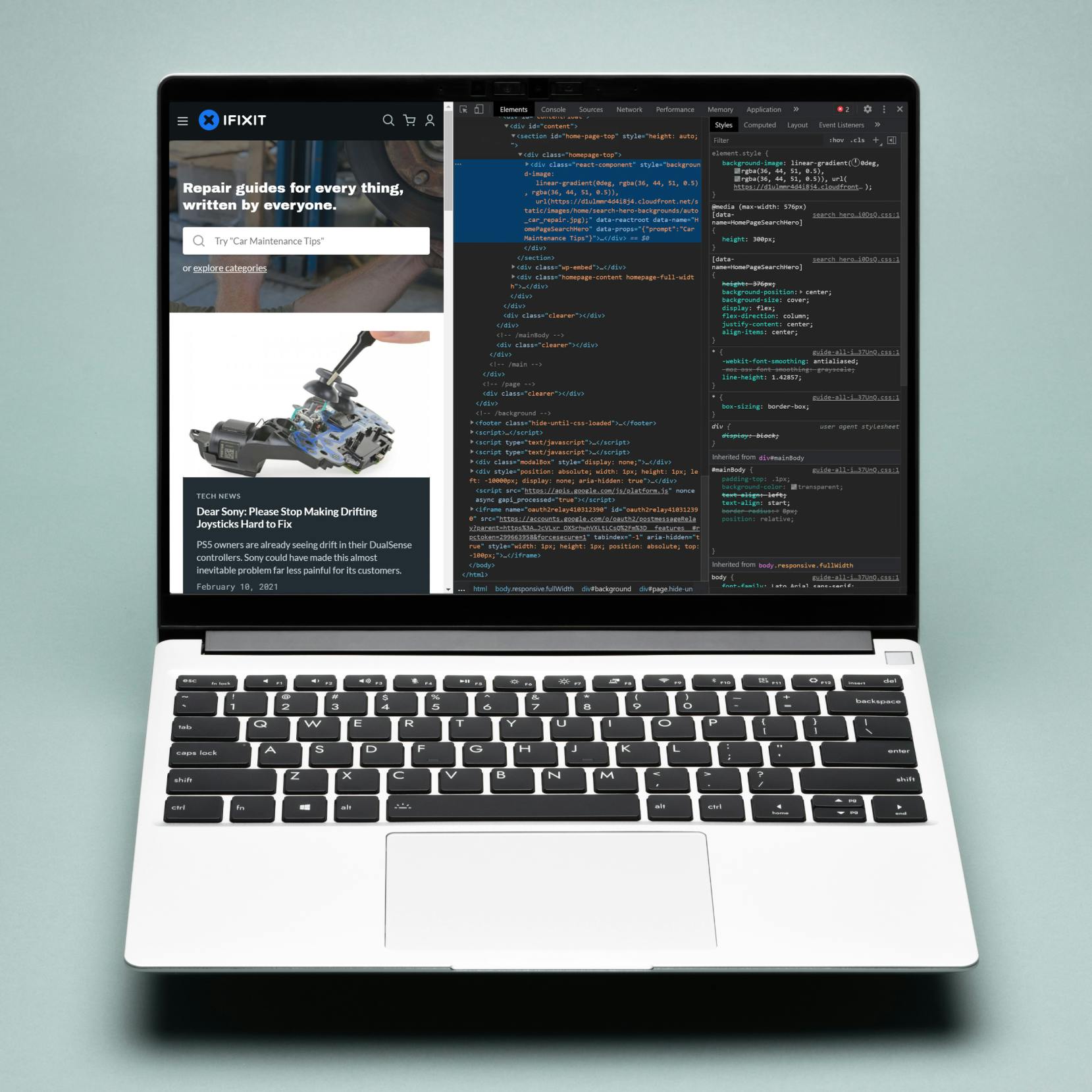 2256x1504 resolution, 100% sRGB color gamut, and >400 nit max brightness are ideal for productivity and creativity.
11th Gen Intel Core Processors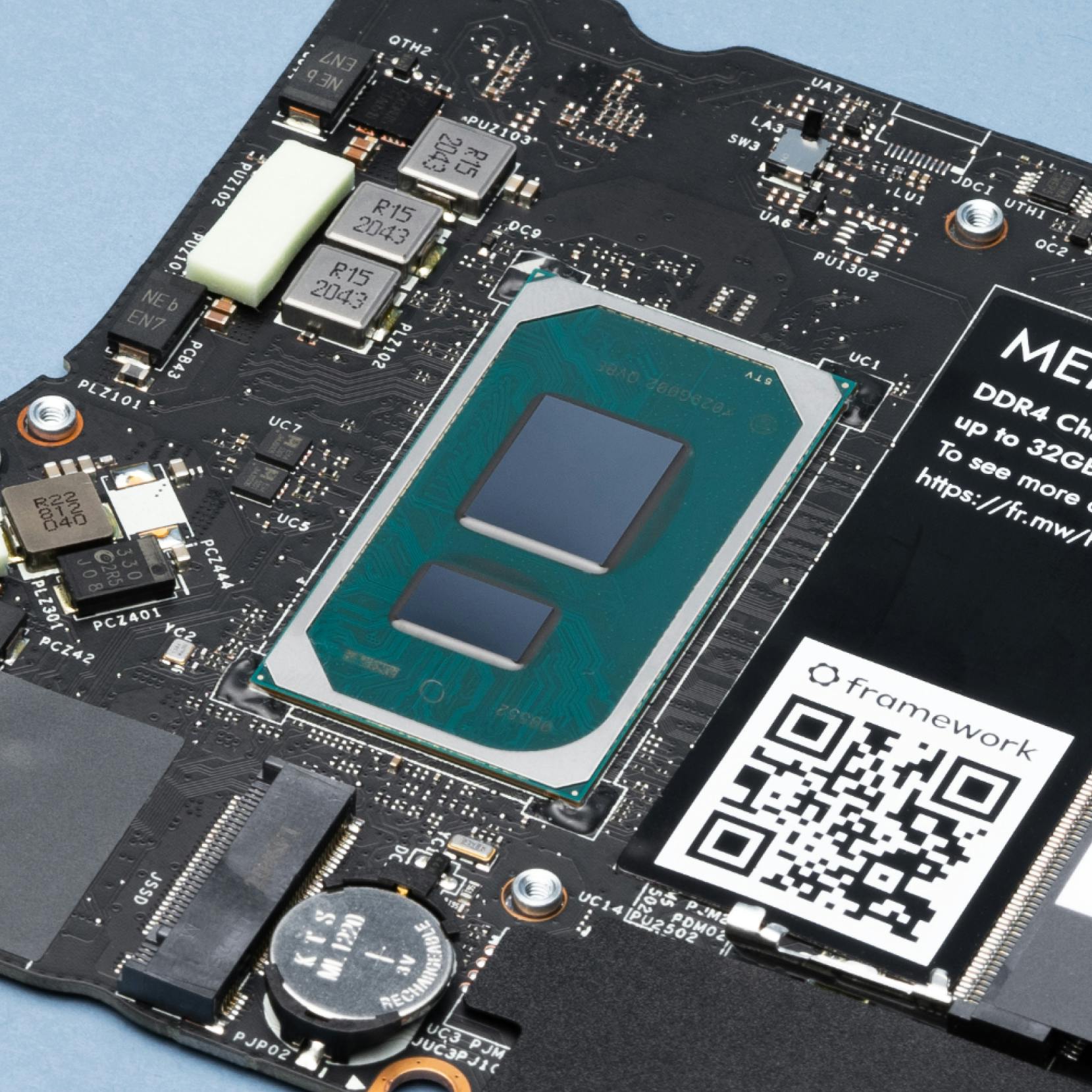 Available with i5-1135G7, i7-1165G7, or i7-1185G7 Tiger Lake processors with Intel Xe graphics, and end-user upgradeable to future generations with a replaceable mainboard.
Upgradeable to 64GB DRAM and 4TB SSD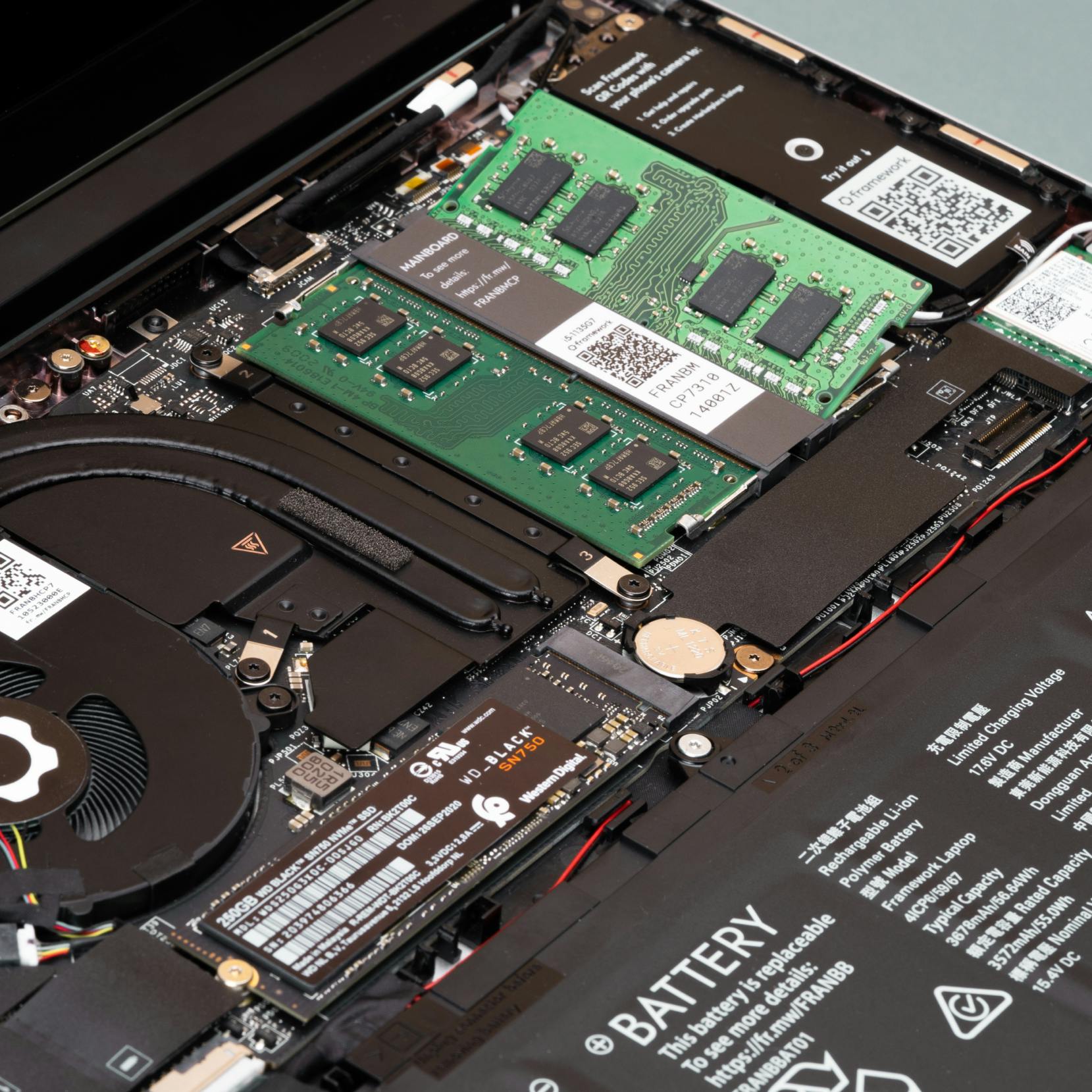 Supporting WiFi 6E, dual-channel DDR4-3200 SO-DIMMs, and an NVMe PCIe Gen4 x4 M.2 2280 slot, enabling easy upgrades.
1080p 60fps webcam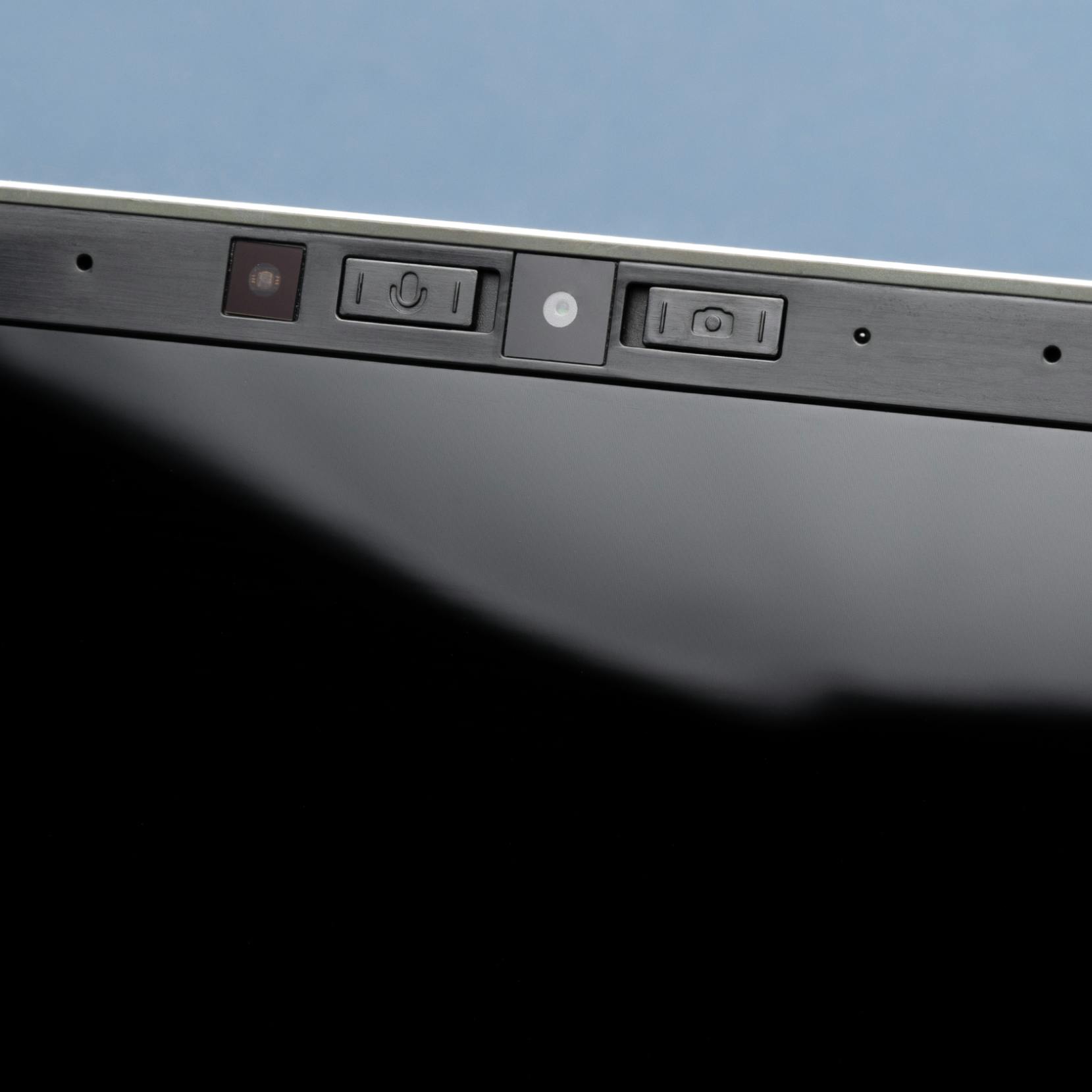 Finally, a laptop with great video conferencing built in! A custom camera with a high performance sensor and lens and integrated hardware privacy switches for both the camera and microphones.
Expansion Cards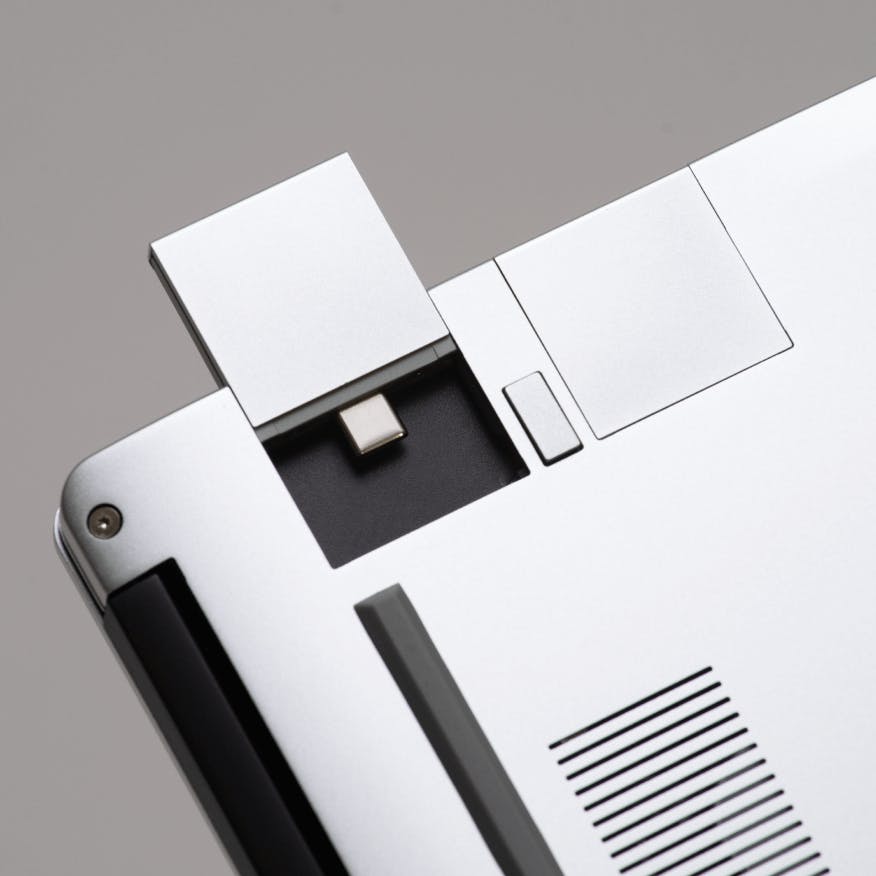 Make adapters a thing of the past
The Framework Expansion Card system lets you choose exactly the ports you want and which side you want them on. With four bays, you can select from USB-C, USB-A, HDMI, DisplayPort, MicroSD, ultra fast storage, and more.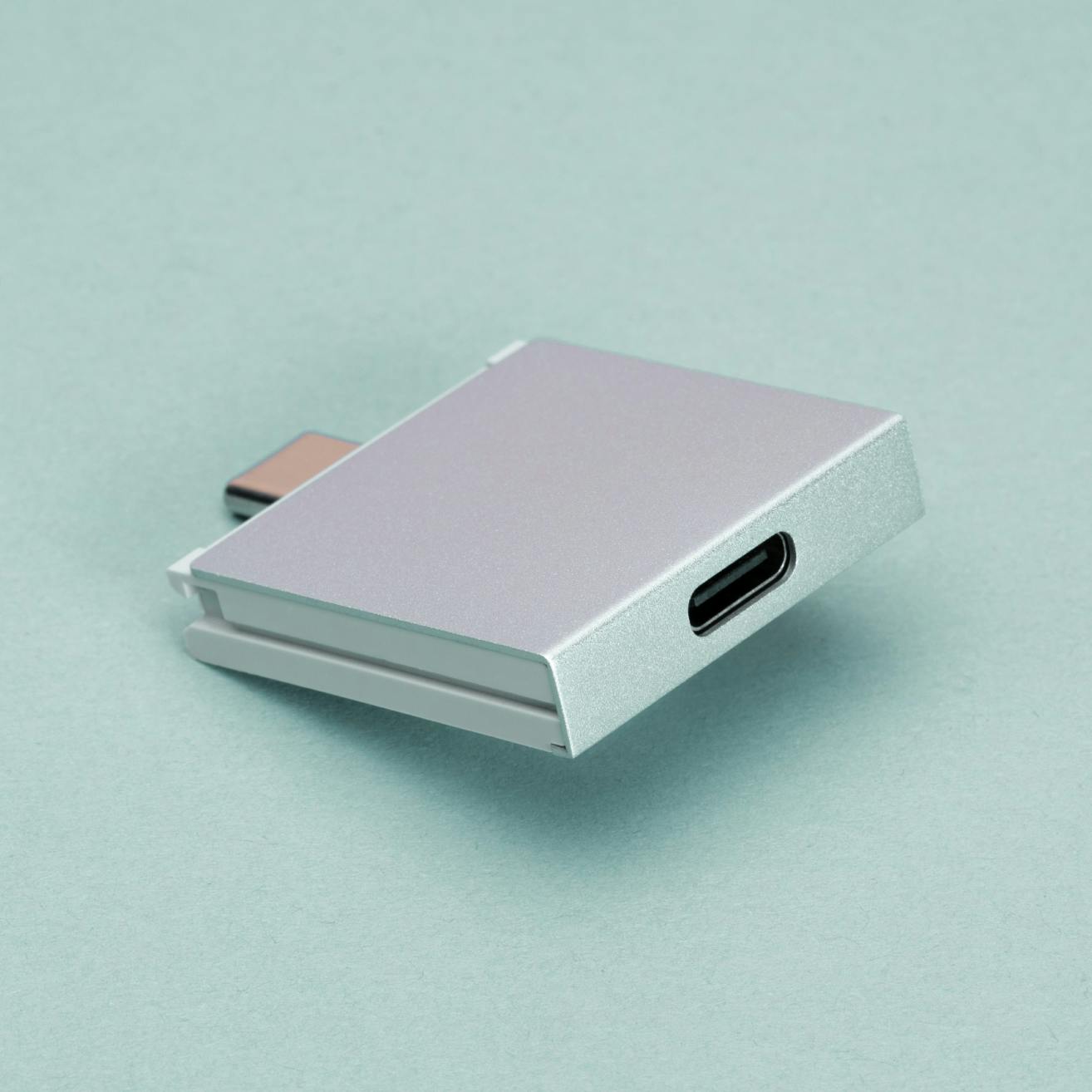 USB-C
The default card, supporting USB4, 20V/5A charging, and DisplayPort Alt Mode for connecting monitors, all on either side of the notebook.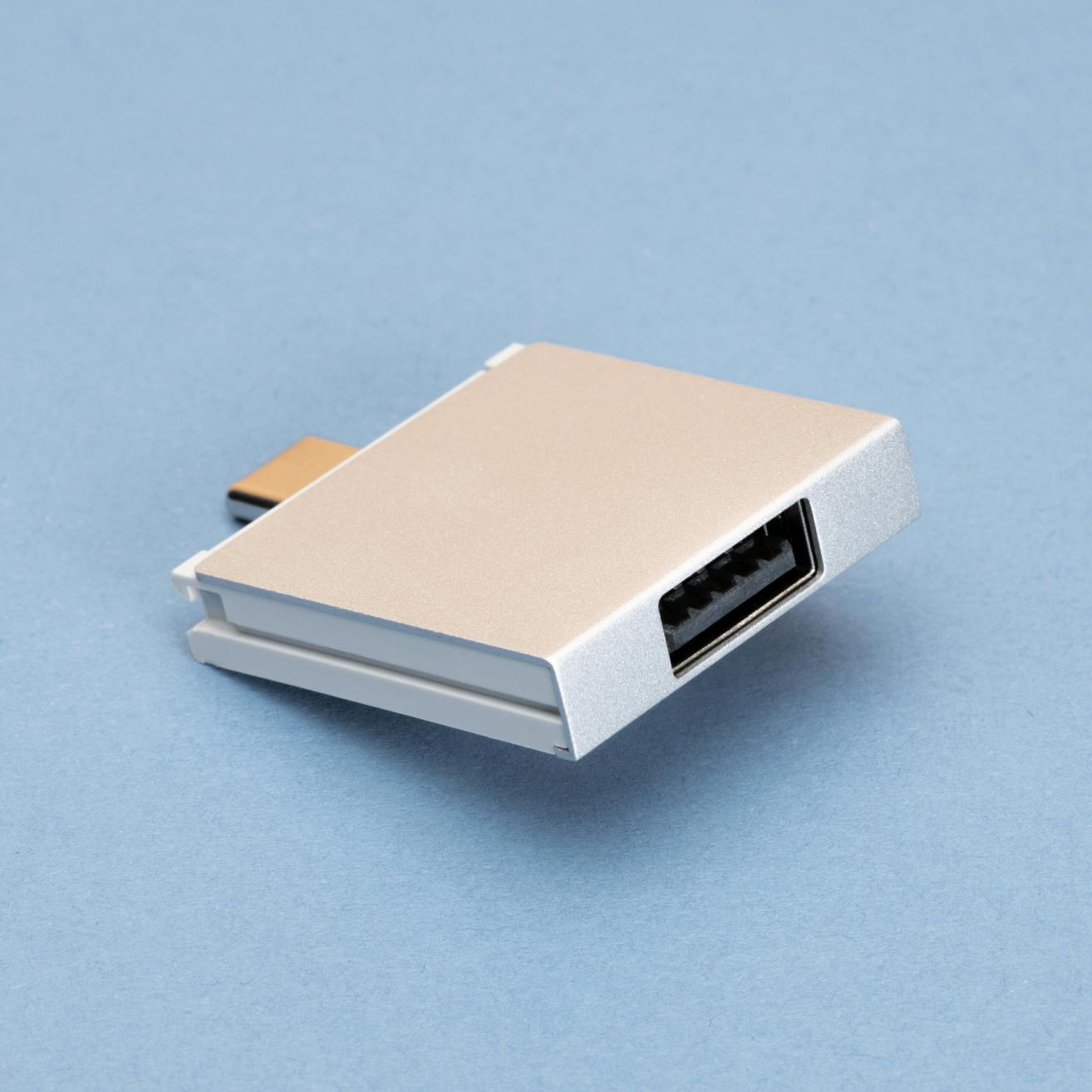 USB-A
Giving you access to the broad range of USB-A devices in the world at up to USB 3.2 Gen 2 speeds.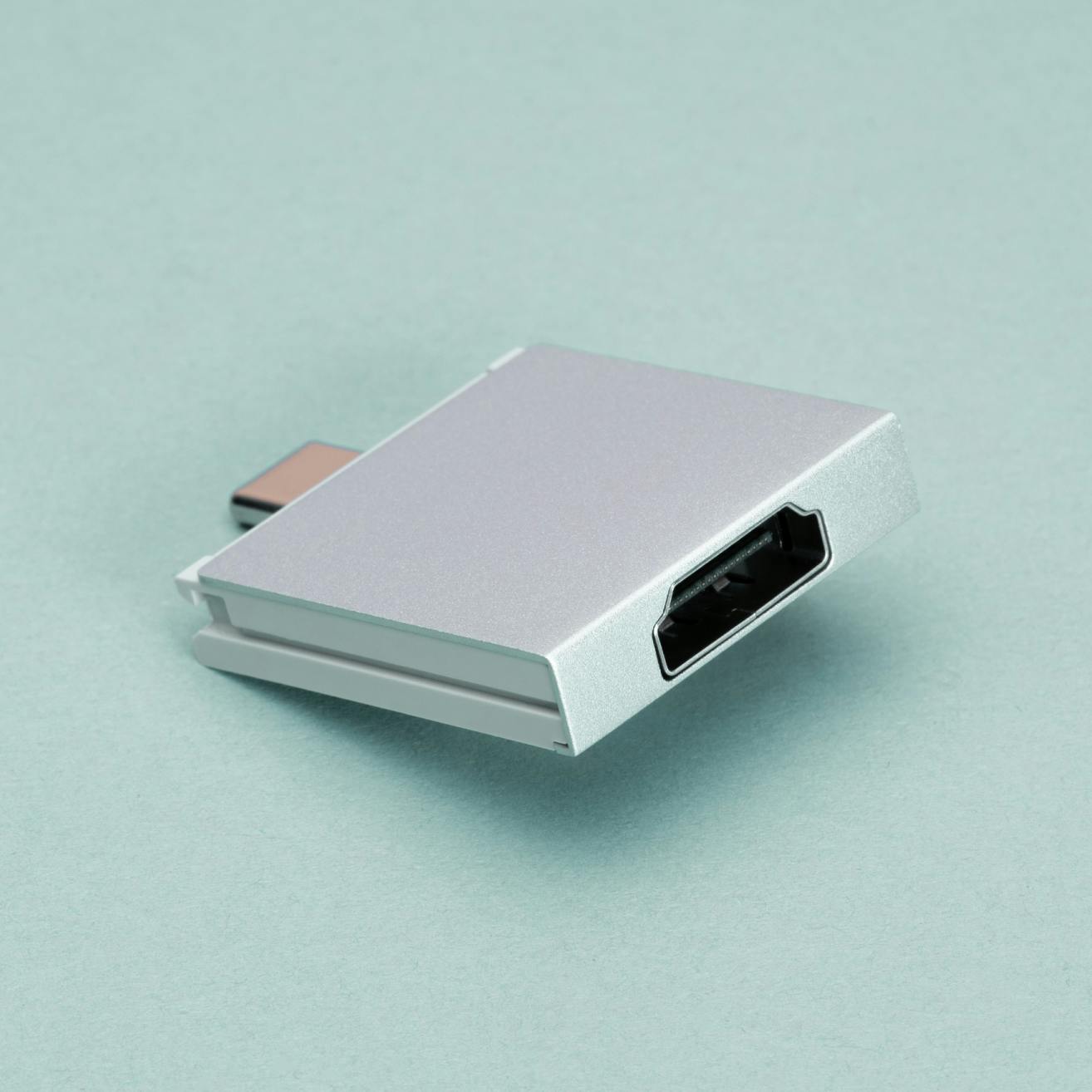 HDMI
Supporting HDMI 2.0b, for up to four monitors and TVs at up to 4K 60Hz using four Expansion Cards.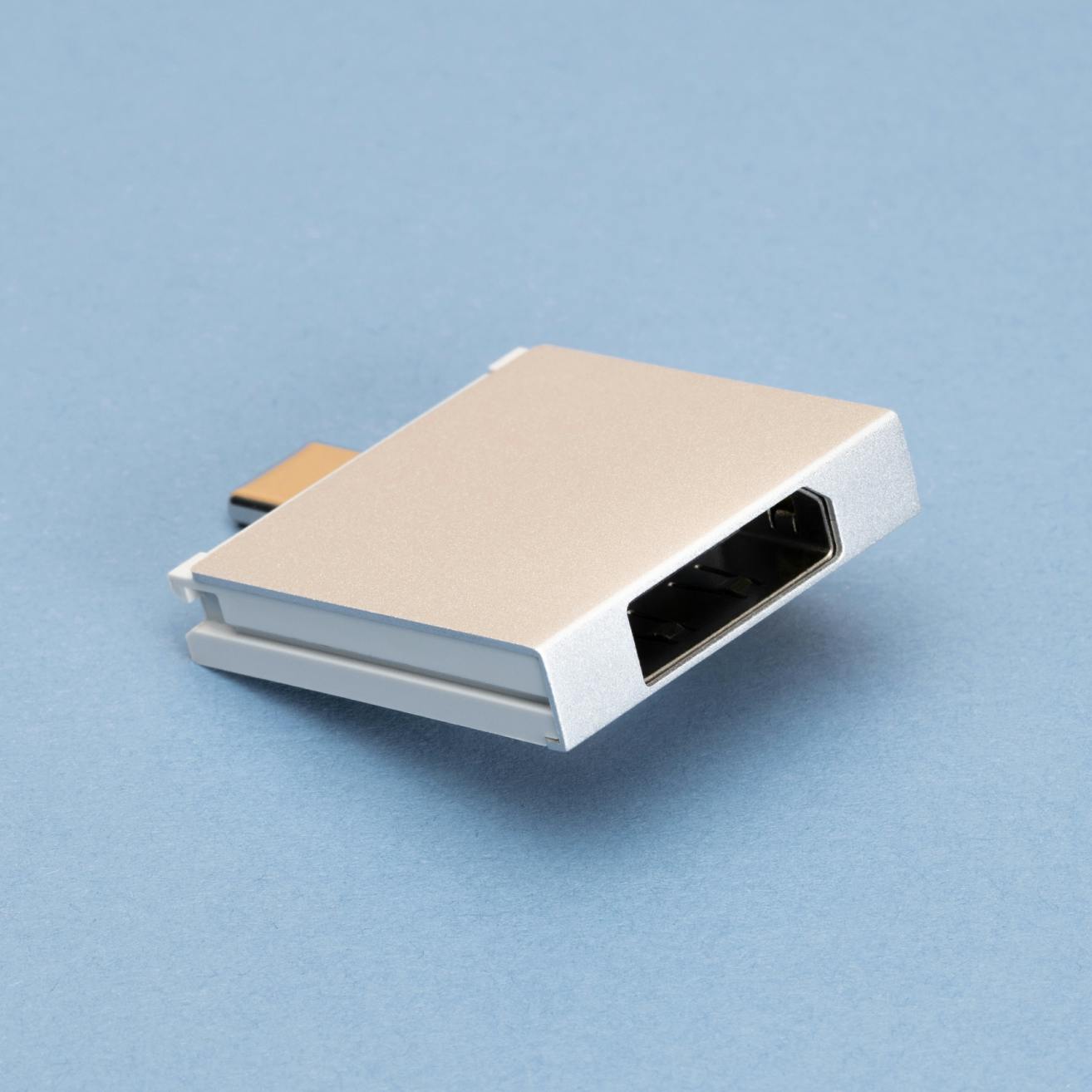 DisplayPort
Supporting DisplayPort 1.4, for monitors up to 8k 60Hz resolution or up to four simultaneously at 4k 60Hz using four Expansion Cards.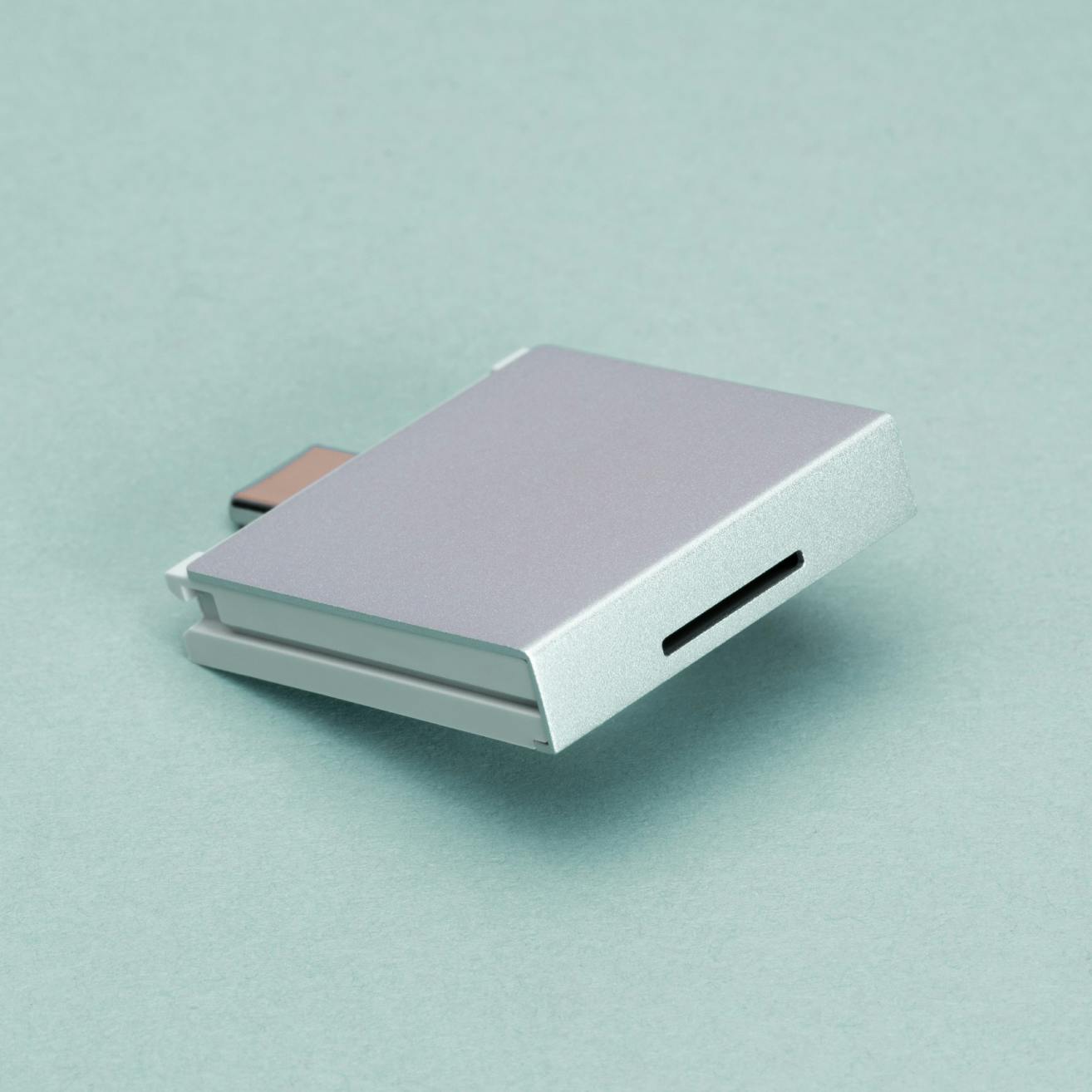 MicroSD
Supporting MicroSD UHS-I cards as well as the new UFS Card standard for a huge performance improvements on read, write, and random access.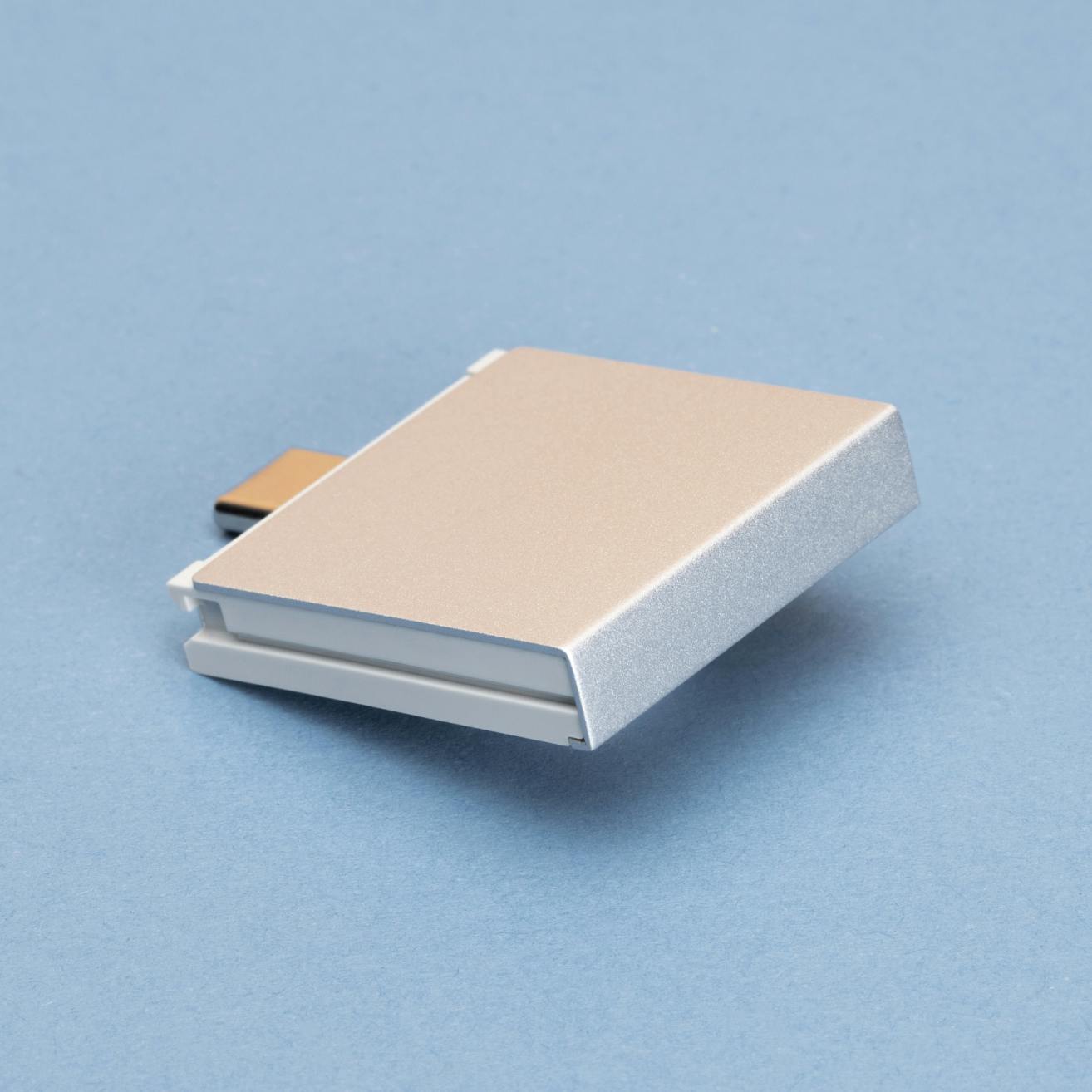 250GB or 1TB Storage
Ultra high speed storage, available in two capacities. With a USB 3.2 Gen 2 interface supporting 1000 MB/s read rates and 375 MB/s and 1000 MB/s write rates for 250GB and 1TB respectively. Fast enough to run apps or even boot an operating system from. Small enough to pop out and take with you.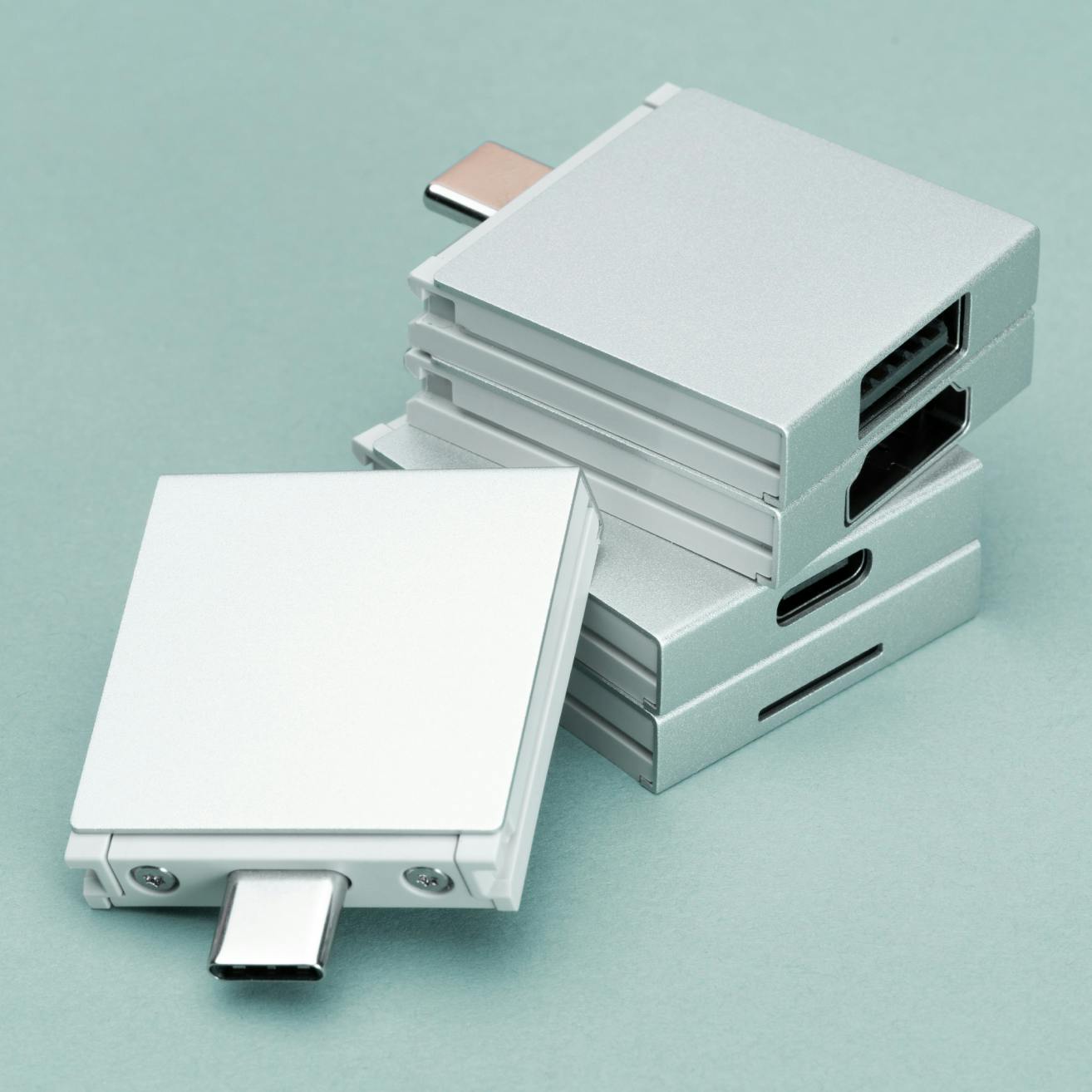 And more coming soon
We have a variety of Expansion Cards in development covering high end headphone amps, Arduino-compatible microcontrollers, and more. We're also opening the spec and sharing reference designs to enable partners and the community to participate in the Expansion Card ecosystem.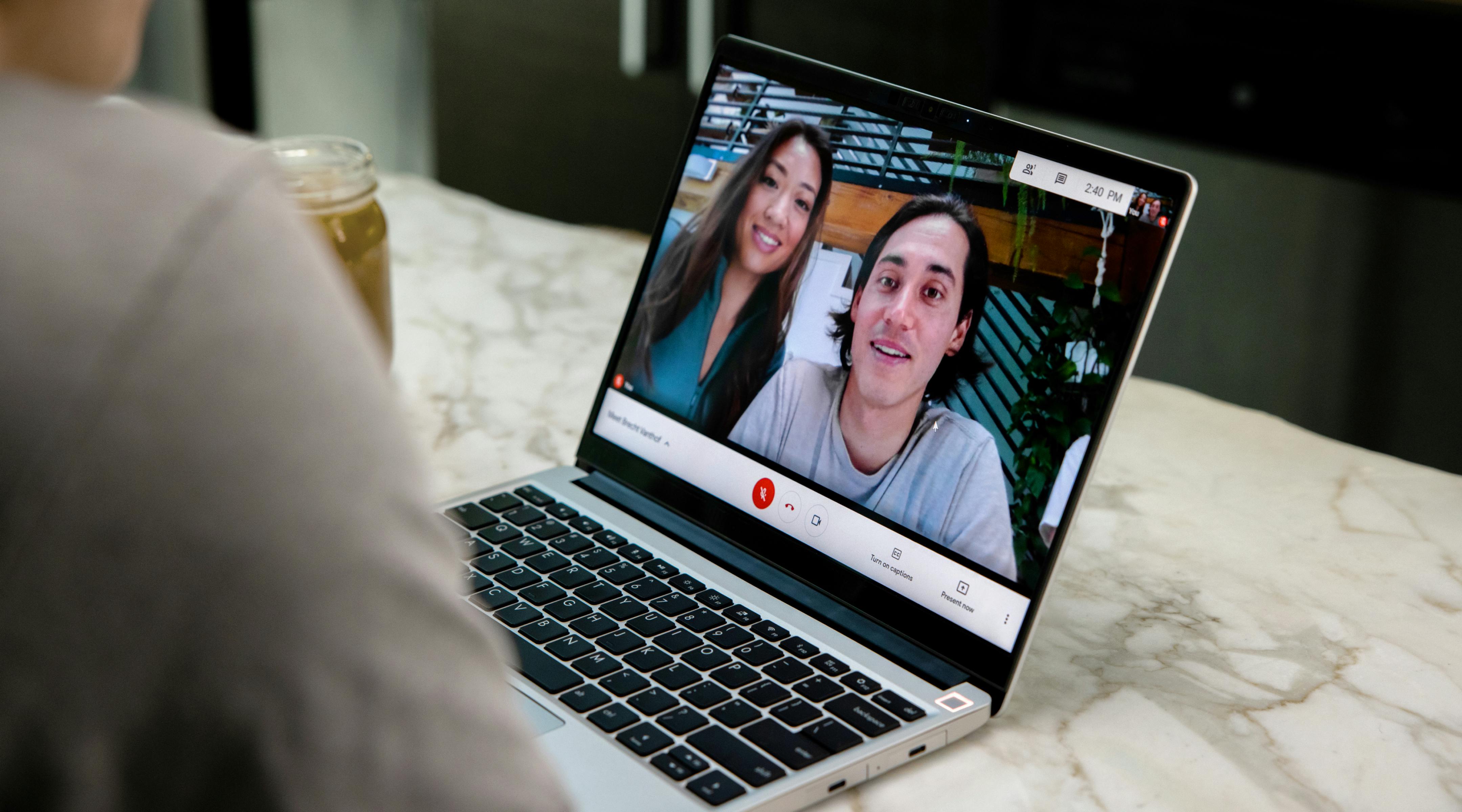 Designed for the
Future of Work
An ideal screen aspect ratio,
a great feeling 1.5mm-travel keyboard,
a high cycle-life 55Wh battery,
and finally, an excellent webcam built in!
Designed for the
Future of Work
An ideal screen aspect ratio,
a great feeling 1.5mm-travel keyboard,
a high cycle-life 55Wh battery,
and finally, an excellent webcam built in!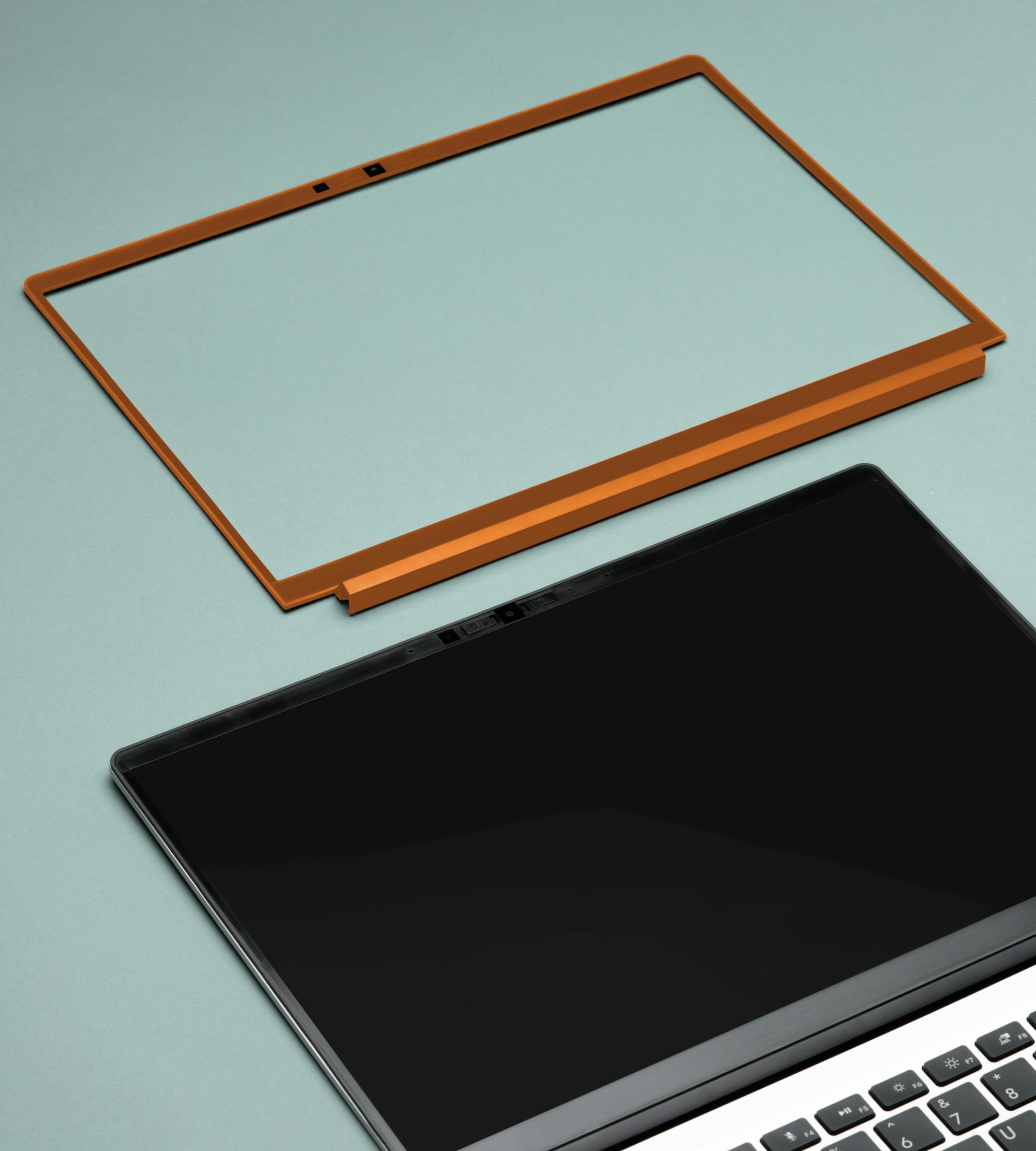 Deeply Customizable to Your Needs
Electronics products don't need to be one-size-fits all. In addition to the Expansion Card system that lets you choose your ports, the Framework Laptop lets you swap your keyboard language and layout and pick from a range of color options for the magnetic-attach bezel.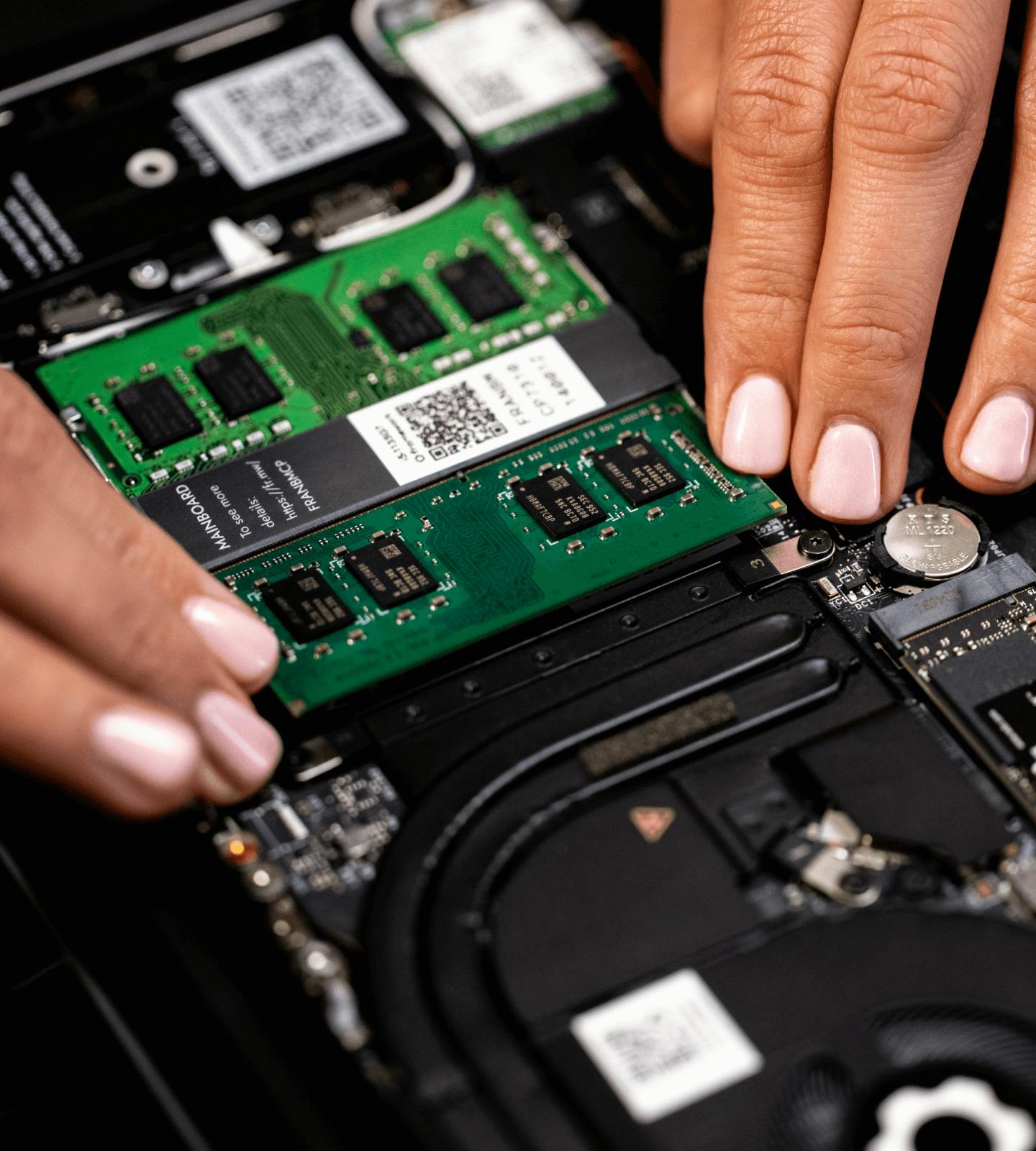 Upgrade and Repair with Ease
Along with socketed storage, WiFi, and two slots of memory, the entire mainboard can be swapped to boost performance as we launch updated versions with new CPU generations.

High-use parts like the battery, screen, and keyboard are easy to replace. QR codes on each item take you directly to guides and the listing in our web store.

In addition to releasing new upgrade modules regularly and ensuring replacement parts are available, we're opening up the ecosystem to enable a community of partners to build and sell compatible modules through the Framework Marketplace.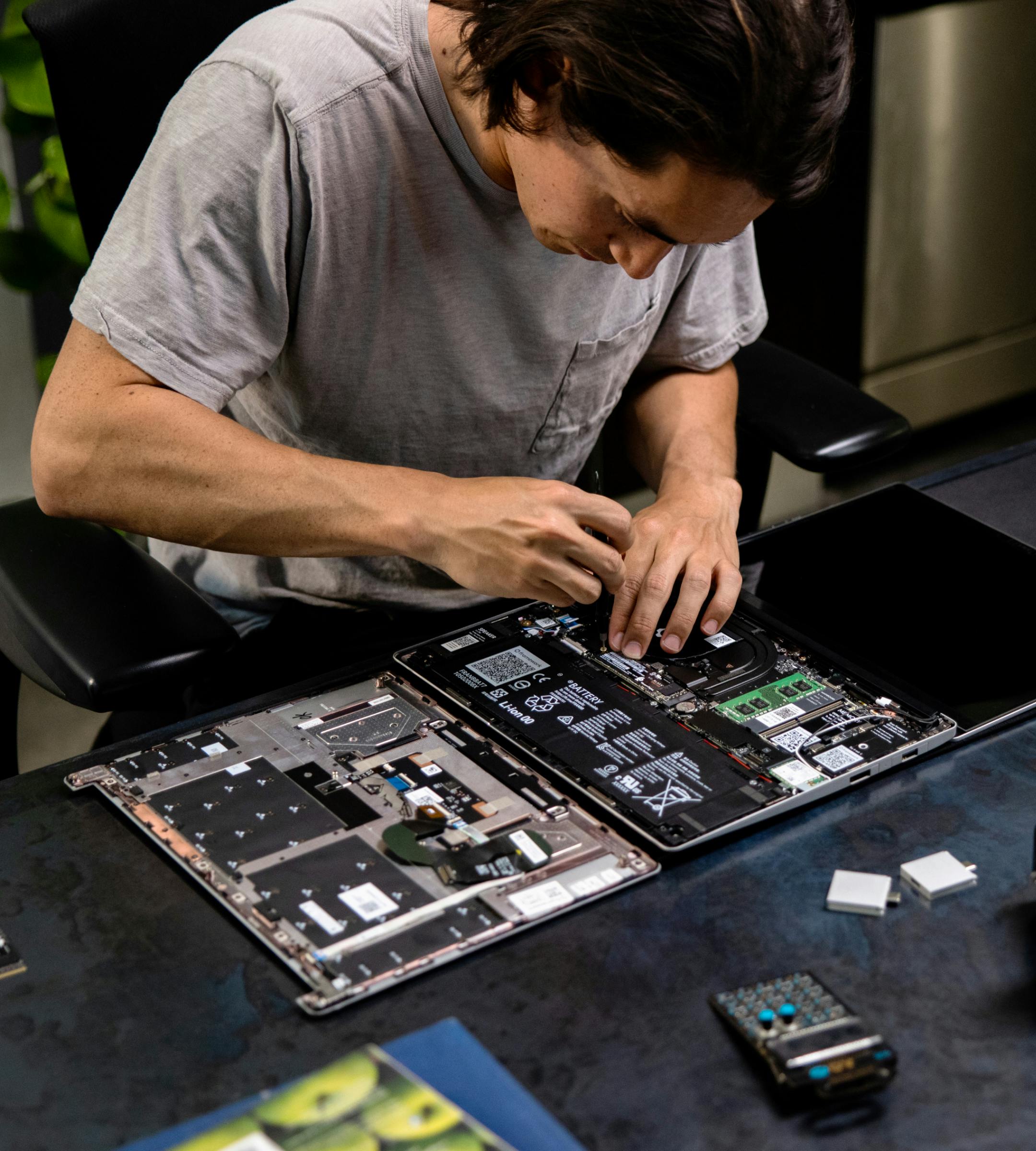 Assembled by Us or Built by You
The Framework Laptop is available in a range of pre-configured models running Windows 10 Home or Pro.

For those of you who love to tinker, we've also created the Framework Laptop DIY Edition, the only high-end notebook available as a kit of modules that you can customize and assemble yourself, with the ability to choose Windows or install your favorite Linux distribution.

Regardless of the path you take, we include a screwdriver in the box so you can upgrade over time.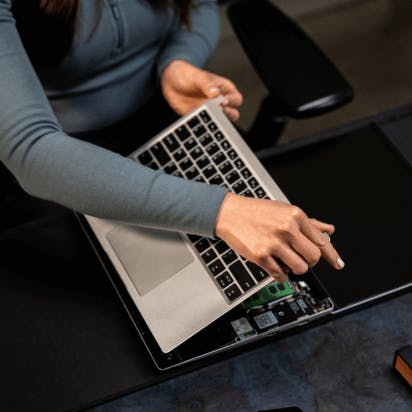 100% Yours
It's time for long-lasting products that respect your right to repair and upgrade. We're bringing this mission to notebooks with the Framework Laptop and to additional categories as we go. We can't wait to build a better consumer electronics industry together.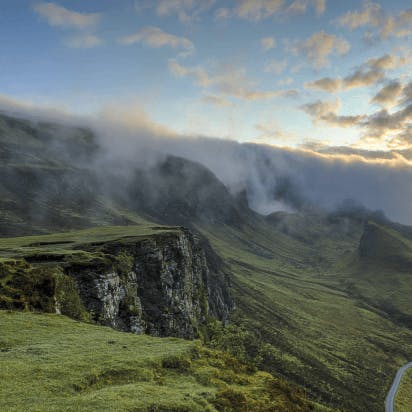 Sustainable
The single best way to reduce the environmental impact of electronics is to make them last longer. You can repair and upgrade the Framework Laptop to make it work great for as long as you need it to. On top of that, it uses a 50% post consumer recycled (PCR) aluminum housing, 30% PCR plastic, and fully recyclable materials for packaging.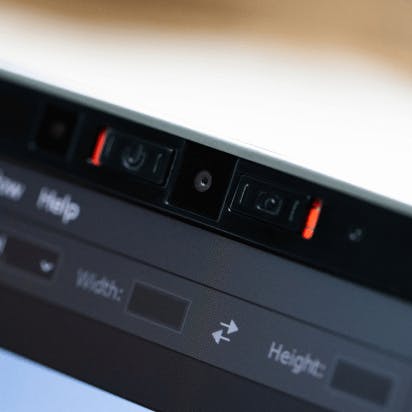 Privacy-focused
Built-in hardware privacy switches give you complete control over access to the camera and microphones. Our embedded controller firmware is fully open source, and we don't preload any extra software. You can even install a privacy focused OS on a Storage Expansion Card and take it with you.
FAQ
We'll be taking pre-orders later this spring and shipping out to customers this summer.

We won't ask you to pay a premium for longevity.  We'll be announcing pricing on the Framework Laptop and key modules before we open up pre-orders this spring.

We plan to ship to customers in the US and Canada this summer with a roll out to additional countries starting later in the year.

Yes, the Framework Laptop is available with Windows 10 Home and Pro.  Windows 10 is also a configurable option on the Framework Laptop DIY Edition.

Yes, the Framework Laptop can run Linux!  We'll be detailing the Linux distributions we verify compatibility with as we get closer to launch.  In addition, the Framework Laptop DIY Edition is available with no OS pre-installed, enabling you to choose your own from day one.

Yes! With the Framework Laptop DIY Edition, you can assemble your system yourself and choose your preferred OS from day one.

We'll be launching this summer with US English and French Canadian keyboards, as well as blank keyboards for the DIY Edition.  As we roll out to additional countries later this year, we'll continue to add more keyboard languages for both pre-built Framework Laptops and the DIY Edition.  The keyboard is also replaceable if you'd ever like to change layouts or languages.

The Framework Laptop DIY Edition is a deeply configurable version of the product which arrives at your doorstep as a kit of modules you can assemble yourself.  This lets us offer a broad range of keyboard, bezel color, memory, and storage options, as well as the ability for you to choose your preferred operating system.  For those of you who prefer a system that you can unbox and immediately power on, we also offer traditional pre-built Framework Laptop options.

Framework Expansion Cards allow you to customize the ports and functionality of the Framework Laptop.  Unlike other notebooks that require adapters and dongles to get to the ports you need, you can select the ones you want at order time and change them whenever you'd like.  The Framework Laptop supports four simultaneous Expansion Cards, with two on each side.  You can select any combination of up to four USB-A, USB-C, HDMI, DisplayPort, MicroSD, 1 TB storage, or 250 GB storage cards.  Expansion Cards are hot swappable; simply slide and click them into your Framework Laptop with no tools needed.

We're launching with 11th Gen Intel Processors with Intel Xe integrated graphics.  This lets us deliver good graphics performance while keeping the system thin, lightweight, and power efficient.
Shipping Summer 2021
Thank you for subscribing